Got plans to set up your very own restaurant or cafe in Singapore? The F&B scene in Singapore is brutal, and in order to survive, you'll need to serve up excellent food AND deliver on atmosphere as well.
Now, when it comes to atmosphere and ambiance, location is KEY. If you choose to set up shop in a tiny, hole-in-the-wall unit in a mall that's frequented by families, for example, you're obviously shooting yourself in the foot.
Lucky for you, we've done the dirty work, and put together a list of most romantic locations in Singapore. Rent out an F&B space in one of these areas, and your restaurant or cafe will get THAT much more brownie points from discerning diners who are big on ambiance!
#1: Keppel Bay
District: D04
Featured unit: F&B unit at Marina at Keppel Bay
Average PSF rent price: $10
Rent price: $11,500/month
Marina at Keppel Bay might be a tad inaccessible, but no one can deny the fact that it's one of the most romantic spots in Singapore. Once you make your way here, you get to enjoy the company of your loved one away from the hustle and bustle of the city, and amidst breathtaking views of the sea. If you'd like to set up shop here, check out this F&B unit that's going for just $11,500 per month.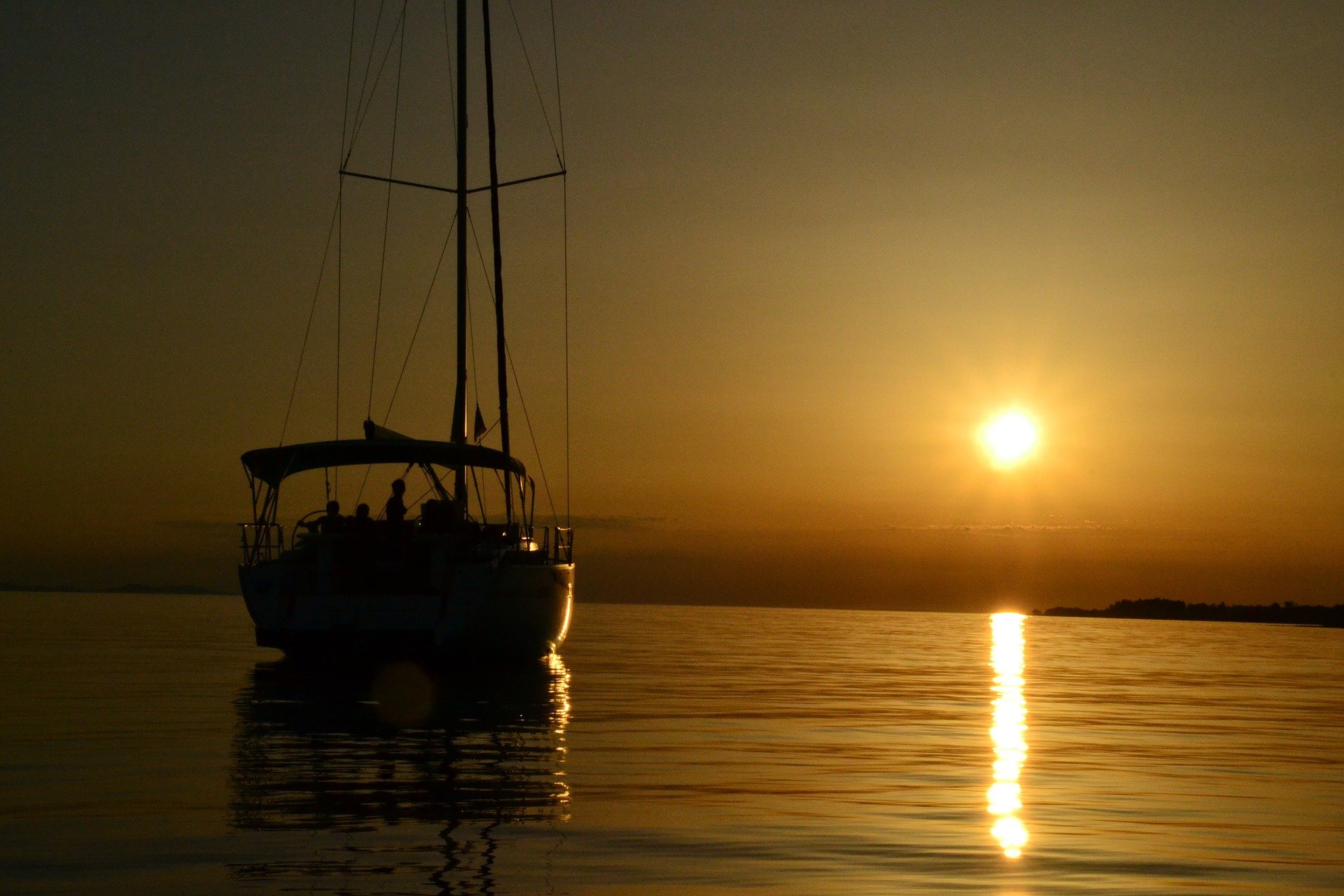 #2: Boat Quay
District: D01
Featured unit: Ground floor restaurant at Boat Quay
Average PSF rent price: $11.22
Rent price: $18,000/month
Picture this: you're indulging in a glass of wine with your date by the Singapore River, and enjoying the cool breeze that drifts in ever so often. Pretty romantic, right?
If you're keen on locating your cafe along Boat Quay, here's a ground floor restaurant space that you can rent. This unit faces the River Promenade, and you can expect heavy foot traffic in the evenings and nights. Make sure you have wine, champagne, and oysters on your menu!
#3: Telok Ayer
District: D01
Featured unit: 3-storey shophouse at Telok Ayer
Average PSF rent price: $5.70
Rent price: $18,800/month
Telok Ayer isn't just where plenty of office buildings are located – it's also where you can get great views of the Singapore skyline, as long as you're high enough. That's what makes this area ideal for setting up a rooftop bar and cafe.
Check it out: this 3-storey shophouse in Telok Ayer goes for just $18,800 per month, and gives you plenty of space to play around with. Off the top of our heads, we're thinking: standard dining area on the first level, exclusive space for private events on the second floor, and a romantic bar on the rooftop, complete with fairy lights.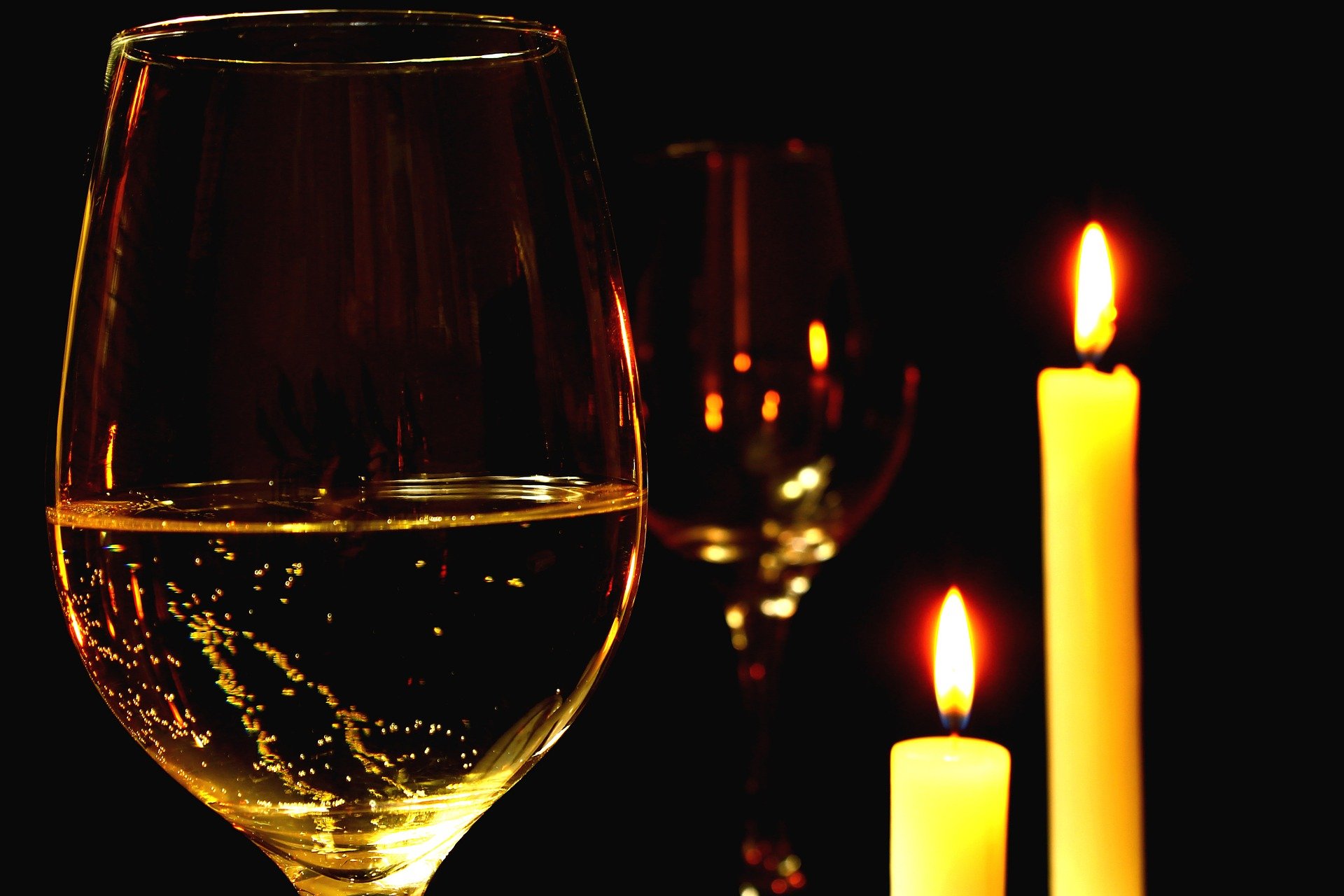 #4: Dempsey
District: D10
Featured unit: Brand new F&B unit at Dempsey
Average PSF rent price: $6.39
Rent price: $28,000/month
Dempsey is home to a plethora of upscale romantic restaurants (including The White Rabbit and Candlenut); there's just something about the lush greenery and colonial-style buildings that make for a great atmosphere. Retail spaces here are generally high in demand, and you'll be hard-pressed to find an existing space that's available for rent, but here's an F&B unit located in a new block that you can build up from scratch.
#5: Clarke Quay
District: D01
Featured unit: F&B unit facing Singapore River
Average PSF rent price: $18
Rent price: $73,242/month
If you want to set up a restaurant or a cafe somewhere romantic, you can't go wrong with Clarke Quay. This is where people go to have a good time, and you'll find good vibes all around. Of course, you'll want to eschew units in the mall (Clarke Quay Central), and opt to locate your restaurant nearer the water instead.
Take this F&B unit at Riverside Point, for instance. The unit is located on level one, and it consists of an indoor area and an outdoor space for patrons who want to have their meals al fresco. You have plenty of space (over 4,000 square feet) to play with, so go ahead and transform this unit into your dream cafe or restaurant!
Purchase the home of your dreams today at 99.co!
If you found this article helpful, 99.co recommends Should I Take Over a Commercial Property? and 5 commercial properties Singaporeans secretly wish they own.