Choa Chu Kang
Tags:
Residential
Mature
Heartlands
Within the Choa Chu Kang neighborhood lies a cluster of Housing and Development Board (HDB) flats and private condominiums including Yew Tee Residences, Blossom Residences, Northvale and The Warren. Besides the Choa Chu Kang and Yew Tee MRT transport services, this neighborhood also offers the Light Rail Transit, which interconnects the district with the Bukit Panjng area. To cater to the mainly young family population in the relatively new estate, De La Selle School, Kranji Primary School, Teck Whye Primary School, Chua Chu Kang Secondary School, Unity Secondary School and Pioneer Junior College are part of the numerous educational institutions nearby. In the near future, residents can look forward to more job opportunities with the development of International Furniture Park at the Sungei Kadut Industrial Estate. For the sports enthusiasts, Choa Chu Kang also offers a sports hall, sports stadium and swimming complex are within the vicinity.
Summary
Choa Chu Kang is a residential town in the West Region of Singapore. Its name originated from a common practice in China to name villages after the clans that controlled the part of the river where the villages were settled. The words "chu kang" in the Teochew dialect referred to the river settlement that the clan head, or "kang chu", controlled. "Choa" was presumably the clan name of the kang chu, who were probably owners of the plantation located there in the 1800s. While it was mainly the site of rubber plantations and kampungs (villages) in the past, the neighbourhood has transformed over the years into a lively residential area, with many amenities available, including a library and countless shopping malls. A relatively new estate, the neighbourhood is home to many families with young children.
Choa Chu Kang - Stay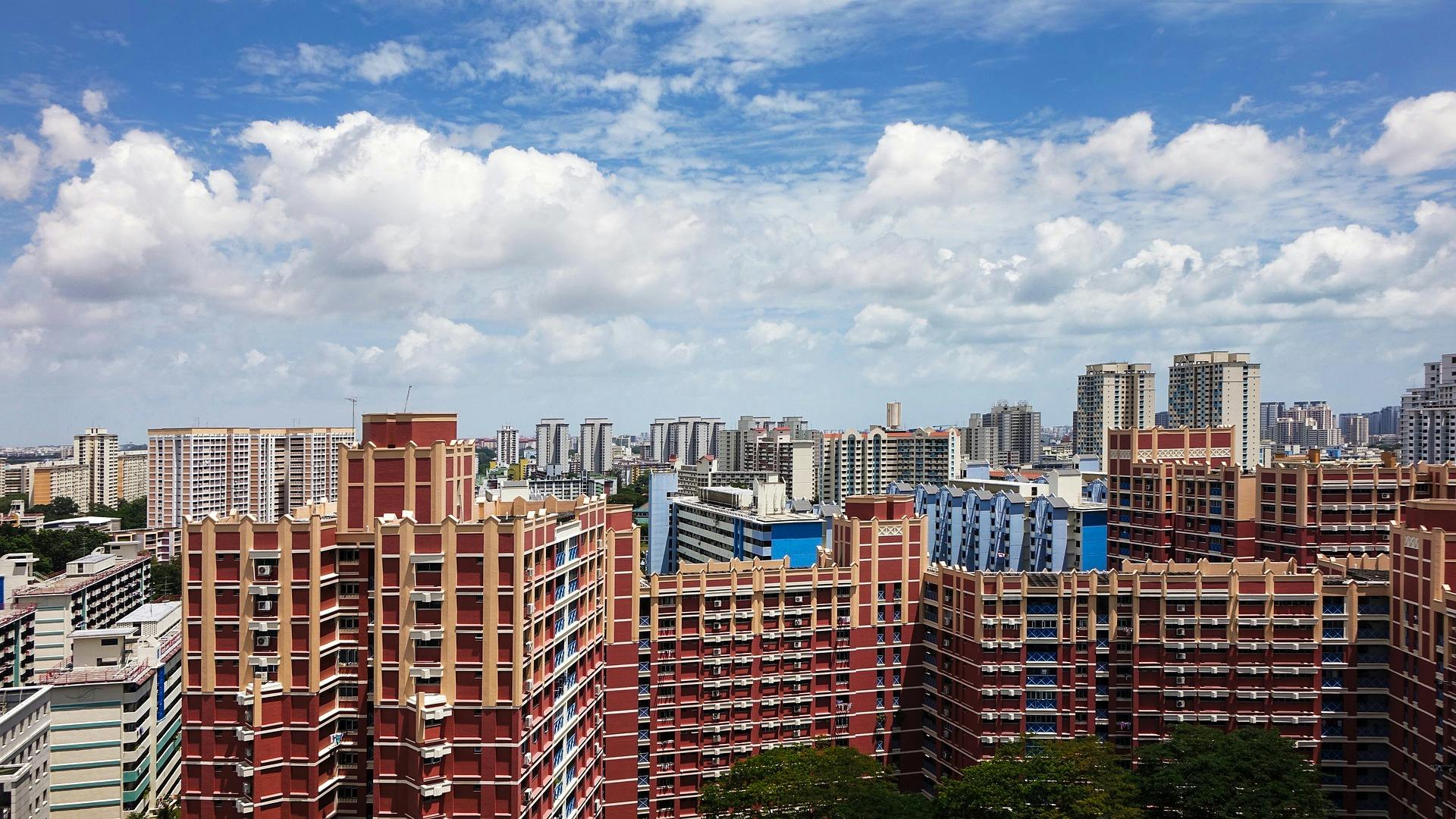 There is a fair mix of both private and public housing available in this neighbourhood; there are, by far, larger numbers of HDB flats available, however. These flats in turn vary in sizes and layouts as well, so one can be assured that they will be able to find whatever kind of house they are looking for. Those looking for private housing can look to the many condominiums present in the area, such as Yew Mei Green, Windermere, and Northvale. There are also many landed properties of varying sizes, for those who would prefer a bit more space and privacy.
Choa Chu Kang - Eat & Drink
Though many people claim that all the good food can be found in the East of Singapore, there are many gems to be found in the West, as well - 99.co can vouch for that. The neighbourhood of Choa Chu Kang has a lot of good food, if you only know where to look. In particular, there is a lot of affordable local food to be found in the district and we have some recommendations for you.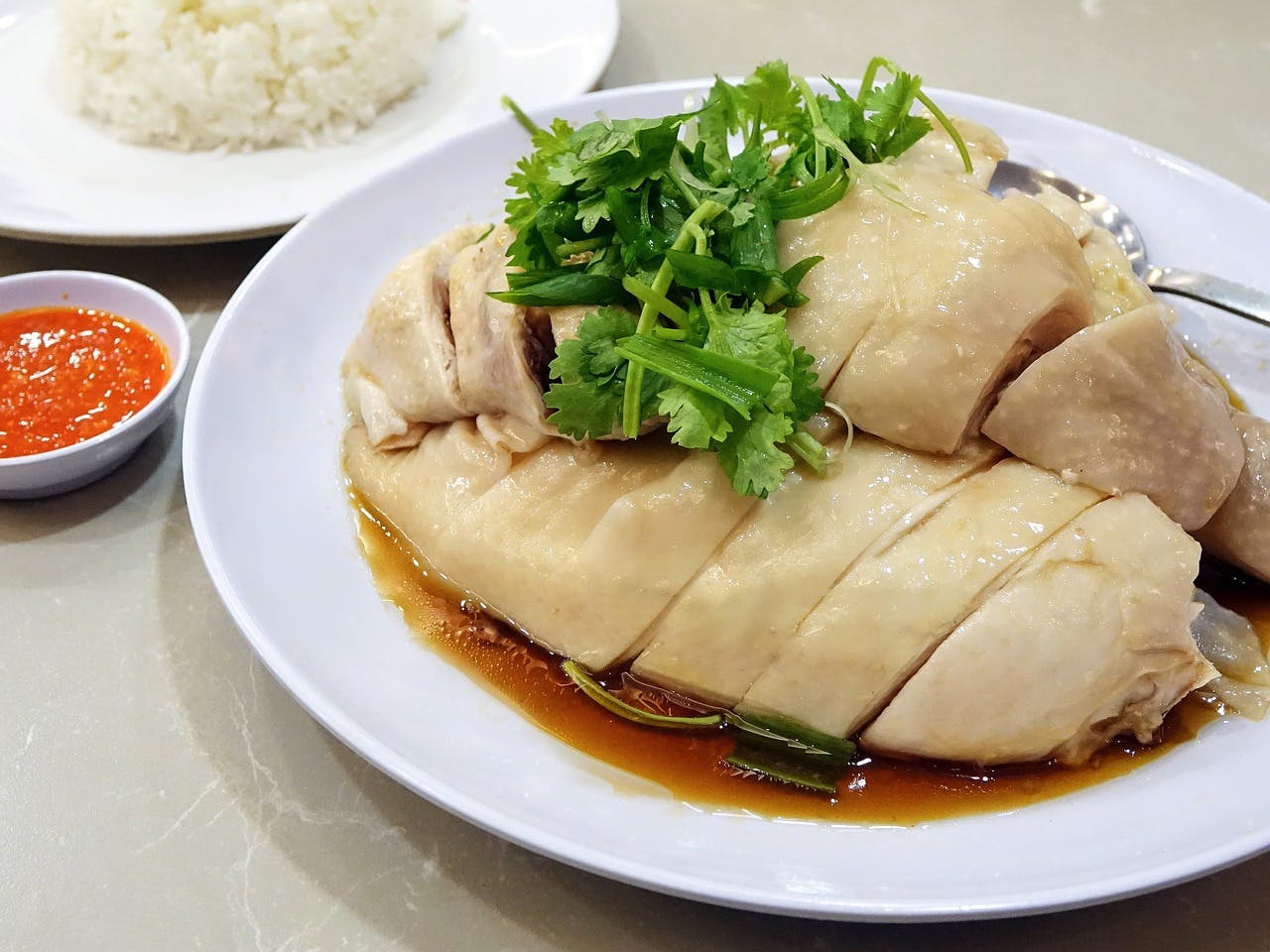 Try out a delicious plate of Ah Boy Chicken Rice, which is touted to be celebrity chef Eric Teo's favourite - it's located at Block 678A Choa Chu Kang Crescent. Alternatively, head to Choa Chu Kang Park for a Chinese Seafood dinner - the BBQ Sambal Stingray will have you drooling and craving for more! The other dishes are said to be pretty good, as well. If you're feeling adventurous, try out some Asian fusion dishes at Gardenasia Bistro, such as their Hokkien Mee Pasta. There are also many individual zi char places that are hidden gems in the area - hidden in quiet coffee shops and industrial estates: take a day off to explore the neighbourhood, or simply spend a few minutes scrolling through a google search to find out more! Satisfy your dessert cravings at cafes such as Dessert by Quintessa and The Brown Ups. The Nutella Bread Pudding at Dessert by Quintessa is perhaps the closest thing to chocoholic heaven, and The Brown Ups serves up some awesome churros, fried Mars bars, and other equally decadent treats!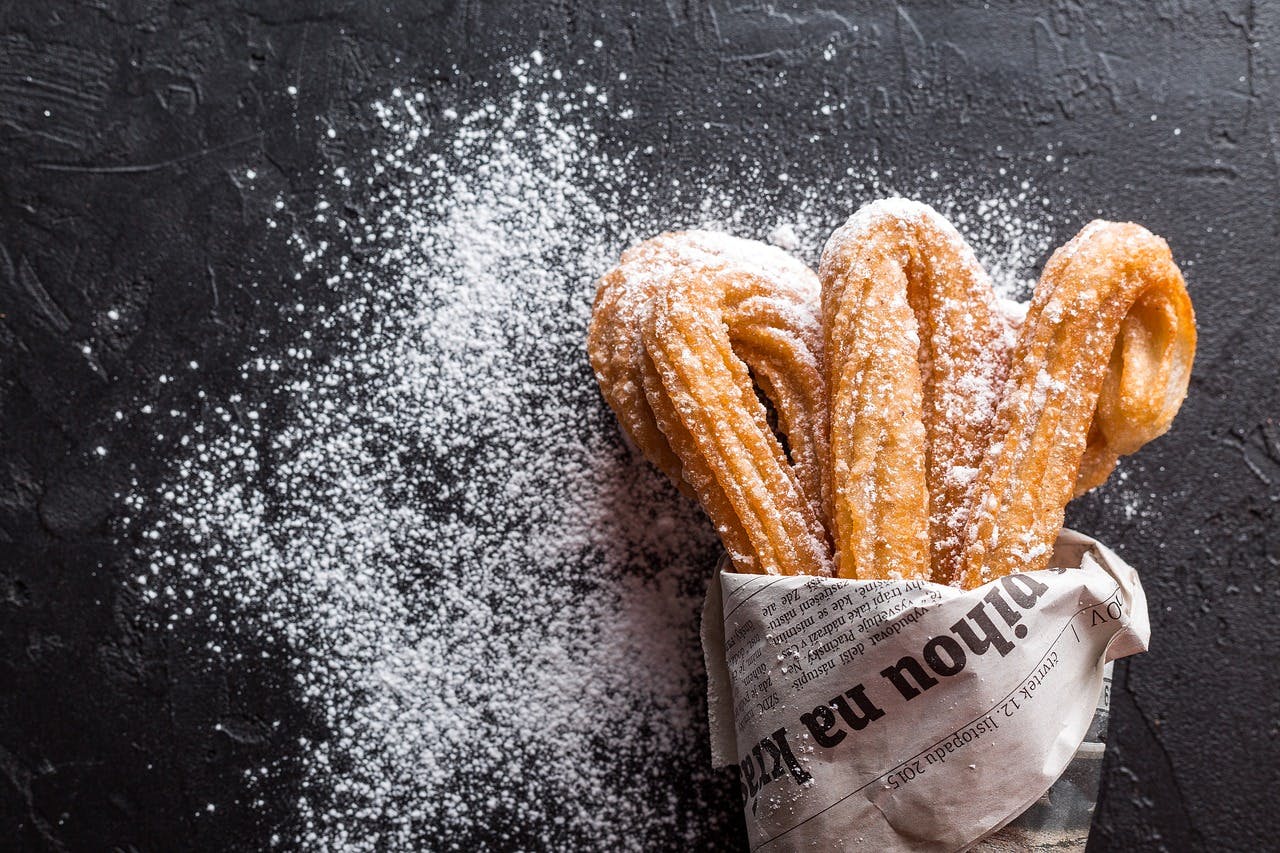 Shopping malls in the area such as Lot One also have many more eateries and places to grab a cup of tea or coffee, such as the ever-popular Ya Kun Kaya Toast.
Choa Chu Kang - Shop
The main shopping mall in Choa Chu Kang is Lot One, located beside Choa Chu Kang MRT and LRT (Light Rail Transit) stations, as well as the Choa Chu Kang Bus Interchange. Lot One hosts a supermarket, cineplex, library as well as various other food outlets, clothing stores, and stores offering various services. With the other, smaller shopping centres in the neighbourhood, such as Choa Chu Kang Centre, Keat Hong Shopping Centre, Limbang Shopping Centre, Sunshine Place, Tech Whye Shopping Centre, Yew Tee Square and Yew Tee Point, all of the residents can easily purchase their daily necessities. There is also a polyclinic in the district.
Choa Chu Kang - Play
There are very few farms left in Singapore, but Choa Chu Kang, being a neighbourhood close to nature and reputed for being quiet, hosts one of them. Hay Dairies Goat Farm is Singapore's only goat farm, housing about 800 goats of mixed breeds.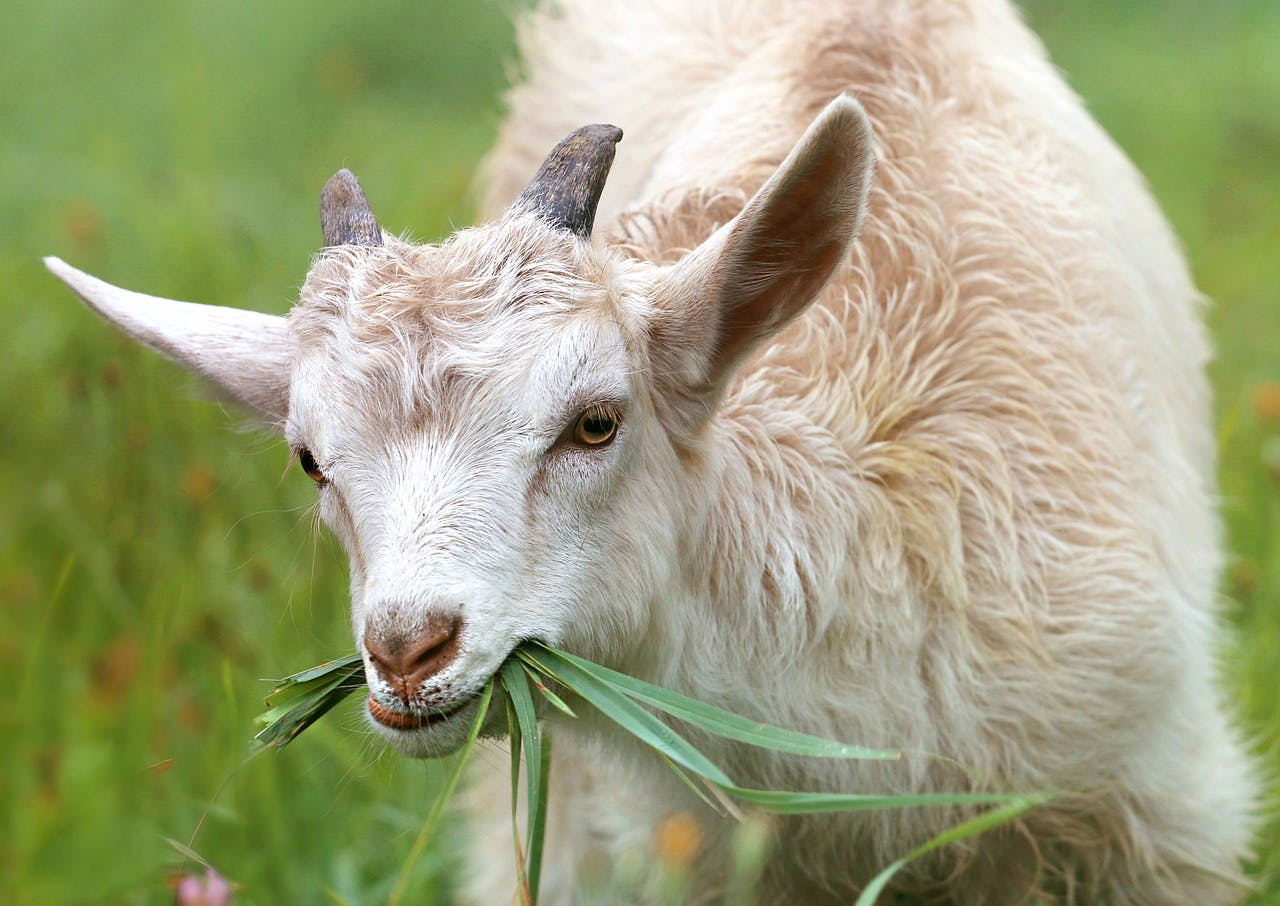 The farm welcomes farm visits, and even organises tours for larger groups! This would be a great educational experience for young children, especially as they can try their hand at milking the goats themselves! Choa Chu Kang has many parks scattered throughout its district, which is perfect for a stroll or jog on a free afternoon. Also, keeping with its family-friendly theme, the neighbourhood also boasts a Mega Playground, which will sufficiently occupy and tire your energetic young ones out, for when you simply can't keep up with them anymore. The Mega Playground isn't just catered for young children, however. It now hosts a badminton court, street soccer corner, basketball court as well as an elderly fitness corner, among other facilities.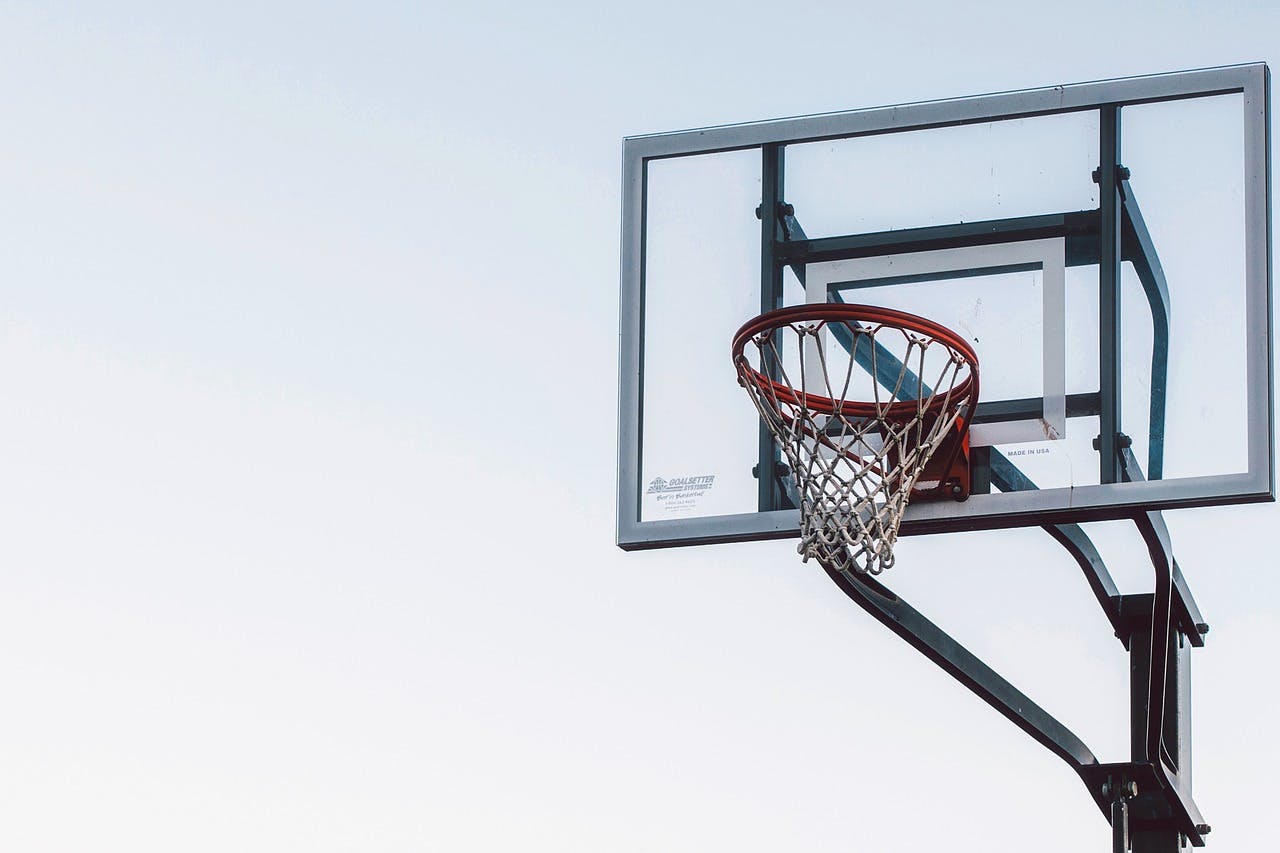 The neighbourhood also caters to the fitness junkies with the Choa Chu Kang Stadium and its neighbouring swimming and sports complex . The sports complex, in addition to normal facilities such as courts for the various sports, also offers Zumba classes and K-Pop dance classes to cater to its residents.
Choa Chu Kang - Learn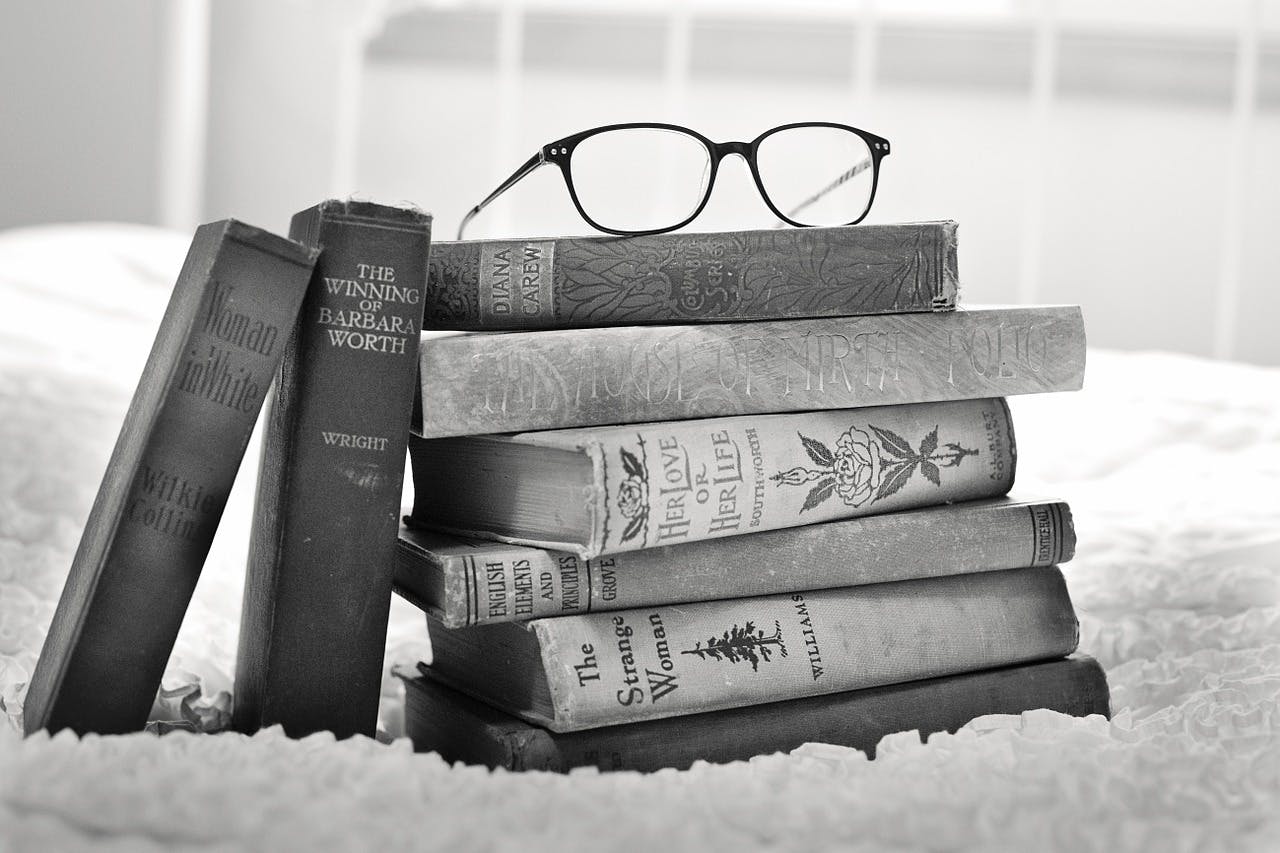 As mentioned earlier, Lot One Shopping Mall is host to the Choa Chu Kang Public Library, which offers a wide range of books as well as a place for student to study. There is an impressive number of schools in the neighbourhood which cater to different ages: There are eight primary schools in the district, including De La Salle School and Unity Primary School, and six secondary schools, including Regent Secondary School and Teck Whye Secondary School. The tertiary institutions, Pioneer Junior College, and ITE College West, are also in the neighbourhood.
Choa Chu Kang - Move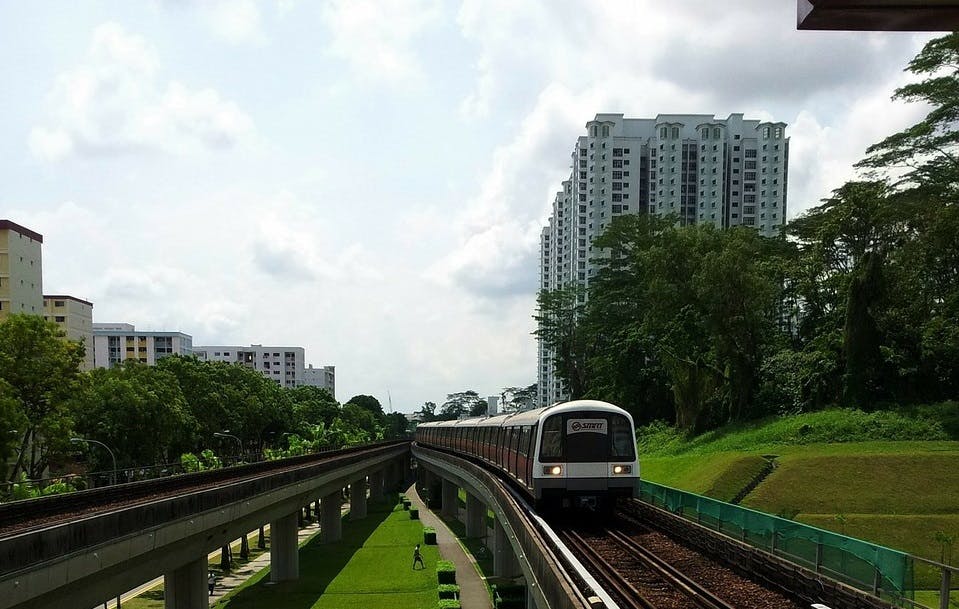 Choa Chu Kang MRT Station is located along the North-South line, and there is a Light Rail Transit (LRT) system that operates within the neighbourhood, with LRT Stations located throughout the neighbourhood so that residents can easily access the public transport system. Choa Chu Kang LRT station is located at Choa Chu Kang MRT Station, so that there is ease of access between the two rail systems, and these stations are in turn located next to the Choa Chu Kang Bus Interchange; this allows residents increased convenience when switching between modes of transport.
Choa Chu Kang - Library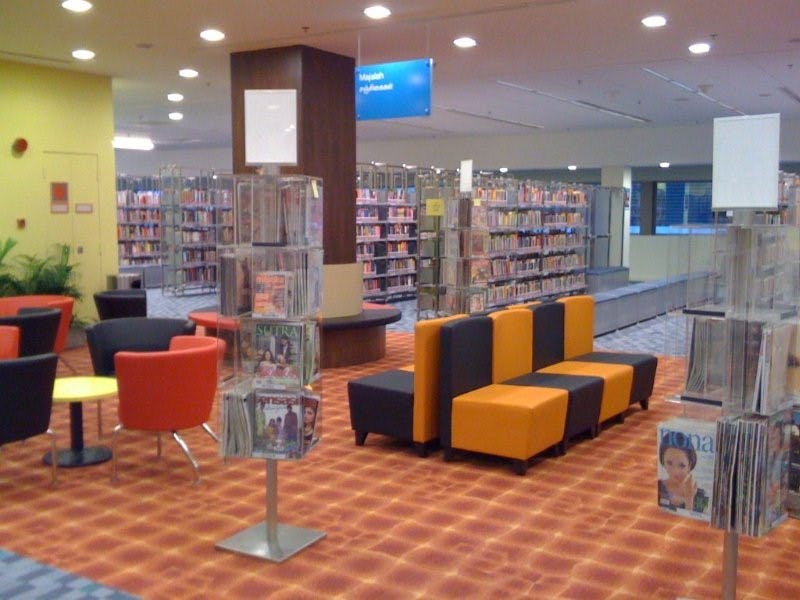 First opened in 1997, Choa Chu Kang Public Library at Lot One Shoppers' Mall has undergone several major upgrades both in facilities and number and volume of collections. The library was inspired by the nearby farming industries, and the design concept embodies the serenity of nature with lots of green and wood tones everywhere. However, Choa Chu Kang Public Library is currently under renovation and is targeted to reopen in 2021. Worry not, patrons residing in Choa Chu Kang now have another way to access books and materials they like. There is a Book Dispenser located at level 1 Lot One Shoppers' Mall where you can conveniently browse and borrow a selection of curated books, eBooks, and materials for all ages. Through its interactive screen, you can also pick up your reserved books and other materials at the dispenser. It is much like the reservation lockers at the libraries. Another option for you is to visit the nearby Bukit Panjang Public Library during the temporary shut down to access library services.
Choa Chu Kang - Parks and Gardens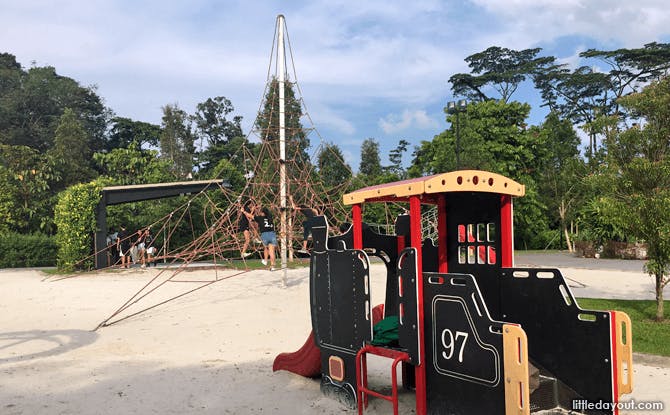 In times you feel like doing some recreational activities, simply head to Choa Chu Kang Park which offers something fun for everyone. Located in the north-western part of Singapore, the park spreads over 11 hectares of land and provides nearby residents with a broad range of leisure activities. The park has a toddler's playground, a galaxy playground, an adventure playground, a multi-purpose court for exercising, a fitness corner and a footpath, a small skate plaza, even spaces for events. On top of that, Choa Chu Kang Park is also an excellent place for bird lovers to enjoy the symphony of chirps in the early mornings and evenings. Another destination for your quick escape from the hustle and bustle of the city is Limbang Park at 784 Choa Chu Kang Drive. Filled with an exciting playground for children such as a towering play structure, suspension bridge, rock climbing facilities, as well as sports facilities such as basketball courts and outdoor fitness area, the park facilities also include a grassed picnic site with sheltered tables which makes it perfect for a typical picnic and fun day in the open with your loved ones.
Choa Chu Kang - Sports Facilities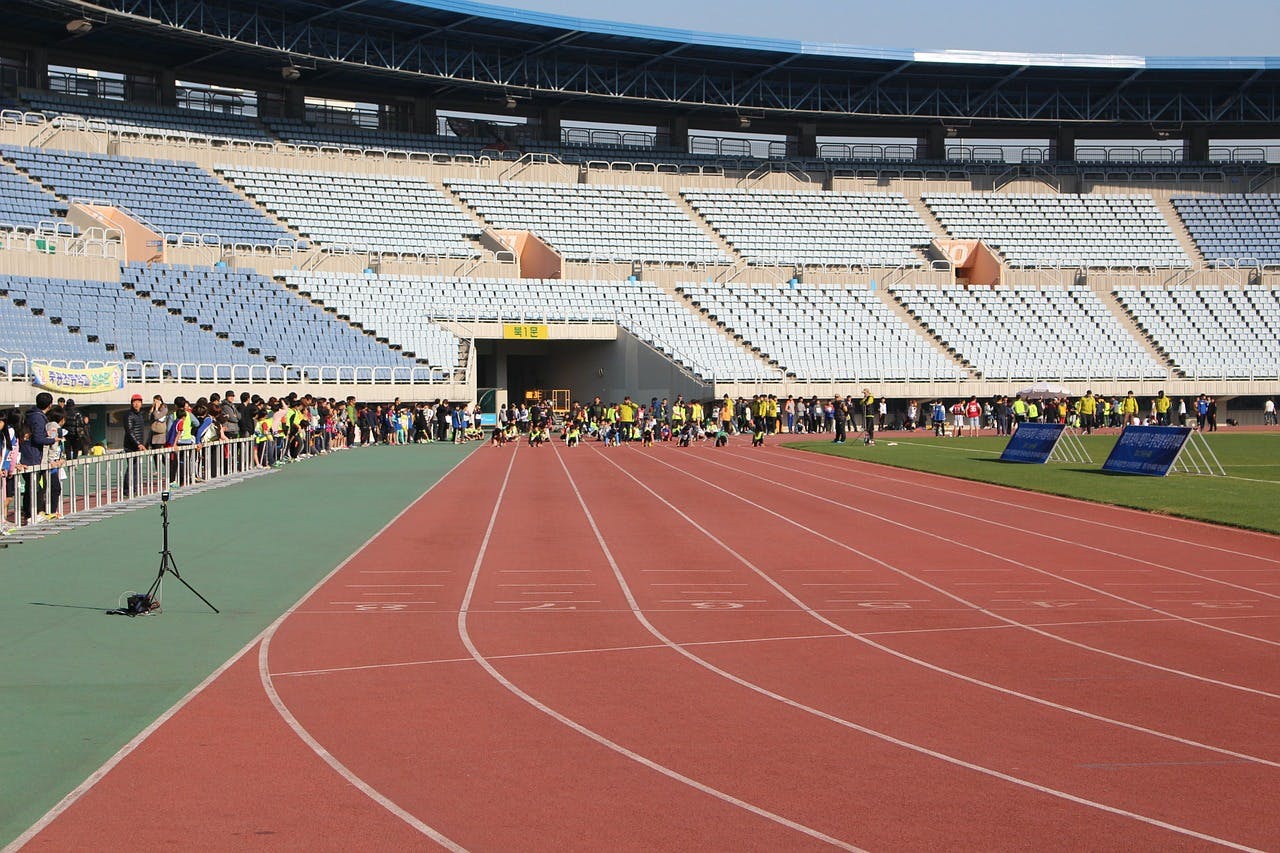 Where can I play sports in Choa Chu Kang? The question might arise if you are new in town. The good news is that since 2001, Choa Chu Kang Sports Centre has brought new levels of excitement for the nearby residents with its integrated sports facilities. Having undergone a major facelift, the upgraded sports centre has levelled up with a swimming complex complete with a sheltered training pool, water slides, and play equipment. There are eight badminton courts and four table tennis tops to practise your swings and serves at the sports hall. Moreover, the massive stadium has a capacity of 4,268 people and is home to S-League powerhouse SAF Warriors. The stadium has become familiar for its elegant and soaring curved white steel roof, with supporting pylons, that covers the main grandstand. Another sports facility is the street soccer court which is located next to the stadium. (All images are sourced from Pixabay, and may not be true representations of items and places discussed in the article.)
Shortlist folder is empty
Search for listings to shortlist