Summary
One of the icons of the Marina Bay Reservoir, Clifford Pier, was a landing point for immigrants and other sea passengers. Built between 1927 and 1933, and named after Hugh Clifford, who served as a governor of the Straits Settlements, Clifford Pier used to be known as Red Lamp Pier or 'Ang Teng' in the Hokkien dialect. Ang Teng was also a place to bring your date for a romantic evening stroll. Being a key landing and departure point for sea travellers to and from Singapore, customs and immigration personnel, as well as the police were often stationed at the pier. Clifford Pier was also the venue for sea sports events - a long-running annual tradition in the colonial days where local boatmen displayed their seamanship in a series of races. During the Japanese invasion of Singapore, Clifford Pier was the site of pandemonium and turmoil. Ships ferrying evacuees were attacked by Japanese aircraft and the imperial navy on suspicion that they were evacuating members of the anti-japanese movement.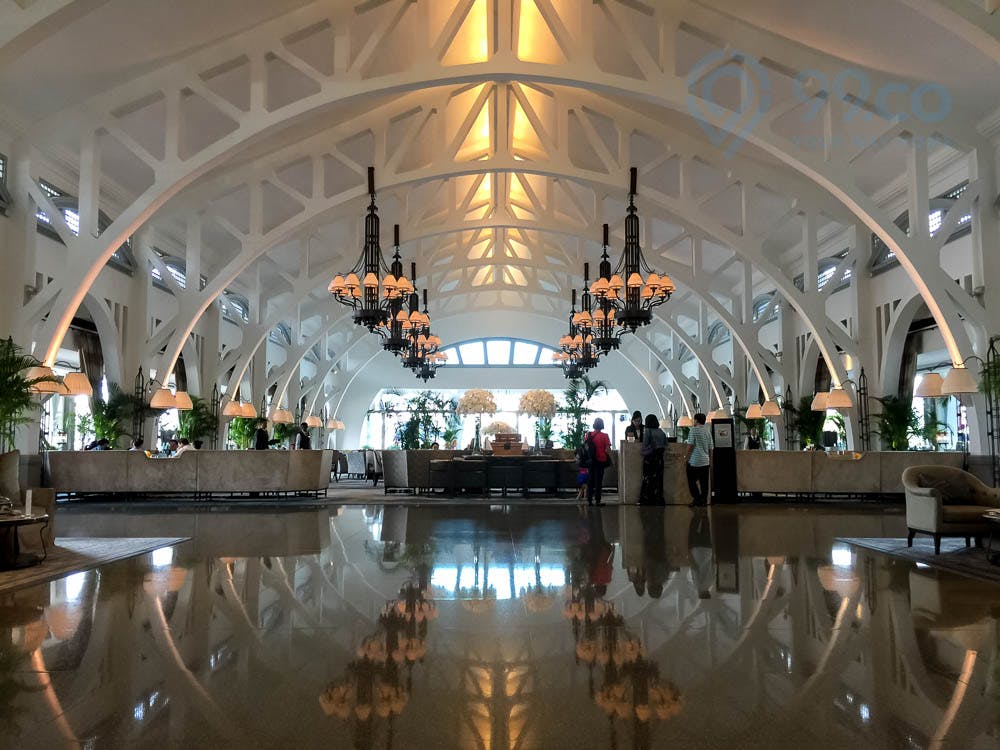 Stay - Clifford Pier
Today, Clifford Pier forms part of the Fullerton Heritage precinct. The Fullerton Heritage precinct is the focal point for upscale waterfront dining, shopping and entertainment. Consisting of The Fullerton Hotel Singapore, The Fullerton Bay Hotel Singapore, The Fullerton Waterboat House, One Fullerton, The Fullerton Pavilion, Clifford Pier and Customs House, the precinct fuses both contemporary and historical aesthetics, adding vibrancy to the long-established cultural heritage area.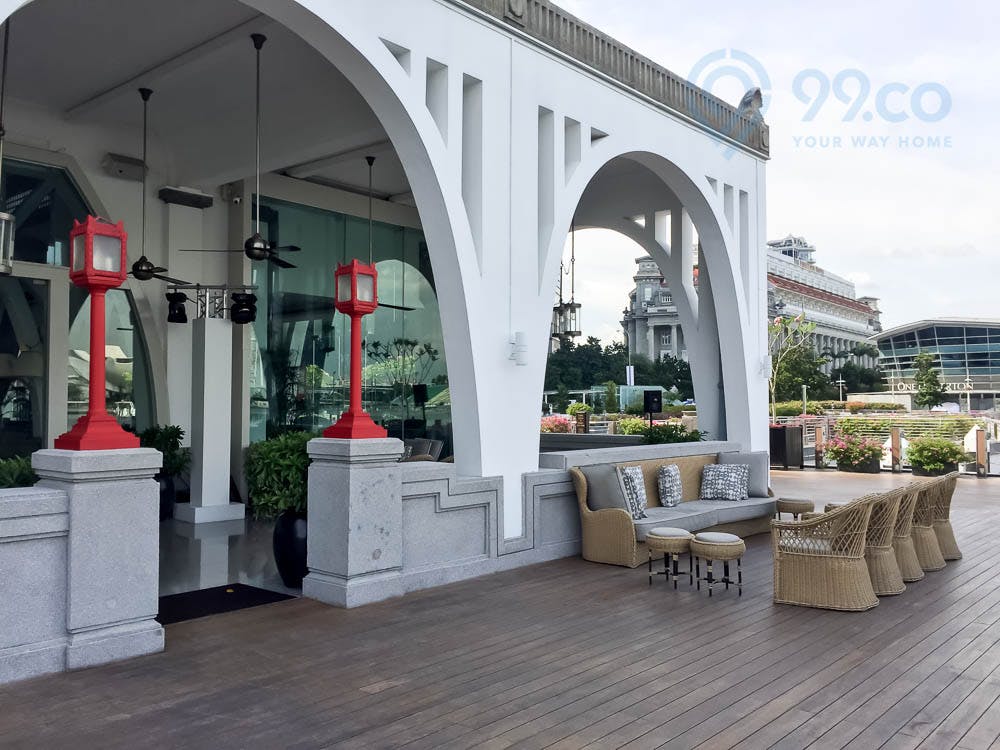 Eat and Drink - Clifford Pier
One would be spoilt for choice at the food options in close proximity to Clifford Pier. The famous food centre, Lau Pa Sat, notable for its street style Singaporean cuisines is a ten minutes walk away. Those preferring a more exclusive ambient should check out Lantern rooftop Bar at 80 Collyer Quay. Its evocative name inspired by the red lanterns of Clifford Pier, Lantern boasts panoramic views of the bay. We recommend their truffle fries and wagyu sliders. For the hottest buns in town, jiggle over to OverEasy at One Fullerton. Voted one of the best burgers in town by The Straits Times, kick up your heels and revel in the outdoor seating with views of Marina Bay Sands.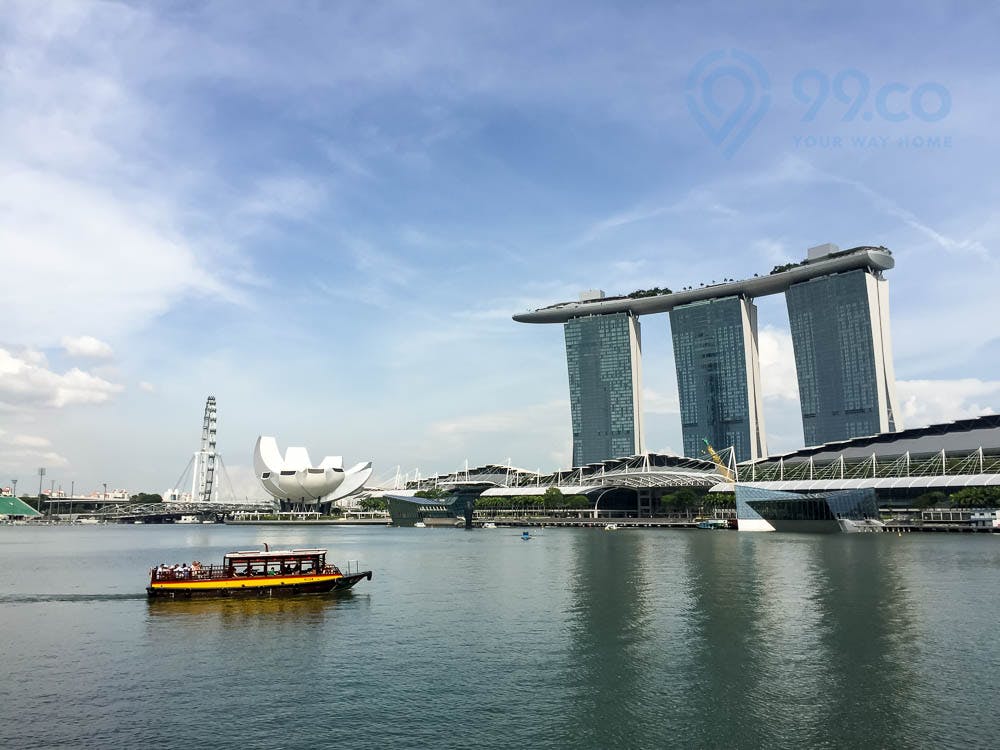 Shop - Clifford Pier
The Fullerton precinct is home to several luxury outlets. Leica, the camera company has its presence in the Fullerton precinct. For the ladies, hop into Raffles Jeweller for jewellery that adds a touch of class to that evening gown. Those looking to be pampered can check themselves into the Fullerton Spa for the ultimate relaxation.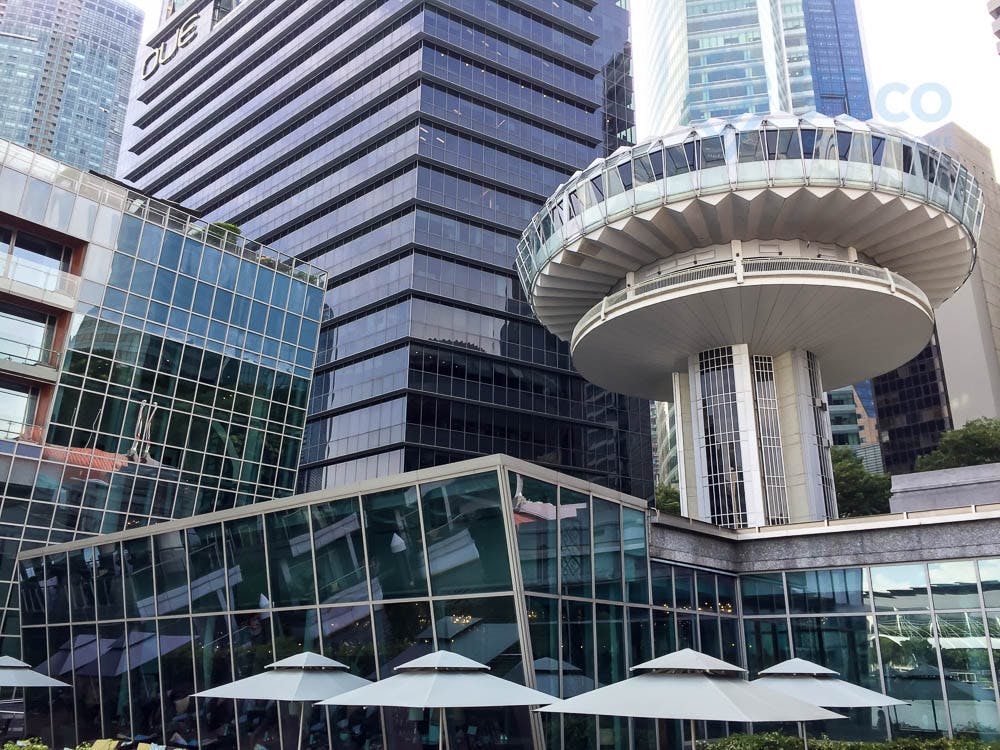 Move - Clifford Pier
Clifford Pier and The Fullerton Precinct is easily accessible from Raffles Place MRT Station and Promenade MRT station. The area can also be accessed by a number of buses that offer easy transportation and are frequently available providing the utmost convenience to visit the Clifford Pier area.
Shortlist folder is empty
Search for listings to shortlist