Fort Canning
Tags:
National Park
Historical Landmark
Fort Canning is situated within central Singapore, in a prime location that is surrounded by bustling areas such as the country's Central Business District (CBD), Clarke Quay, and Robertson Quay. The iconic park in the area, Fort Canning Park, overlooks Orchard Road and is set in the heart of the Civic and Cultural District of Singapore. It now offers a variety of recreational activities as well as historical, educational, entertainment, and cultural experiences. Private residences dotting the neighbourhood show how ideal it is as a place to live, especially for young families who prefer to stay near the CBD and the plethora of amenities catering to their modern lifestyle. 
Summary
Summary
Formerly named Government Hill, Fort Canning Hill is a small hill approximately 48 metres high. It is situated in the southeast portion of the island city-state of Singapore, within the Central Area that forms Singapore's central business district. Although small in physical size, it has a long history intertwined with that of the city-state due to its location as the highest elevation within walking distance to the city's civic district, within the Downtown Core. It is also a popular location for exhibitions, concerts, and outdoor recreation. Despite the fact that now it is just a stone's throw away from Singapore's shopping district Orchard Road, the Fort Canning neighbourhood is known to be relatively quiet and primarily consists of private residences.
Stay - Fort Canning
Available housing in the area primarily consists of condominiums, such as ,[object Object],, ,[object Object],, and ,[object Object],. With their modern facilities and favourable location, which guarantees stunning views from their apartments, it is no wonder why these condos are in high demand. In addition, there are many service apartments for rent in the area, such as One North Bridge Apartments, Somerset Liang Court and Village Residence Clarke Quay.
Eats and Drinks - Fort Canning
Where to find excellent dining establishments? Do not forget that you will be living just beside the extraordinary Clarke Quay! Be it day or night, what better way to enjoy good food and drink than to pair it with a gorgeous view of the Singapore River? A seafood meal is a must while dining along the riverside. You can head to Red House Seafood Restaurant to enjoy Chinese seafood dishes, especially the crab, lobster, and other fish dishes.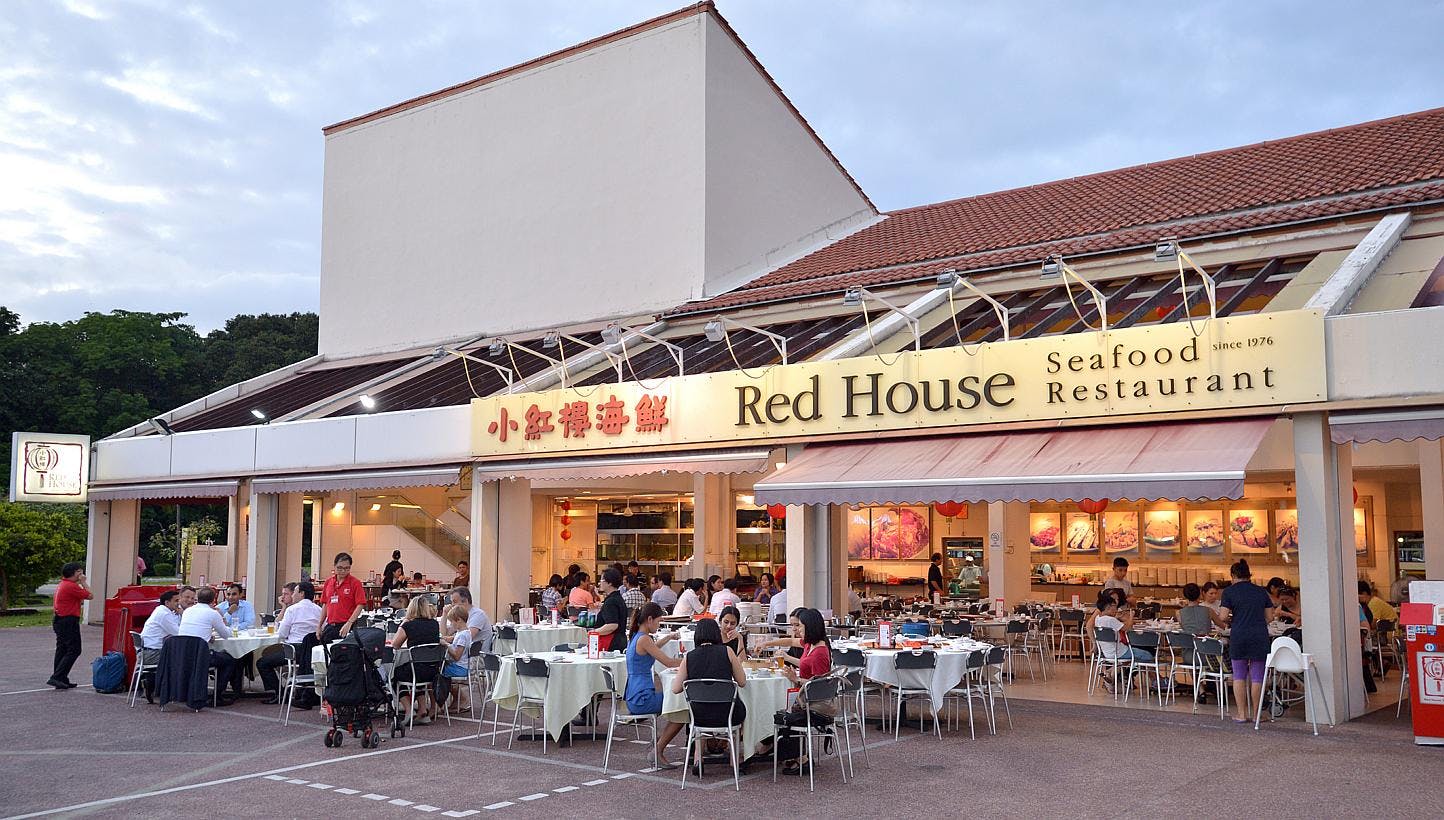 Otherwise, Little Saigon can offer you a little slice of Vietnam in the neighbourhood. With its authentic Vietnamese fare and Vietnamese inspired cocktails as well as accompaniment from the house band, surely you will enjoy your iconic dining experience. Those who desire a more formal dining experience can head to Coriander Leaf Bistro, which boasts an impressive range of Asian and Middle Eastern food.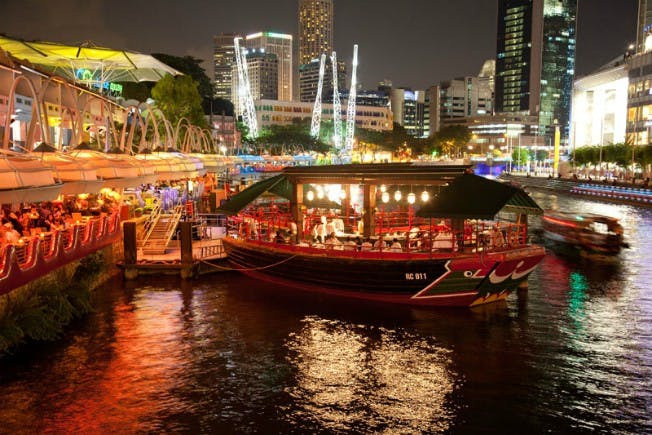 In addition to the riverside restaurants along Clarke Quay, try out TongKang Riverboat Dining. As the name suggests, the bar and restaurant are housed on the last surviving pair of 'tongkangs', Chinese boats meant for carrying goods, which have been refurbished and moored along the Singapore River. It is guaranteed to be an unforgettable experience for you. However, if you simply want to enjoy your hawker favourites, head to Jalan Kukoh Food Centre instead. Plenty of tasty and affordable dishes await you there.
Shop - Fort Canning
Located steps away from Fort Canning Park, you can find Clarke Quay Central, which is the newest shopping mall in the area. The riverside mall features a plethora of retail and F&B outlets, including specialty Japanese restaurants with stunning views of the river. There are also many clothing boutiques that cater to different fashion styles to please any fashionista, and the mall also has a sky garden and recreational facilities.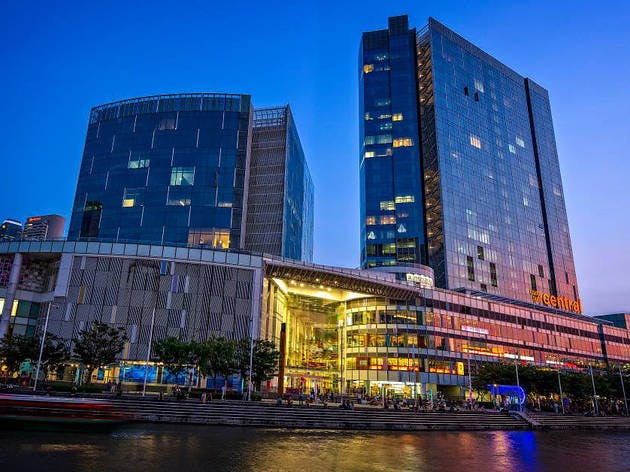 Liang Court is another shopping centre in the Fort Canning neighbourhood. It has many  Japanese-related stores, such as a Japanese supermarket, MEIDI-YA, and Kinokuniya, the well-known Japanese bookstore franchise. In addition, there are many other restaurants, fashion outlets, and food stores. On top of that, you can never forget Riverside Point which houses many unique restaurants and bars, as well as art galleries, hobby shops, and gyms.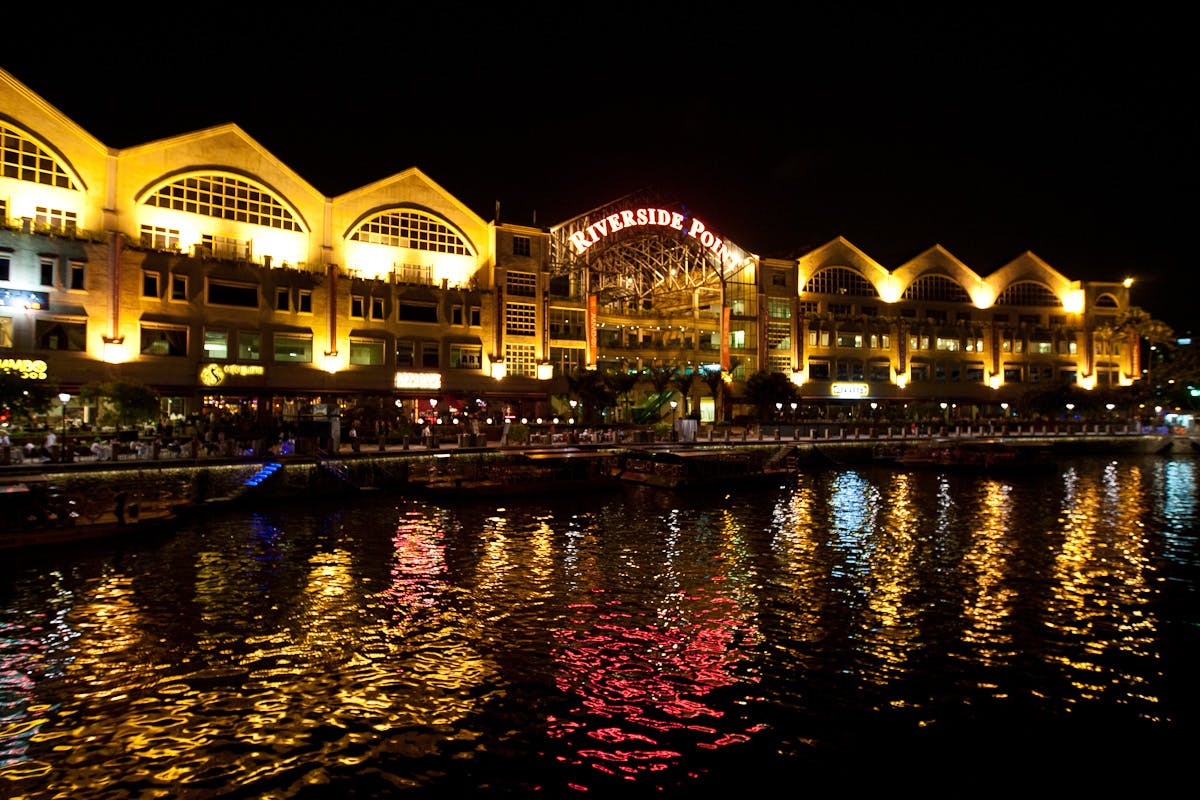 However, shopping in the area is not just limited to shopping malls. There are many shophouses and pushcarts along with the neighbourhood which sells handcrafted or otherwise rare products worth a look. For example, you can find expertly handcrafted pewter items, such as tableware, at the Royal Selangor store. Such a wide range and variety of stores means that all things can be found easily in the Fort Canning neighbourhood, from furniture to fashion to food.
Play - Fort Canning
Fort Canning area is located just beside one of Singapore's tourist hotspots, Clarke Quay. Meaning, there are plenty of fun things to do in the area. To get rid of boredom, you can take part in one of the river cruises or ride a river taxi along the Singapore River to gain some insight into Singapore's history while enjoying the exceptional view. Besides, you can visit the various museums or galleries as well.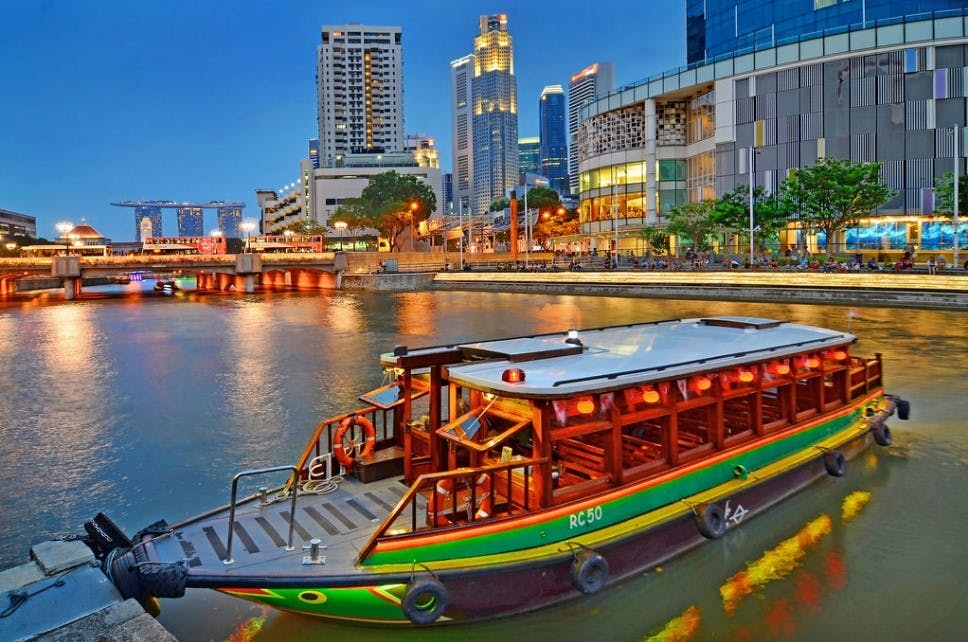 For instance, there is The Asian Civilisations Museum, which specialises in pan-Asian cultures and civilisations, and has several notable collections which may be of interest to any history buff. There is also the Civil Defence Heritage Gallery which is housed in the Central Fire Station. Parents with young children might find this a great way to spend a free afternoon, as there are various interactive exhibits targeted at children. If you are into sculptures, installations, and ceramics, go to The Art-2 Gallery located along Hill Street instead.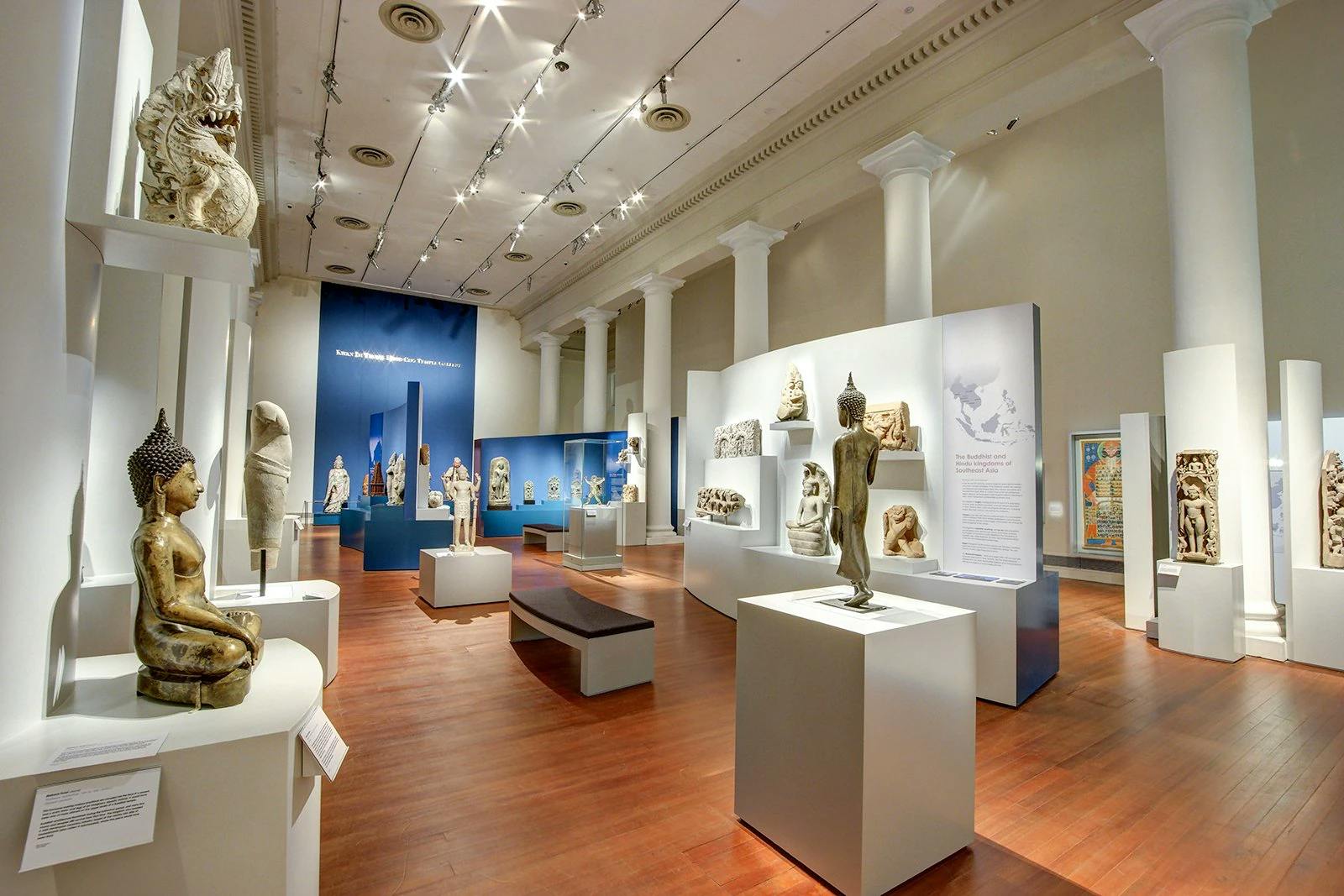 While you can always relax among nature at Fort Canning Park, you can also find some excitement and adrenaline rush in the area. Take a look at G-MAX Reverse Bungy! The thrill of sitting in an open capsule with two others and being tossed through the air, wind rushing past you is unparalleled. Moreover, those who prefer to be challenged intellectually would do well to go to Lockdown, located at Clarke Quay Central. It is a real-life escape room adventure game that offers you a thrilling experience full of riddles and fun.
Learn - Fort Canning
The Fort Canning neighbourhood is dotted with lots of preschool institutions, providing young families with a bunch of options when it comes to picking the right care for their little ones. These preschools' proximity to the commercial district is convenient for parents while nearby recreational spots such as Singapore River and Fort Canning Park open up opportunities to take learning and exploring outside the classroom. Talking about the top tier options, EtonHouse Preschool Robertson Walk might be one of the best.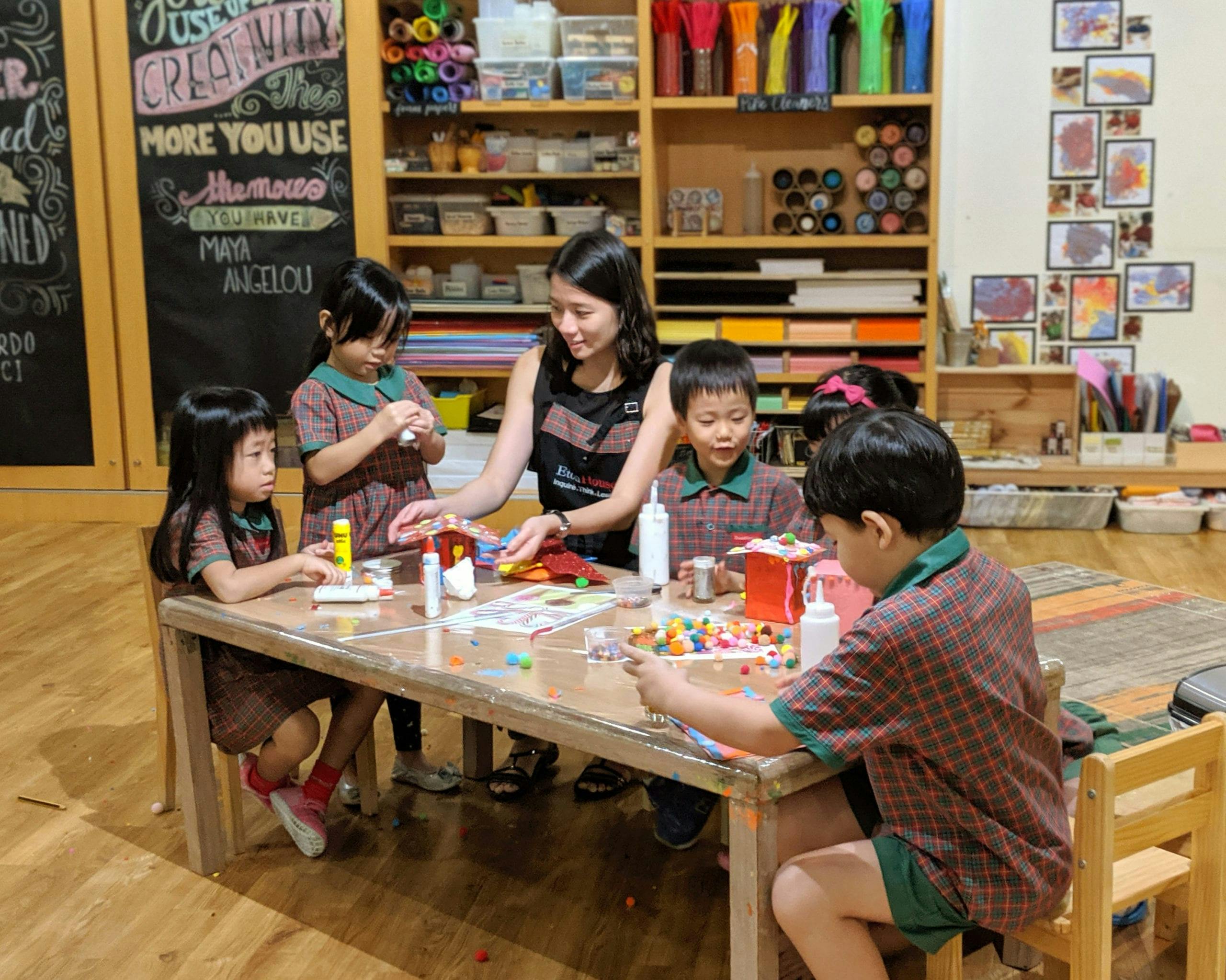 Catering to children from Pre-Nursery to K2 (18 months to 6 years of age), EtonHouse Preschool is an inquiry-based bilingual pre-school where the children can opt for the bilingual or the 100% Chinese immersion programme. The campus provides an innovative learning environment with creative spaces. On top of that, for families who would like to stay within the EtonHouse family upon graduation, it has four Primary Schools across Singapore including the centrally-located EtonHouse Orchard that offers an education pathway from Primary to High School.
Cambridge @ Robertson is also a top tier option. It is a preschool centre that is conveniently located along River Valley. Catering to both local and expat families in the area, it offers parents the option of Chinese and Japanese as a second language for their children. The diversity in culture is embraced and celebrated at the centre, giving children opportunities for inter-cultural interactions. Other preschools near Fort Canning include Superland Preschool, Mindchamps Preschool, and The Little Skool-House @ River Valley.
Move - Fort Canning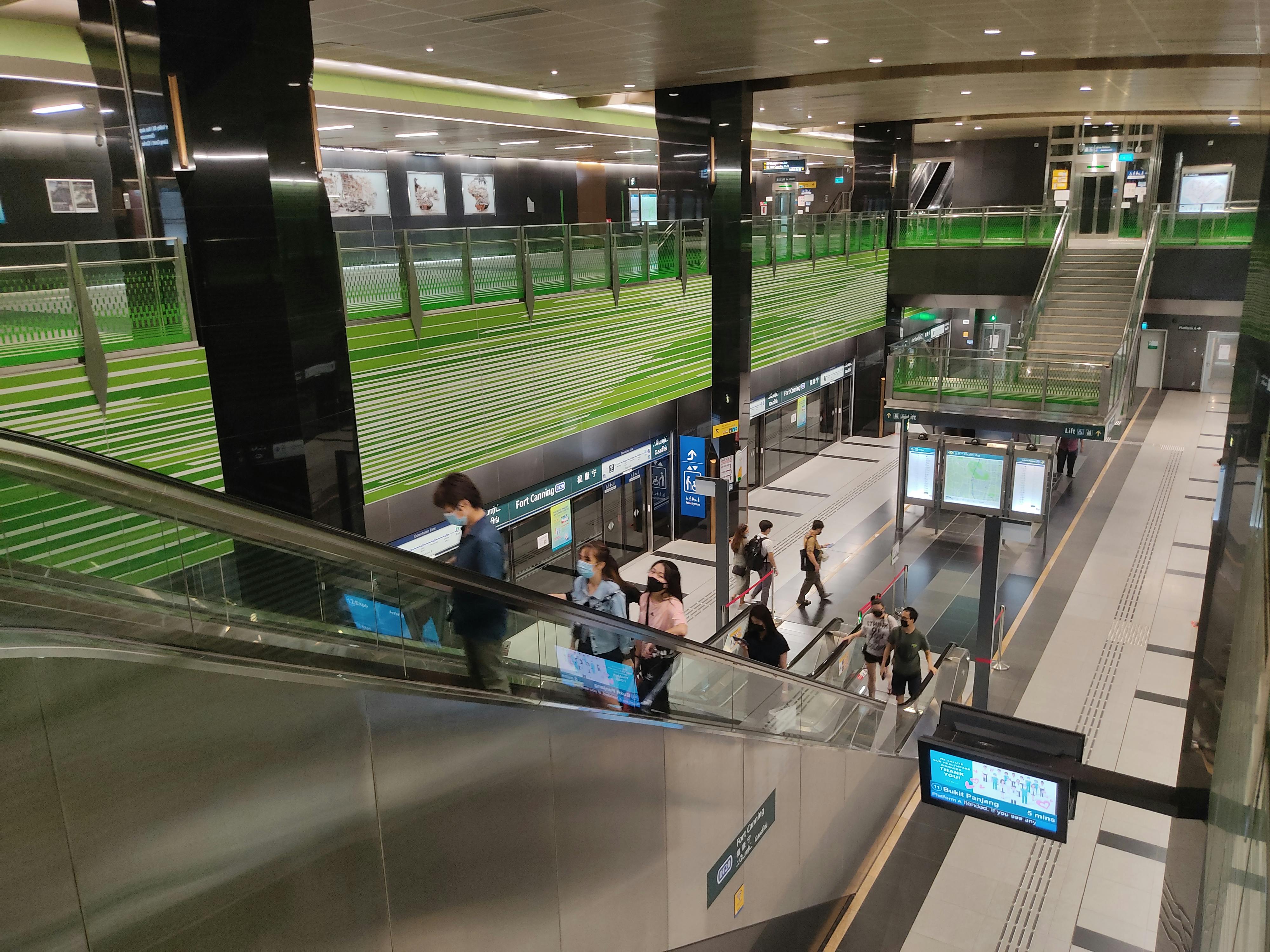 Named after Fort Canning Hill which carries a historical significance, Fort Canning MRT Station is an underground station along the Downtown Line serving the neighbourhood. It is built underneath River Valley Road, bordering the Clarke Quay and Fort Canning planning subzones. In that way, apart from the Fort Canning neighbourhood, the station is located near Clarke Quay entertainment district and River Valley, with its shopping malls, offices, hotels and residential homes.
Parks and Gardens - Fort Canning
Living around the neighbourhood, you will be familiar with Fort Canning Park which offers its visitors both nature and history. It is a perfect destination for a weekend getaway with your loved ones. In this park, you can explore the hill at your own pace and with your own personalized trail. Fort Canning Park has nine historical gardens, and the accompanying guides there will help you with your trail and make sure that you are having the best of time while exploring the place. Arts and heritage experiences await you in the expansive lawns and greenery with its must-see ancient artefacts that dot the park.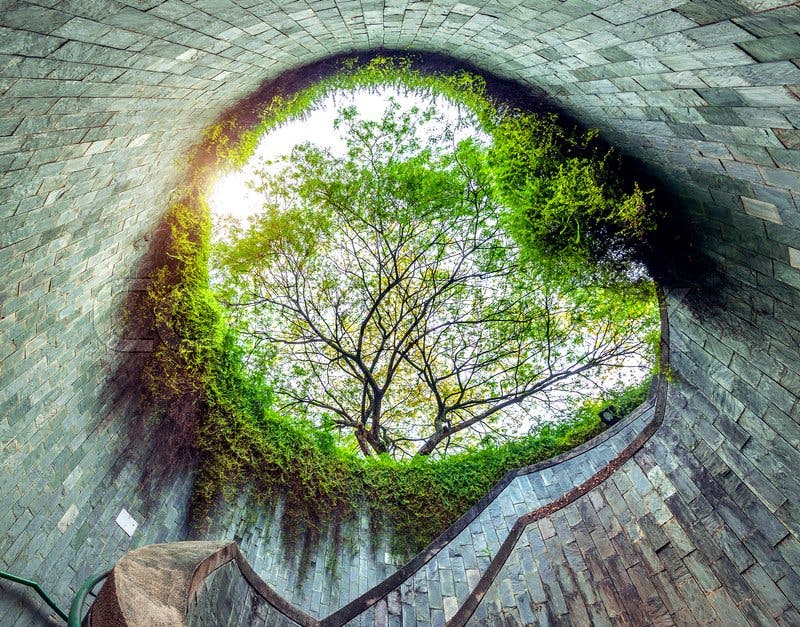 Besides, Fort Canning Park is also a popular venue for concerts, festivals, weddings, parties, as well as other celebrations and gatherings. Is it kid-friendly? Definitely, yes! You can even find a children's playground in this area. Jubilee Park is home to the outdoor Fort Canning Park playground. Located on the western slopes of Fort Canning Park, it is a nature playground where kids get to enjoy play equipment that blends into the environment. For instance, there is a series of logs laid out in an almost-scattered fashion serving as a fun wooden bridge for kids to climb along in a test of balance.
Shortlist folder is empty
Search for listings to shortlist