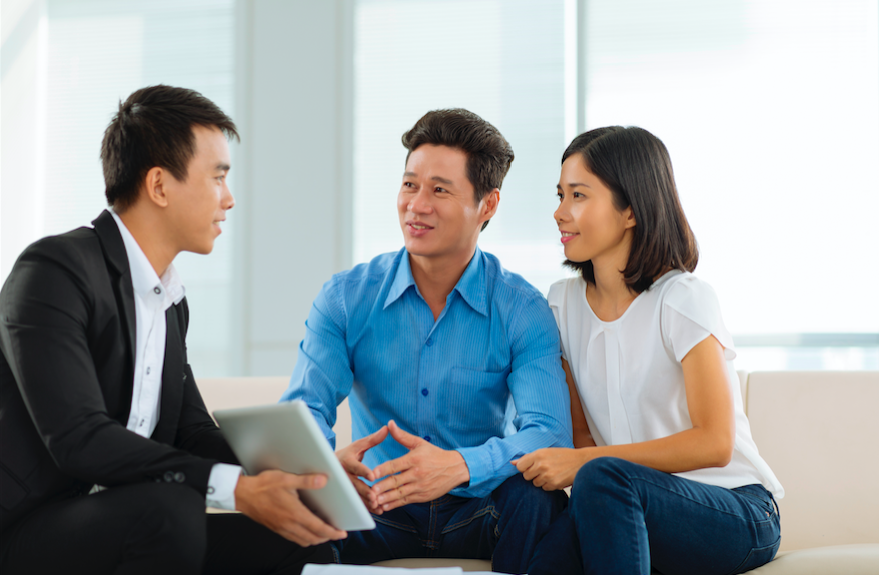 Engaging a real estate agent for the first time, and not sure what comes under their jurisdiction? Read on to find out more about what your property agent should, and shouldn't be doing!
First things first: before engaging a real estate agent, make sure you verify he/she is indeed registered with the Council for Estate Agencies (CEA). Simply access CEA's website, and conduct a search using your agent's name or real estate number. If you want to go a step further in verifying your agent's identity, ask for his or her real estate agency card, which contains a CEA-issued registration number.
It takes only a few seconds to verify that your real estate agent agent is registered, so make sure you do so! Don't simply assume he/she is registered – there have been many cases of sole individuals and companies alike being fined for engaging in property work without being licensed, and it happens more than you'd imagine.
How does this impact you? If you're working with an unlicensed agent – whether knowingly or unknowingly – you have zero protection from the law, and you'll be left high and dry should your agent (touch wood!) abscond with your money.
Now that you know for sure your real estate agent is registered, take note of the things that he or she should and shouldn't be doing:
Your real estate agent should:
1. Help you with paperwork
If you choose to not hire an agent, then you'll more than likely be struggling with the copious amounts of paperwork. However, if you have an agent on board, his or her job is to reduce your burden by helping you with this aspect of the property buying/selling process- so don't cause yourself unnecessary grievance by doing it all on your own.
2. Negotiate on your behalf
Many people think that they're great at negotiating, but trust us, when it comes to property, negotiating is vastly different from haggling the prices down at Platinum Mall in Bangkok. A word of advice? Always have your agent present during negotiations; he or she will be able to ensure that all possible scenarios are covered by your agreement, and clarify further on specific details if needed.
3. Disclose any conflicts of interest
Agents aren't legally allowed to represent both the landlord and tenant for the same deal – that much is obvious. That aside, if agents are connected in any way to the buyers or sellers, and fail to disclose this information in writing to the other party, they're also liable to be fined and potentially suspended from operating.
Do note, however, that this is different from and does not apply to co-broking. For the uninitiated, co-broking refers to a situation where two agents broker a deal together, one as a landlord's agent, and the other as the tenant's agent. When this happens, each agent collects their fee from their respective client; neither agent should be collecting commission from both the tenant and landlord in the same sitting.
Some agents also get referral fees or commission whenever they refer their clients to bankers. If this is the case, they should be, again, disclosing this to you in writing.
Your real estate agent should not:
1. Borrow money from you or refer you to a moneylender
Sounds bizarre? Real estate agents in Singapore have actually been convicted and sentenced for approaching their clients for personal loans, as well as getting their clients to borrow money from moneylenders for the purposes of turning around and loaning it to the agents themselves.
If your real estate agent tries anything of this sort with you, don't hesitate to report him or her to the CEA.
2. Handle monies from certain transactions
Not everyone is aware of this – but it's actually illegal for agents to handle monies such as rental fees, sales proceeds, and down payments. When it comes to money, it's better to be safe than sorry – so never place your cash in the hands of an agent who could easily use it to pay off his own loans, and lie to say that the money was stolen from his car. Instead, all your payments should be made via verified means such as bank transfer or crossed cheques.
Are you looking for a tenant's agent to help you purchase your dream home, or a landlord's agent to help you sell your home? Read more on both tenant agents and landlord's agents on 99.co!