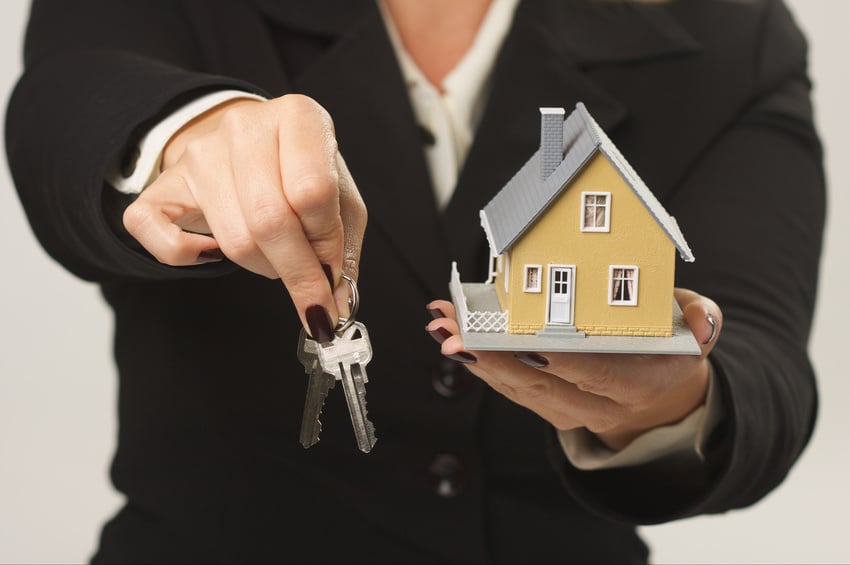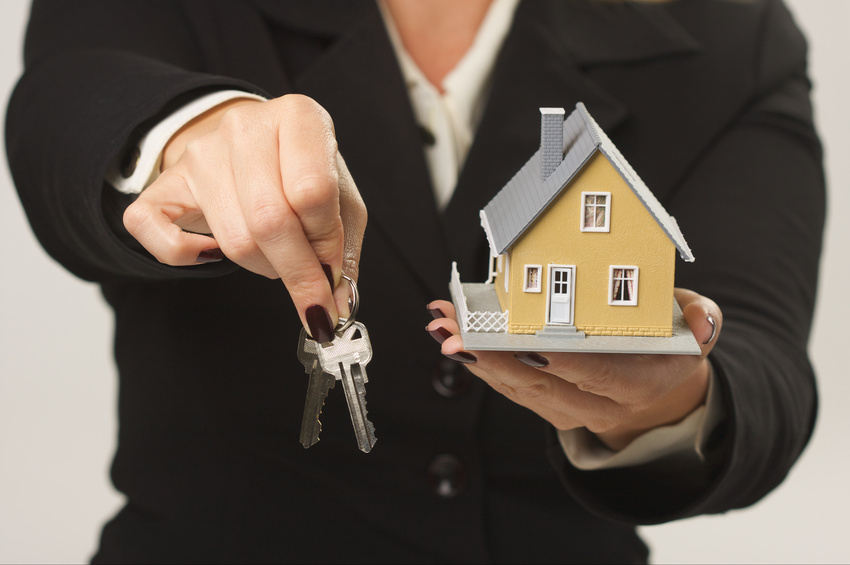 The Council for Estate Agencies (CEA) has done an admirable job of cleaning up the real estate business. It's been awhile since illegal real estate agents made the news, with the most recent case being 56 year old Shakir Khan. Although the number of these cases are dwindling, illegal real estate agents still exist. This is why:
Who are licensed real estate agents?
A licensed real estate agent will be listed on the CEA's public register. A proper registration number, along with the license number of the agent's property firm, should always be visible on business cards, flyers, websites, etc. A proper registration number is eight digits, and begins and ends with a letter. For example: R123456C.
If it's that easy to spot illegal real estate agents, why is it still an issue?
The main problems come from:
Continued unfamiliarity from the public

Ease of scamming non-Singaporeans and new residents

Willingly working with unlicensed agents

Cross-border transactions
Continued unfamiliarity from the public
Most people don't buy houses on a regular basis; the average Singaporean might do it perhaps twice in their life. This is why many aspects of housing, from issues like the Total Debt Servicing Ratio (TDSR) to the pricing effect of mezzanine units, are funny alien words to most buyers. And Singaporeans, being fairly trusting, take things at face value.
Be honest: if we hadn't told you what a registration number looks like in the paragraph above, would you have known? Some Singaporeans are meticulous and do their background checks. But just as many will be taken in by a random string of numbers, and an imitation card (how often do you grab the agent's lanyard, and check that the real estate agency card is genuine?)
It is the same problem we have with scam charities: we all know there is a proper registry, but we seldom bother to actually check.
This occasional laziness is compounded with confusion. If you're a first time home buyer, your head is already spinning when you're being told about how the Option to Purchase, Approval in Principle, commission for rental, etc. all works. It's pretty easy to have you overlook certain details, like checking if your property agent's license expired some time ago.
(If you need to know more about what these terms mean, it'll do you good to check out our quick cheat sheet)
Ease of scamming non-Singaporeans and new residents
At least Singaporeans know what to look for. Non-Singaporeans, or new residents in the country, are even easier to fool by illegal real estate agents. This is especially problematic in the area of rentals.
Foreigners who don't speak the language, or do not know how to check online for help, are easy targets for rental scams. In 2014 for example, fake property agent Jim Tan Kuan Hui (41) was charged for cheating seven foreigners out of $32,400. Also, there was something about stealing a watch from his girlfriend, because if you're going to be a jerk you may as well go all the way.
For some foreigners, even the idea of real estate agents is alien. In many other countries, the norm is to deal directly with the landlord. Again, this lack of familiarity leads to easy misdirection – they don't think of how to qualify their agent (they've never had to), and some may pay in cash because they don't have a local bank account yet.
(When you pay in cash, incidentally, it's incredibly easy for scammers to deny having taken your money. A fake agent probably won't give you a receipt).
Willingly working with unlicensed agents
Sometimes, people are willing to work with unlicensed agents, because they charge lower commissions. An example would be a landlord who has always used the same agent – some years down the road, when that agent's license expires and isn't renewed, the landlord may cut a private deal. This is all well and nice, until the agent suddenly absconds with the money.
Regardless of the warnings, there will always be some risk takers who are willing to work out private deals. The annoying part is, when they get scammed they'll still go to the authorities for help. So they play with fire to save money, but the justice system needs to waste time fixing their issues when they get burned.
Perhaps both sides should be penalised in these cases (if it can be proven that someone knowingly worked through an unlicensed agent).
Cross-border transactions
We can regulate the sale of local properties quite well. But when a foreign developer works through local estate agents, things start to get hazy. The CEA has guidelines for these situations, but guidelines are not rules.
At least our licensed estate agents have guidelines, though.
A worse problem problem is foreign developers using their own agents, who might call themselves "licensed" estate agents (licensed by the foreign developer that is, not by CEA). Putting aside the obvious danger of foreign property scams, in which you might be forking out a large sum of money upfront, you can't count on the integrity of these "agents" either.
Say you make arrangements to buy a small property in Bristol, and give a downpayment of $120,000 to the developer's "real estate agent". This "agent" is really just a sales representative, out to grab a commission from the sale. This isn't his actual career. What happens if that "agent" decides your $120,000 is much juicier than his small commission, and runs away with this one-off bonus?
You can bet the foreign developer isn't going to help. They'll shrug and say they never got your money. They may even make a police report and apologise; but that won't bring your money back. Foreign property investments are still the wild west of the property industry, and buyers would do well to familiarise themselves with licensed agents abroad.