What's nearby Balestier Plaza?
Shopping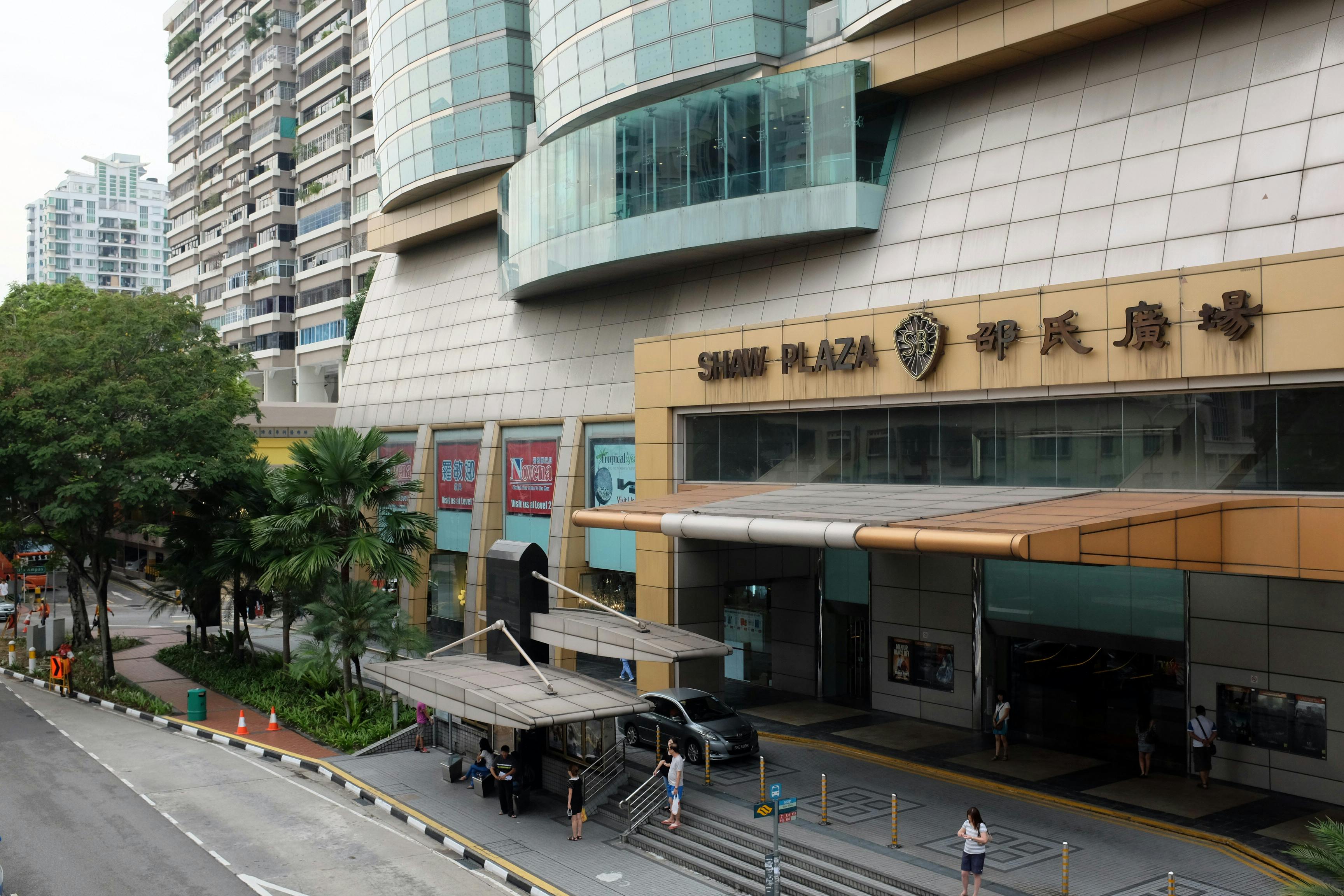 Living in the development, you will be steps away from several shopping malls where a multitude of services are readily available, such as supermarkets, restaurants, food courts, banks, and entertainment venues. Besides the Balestier Plaza shops, over 30 interesting shops in Shaw Plaza Singapore give you a wide array of choices to enhance your shopping experience. Moreover, Zhongshan Mall is only a 7-minute walk away. The 2-storey retail mall is next to Zhongshan Park, a simple and beautiful park surrounded by a spacious outdoor place for kids to play and the elderly to take a leisurely slow walk. In case your exciting shopping escapades leave you feeling a little exhausted, take a short break at Zhongshan Park and take in the luscious greenery.
Eats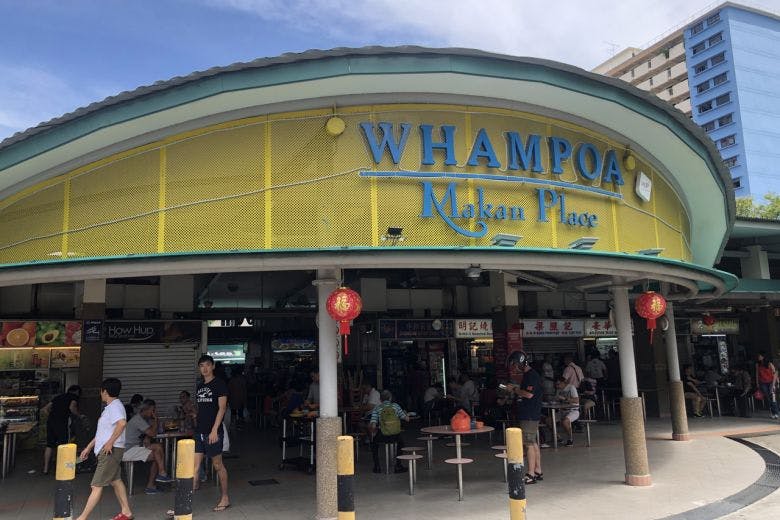 One of the unique selling points of Balestier Plaza is that you will find Whampoa hawker centre within walking distance. Whampoa Makan Place has always been a dependable hawker centre for good food. Divided into two blocks, the stalls here typically attract long lines of people queuing for the delicious and affordable food options. Block 91 mainly caters to the morning crowd, while Block 90 has many stalls that open lunch or dinner onwards. Other famous restaurants around the development include Soon Kee Long House, Boon Tong Kee, and Eastern Rice Dumpling, among others.
Schools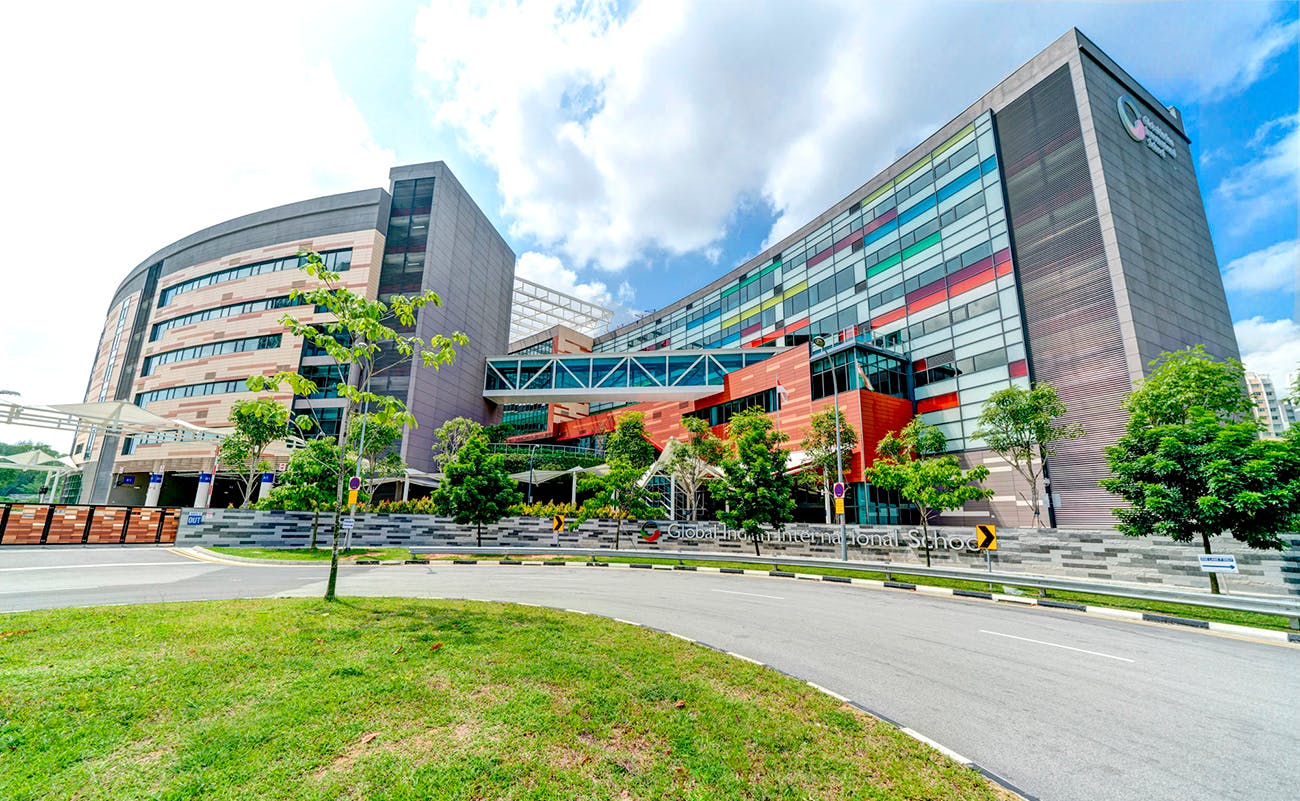 Parents with school-going children will be glad to find various quality educational institutions around this Balestier condo. For the preschoolers, there is the Sunflower Schoolhouse Childcare Group nearby. The nearby primary schools include Balestier Hill Primary Project and Hong Wen School. As for parents interested in sending their children to international schools, you will find the Global Indian International School, San Yu Adventist School, and Saint Joseph Institutional International, all within a 2 kilometres radius from Balestier Plaza.
Nature
Aside from the other good reasons to stay at Balestier Plaza condo, residents will also be located in the vicinity of monuments such as the Central Sikh Temple and the Temple of 1,000 lights (Sakya Muni Buddha Gaya). These two temples hold significance not only for religious purposes but are some of the top sightseeing spots in Singapore. Residents of the development will be also close to nature and greenery. Take a stroll at Zhongshan Park on Sunday morning and find a piece of tranquillity in the middle of a bustling city. All you need is a 5-minute walk to get there from your Balestier condo.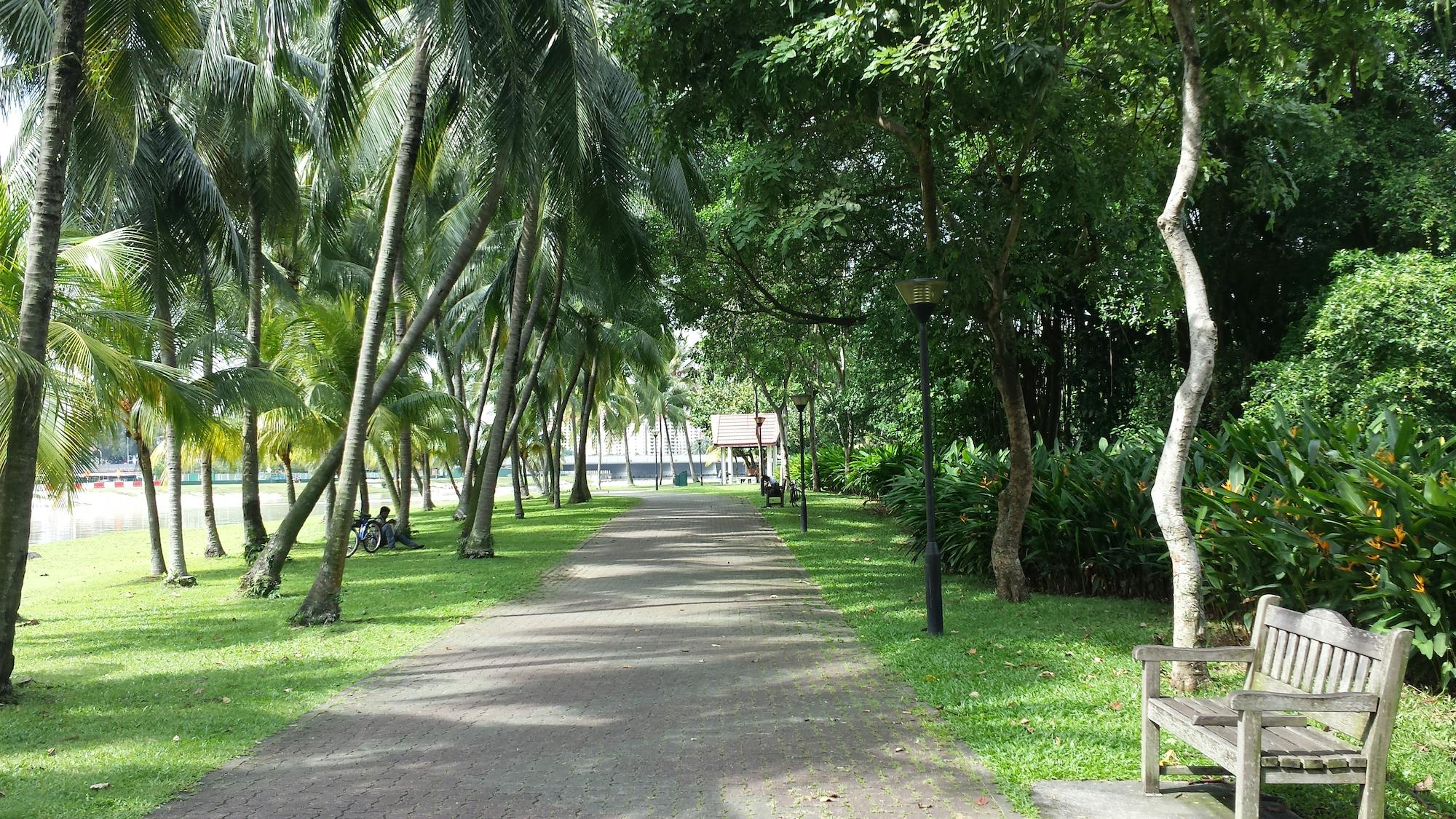 If you are searching for a bigger dose of nature, Kallang Riverside Park is only 8 minutes drive away. Built on both sides of the Kallang River, Kallang Riverside Park is a perfect destination for water sport enthusiasts. Endless hours of fun on land are also provided with its fitness equipment, jogging track, and cycling track. If you just need to get away from the hustle and bustle of the city life, then just simply kick back under a coconut palm, have a picnic, and enjoy the stillness of the reservoir. Other nearby parks within minutes driving distance from Balestier Plaza include Novena Park, Toa Payoh Town Park, and Fort Canning Park.
Public Transports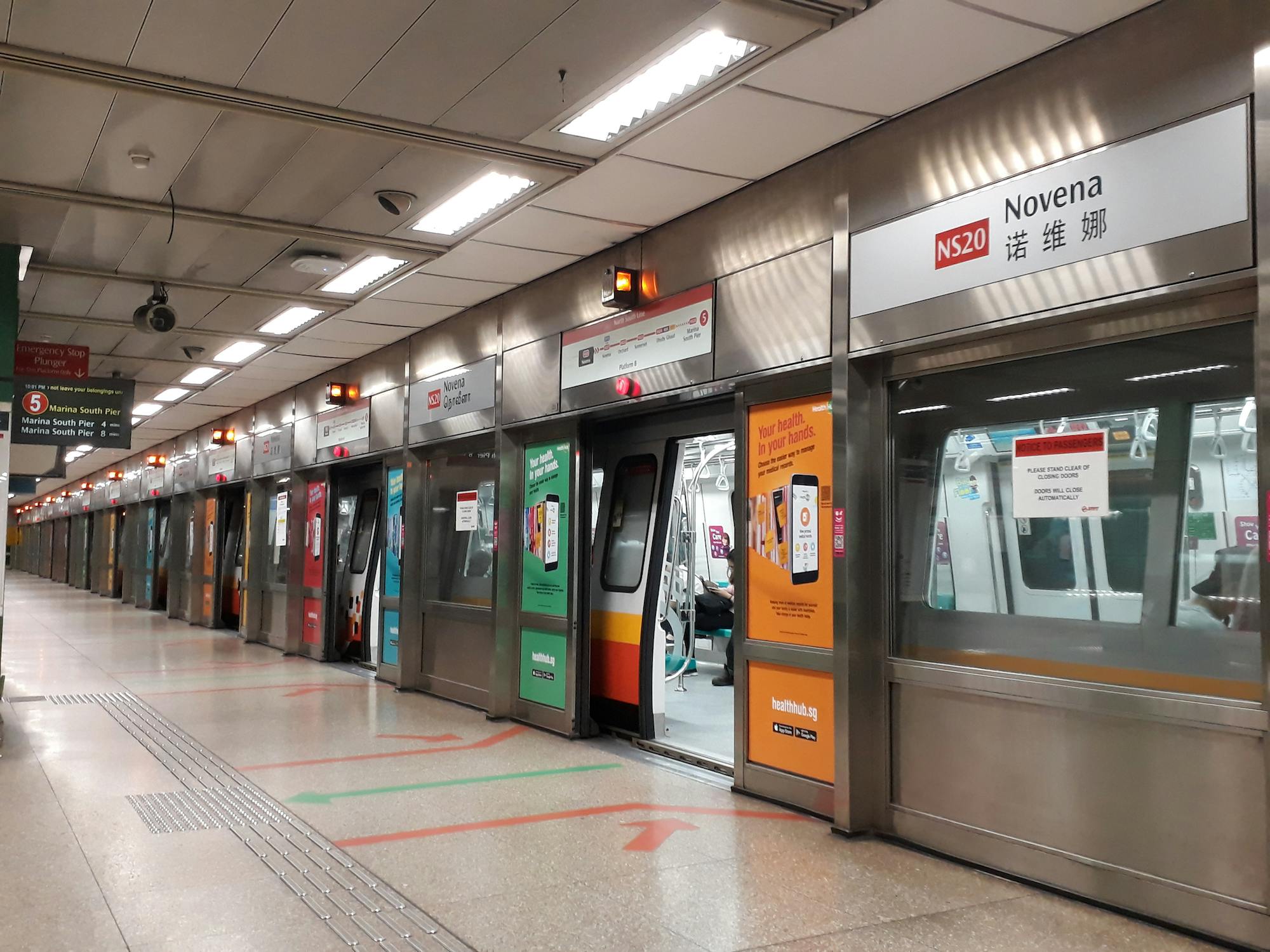 A line of public transportation available nearby gives more value to Balestier Plaza condo. Even without owning your own vehicle, you can easily move from one place to another from the development. The closest MRT station is (NS19) Tao Payoh MRT, approximately 800 metres away from your doorstep. (NS20) Novena MRT and (NE9) Boon Keng MRT stations are also nearby. As for the bus stops, the closest one is located at Shaw Plaza Singapore. You can also find the stops at Zhongshan Mall, Curtin Singapore, Toa Payoh Swimming Complex, and Toa Payoh Stadium.