About Deluxe Residences
Deluxe Residences is the latest freehold condominium development to grace the upscale neighbourhood of Kembangan. Developed by Kai Lim Development, Deluxe Residences is located at 3 Lorong Melayu in District 14 and boasts an exclusive count of 41 residential units. 
Deluxe Residences is tucked away from the hubbub of the main streets and enjoys unobstructed views of lowrise landed estates and luxury condominiums. With Kembangan MRT station at its doorstep and the gourmet paradise of Joo Chiat and Katong within easy reach, Deluxe Residences is the perfect city fringe eastside abode.
Enjoy Superior Connectivity at Deluxe Residences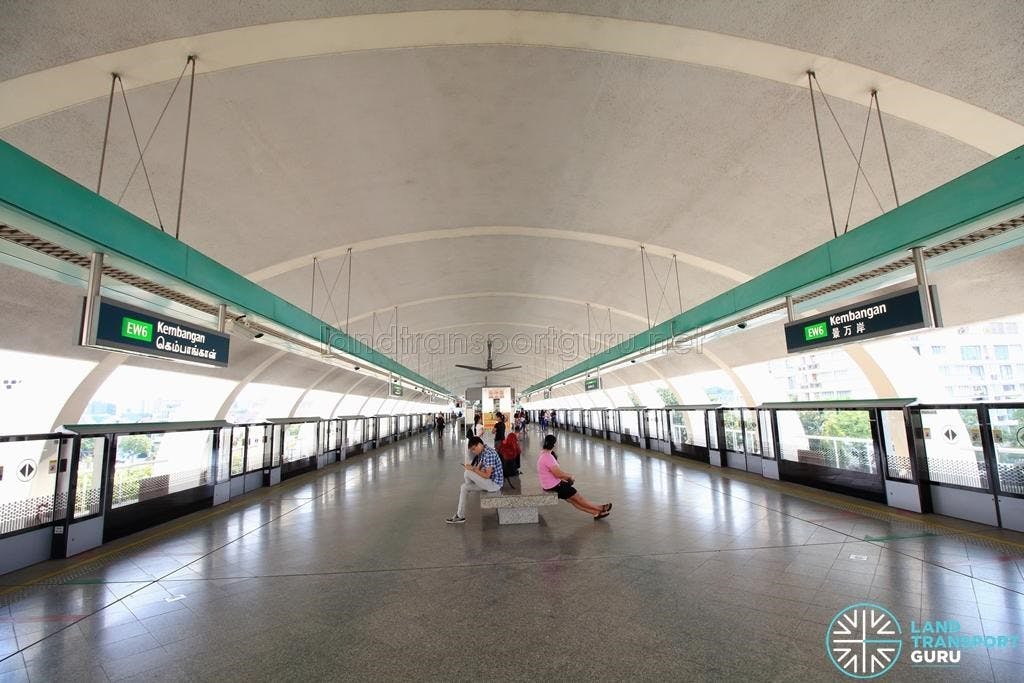 Despite its quiet location, Deluxe Residences is supported by a well-connected public transport network. A 5-minute walk will take you to Kembangan MRT station. From there, residents can access the East-West Line for a direct route to Raffles Place CBD or Changi Airport. It's even more convenient for those who work at Paya Lebar as your destination is only 2 train stops away.
There are also plenty of bus services that can take residents anywhere - from nearby shopping hubs like Bedok Mall, ESR BizPark @Chai Chee and East Coast Park to Orchard Road and its many malls.
As a city fringe estate, Deluxe Residence condo's close proximity to the city centre ensures a shorter commute to CBD areas. The condominium is also supported by two major expressways - namely the Pan Island Expressway (PIE) and East Coast Expressway (ECP), which are easily accessible via Jalan Eunos or Still Road.
Deluxe Residences - Shopping and Food Galore
It's commonly agreed that one of the finer delights of living in the East is its spread of delicious, multi-cuisine food. At Deluxe Residences, you will find that there's good food around every corner - from hipster fare at Joo Chiat and Katong to local favourites at Eunos Crescent Market and Food Centre.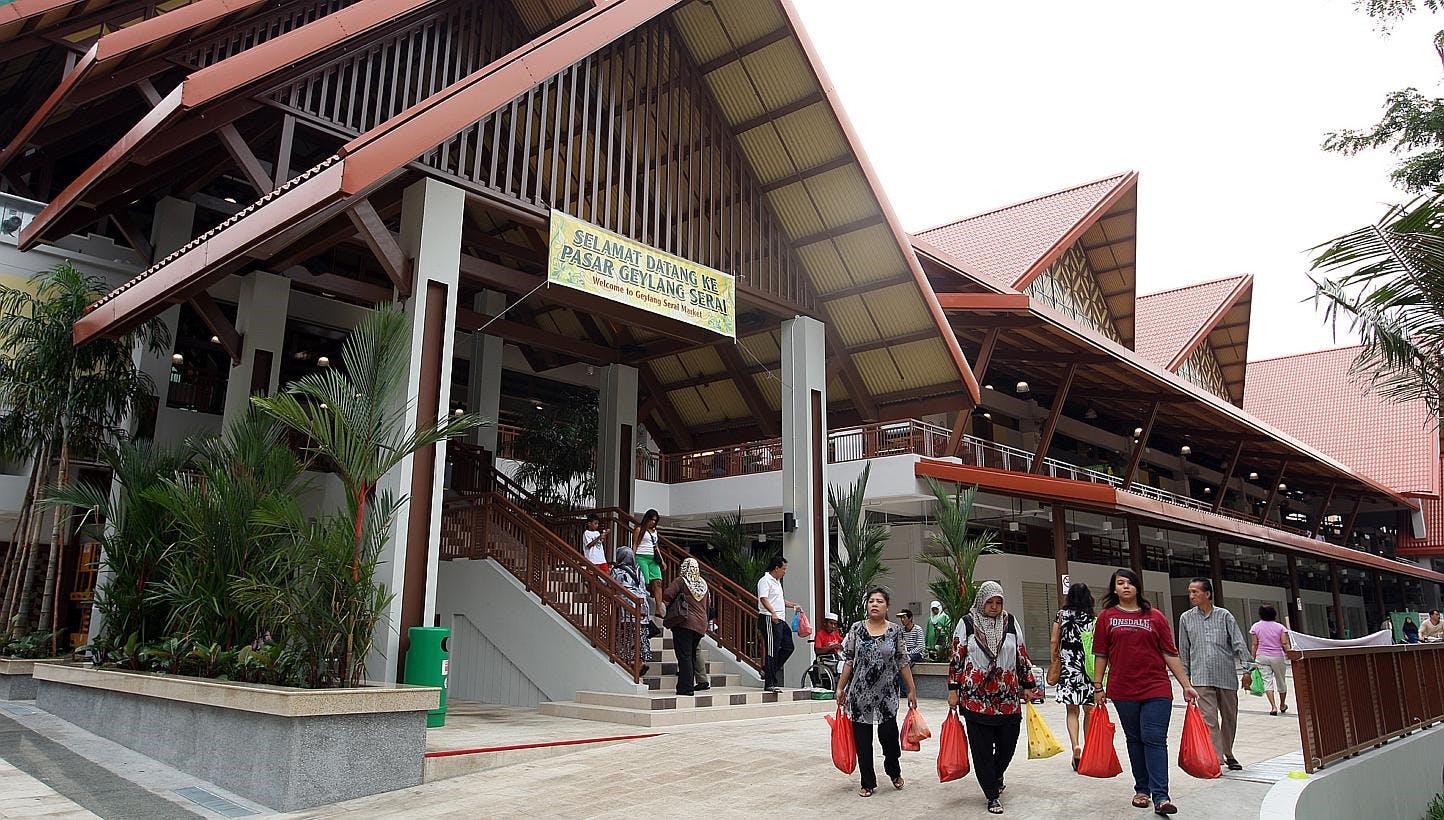 In fact, you don't even need to travel far from Deluxe Residences to find food outlets occupying the stretch of shophouses along Changi Road. But if you ventured further down Changi Road in the direction of Paya Lebar, you'll come across more iconic eateries such as Geylang Serai Malay Market and Food Centre and Haig Road Market and Food Centre.
At Deluxe Residences, you're never further than a short drive to nearby shopping hubs. The nearest is a cluster of trendy and old-school malls at Paya Lebar MRT station, which includes the trendy Paya Lebar Quarter, Paya Lebar Square, Singpost Centre, Tanjong Katong Complex and City Plaza.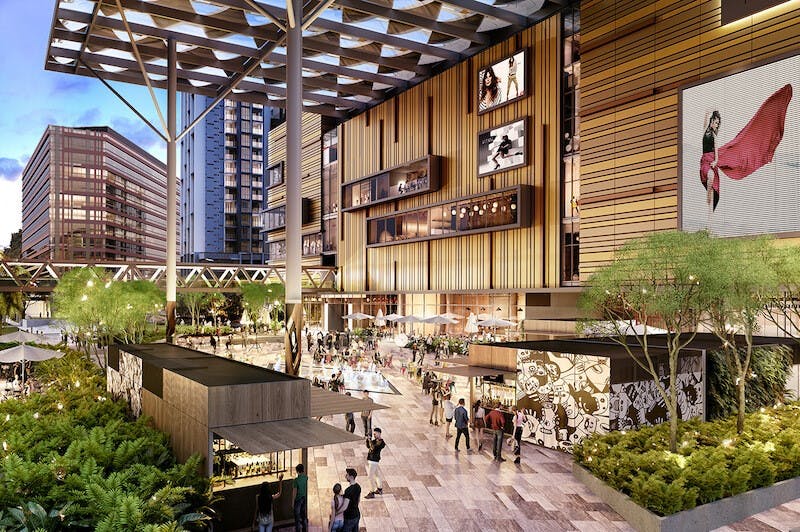 This one-stop-shopping hub has everything anyone could ask for, from retail shops to entertainment options for both kids and adults. There's even an indoor playground at Paya Lebar Quarter to occupy your kids while you're doing your grocery shopping!
Alternatively, you can check out the strip of malls at Katong which are only a 7-minute drive from Deluxe Residences. Though the malls, such as i12 Katong and Katong Village, are smaller, they come with the added perk of being surrounded by amazing hipster restaurants and bars.
Deluxe Residences - Non-stop Fun and Recreation
Fitness and nature enthusiasts will have plenty to benefit from Deluxe Residences' close proximity to the iconic East Coast Park. A 9-minute drive away, East Coast Park is a veritable hive of recreational activity.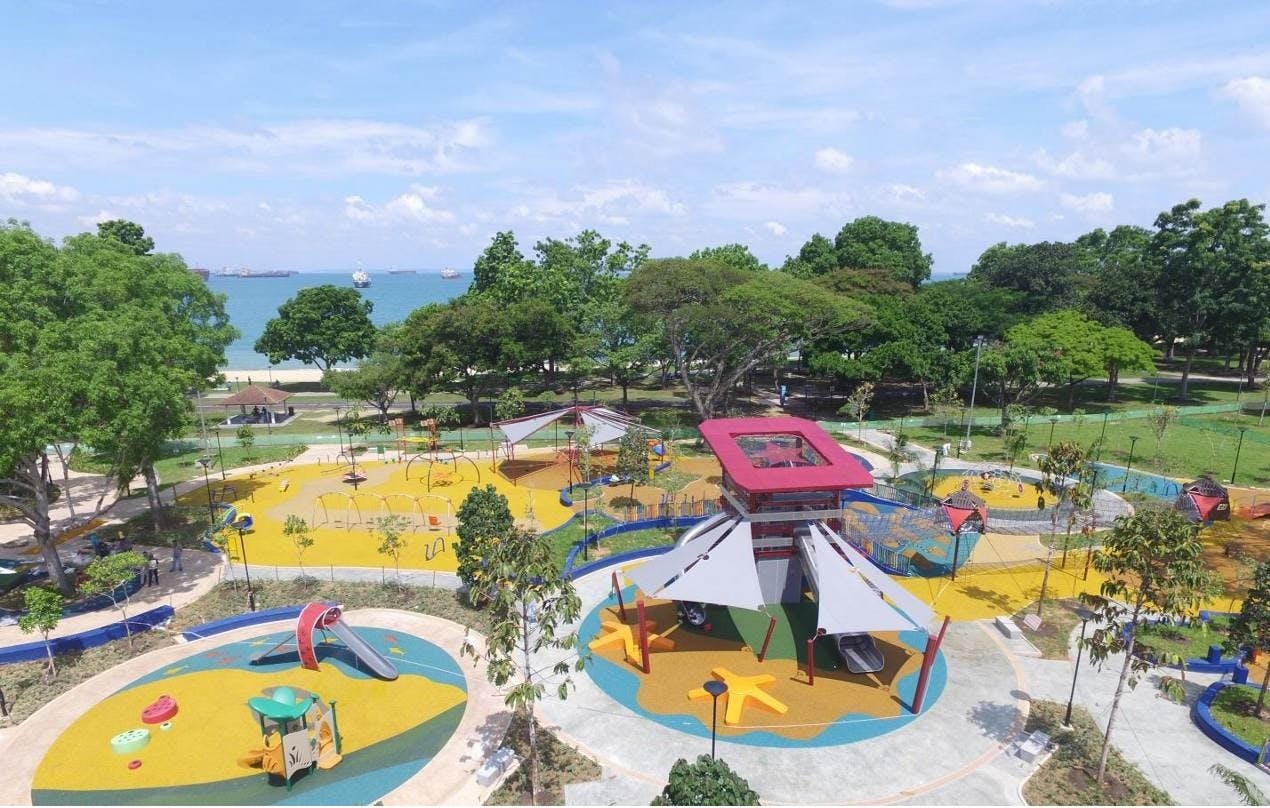 With a picturesque coastline stretching from Changi to Marina Bay, East Coast Park is the go-to location for locals to engage in a variety of sports and leisurely activities - from jogging, cycling and rollerblading to fishing, BBQs and picnics. Weekends can be well-spent at this park, de-stressing and engaging in family-oriented fun!
For residents who prefer a more sedate pace, the nearby Telok Kurau Park is another idyllic spot for slow walks. With its large open spaces, fitness corners and playgrounds, this park is often frequented by families with young children and pets.
Schools near Deluxe Residences
Few condominiums can compete with Deluxe Residences' close proximity to many local schools and international schools in Singapore. There is also a wide range of enrichment centres at the nearby Kembangan Plaza where your child can easily access after school.
Some of the popular schools near Deluxe Residences include Tanjong Katong Girls' School, Haig Girls' School, Tao Nan School and Waldorf Steiner School and Canadian International School Singapore.
 List of Schools near Deluxe Residences:
 ●      Canadian International School Singapore
●      CHIJ Katong (Primary)
●      CHIJ Katong Convent
●      Gig International School
●      Global Indian International School (GIIS) East Coast Campus
●      Haig Girls' School
●      Kindergarten Preschool @ Marine Parade
●      Little Atlas Preschool
●      Manjusri Secondary School
●      MINDS - Towner Gardens School
●      Ngee Ann Primary School
●      Opera Estate Primary School
●      Pat's Schoolhouse Katong
●      Ping Yi Secondary School
●      Rosemount International School
●      Shaws Preschool @ Katong Post
●      St Stephen's School
●      St Patrick's School
●      Tanjong Katong Girls' School
●      Tao Nan School
●      Tanjong Katong Secondary School
●      Tanjong Katong Primary School
●      Telok Kurau Primary School
●      Waldorf Steiner School
●      Victoria Junior College