About Sophia Regency
Situated at 105 Sophia Road, District 9, Sophia Regency is a hot entry into the market that exudes and embodies elegance and luxury. Sophia Regency is a new freehold condo that property owners will not wait for once they've had a taste. Details about this luxury development are still being held hush hush, with the TOP date yet to be released. The ultra exclusive apartment only has one block and is planned to be four floors high. 
Residents can look forward to self-contained amenities so that they can live in comfort and privacy without having to venture out to the hustle and bustle that comes with staying in the midst of the Central Business District (CBD). 
Sophia Regency Floor Plans - Warm & Spacious
Sophia Regency will be developed in a land plot size of 12,327 square feet. With a low-rise building of four floors and a basement (most likely for a carpark section), the developers are looking for this project to be a unique, one-of-a-kind, luxury exclusive apartment. 
Each unit is poised to be adequately spacious, with unit choice details that have yet to be released to the public. With that said, you can be assured that there will be various choices of unit sizes to suit various preferences. The interiors of the units in Sophia Regency are designed in a manner that will remain spacious, with an exceptional modern blueprint adorning the rooms to reflect a 21st century feel.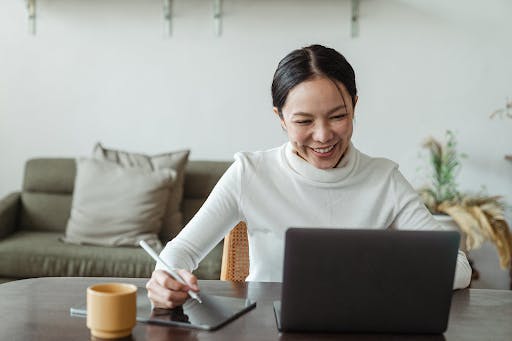 Each room is refined with elegance and modern renovation. Natural sunlight will stream into the homes, creating the feeling of a home that's vast and expansive. Residents can also escape from the confines of the indoors to their attached balconies, to take a step back from busy daily schedules. 
Sophia Regency Location - A Sweet Central Spot
Conveniently located in the middle of 5 MRT stations, residents of Sophia Regency may have the option of Dhoby Ghaut MRT station if they need to access the Circle Line, North South Line or the North East Line. Other nearby options include Little India MRT, Rochor MRT, Bencoolen MRT and Bugis MRT, all of which are on the Downtown Line, and more.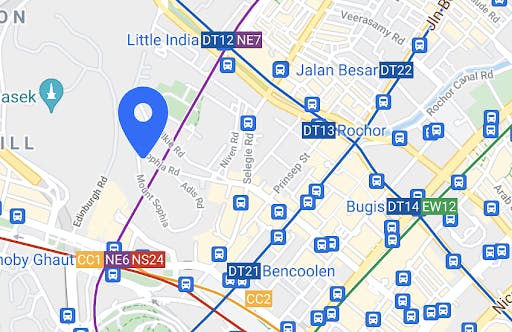 The Central Expressway (CTE) is the closest highway that residents can access if they're driving, with easy access to the rest of Singapore. Bras Basah Street and Bukit Timah Road (one of the longest roads in Singapore), are also readily available for folks who need to get out to other neighbourhoods and heartland areas in Singapore.
Regardless of where you're headed to, be it to the North, South, East or West, living in an extremely convenient central location of Singapore with multiple public transport networks, you'll be able to reach the farthest destinations in a jiffy. 
And if you're working in the CBD itself, there's a good chance you can pick up cycling to work because that's essentially where you'll be living. Cut those carbon emissions and enjoy the scenic manmade beauty of the CBD.
Sophia Regency Developer - Reputable, Long Standing and Well Established 
The East Asia Sophia Development Pte Ltd, which was incorporated 13 years ago in January 2009, will be the company spearheading this project. The company acquired Casa Sophia for S$29 million in December 2019, which will now be the new site for Sophia Regency. 
The man behind this project is Chinese investor, Zhang Zhiming, who brokered the deal via the East Asia Sophia Development real estate company. 
Sophia Regency Accessibility - Everything You Need and Want
Let's talk about food first, because delighting the appetite happens to be a national pastime here in Singapore and residents will not be starved. Staying next to an abundant choice of restaurants and cafes, ranging from local, asian, western, international and gourmet cuisine, your taste buds will never go a day dissatisfied. 
Residents need only take a short walk to stretch their legs before being greeted by the ample choices that will fill their bellies. If you have a hankering for a pint or some wine, you'll find many watering holes nearby.
Supermarkets and groceries are an essential part of our lives, so instead of heading to the conventional NTUC FairPrice, residents will also have international options such as Shine Korea Supermarket and Selvi Stores, should they go looking for international specialty cooking ingredients that may not necessarily be available everywhere.
Medical services are becoming increasingly important in this day and age and it's not surprising that there are a number of pharmacies residents can access should they find themselves feeling under the weather. There are a number of Guardian pharmacy outlets that are located around the vicinity, accompanying more specialised pharmacies such as Fresenius Pharma Asia Pacific and Mun Dispensary. Raffles Hospital and Parkway Hospital are quite nearby as well in the event of a medical emergency. The area also has a number of clinics servicing residents in the district. 
For parents with young children, a House on The Hill Montessori Pre-School exists in the estate itself, so you won't need to go far should you need to leave them in good hands for the day. Noteworthy primary schools nearby include Anglo-Chinese, Farrer Park, Stamford and River Valley Primary.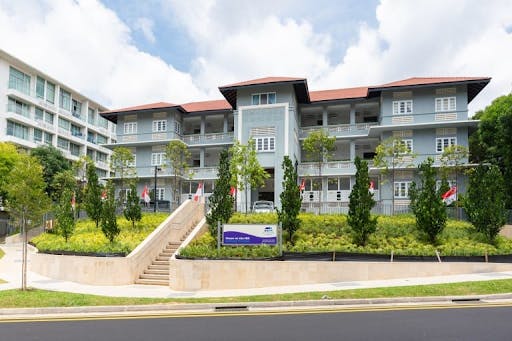 Teenagers have the option of heading to Singapore Chinese Girls' School, Riverdale Senior High School, Gan Eng Seng School, Outram Secondary and Bendemeer Secondary School. Catholic Junior College and St Andrew's Junior College are the two nearest institutions of that level in the area.
For higher learning, students will have plenty of holistic learning options to choose from, as the area hosts various local, international and specialist colleges. LASALLE College of the Arts, OSAC International College, Academies Australasia College, Lee Community College, Amity Global Institute and Singapore Management University are all within easy reach, just to name a few.
If you're looking to get fit or continue your active lifestyle, there are gyms nearby for you to get a regular sweat on. Specialist gyms such as The Loft Gym, Gold's Gym, Bold Fitness, 1APTITUDE GYM and F45 are nearby to give you a unique heart-thumping experience. There's also a 24-hour Anytime Fitness nearby, if you'd rather enjoy the convenience of a gym with numerous outlets scattered all around the island.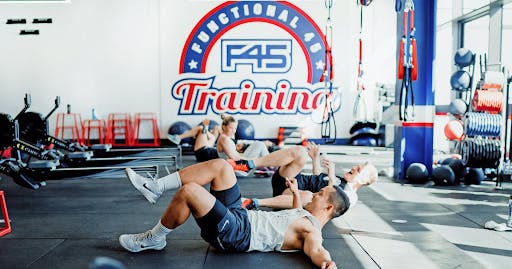 Nature lovers can step out to Mount Emily Park literally in their backyard, or take a stroll down to Dhoby Ghaut Green, or perhaps even visit famous Fort Canning. 
For all your shopping needs, Orchard Road is a short distance away, but there are a few malls even closer to home. Parklane Shopping Mall, Sim Lim Square, Bugis Junction, Singapore Shopping Centre, and Peninsula Shopping Centre are all within very close reach, each offering their own charm and locale. 
But of course, a step down to the Orchard shopping district will have you surrounded and satisfied if you're a shopaholic. 
Sophia Regency Site Plan - Still Under Wraps
At the moment, the developers of Sophia Regency condo have shared that there will be a swimming pool on site. However, other details of in-condo amenities have yet to be released.
With that said, given the size of the plot and the exclusivity of the condo, it might only have a select few amenities that residents can cosy up in.
Sophia Regency URA Master Plan
Central Singapore has been undergoing constant connectivity developments, most recently with a fully functioning Downtown Line. The Thomson East Coast line will also add value to central Singapore, as it connects residents to the northern and eastern parts of the island easily, on top of the existing MRT lines in the area.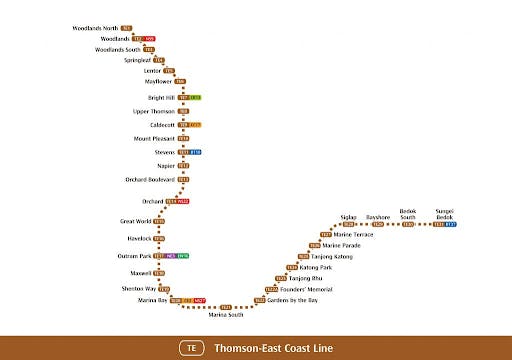 The location and area have also been well-matured and developed, and residents can look forward to the high quality of life that their new home offers. Not to mention, living so close to Singapore's burgeoning heart means residents will always be first to experience new developments that come to the city.