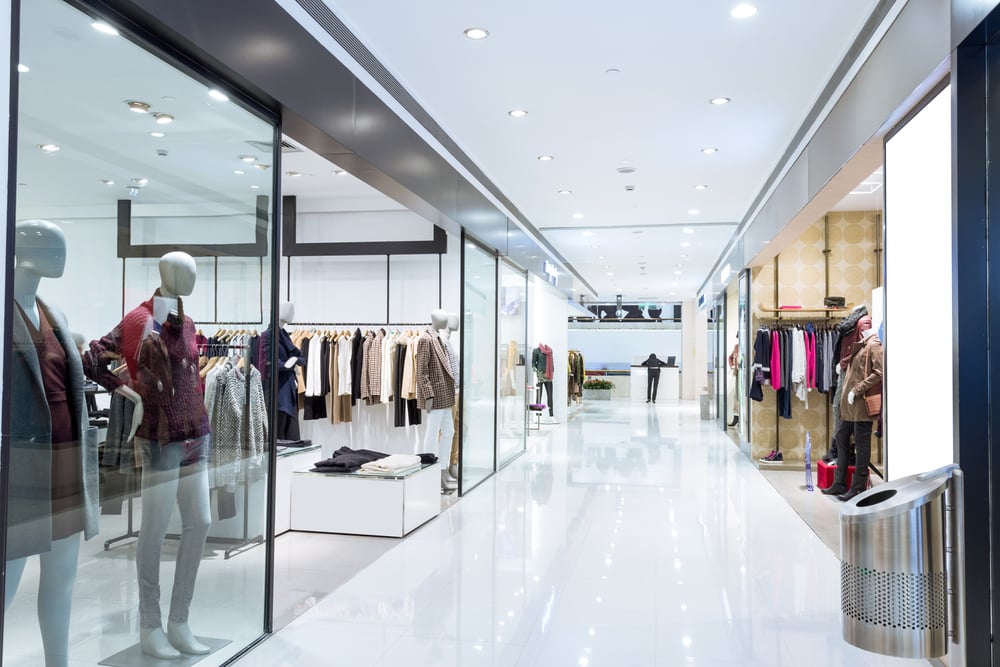 In today's competitive and saturated retail market, what must you do to stay in the game? Here's what you need to know before opening a retail store:
1. Rent or buy?
Should you buy or rent the retail space?
If you have the capital, buying enables you to own your own space; therefore, you have the freedom to design it however you want without having to comply with the landlord's requirements. Even if you decide to move in the future, that space can be rented out to other businesses. The downside, however, is that owning a retail space requires a big initial down payment.
The maximum Loan to Value ratio for commercial property is 80 per cent, but most banks will only lend up to 70 per cent. This still leaves you with a 30 per cent down payment, for which you cannot use your CPF money. Alternatively, you can try applying for a business loan, but it's difficult to get one as a new company.
So the question to ask is how much capital do you have, and how much debt do you want to take on? Buying provides many advantages, but you should still be sufficiently capitalised for your first year, even after buying; otherwise, consider renting instead.
With renting, you run the risk that landlords can raise the rents whenever they want. Your retail space is also just an overhead, rather than being an asset. As such, it's not uncommon for many businesses to rent first, but aspire to own their space later.
But for now, whether you decide to rent or buy, make sure to compare retail properties on 99.co. You can use the map to look for the best rates or price in any part of Singapore.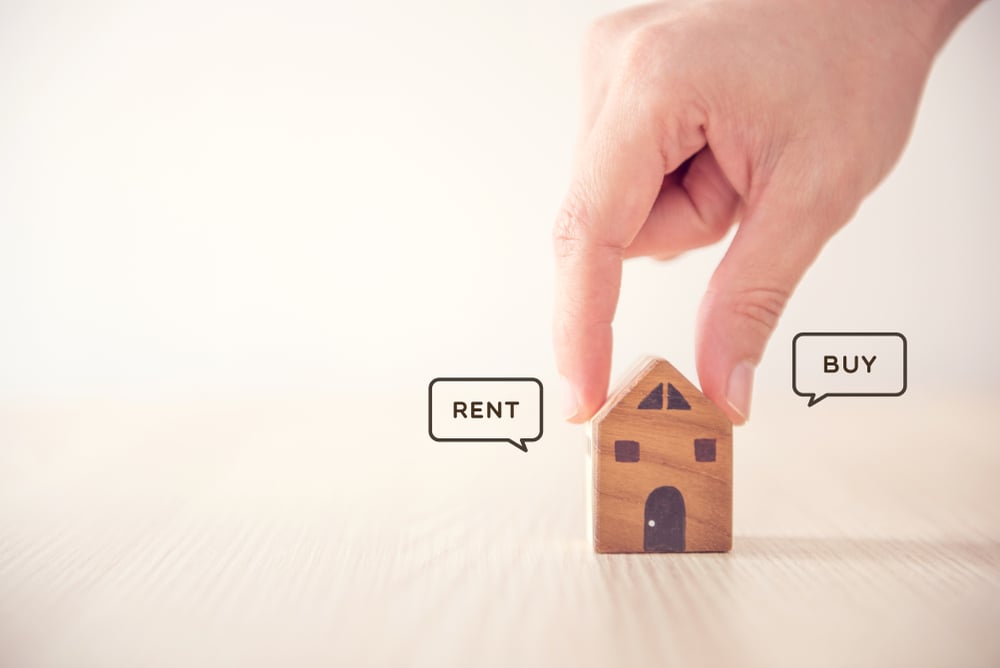 2. Rental payments
A common misconception is that retail spaces are rented out on a fixed monthly cost. This is, however, not always the case.
In a shopping mall, for example, rental may consist of both a fixed and variable component. In this arrangement, tenant pays a fixed sum every month, plus a percentage of the revenue (e.g. $7,000 per month, plus seven per cent of revenue).
Some malls will offer entirely variable costs – this is a percentage of revenue, with a given minimum. For example, it might be seven per cent of revenue, with a minimum of $8,500 per month.
If you are a new business, it's not a good idea to opt for a percentage of revenue payment; you're still not sure how your sales figures will be, and it's more difficult to budget. On the other hand, if you're confident about your revenue projections, you may find variable rental rates to be in your favour.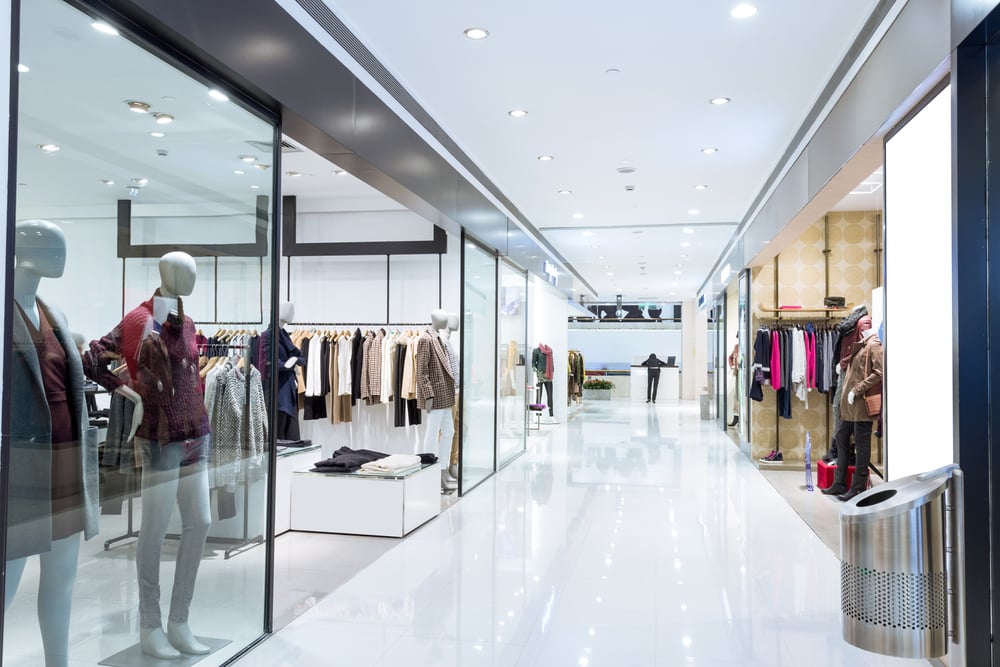 3. Check if the retail unit is close to the right demographic
Identify if your target demographic is in the area, based on age or profession. Who lives in the residential units nearby? Who frequents the mall you're in?
Are they students, retirees, blue-collared workers or white-collared workers? You should aim to open in spaces where your intended customer demographic is easily found (e.g. malls with cinemas for students, or malls with higher-end business lunch / dinner locations for executives).
You want a good location where there are high foot traffic and visibility of the storefront (for your target demographic). Bear in mind that foot traffic differs in various parts of the mall, so you may need to manually count or pay for a quick survey.
You should also check if the nearby stores nearby complement your business and demographic. For example, a tuition centre located right beside a nail salon may be a good idea, since parents can kill time at the salon while waiting for their children. A tuition centre located near a lot of KTV lounges would be a terrible idea.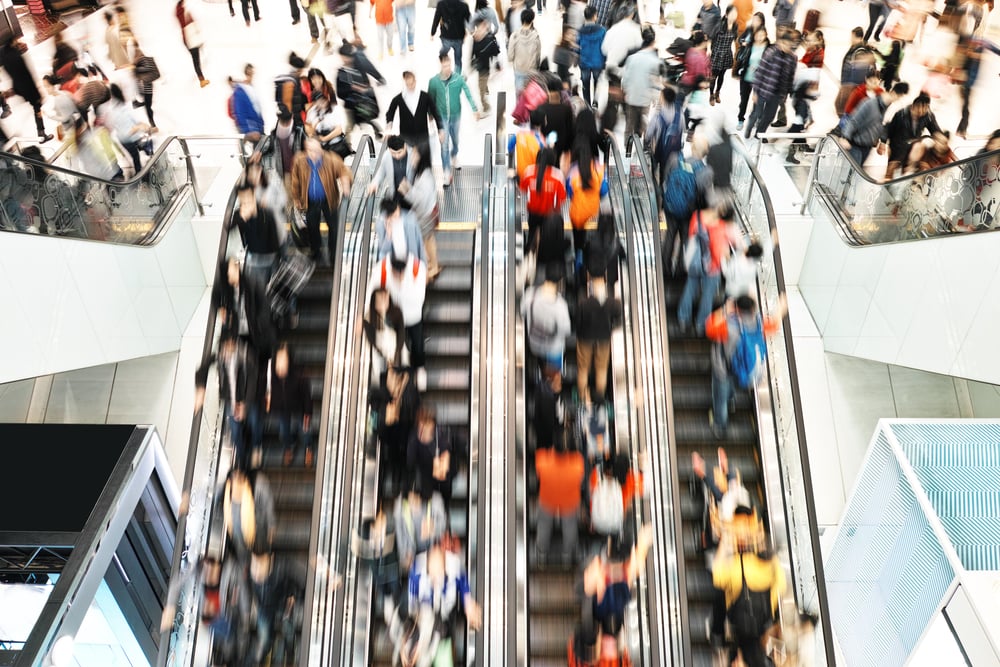 4. Outdoor Advertising
With outdoor advertising, ensure the ad placement is related to the location of the retail store.
For example, if your store is located in Tampines, and you plan to have your advertisements on buses, make sure the chosen services are mainly in the east. It's far less likely that someone in Jurong West will choose to visit your store, so ads on west side buses tend to be wasted.
This is especially true for location-sensitive businesses like gyms, yoga studios, and tuition centres.
5. Incorporate e-commerce, even with a physical store
With technology transforming the retail scene, you might want to consider an online website where customers can shop. However, you have to make sure that the online website does not cannibalise business from your physical store; the website should bring customers to the brick-and-mortar store, and vice versa.
For example, your online sale can come with a discount that's only usable in your retail store (and vice versa). You can also give customers a discount for optional in-store pick-ups, instead of shipping the item to them. This can bring them into the shop where further sales can be made.
Don't take an either / or approach; think of your offline and online retail space as part of the same business ecosystem.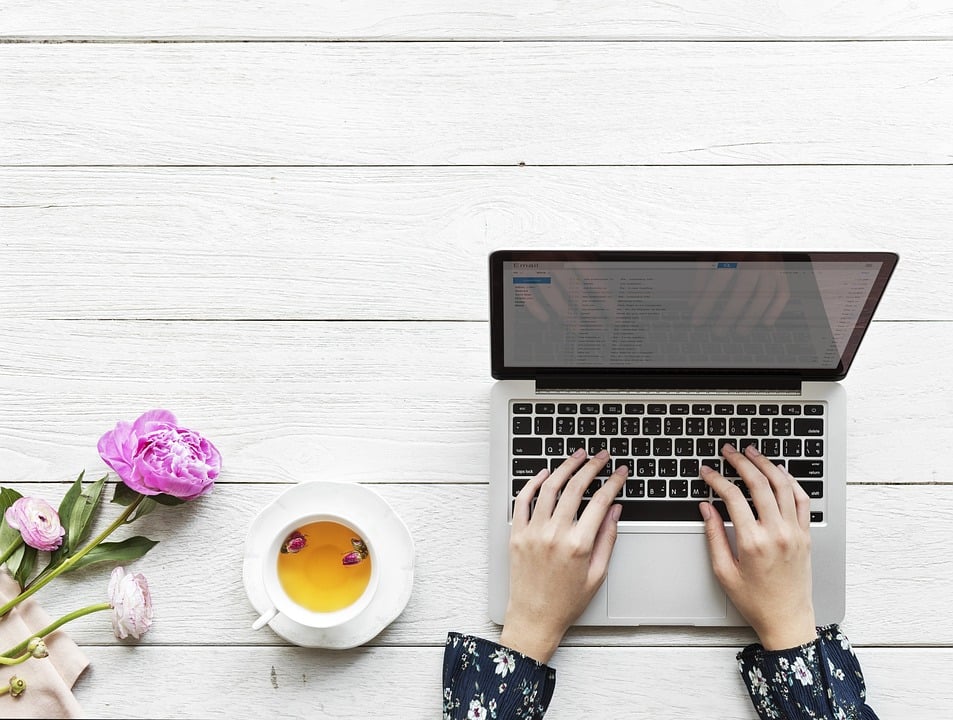 What other considerations should you make before opening a retail store? Voice your thoughts in our comments section or on our Facebook community page.
Looking for a property? Find the home of your dreams today on Singapore's largest property portal 99.co! You can also access a wide range of tools to calculate your down payments and loan repayments, to make an informed purchase.
Upcoming Freehold Condo Launch: The Arcady @ Boon Keng
About Madeline Foo
Looking to sell your property?
Whether your HDB apartment is reaching the end of its Minimum Occupation Period (MOP) or your condo has crossed its Seller Stamp Duty (SSD) window, it is always good to know how much you can potentially gain if you were to list and sell your property. Not only that, you'll also need to know whether your gains would allow you to right-size to the dream home in the neighbourhood you and your family have been eyeing.
One easy way is to send us a request for a credible and trusted property consultant to reach out to you.
Alternatively, you can jump onto 99.co's Property Value Tool to get an estimate for free.
If you're looking for your dream home, be it as a first-time or seasoned homebuyer or seller – say, to upgrade or right-size – you will find it on Singapore's fastest-growing property portal 99.co.
Meanwhile, if you have an interesting property-related story to share with us, drop us a message here — and we'll review it and get back to you.
Join our social media communities!
Facebook | Instagram | TikTok | Telegram | YouTube | Twitter