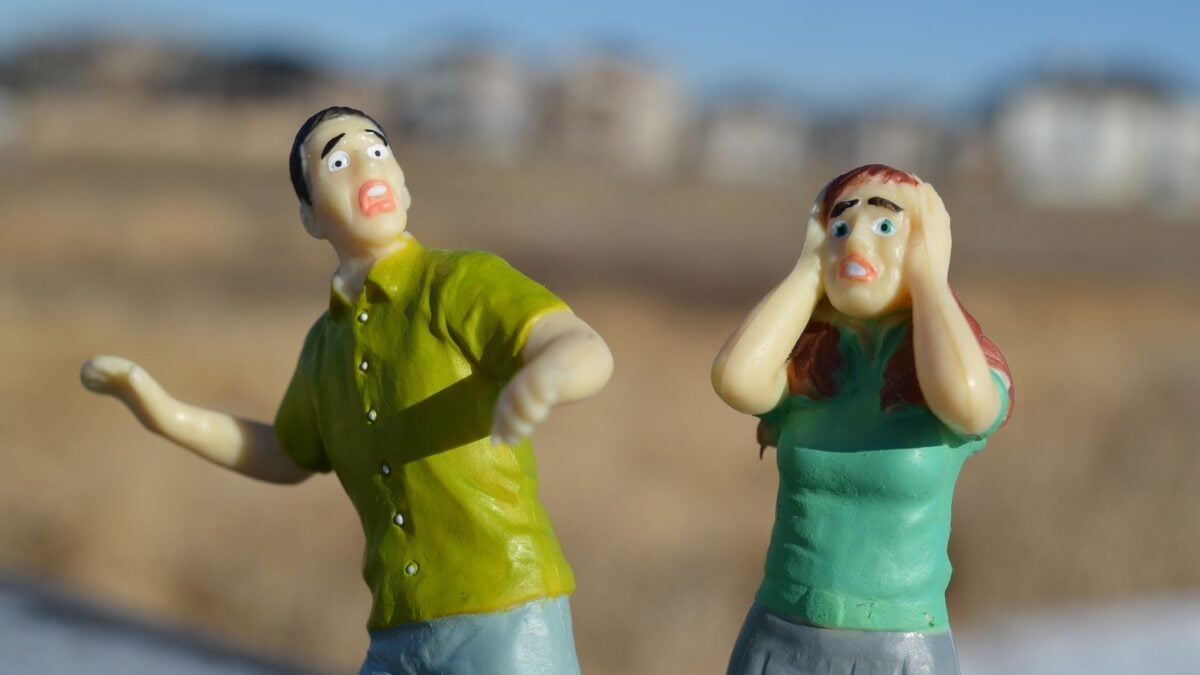 Two weeks ago, we published an article about a renovation job that went awry. Many readers came forward to share their own experiences, so we figured we'd share some cautionary tales for the rest of you.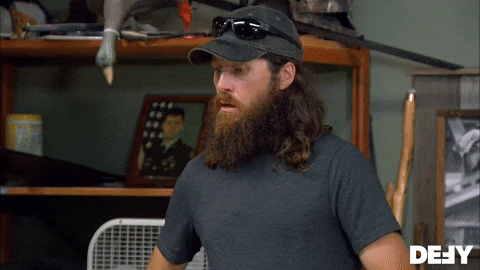 Reading these stories made me realise that most renovation regrets come from – apart from shoddy work by the contractors and interior designers (IDs) – clients not speaking up or being firm about what they want. It must have something to do with the paiseh and non-confrontational culture we have.
But here's the thing… With renovations typically costing anywhere from S$20,000 to S$200,000 depending on size of property and complexity of the job, it is better to be kiasu and happy than paiseh and upset. Just read these stories.
1. I regret… Taking on an interior designer with no experience
Addie, lives in a 5-room BTO flat in Sengkang
"My biggest regret was taking a chance on an ID that didn't have much experience, and who was not meticulous in drawing up the layout and got measurements wrong. This resulted in my kitchen not having the look I wanted and a very stressful experience. Don't get swayed by someone who is very good at reassuring your worries and doubts, especially if they are constantly doing it, because in the end those are just words, and you need someone who is a do-er, not a talker."
2. I regret… Not supervising the renovation from the start
Hannah, lives in a penthouse unit in Holland Village
"My family and I were living in Australia at the time, and no one was around to supervise the ID and contractor who was working on our Singapore house. We found out they had shoddy workmanship several years later, when the rainwater kept leaking into the circuit board. Turns out they did not waterproof the roof and several walls! They also gave us windows that were not certified for high-rise buildings; it would rattle when there was strong wind.
We had a mini-renovation to install waterproof layers. This involved peeling off the old paint, scraping away the mould (caused by humidity), and reinforcing the walls. We also replaced the windows for fear it would shatter. If we were there to supervise, perhaps they wouldn't have taken shortcuts."
3. I regret… not asking for more renders
Dawn, lives in a 4-room BTO flat in Bedok
"We weren't given renders of the entire home, only parts with customised carpentry such as my wardrobe – and we weren't firm enough about this. The wardrobe itself looks good, but a complete render would have shown us that the colour combination in the bedroom was too dark for my liking. I also saved cost by not going ahead with a platform bed, but we are now struggling with storage. In hindsight, I should have just gone with it as I had already taken a renovation loan. Plus, it's something I need."
4. I regret… rushing my renovation
Nina, lives in a 4-room BTO flat in Hougang
"It's not terrible but I dislike the colour of my kitchen carpentry laminate. My contractor came over for measurements, told us it was the final day to choose the carpentry colours, and gave us a catalogue with limited colours. We had not been notified earlier and felt rushed into making a decision. When I wanted to change colours later on, they said it would cost additional S$1,000. I wish I hadn't gone along with something I wasn't comfortable with."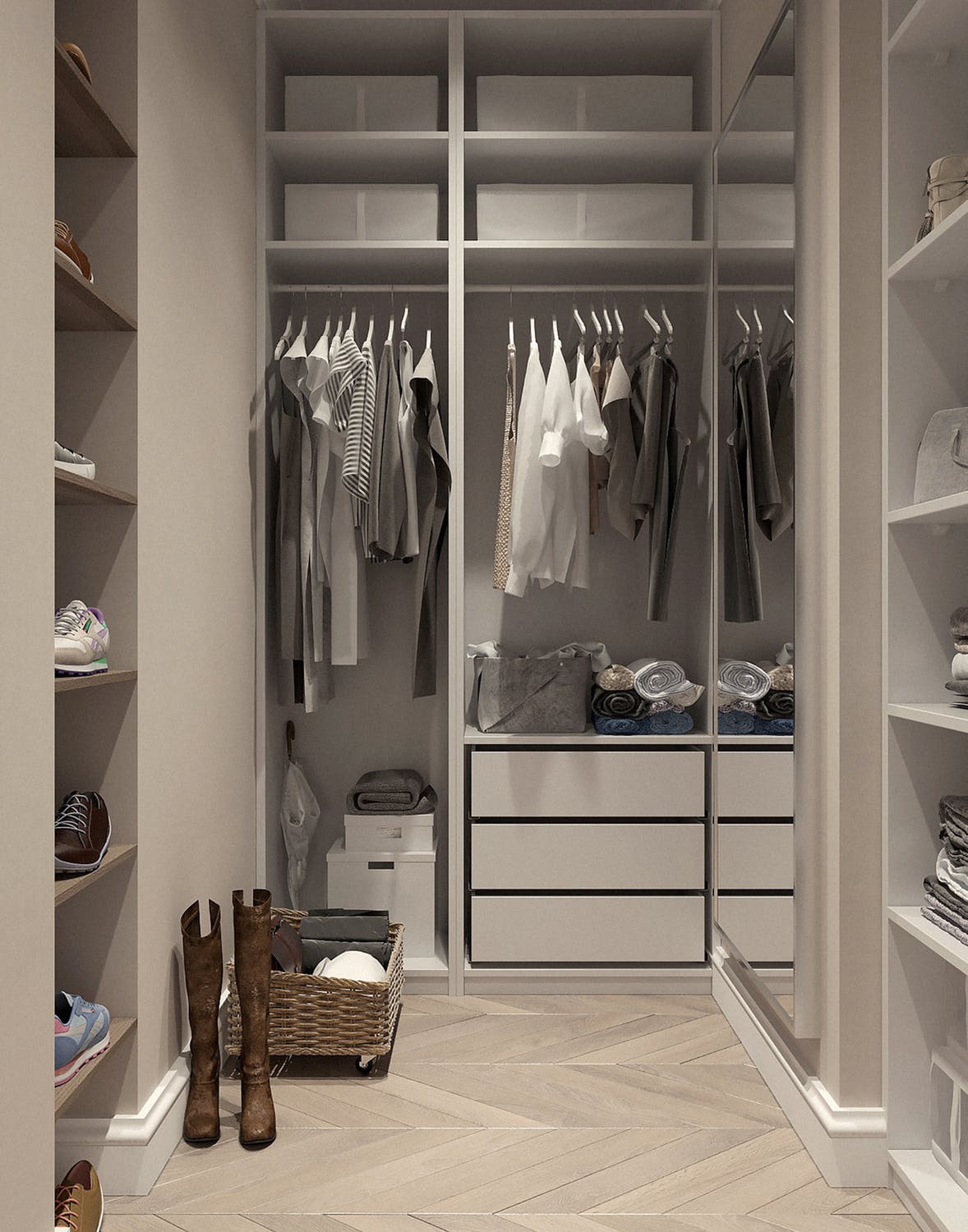 5. I regret… Not building more storage space and asking for more renders
Amanda, lives in 4-room BTO flat in Punggol
"We wanted to save money and have an open-concept wardrobe room so we opted for Ikea's open shelving system. But I should have gotten my ID to build it instead. It would have been more customised and specific to our storage needs. The IKEA modular solution is great but very limited.
We also only received renders for the kitchen as our ID said we weren't doing that many pieces of built-in cabinetry. But for things like my bathroom where we installed a vanity and a shower screen, a rendering would have saved us money. The shower screen they installed was of the wrong height and the wrong style. A rendering would have kept us on the same page and I wouldn't have had to pay extra to have it redone."
6. I regret… painting my room black
Ryan, 5-room condominium apartment in Bayshore
"I thought it would be cool to have a galaxy-like theme with black walls and flashing blue neon strips hanging from the ceiling. It turned out looking like a budget topless bar. As cool as novelty rooms may sound, you will soon start wishing for a more practical space. For instance, your 13-year old daughter will grow out of a nursery with wallpaper and cotton candy floss lamps. Custom spaces, like an in-wall aquarium, is hard to upkeep. Removing it means you'll have a weird hole in the wall, making it difficult to sell the house later on. It's also additional cost."
7. I regret… Not using my bedroom space more wisely
Eugene, lives in a 5-room BTO flat in Hougang
"This is a small regret, but I should have installed more wardrobes instead of a bay seat window. My wife and I don't even sit there anyway. We first saw the bay seat window in the HDB showroom and it seemed like a good idea at that time. As bay seat windows are common, it didn't even cross our mind to discuss it. But it was our first home and we didn't really know what works and what doesn't."
---
Do you have any renovation regrets? Let us know in the comments section below.
If you found this article helpful, check out 5 common renovation regrets you should avoid and Reno scam victim "Janessa" bounces back to showcase her renovation journey comeback.
Upcoming Freehold Condo Launch: The Arcady @ Boon Keng
About Eliza Hamizah
Looking to sell your property?
Whether your HDB apartment is reaching the end of its Minimum Occupation Period (MOP) or your condo has crossed its Seller Stamp Duty (SSD) window, it is always good to know how much you can potentially gain if you were to list and sell your property. Not only that, you'll also need to know whether your gains would allow you to right-size to the dream home in the neighbourhood you and your family have been eyeing.
One easy way is to send us a request for a credible and trusted property consultant to reach out to you.
Alternatively, you can jump onto 99.co's Property Value Tool to get an estimate for free.
If you're looking for your dream home, be it as a first-time or seasoned homebuyer or seller – say, to upgrade or right-size – you will find it on Singapore's fastest-growing property portal 99.co.
Meanwhile, if you have an interesting property-related story to share with us, drop us a message here — and we'll review it and get back to you.
Join our social media communities!
Facebook | Instagram | TikTok | Telegram | YouTube | Twitter