For most of us, our homes will be our biggest investment and purchase. Here are 7 things you should consider when choosing a home:
#1 Family needs
Before searching for a home, make a list of what you and your family want and need from a home. Some questions to ask are, for example: How many rooms are needed? Do we plan to renovate it in the future? Do we need a spacious car garage?
Once you have the answers, you can narrow down your search and begin looking for houses which fit your requirements.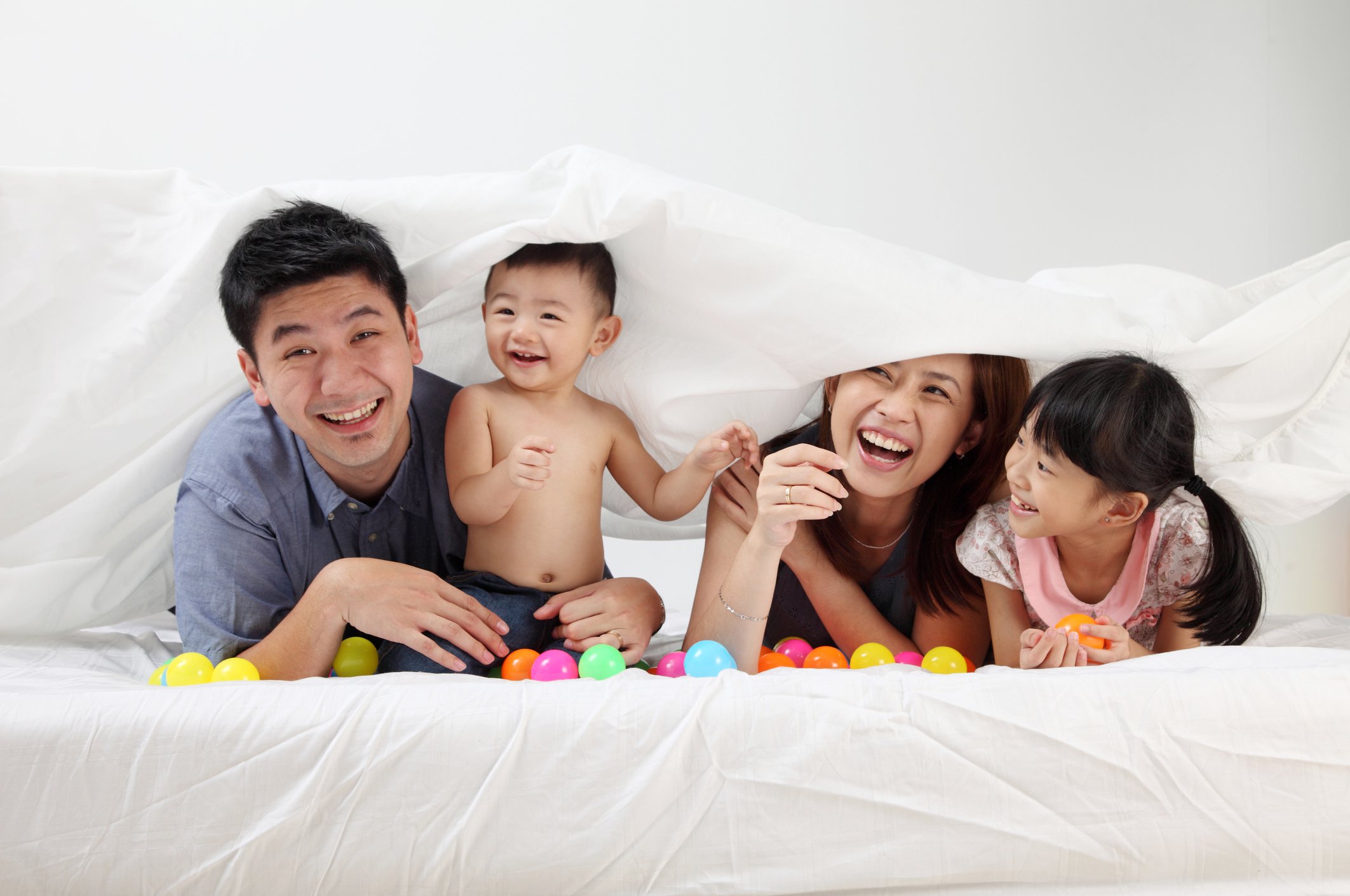 #2 Using a property agent or self-search
With property sites like 99.co, house hunting is so much easier and convenient these days. With a swipe, you will be able to search, compare and directly contact property owners and landlords to inquire about various listings.
Many people go through property agents, who help to facilitate the property sales transaction. Since property agents possess knowledge regarding the property market in Singapore, they will be able to help you make a more informed decision. However, there are commissions that you will need to prepare to pay the property agent.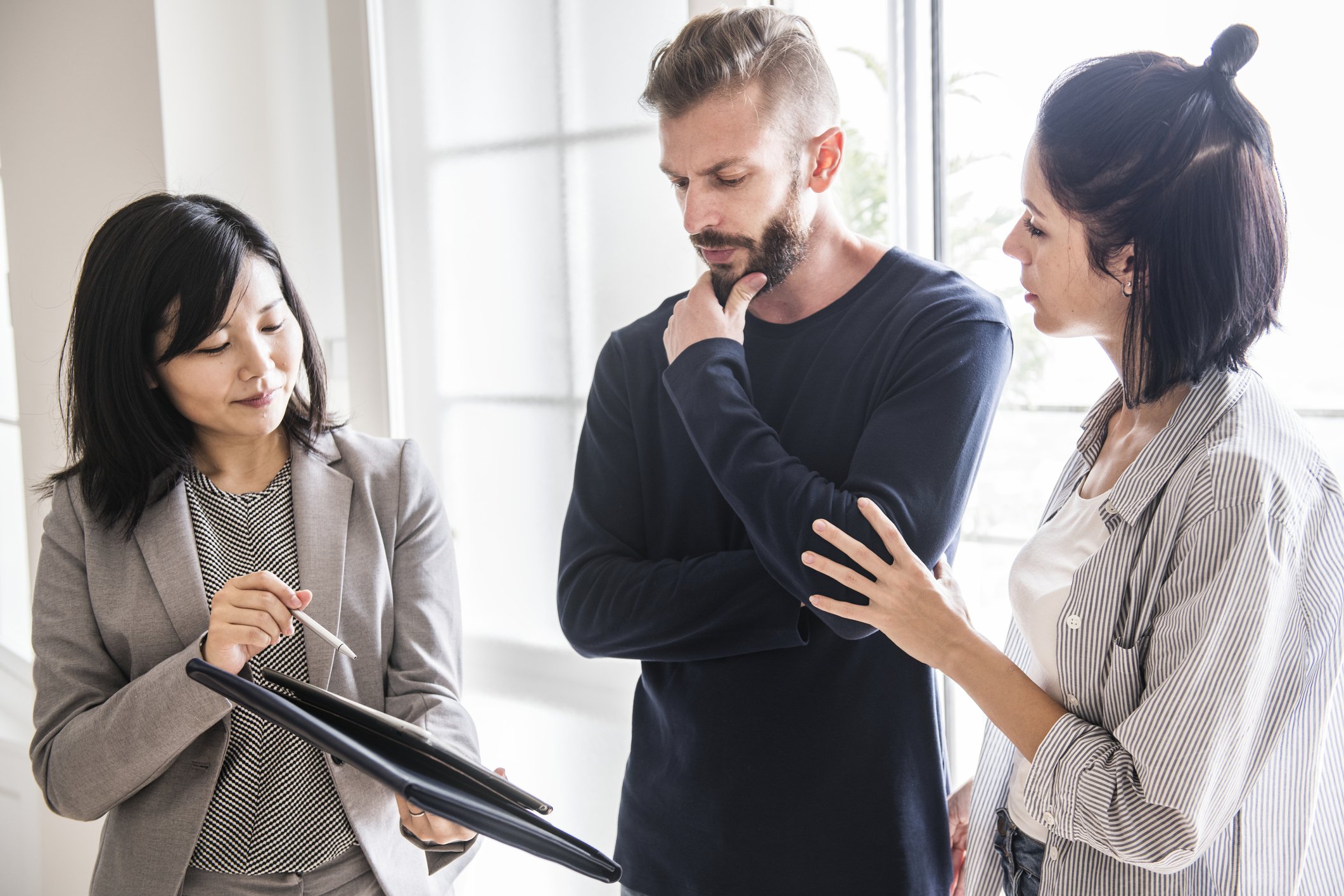 #3 Location and accessibility
Location and accessibility are one of the biggest considerations when buying or renting a house. While many prefer living close to the city or near MRT stations, there are also others who value a private, serene neighbourhood. Whichever you prefer, note that both options come with various trade-offs.
A house located in the city centre will certainly make travelling convenient and fast, but units in the city centre all generally more expensive as well. Conversely, living in the suburbs may be quieter and less costly, but travelling to the city takes a longer time.
In general, choose a location that is easily accessible to places you frequent the most. This includes schools, offices, shopping, recreation and places of worship. Take a drive around the property and check if it is easily accessible to major roads and expressways.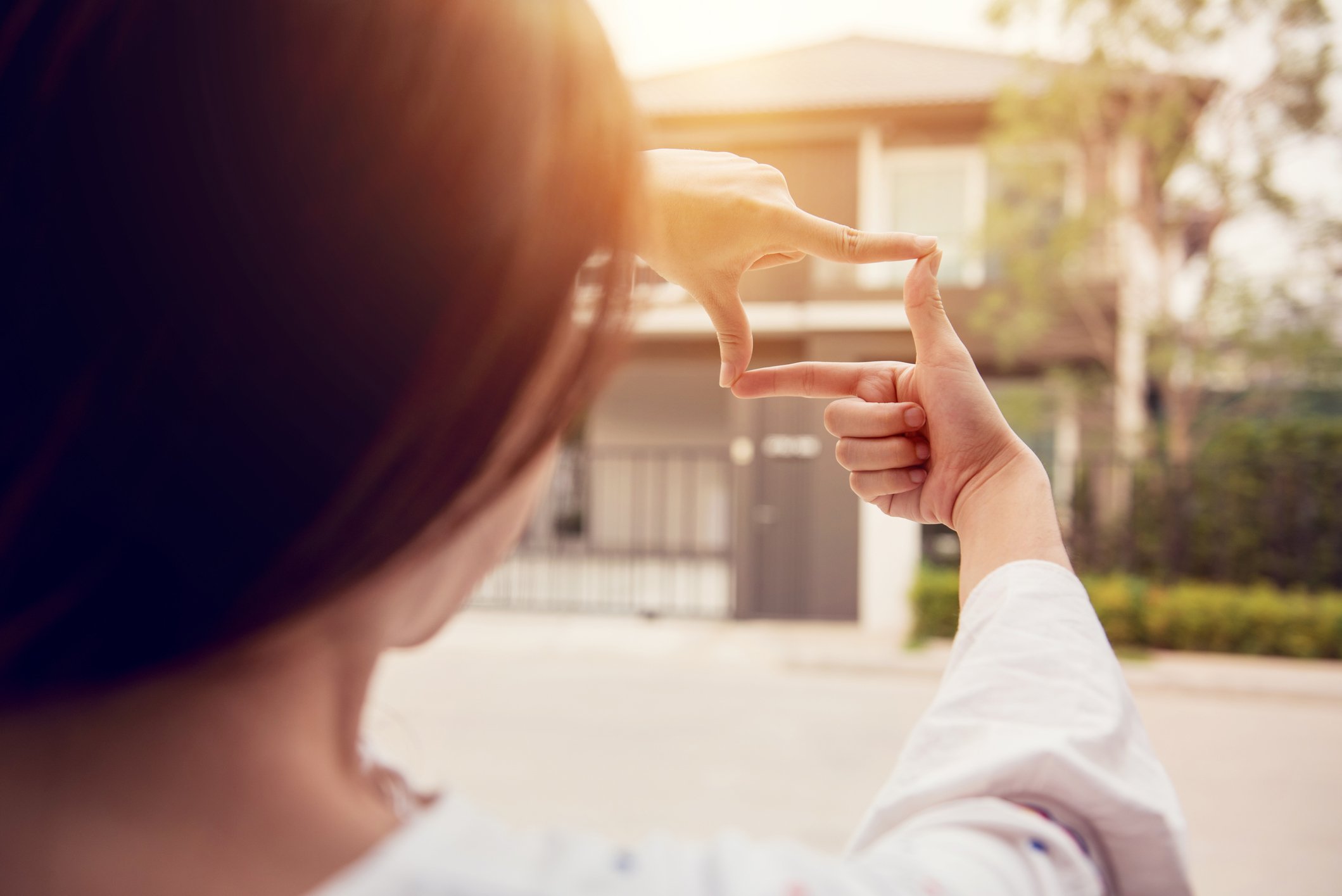 #4 Facilities and amenities
Consider the surrounding facilities and amenities before purchasing a home. Look out for shopping malls, hospitals, ATM machines and supermarkets; having these in the vicinity will make it easier when shopping for daily necessities. Other considerations would be the schools within the vicinity.
#5 House design (for landed properties)

The design of the house usually reflects the personality of the homeowner. Therefore, look for a house which design matches your taste. Open-minded people usually prefer houses with many windows and glass walls. Some others prefer houses with semi-traditional designs.
Many prospective homeowners hire the services of architects to design their home based on their personal tastes and preferences. However, if you purchase a house from a developer, you can still renovate and decorate the interior.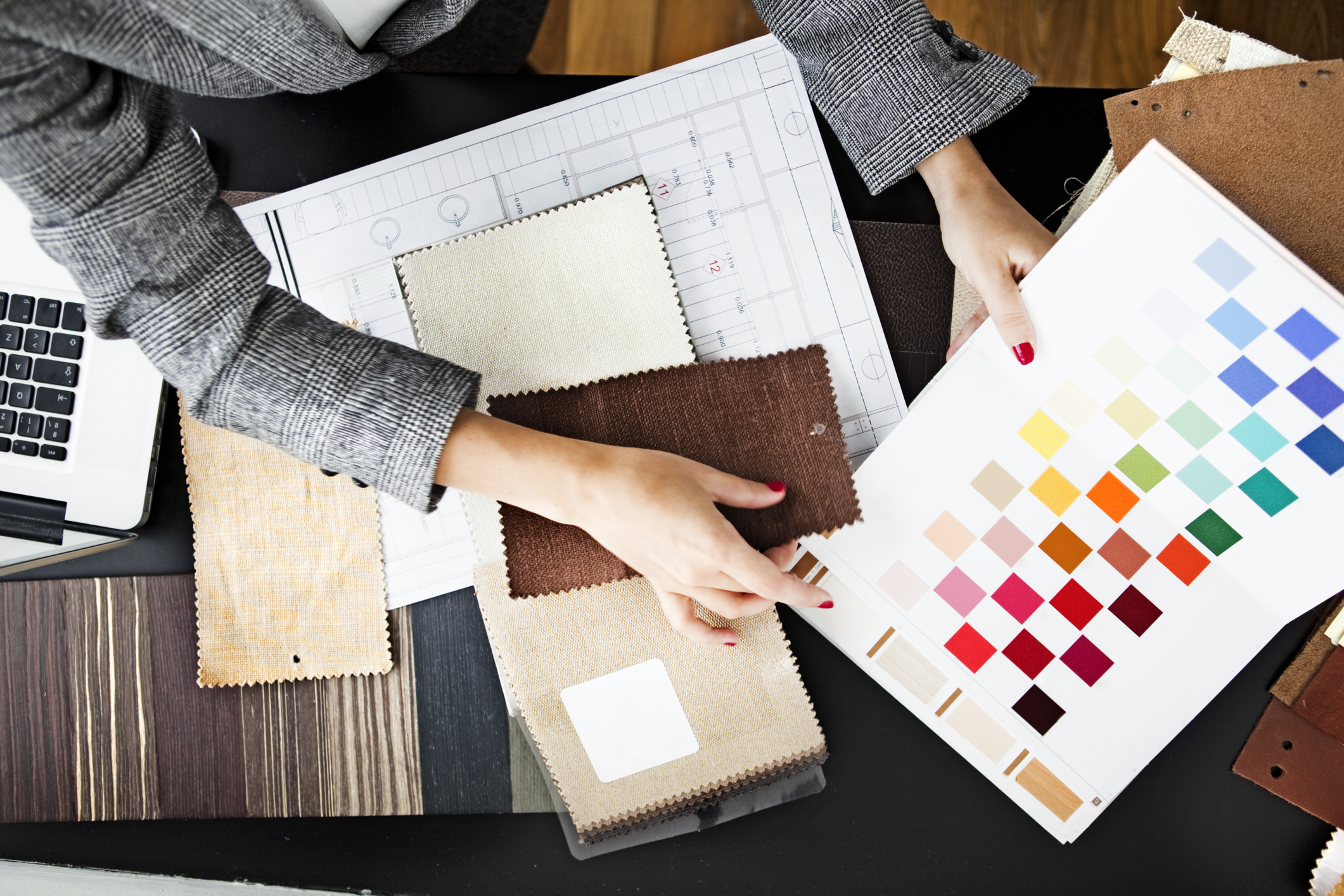 #6 Condition of the house & home appliances
For those who are looking to buy a resale home, check on the condition of the house before purchasing. If the place is run down and dirty, you may need to renovate it and replace certain things. Renovation can be terribly expensive, so make sure to do a thorough check of the place, including the pipes, lighting, drainage system etc.
If the house is equipped with home appliances such as an oven, washer, air conditioner, check to see if they are well-maintained. Note the age of these appliances as well, as replacement or repairs for older models may be difficult to find.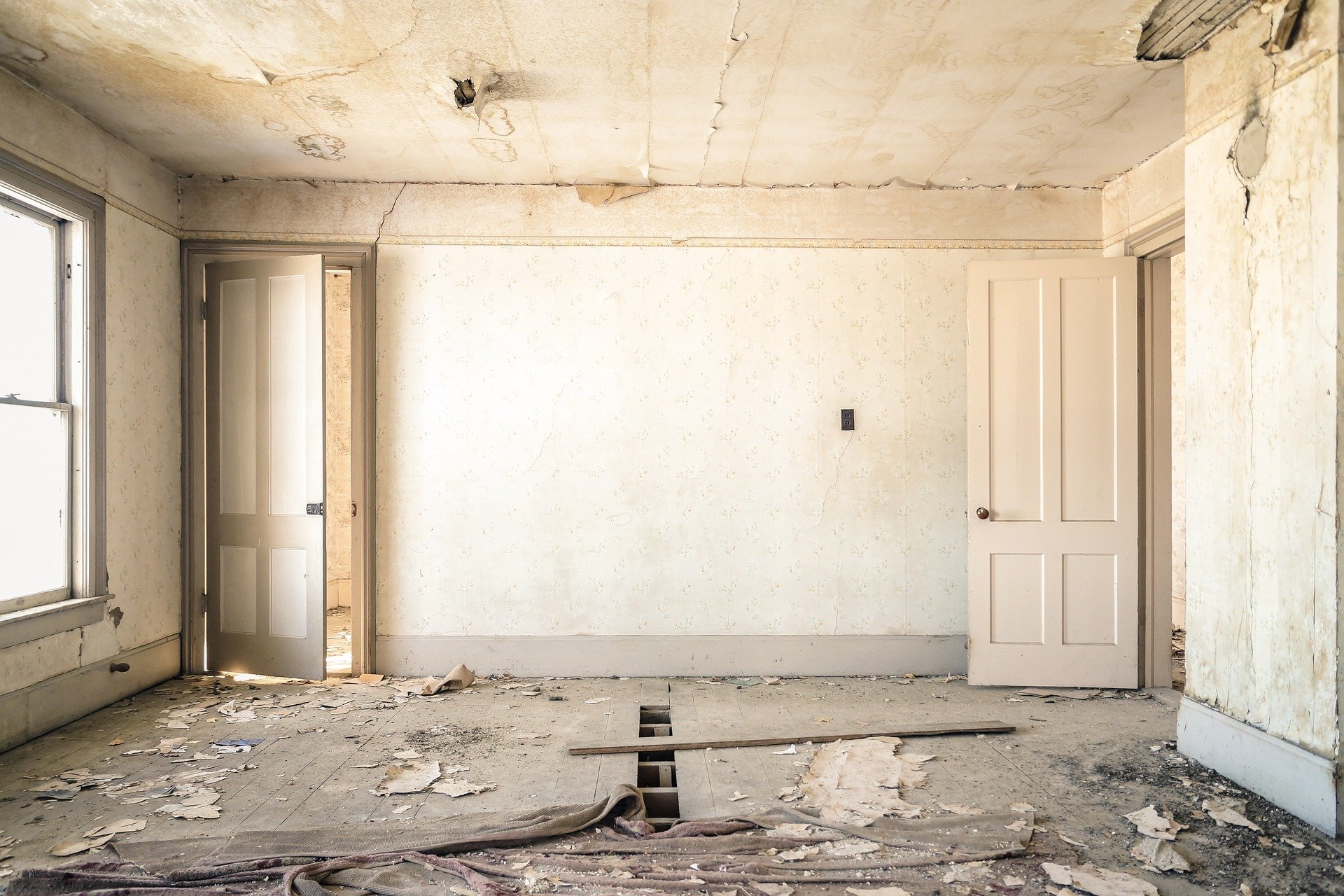 #7 Price
Most importantly, before even starting your property search, you should always think about how much you can afford. Don't buy a house that will leave you stretched with every monthly repayment. Calculate all costs and think about how these will affect your finances. Then, decide on a price range and stick to this decision.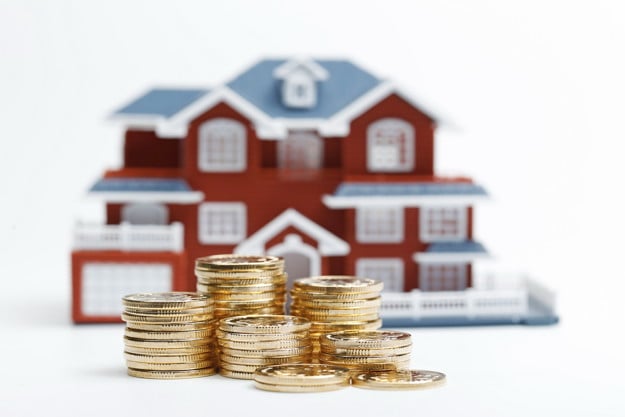 What else would you consider when choosing a home? Voice your thoughts in our comments section or on our Facebook community page. 
Looking for a property? Find the home of your dreams today on Singapore's largest property portal 99.co! You can also access a wide range of tools to calculate your down payments and loan repayments, to make an informed purchase.