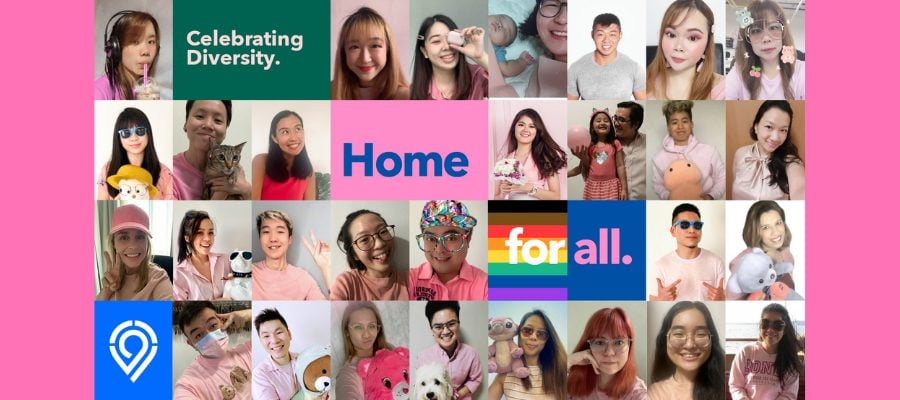 In the last 1.5 years, Covid-19 has changed the world in unimaginable ways.
Some have grown apart due to isolation while others have bonded together amidst difficult times.
For the LGBTQ+ community, it has been especially challenging as many were forced to return home to an unaccepting and hostile environment while being kept away from people and resources that can support them.
Here at 99.co, we believe in creating a world where everyone is able to find a home without discrimination.
In Singapore, many LGBTQ+ individuals face discrimination at home. Those who choose to move out also face other forms of discrimination in their home searching journey. This leaves many with fear and anxiety as they try to find a roof over their heads – a home where they may belong.
This is why we choose to celebrate and embrace our differences- no matter what they may be. Our firm stance of non-discrimination transcends across our company culture, business practices and products; enabling us to help find a home for all.
As part of our Home for All campaign in support for Pink Dot 13 this year, here are some things you can expect:
Search in Pink
From today till the end of June, you will notice a lot more pink when searching with our popular map feature on 99.co.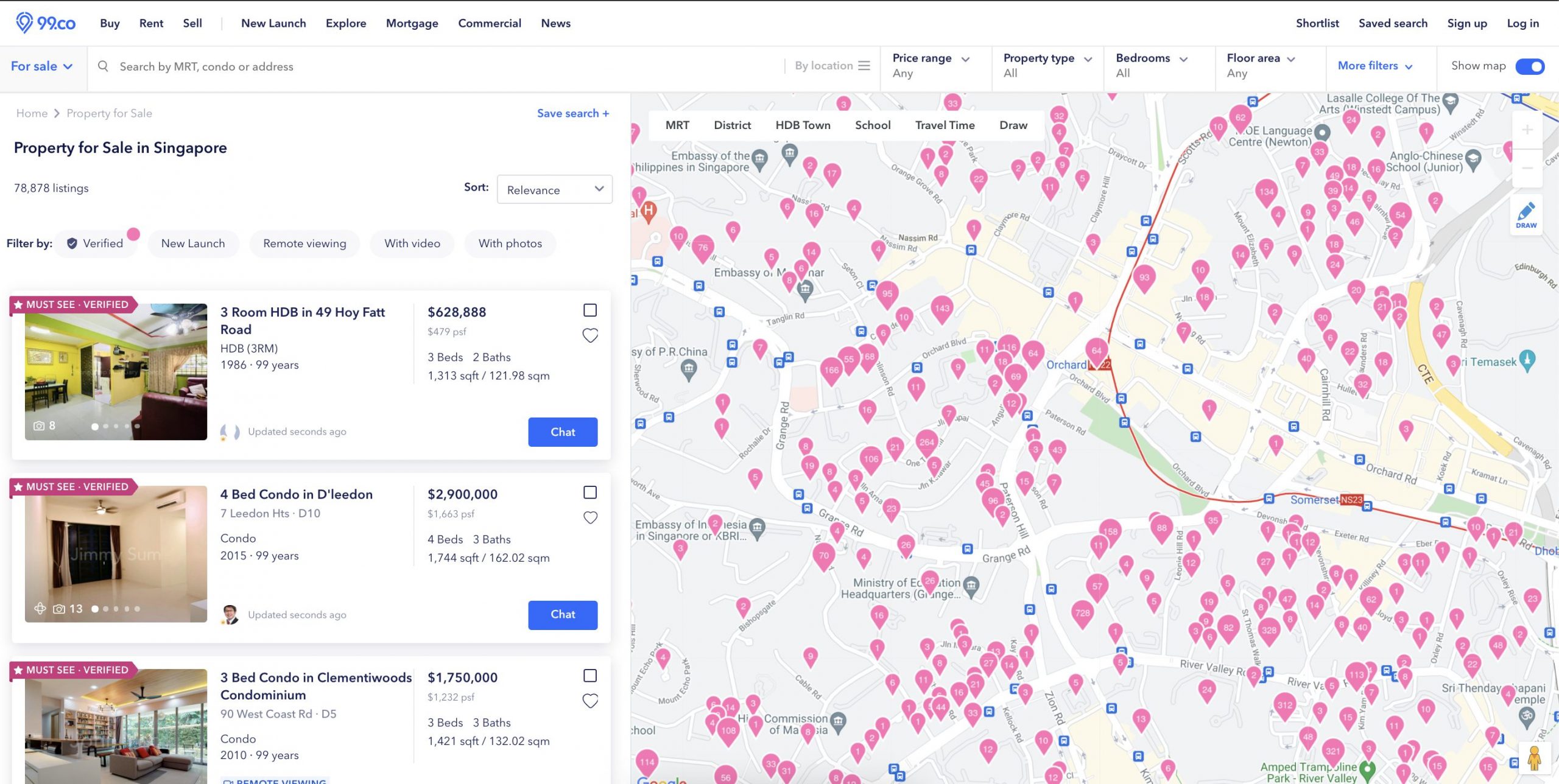 Search using our Diversity Friendly tag
In 2019, we launched our "Diversity Friendly" tag as an initiative to create a safe space for LGBTQ+ individuals when searching for their ideal home. This tag is an optional feature for property owners and agents to declare their support for inclusion and diversity when creating their rental listings. Start searching now.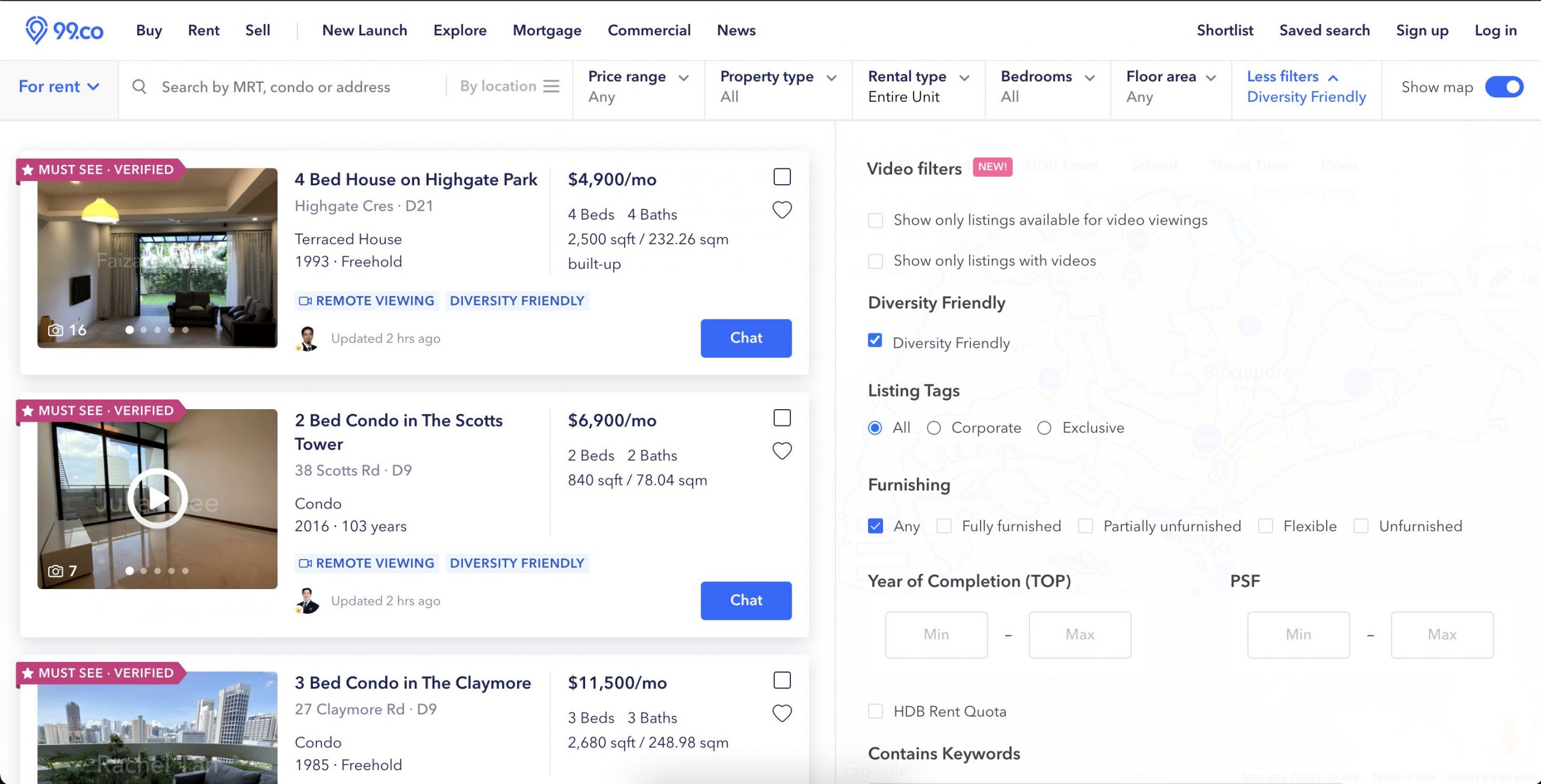 Light up in Pink
We have lighted up our office in pink as a gesture of love, support and solidarity with the LGBTQ community of Singapore – the light-up offers comfort and assurance to many in the community who may be struggling to find acceptance and understanding. Join us and many others to light up your home or office in June to help everyone feel the collective love and support.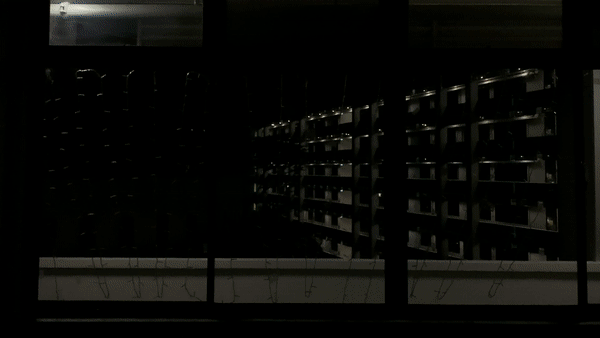 Check out our pink socials
Check out our social platforms on Instagram and Facebook as we deck out in pink in support of Pink Dot 13. Stay tune for our #CelebratingDiversity video on Facebook as some of our 99ers share what does Celebrating Diversity mean to them and why is it important for 99.co as a company.
While we may be a small drop in a vast ocean, we hope our efforts will spur more businesses to take a stand for the right to love.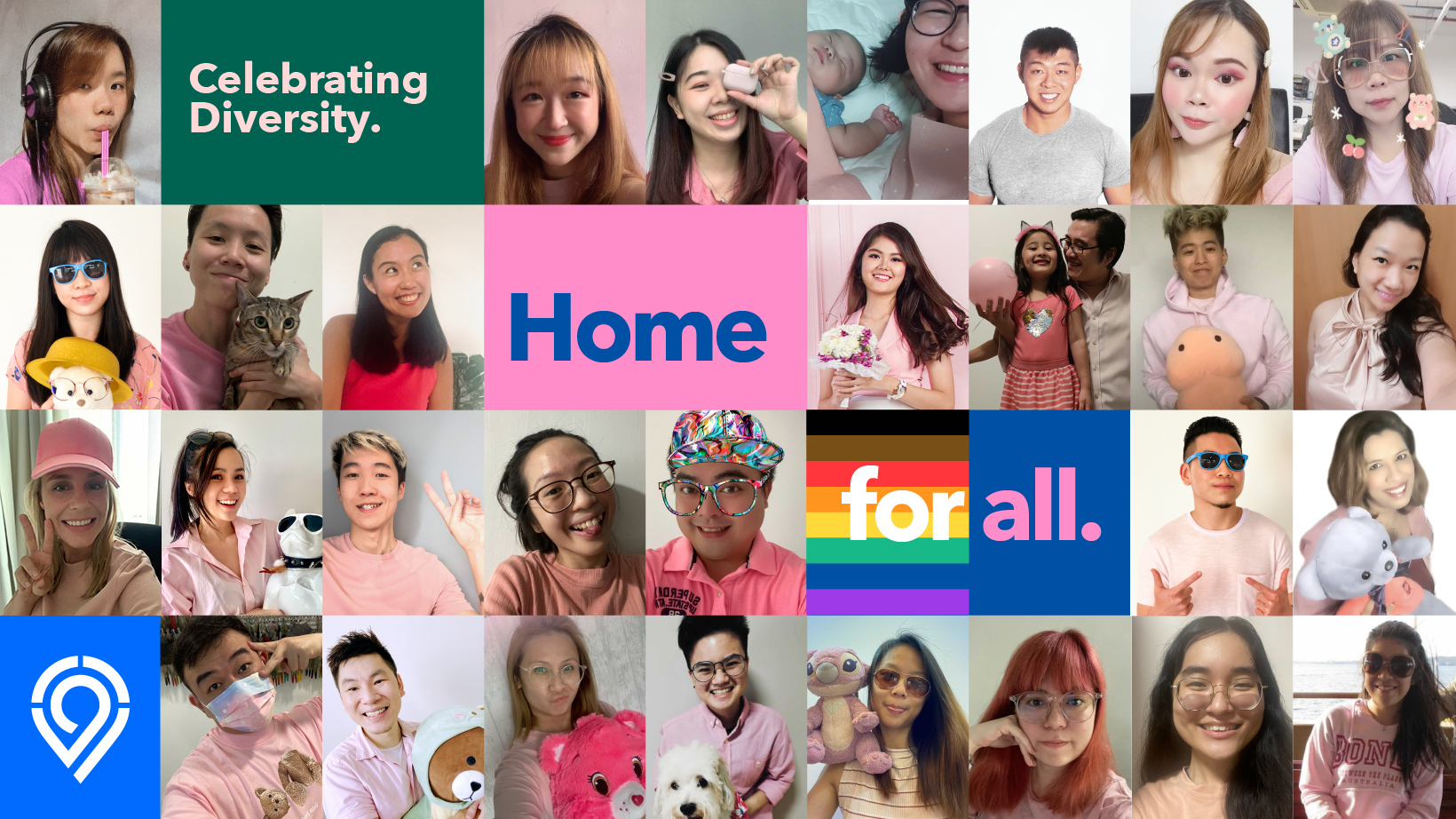 The article is written in support of PinkDot. Catch the Pink Dot 13 live stream happening on 12 June 2021 at 8pm and light up virtually to show your support for the freedom to love here. 
–
If you found this article helpful, 99.co recommends Your wife is Indian, landlord won't rent to you and The LGBTQ+ Guide to Buying and Renting Property in Singapore [2021 Update]
Looking for a property to buy or rent? Find your dream home on Singapore's largest property portal 99.co, regardless of your orientation! If you have an interesting property-related story to share with us, drop us a message here — we'll review it and get back to you.
Looking for a property?
Find the home of your dreams today on Singapore's fastest-growing property portal 99.co! If you would like to estimate the potential value of your property, check out 99.co's Property Value Tool for free. Also, don't forget to join our Facebook community page or Telegram chat group! Meanwhile, if you have an interesting property-related story to share with us, drop us a message here — and we'll review it and get back to you.