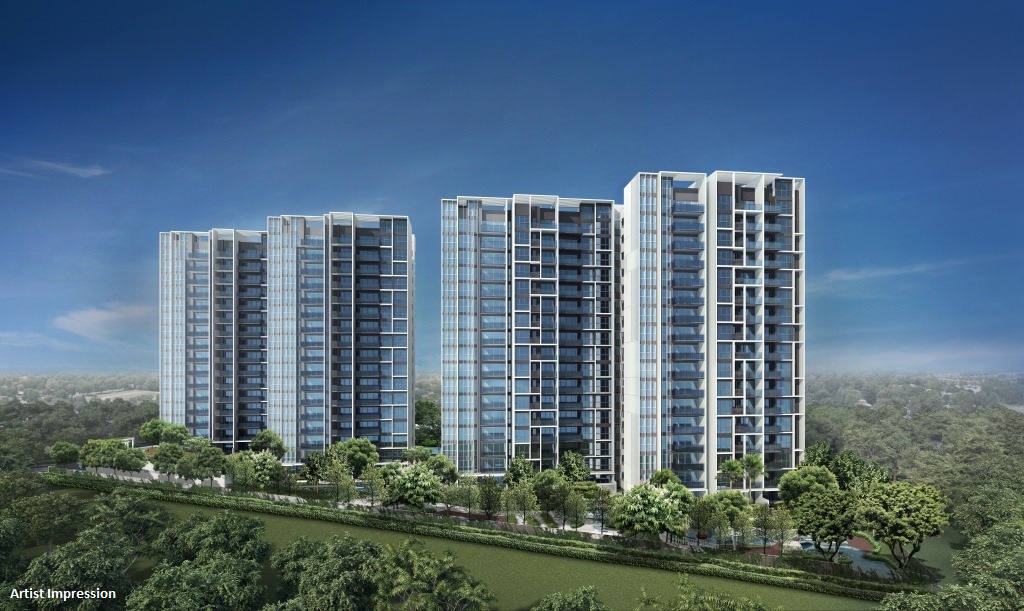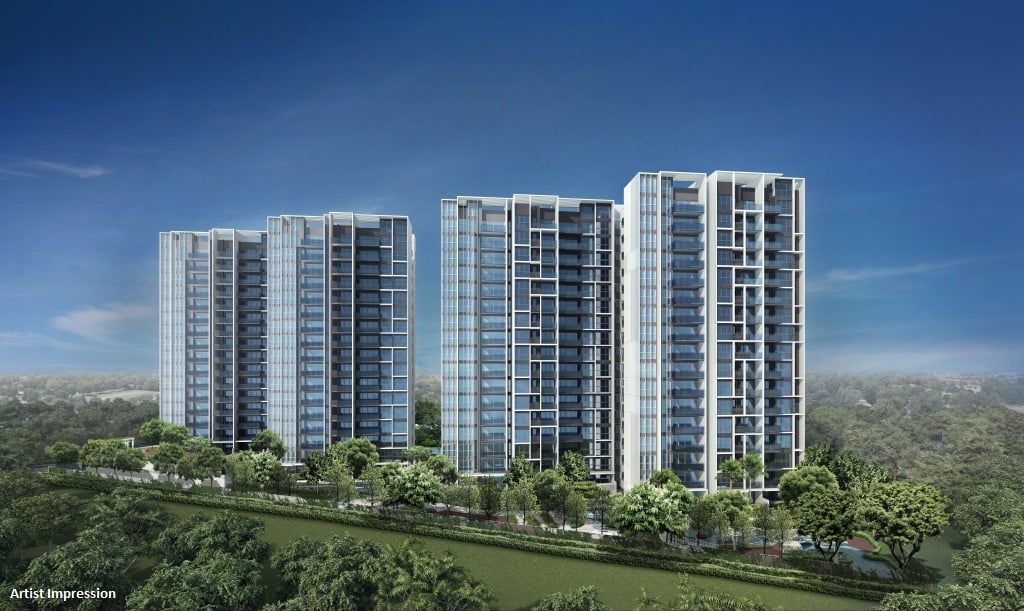 The Additional Buyers' Stamp Duty (ABSD) for developers is nearing its deadline. In light of the hefty penalties, some buyers presume that we will see further price discounts as the months draw on. Developers, however, seem to be holding firm.
What is the ABSD for developers?
The ABSD imposes an additional tax on developers, if they cannot complete and sell out all units in a development within five years. The penalty is 15 percent of the land price (10 percent for sites purchased before 12th January 2013), plus 5 percent interest per annum. This penalty applies if even one unit is left unsold.
The ABSD for developers was instituted in December 2011, as a way to discourage developers from artificially raising demand by withholding land and units.
Will the ABSD result in discounts?
Some developments nearing the ABSD, such as Trilinq, have seen discounts of around 10 percent. However, we have to point out that developers give discounts for many reasons, not just the ABSD. With prices having declined consecutively for 12 quarters, and the property market being sluggish, developers may be giving these discounts regardless of the ABSD.
In addition, some "discounts" are really just promotional efforts. For example, a developer could inflate the price by 10 percent, and then give out 10 percent discounts shortly after a launch.
In short, we cannot accurately identify which discounts are the direct result of ABSD deadlines, and which discounts are a part of regular promotional efforts in a slow market.
Some developers may also choose to set up companies to buy their own units. This will allow them to hold on to the units and sell them at a later, more profitable time; we cannot count on every developer panicking and rushing to sell.
However, we can make some calculated guesses of where ABSD could be a big motivator of discounts
Some developments where ABSD are likely to drive discounts include:
The reason for our picks is the number of unsold units in these developments. All the condos on this list have sold between 95 to 98 percent of their units. Most developers will be eager to offload the last two or three remaining units at a discount, as it makes little sense to end up paying a multi-million dollar penalty on the basis of two or three unsold units.
Developments such as Pollen & Bleu and The Crest, however, have only sold 12.3 percent and 30.7 percent of their units respectively. Their developers are not likely to slash prices due to ABSD. Consider that, even if they were to slash prices now, they are still unlikely to meet the deadline, given the high number of units remaining.
If we do see discounts from these developments, they are likely part of promotions to drive sales and create momentum*.
*When a development starts to sell out, its units become scarce and this prompts more urgency in other prospective buyers. Achieving this momentum is a typical objective of early discounts.
Now may be a good time to buy in general
Strictly looking for ABSD discounts may be the equivalent of putting on blinkers. Buyers in the current market should realise that, with or without the ABSD, property prices across the board are now 10.8 percent lower than the peak in 2013. Private homes have become more affordable, especially with the implementation of schemes such as the Deferred Payment Scheme (DPS) for some completed units.