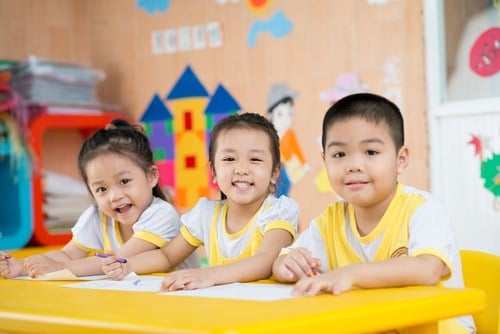 After school childcare centres are a dime a dozen in Singapore – but how do you choose one that's best for your child? Because children are highly impressionable, and quickly adapt to their surroundings, it's important to select a great childcare centre that can help your child reach his or her fullest potential. (Cover image credits) Whilst you're making your decision, here's a list of factors to take into consideration!
#1: Price (and other tradeoffs)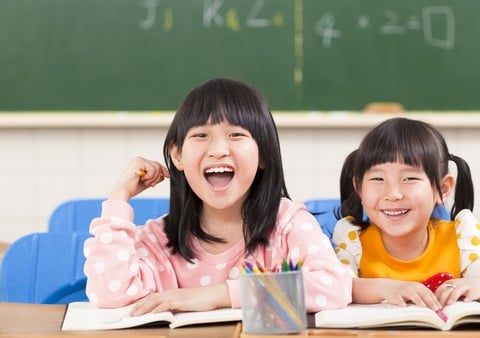 (Credits)
There's nothing wrong in setting a budget and sticking firmly to it – but just know that not all affordable childcare options are made equal. If you're looking at a wallet-friendly option that has a reasonable pricing plan because its compounds are smaller compared to that of its competitors, that's totally fine. But if this particular childcare centre is more affordable because it skimps on hiring, resulting in an abysmal teacher to student ratio, we'd advise you to give this one a miss.
#2: Curriculum and programme
All childcare centres have their own curriculum or programme, and these should be designed to help the little ones make the most out of the hours that they spend at childcare. You'll want to enroll your children in a childcare centre which has a programme that can help them develop both mentally and socially. In particular, look for a programme that places equal emphasis on academic learning, as well as social-based learning (using show and tell, roleplay, and other interactive activities).
#3: Food and snacks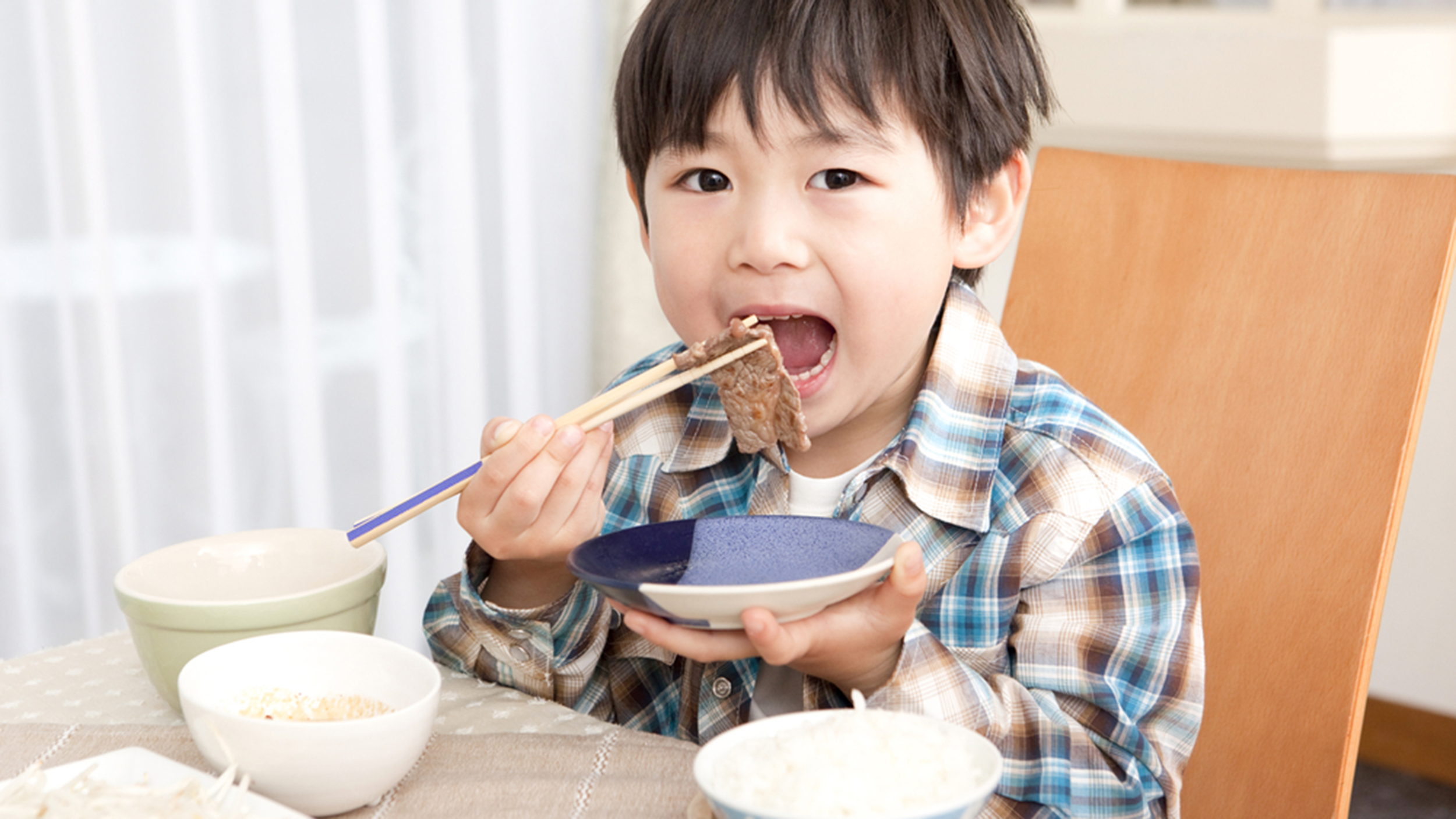 (Credits)
Childcare centres should provide nutritionally balanced meals and snacks, and ideally, these should be made fresh every day. If you notice a childcare centre serving its children processed foods and overly sugary foods, consider it a red flag. For those who have children with food allergies, make sure to ask the childcare centre if they're able to cater to your child's specific dietary requirements.
#4: Doing an on-site assessment

(Credits)
Once you've narrowed down your list of choices by looking at the above factors, it's time to do an "on-site recce" – and make sure you bring your child along with you! Whilst you're at the childcare facility, don't be afraid to talk to any parents that you see and ask them casually about how their experience with the childcare centre is like. Trust us – this will be much more illuminating than any polished (and possibly scripted) testimonials that you'll find on the childcare centre's website and/or brochures!
At the same time, do also make sure that your child is comfortable with his or her surroundings, and adapting well to the environment. Getting your child's "stamp of approval" will also help immensely when the time comes for him or her to officially start attending childcare – you'll be able to tell your child that they'll be going back to "that fun place which we went to last month, with the outdoor pirate playground!", instead of having to start from ground zero.
Choosing a childcare centre is an important decision – so make sure that you take your time and do your due homework, so that you can find a place that both you and your child love. Good luck!
Enjoyed this article? Have fun with your kids with these 7 fun activities to entertain your kids at home, or check out these 5 most family-friendly condos in Singapore!
Find the home of your dreams today at Singapore's largest property portal 99.co!