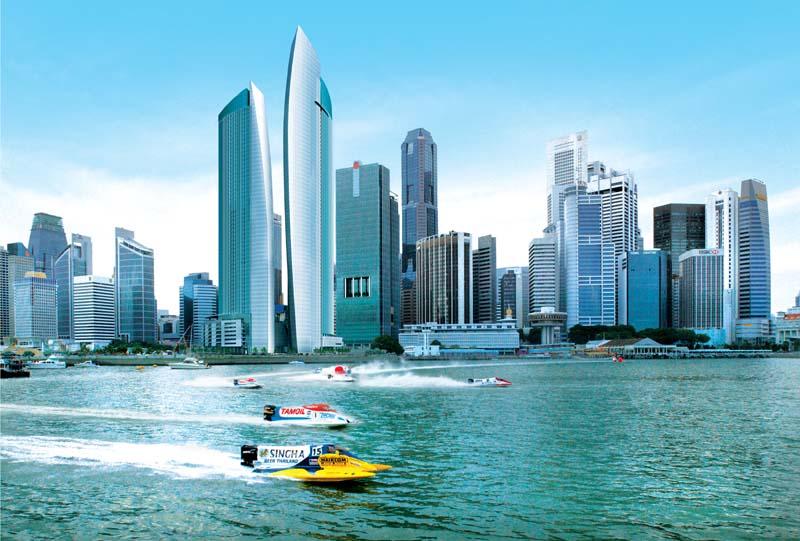 So you've decided to make the move to this fast-paced city, but have no clue where to settle your young brood. Condominiums, with their suite of facilities from pools and gyms to barbeque pits, are some of the most luxurious homes in Singapore. (Cover image credits) Now, condos are everywhere and it'll be tough to choosing the right one, so these are some crucial points of consideration to help you choose a family-friendly condo where you can bring up your little ones.
Play
Children are meant to explore their surroundings in the great outdoors to develop their motor and cognitive skills. However, child's play should be safe, and that may mean comfortable poolside spaces for you to keep a close eye on the kids while they splash around in the water, or thick rubber mats for the playground. Play spaces can be outside the condominium as well. With Singapore's expanding Park Connector Network and prevalence of rental bikes, living near a park has never been more desirable.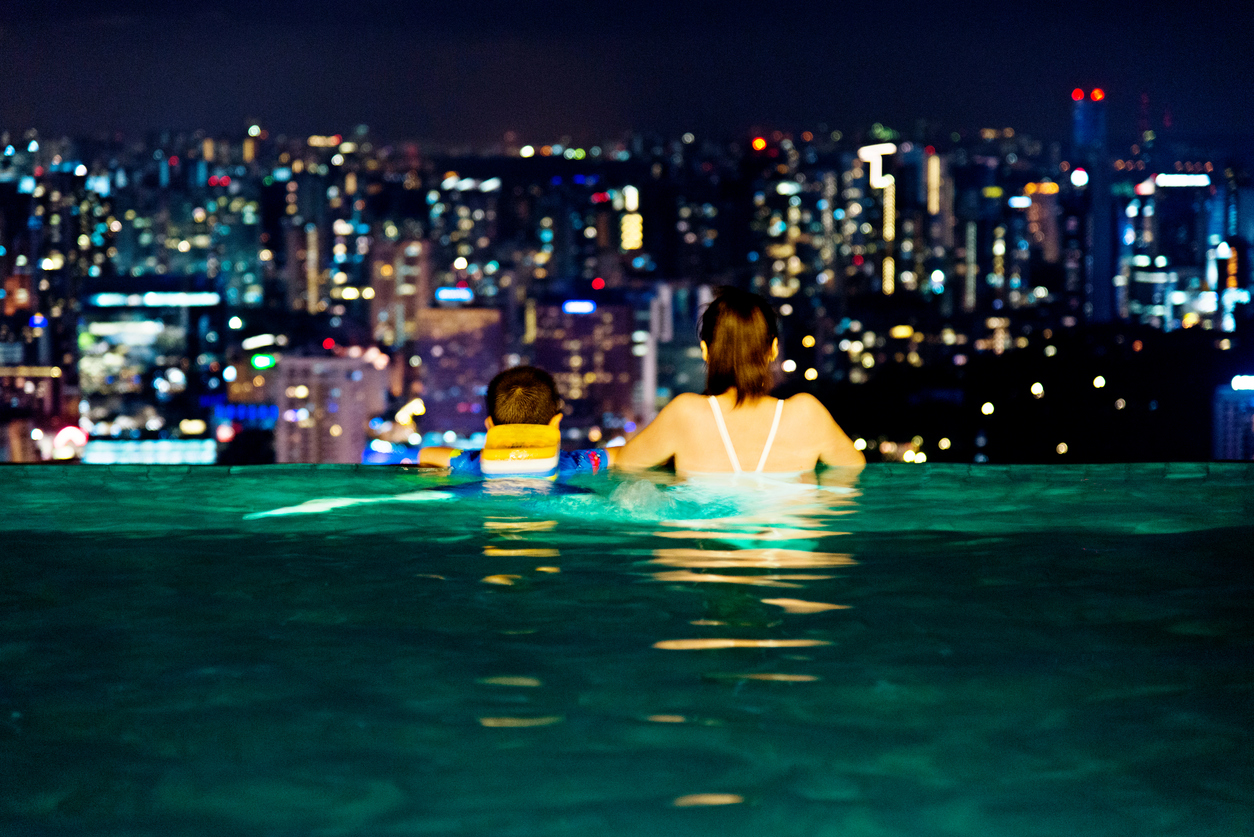 Education
Check out how far your children's schools are going to be from the compound. Children are generally predisposed to dreading school and having to travel long distances will not help. Having public libraries nearby can also assist to expand your kids' reading repertoire.
Health, Wellness and Food
It's always a cause for concern when children fall sick. Look out for general practitioners (GPs) in the neighbourhood to visit when your child has caught a cold. Singapore is an island of foodies, and you can scout for areas which are well-known for eateries, like Holland Village and Serangoon Gardens. However, if you opt for healthier home-cooked food to make sure the children are getting enough vegetables, living close to a supermarket will be a real help. Many supermarkets also come with a small pharmacy which can meet your over-the-counter needs.
Housing and the Ease of Getting Around
All of the above would be negated if the house you live in doesn't suit your needs, or if taking the kids out is a pain. With younger children, bedrooms in close proximity would enable them to call for you easily should night terrors strike. Having two or more toilets in the house also eases the morning rush when everyone's preparing to go to work or school. Noise levels are another concern – make sure that your unit isn't near a busy road, or a major construction site. If your children have to be brought out in prams, then ramps should be plentiful not just within the complex, but also along the streets outside.
And now, our picks for family-friendly condo…
Picking a home is really subjective, but these are some family-friendly condos we'd consider uprooting our loved ones for: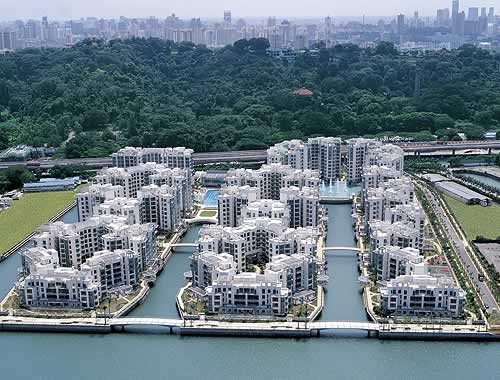 This family-friendly condo is about a 6-minute walk from Vivocity, a megamall with everything from big brands to movie theatres. From there, it's just 10 minutes to town by train, and a monorail ride to Universal Studios Singapore in Sentosa. Also, is there anything that beats waking up right next to the sea? We think not.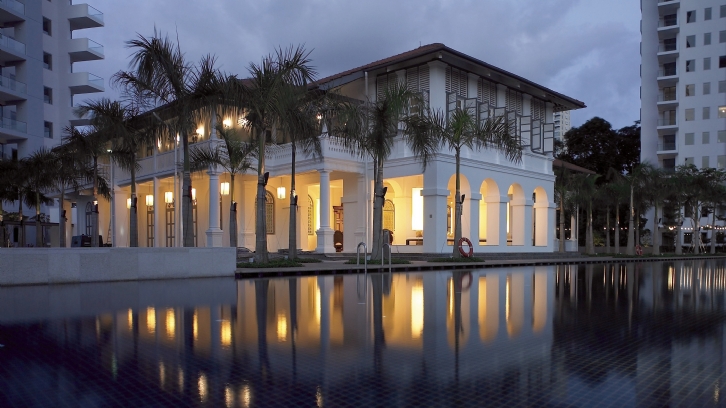 This complex has a range of units for you to choose from, with duplex units and villas in addition to the usual apartments. It's a mere 12-minute walk from the shopping belt and yet away from the hustle and bustle of the city. Can't you just imagine chilling at that gorgeous, old school clubhouse while your kids are playing in the pool? We certainly can.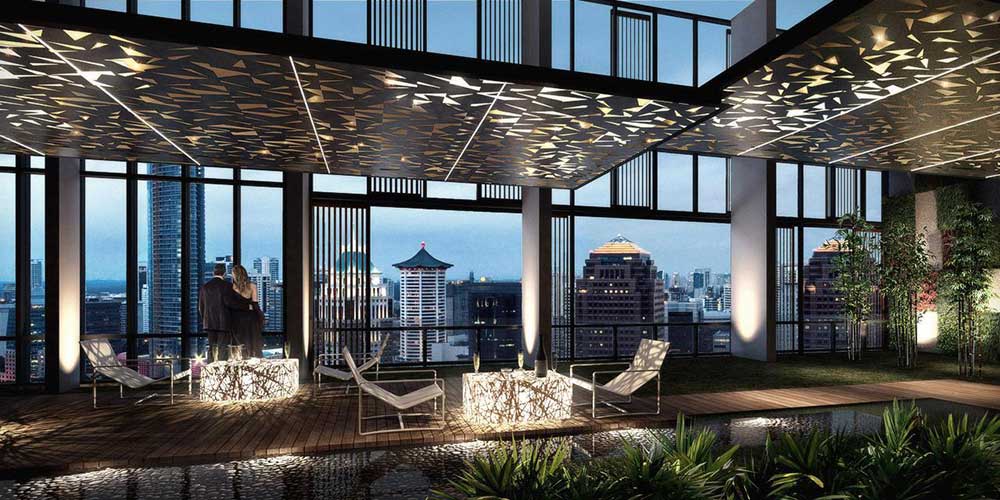 This family-friendly condo is just an 8-minute walk from Somerset MRT and has everything you could ever want – concierge services, lovely gardens, sky gyms so that beautiful city skyline can incentivise your kids to exercise, and even a library. Spending a quiet afternoon reading with the children next to a gorgeous view – now that's bliss.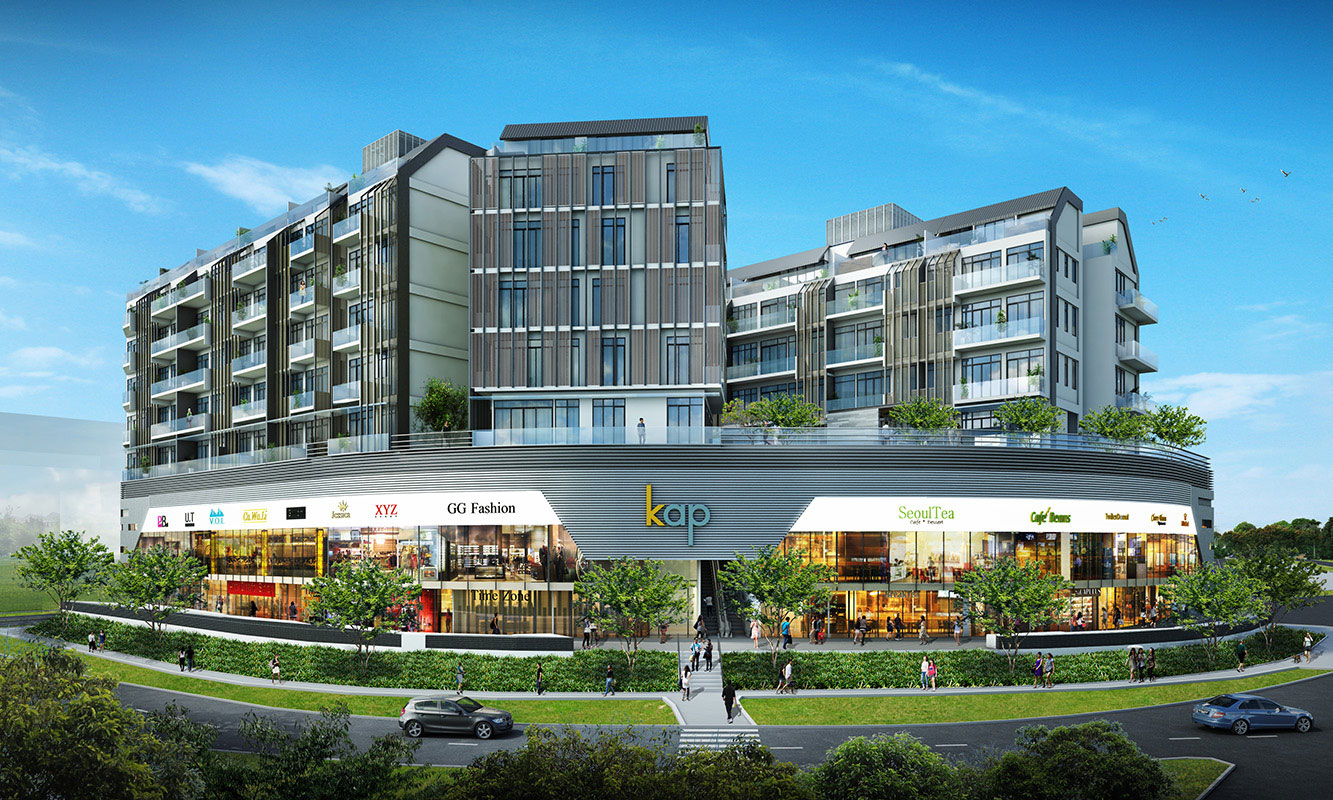 This new development in one of Singapore's prime estates is expected to be ready by December 2018. This family-friendly condo has shops on the first few floors, so you don't have to travel too far to grab a quick meal with your kids. Situated right next to King Albert Park MRT station, it's a direct train ride to town. The adventurers in us also love the idea that Bukit Timah Nature Reserve is just a stroll away.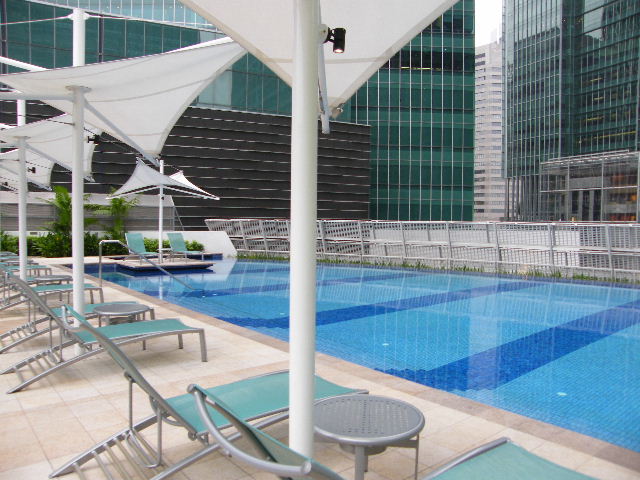 Located a mere 2-minute walk from Downtown MRT, this condo is in the heart of the CBD. It's near the breathtaking Gardens by the Bay and Marina Barrage too, so many an evening can be spent flying kites or exploring the Flower and Cloud Domes. Also, if you get the right unit, you'll get a stunning view of the fireworks over the bay on National Day and New Year's Eve. Count us in!
There are many other family-friendly condos in Singapore which can make you and your family feel at home; we've barely scratched the surface. If you're considering putting down some money on a rental unit soon, check out our other articles on the savvy tenant's rental viewing checklist, renters' insurance, and the 10 most common property renting mistakes.
Find the home of your dreams today at Singapore's largest property portal 99.co!