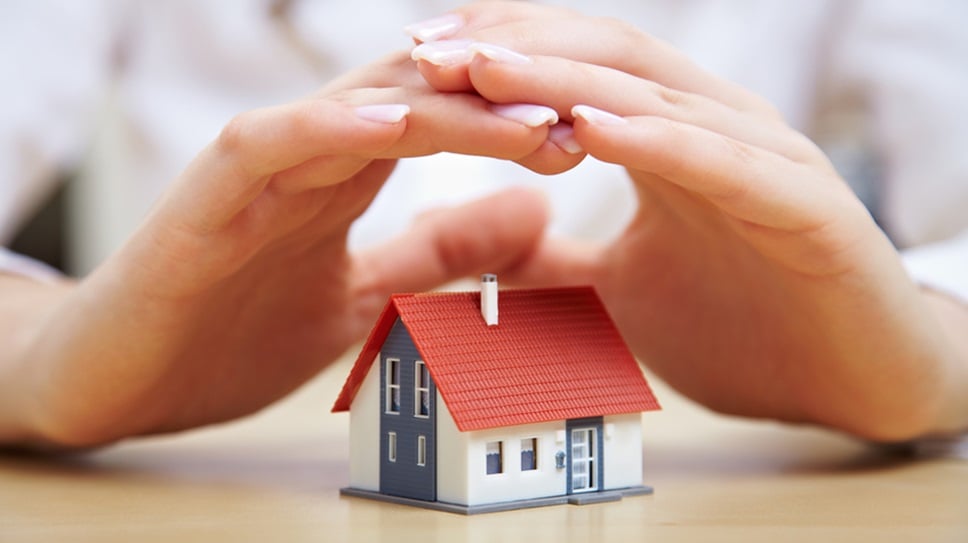 Everyone seems to understand that when buying a home, they need to get Home Insurance.
After all, if (heaven forbid) something happens to your house, you'll definitely need to fall back on the nice, deep pockets of your insurance company.
Yet when it comes to renting, the same logic doesn't seem to extend. In fact, most renters in Singapore aren't aware of the existence of Renters' Insurance, let alone what it is and why they need it.
But if you're a tenant wondering whether it's worth your while to get Renters' Insurance or not, the answer is an emphatic yes. And here's why.
What is Renters' Insurance?
Perhaps what's led to this confusion about Renters' Insurance is the fact that in Singapore, it isn't actually called Renters' Insurance at all – it's usually referred to as a Home Contents Insurance (or some variation of that, depending on what fancy name the insurance company decides to slap on it).
It's basically a protection of a tenant's investment in a property. This obviously excludes the actual structure of the dwelling (that's covered by Home Insurance which should be purchased by the landlord); instead, Renters' Insurance focuses on what the tenant brings into the dwelling, such as furniture, electronics, or that limited-edition Hello Kitty toy he stood in line for hours to get.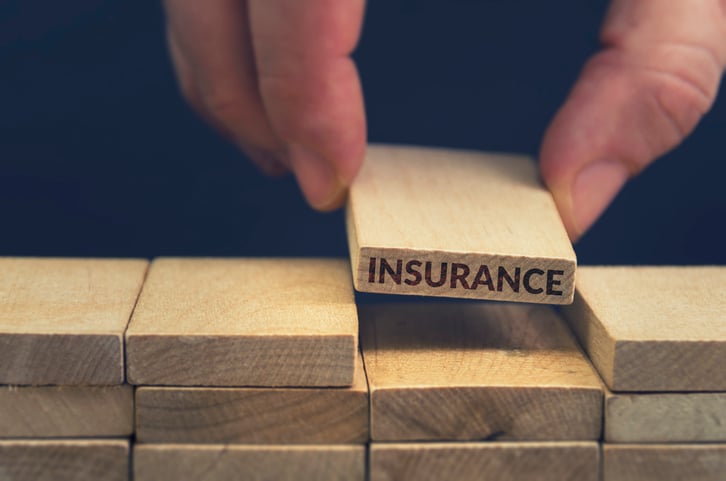 Why Should I Get Renters' Insurance?
But why, you might ask, should you shell out precious dollars that could be spent instead on a much-needed manicure? Well…
Your Landlord's Home Insurance Won't Cover Your Belongings
Most renters tend to assume that if there's a break-in, fire, flood, or some other catastrophic event that wipes out their belongings, they can rely on their landlord's home insurance to cover their losses.
Unfortunately, that's not the case at all.
Your landlord's Home Insurance will only cover his interest in the property, i.e. the structure of the home itself. That leaves your clothes, laptops, electronics and any other personal belongings completely unprotected and vulnerable.
If your things are stolen or damaged, you'll have to pay to have them replaced all on your own.
Depending on your coverage, the policy might even extend to loss or damage suffered outside your home, like if your phone was stolen from your car or your laptop taken from a hotel room.
It Comes with Tenant's Liability
Besides covering the cost of your belongings, your Renters' Insurance should include Tenant's Liability coverage as well.
This helps cover you if you somehow damage your landlord's property. For example, if you happen to leave a tap on and it floods the kitchen, ruining your landlord's cabinetry, your Renters' Insurance can cover the cost of replacing or repairing the damage.
It Covers Post-Loss Expenses
Some policies may even cover post-loss expenses you might suffer like an emergency cash allowance for you to buy any essential personal items if your home becomes uninhabitable for an extended time; it might even cover the cost of temporary accommodation until your home becomes habitable again.
It's So Cheap
The cost of Renters' Insurance depends largely on the extent of coverage you sign up for: if you want higher coverage with lower deductibles, the cost of your insurance will obviously go up.
On average, however, the most basic Renters' Insurance policy will cost you about $75 a year. That comes up to 21 cents a day – less than what your daily cup of teh-c would cost you! It's practically a no-brainer.
Accidents can happen at any time, any where. Don't do yourself (and your wallet) a disservice by failing to protect yourself in an unpredictable world.
Check out other rental related articles here: How much rental income you could make from your home right now and 5 problems landlords may not see coming
Find the rental home of your dreams today at Singapore's largest property portal 99.co!
New launch alert! Welcome to Grand Dunman
About Zareen B.
Looking to sell your property?
Whether your HDB apartment is reaching the end of its Minimum Occupation Period (MOP) or your condo has crossed its Seller Stamp Duty (SSD) window, it is always good to know how much you can potentially gain if you were to list and sell your property. Not only that, you'll also need to know whether your gains would allow you to right-size to the dream home in the neighbourhood you and your family have been eyeing.
One easy way is to send us a request for a credible and trusted property consultant to reach out to you.
Alternatively, you can jump onto 99.co's Property Value Tool to get an estimate for free.
If you're looking for your dream home, be it as a first-time or seasoned homebuyer or seller – say, to upgrade or right-size – you will find it on Singapore's fastest-growing property portal 99.co.
Meanwhile, if you have an interesting property-related story to share with us, drop us a message here — and we'll review it and get back to you.
Join our social media communities!
Facebook | Instagram | TikTok | Telegram | YouTube | Twitter