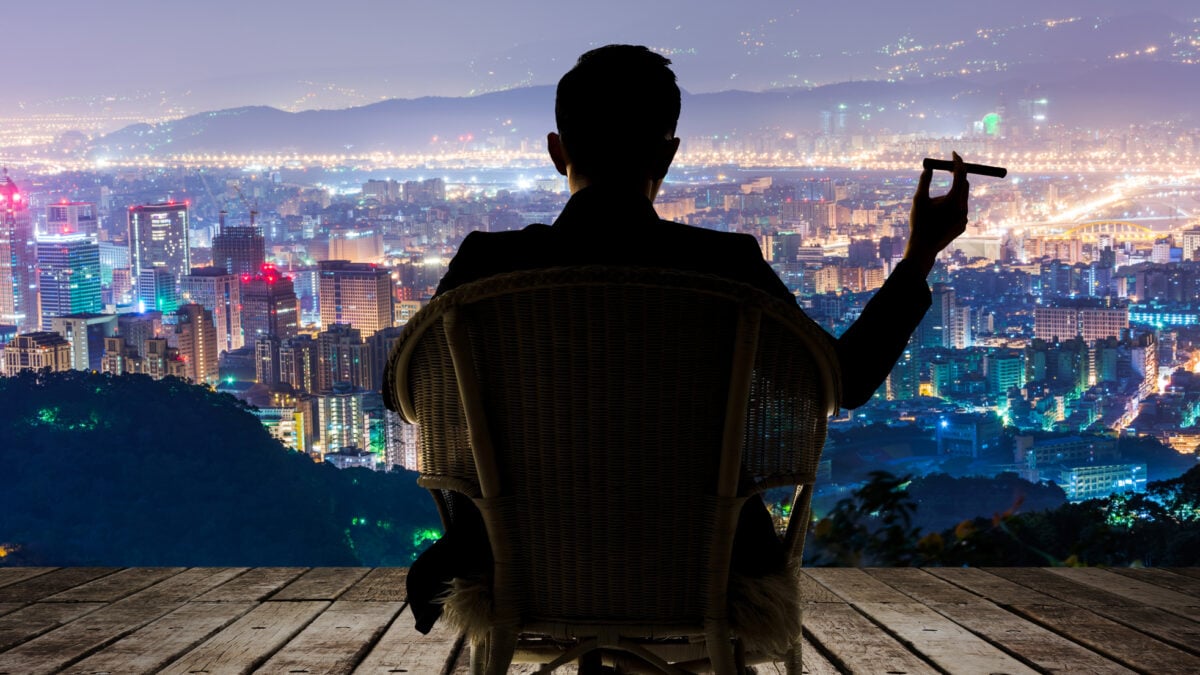 Billionaire (re?)inventor of vacuum cleaners and fans James Dyson has bought Singapore's biggest penthouse. This is at Wallich Residences, and it's a whopper:
Who are we talking about here?
Sir James Dyson is a British inventor (or some would say re-inventor) of top-line household appliances, such as the bagless vacuum cleaner and bladeless fan. Think of him as the Steve Jobs of labour-saving devices. He's the founder and CEO of Dyson Ltd., a company that recently moved to Singapore.
He's also a favourite topic of conversation among educators; this is because he's considered one of the world's most successful engineers, despite having no engineering degree (he has an arts background). He became a Knight Bachelor (hence the Sir Dyson) in 2006.
Sir Dyson and his wife are Permanent Residents (PRs) in Singapore.
Where is Singapore's biggest penthouse anyway?
It's at the Wallich Residence in Tanjong Pagar. At 290 metres, Wallich Residence is currently the tallest residential development in Singapore. It's located along Wallich Street, which is near Maxwell Road, Anson Road, and Peck Seah Street.
Wallich Residence is a 99-year leasehold unit, completed in 2016. The development consists of just 181 units, most of which range in price from $1.88 million to $18.6 million. However, Sir Dyson's super penthouse unit (the only one in the development) is a triple floor duplex between the 62nd and 64th floors. It's currently the largest non-landed residential unit in Singapore. Due to the height, there's an unobstructed view of Marina Bay and Sentosa Island.
The Straits Times notes that the penthouse is valued at over $100 million. The price supposedly paid for it, however, is $73.8 million; still the highest ever paid for a penthouse in Singapore. We were unable to determine if includes taxes (being PRs, the Dysons would pay five per cent ABSD on their first property).
Is it a good buy?
For owner-occupiers who can afford it? Sure. For investors? It's tougher to recommend. You're paying just over $3,000 psf for this development; other nearby properties, such as Skysuites@Anson, are going for about $2,100 psf (that's about the typical range for the area). There isn't much room for appreciation, and rental yields – in the current market – are likely to be just under two per cent (the average for residential properties is two to three per cent).
Wallich Residence is very much a "pure" luxury buy – like a super car or an $800 sushi dinner, this isn't the kind of purchase you should expect to make money from.
Would you buy a penthouse if you were rich? Voice your thoughts in our comments section or on our Facebook community page.
Looking for a property? Find the home of your dreams today on Singapore's largest property portal 99.co! You can also access a wide range of tools to calculate your down payments and loan repayments, to make an informed purchase.