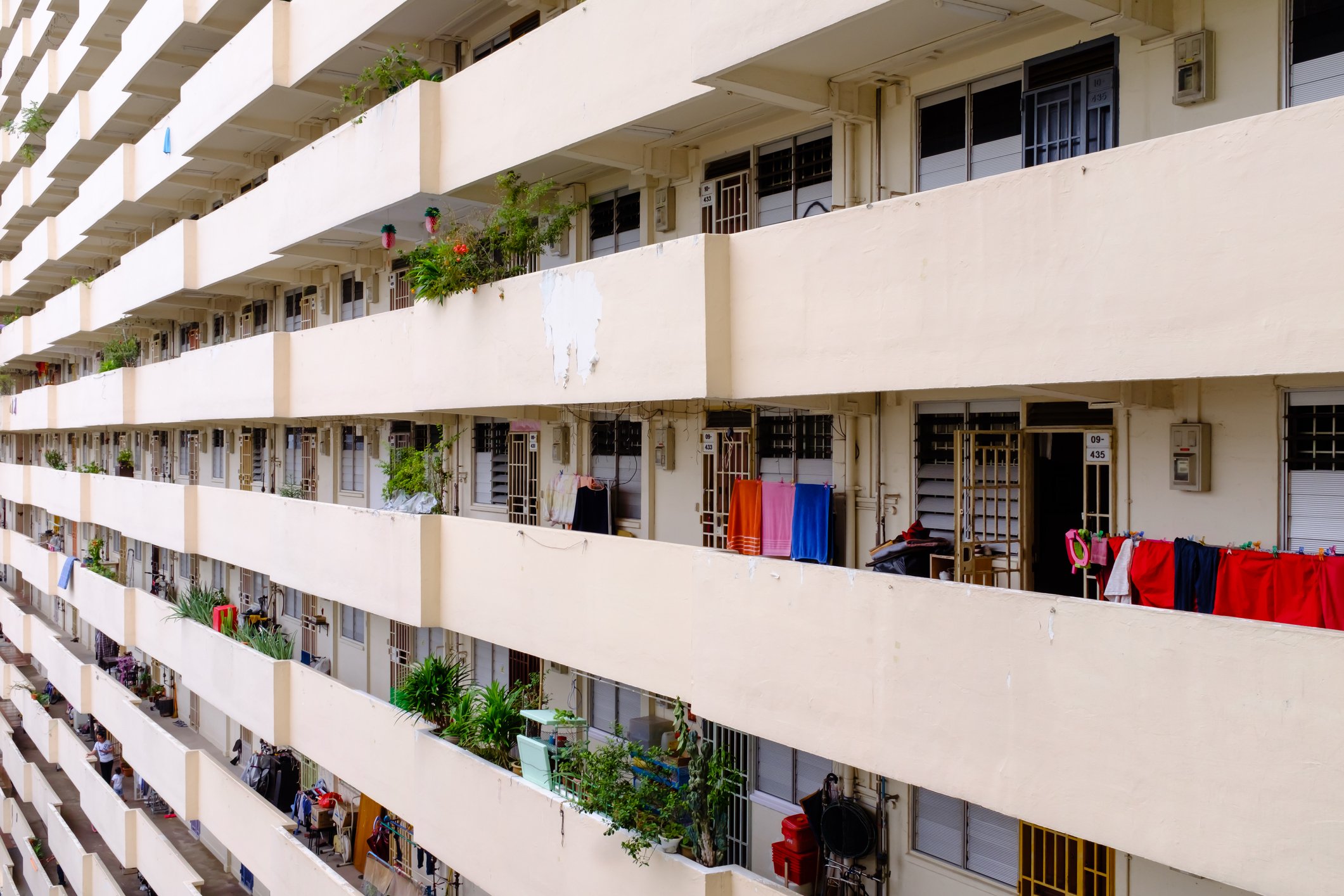 There was an increase in resale flats sold in May, even as resale prices dipped month on month. Here's what's happening:
There were 2,075 resale flat transactions in May, an increase of 7.5 per cent from the 1,931 transacted units in April. Resale volume was 18.3 per cent higher compared to the same time last year.
However, resale prices in May dipped 0.2 per cent. Mature estates saw a dip of just 0.1 per cent while non-mature estates dipped 0.2 per cent. Overall, this is down 1.2 per cent from the same time last year, and down 14.1 per cent from the last resale peak in April 2013.
Executive flats suffered the most drastic drop in prices; prices dipped by 0.6 per cent for executive flats, while three-, four-, and five-bedders each fell 0.2 per cent.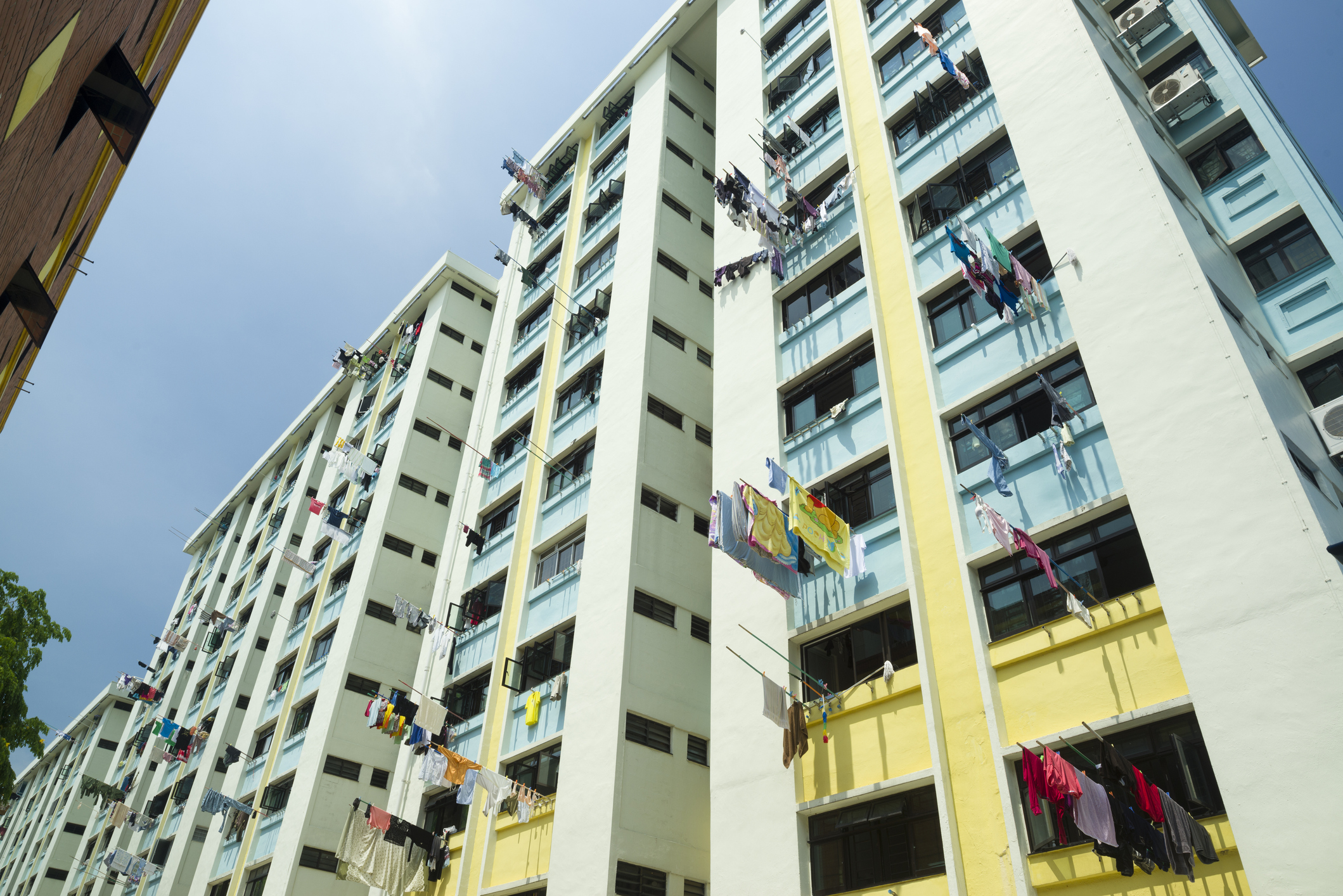 The number of flats reaching MOP may account for this
More flats are reaching their Minimum Occupancy Period (MOP) this year. When this happens, upgraders put their flats on the market and start looking for private housing instead. This can result in a spike in resale transactions, even as prices dip due to higher supply.
This may result in a corresponding uptick in private property sales volumes and prices, however slight. We'll update you as the situation unfolds.
Voice your thoughts in our comments section or on our Facebook community page.
Looking for a property? Find the home of your dreams today on Singapore's largest property portal 99.co! You can also access a wide range of tools to calculate your down payments and loan repayments, to make an informed purchase.
Looking for a property?
Find the home of your dreams today on Singapore's fastest-growing property portal 99.co! If you would like to estimate the potential value of your property, check out 99.co's Property Value Tool for free. Also, don't forget to join our Facebook community page or Telegram chat group! Meanwhile, if you have an interesting property-related story to share with us, drop us a message here — and we'll review it and get back to you.