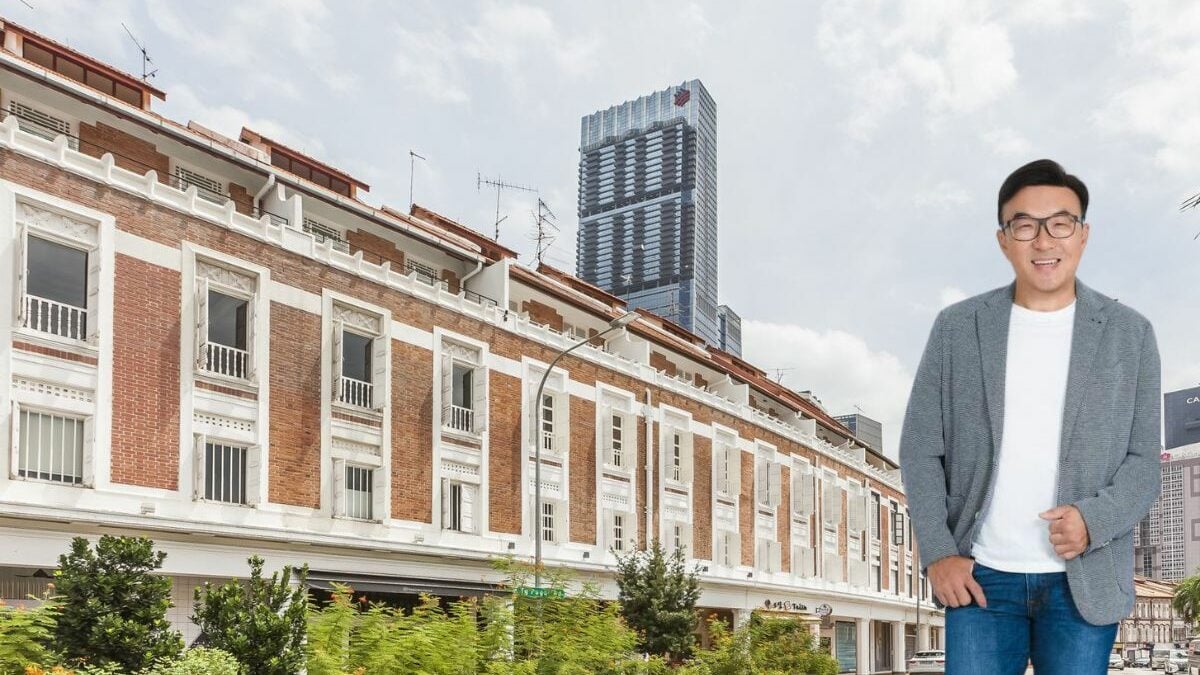 In the latest round of cooling measures announced last month, we saw the Additional Buyer's Stamp Duty (ABSD) rates increased to curb investment demand for residential properties.
For Singaporeans and PRs owning a second home, the ABSD rate has been increased to 20% and 30%, respectively.
The hike is the steepest for foreigners, as the ABSD rate was doubled from 30% to 60%.
Following the increases, property analysts commented that investment demand will be diverted to other assets, including commercial properties, which are not subject to ABSD.
Richard Tan, Senior Associate Group District Director at PropNex Realty, shared the same sentiment.
"The cooling measure is to ensure housing affordability, such that residential properties serve a housing need instead of an investment need. As a result, more investors are diverted to alternative assets like commercial properties, such as a shophouse."
In fact, Richard and his team PropNex Shophouse Elites first started delving into the shophouse segment back in 2011/2012. This was also when the government first introduced the ABSD.
Over a decade ago, Singaporeans buying their third and subsequent properties were subject to a 3% ABSD rate. The rate for PRs buying their second and subsequent properties was 3%. Meanwhile, the ABSD for foreigners was 10%.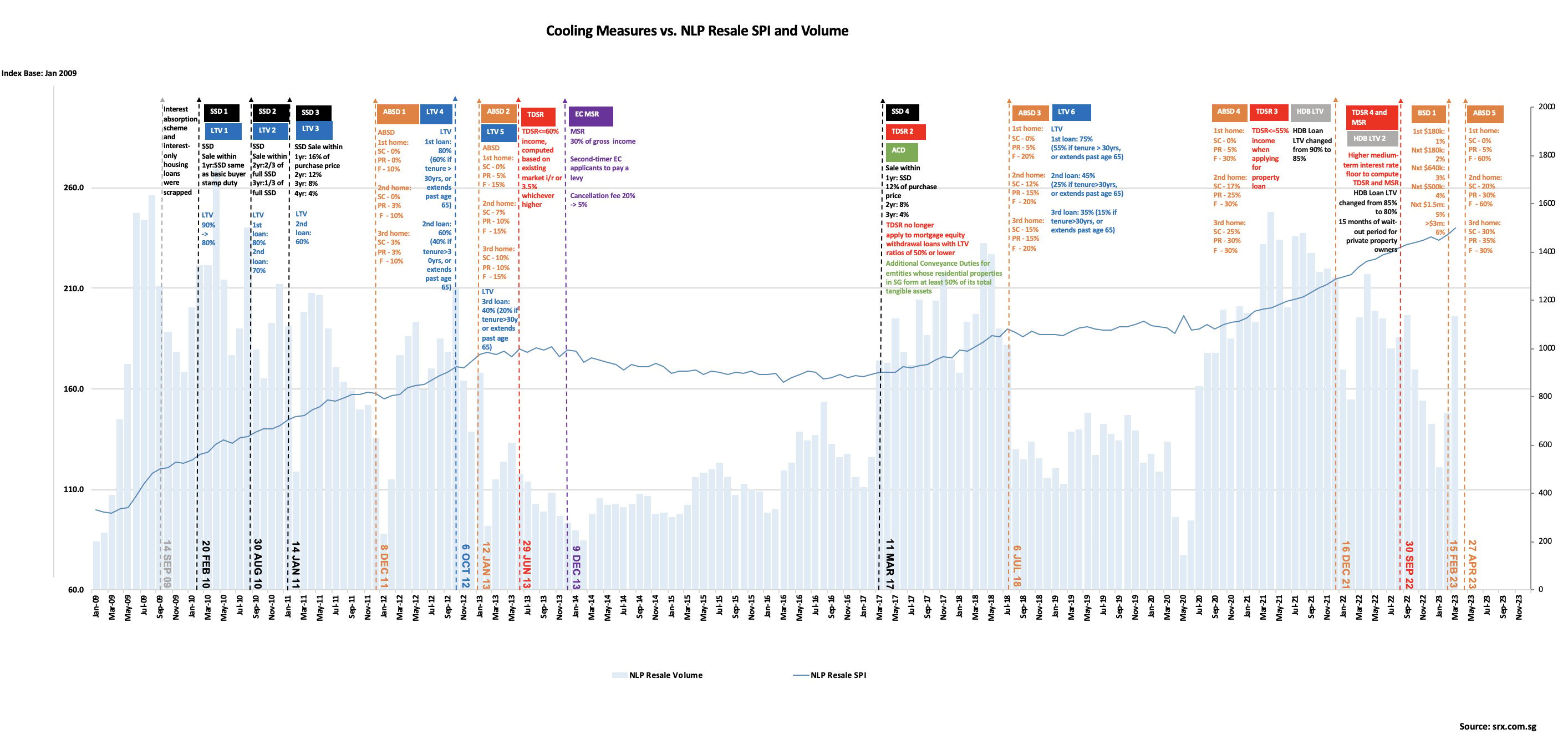 "Back then, our forte was mainly in Sentosa and Marina Bay residential units. However, after the residential cooling measure was announced, we wanted to explore an alternative real estate investment to add value to our clients. So we started our journey in the shophouse segment, developing our passion for it."
As of writing, PropNex Shophouse Elites has sold more than 10 shophouses this year.
The appeal of investing in shophouses in Singapore
As opposed to residential properties in Singapore, the main appeal of investing in commercial properties here is that they are not subject to ABSD. Likewise, investors do not have to pay the Seller's Stamp Duty (SSD) for them, allowing them to offload a commercial property quickly.
Both ABSD and SSD are only for residential properties. This also means that shophouses which are zoned for residential use are subject to these stamp duties.
Unlike typical commercial properties, however, shophouses are among the rarest types of real estate here, making them even more attractive to investors.
Or as Richard explained on the difference between investing in residential and commercial properties such as a shophouse, "If the residential property is a commodity (for example, a need to have a roof over your head), then going for a commercial property, especially a shophouse, would be a collectible investment, an art with a finite supply."
He likened shophouse investment to finding an unpolished diamond, adding that it's an art.
"Firstly, every shophouse is unique. Secondly, they're a heritage; every shophouse has a history of its own. To spot an unpolished diamond in a shophouse usually requires some form of gut feel developed from one's experience and in-depth knowledge in the segment."
The agent then recounted a story about a client: he fell in love with a shophouse that he had purchased so much that he went on to acquire five more shophouses on the same street that were available for sale.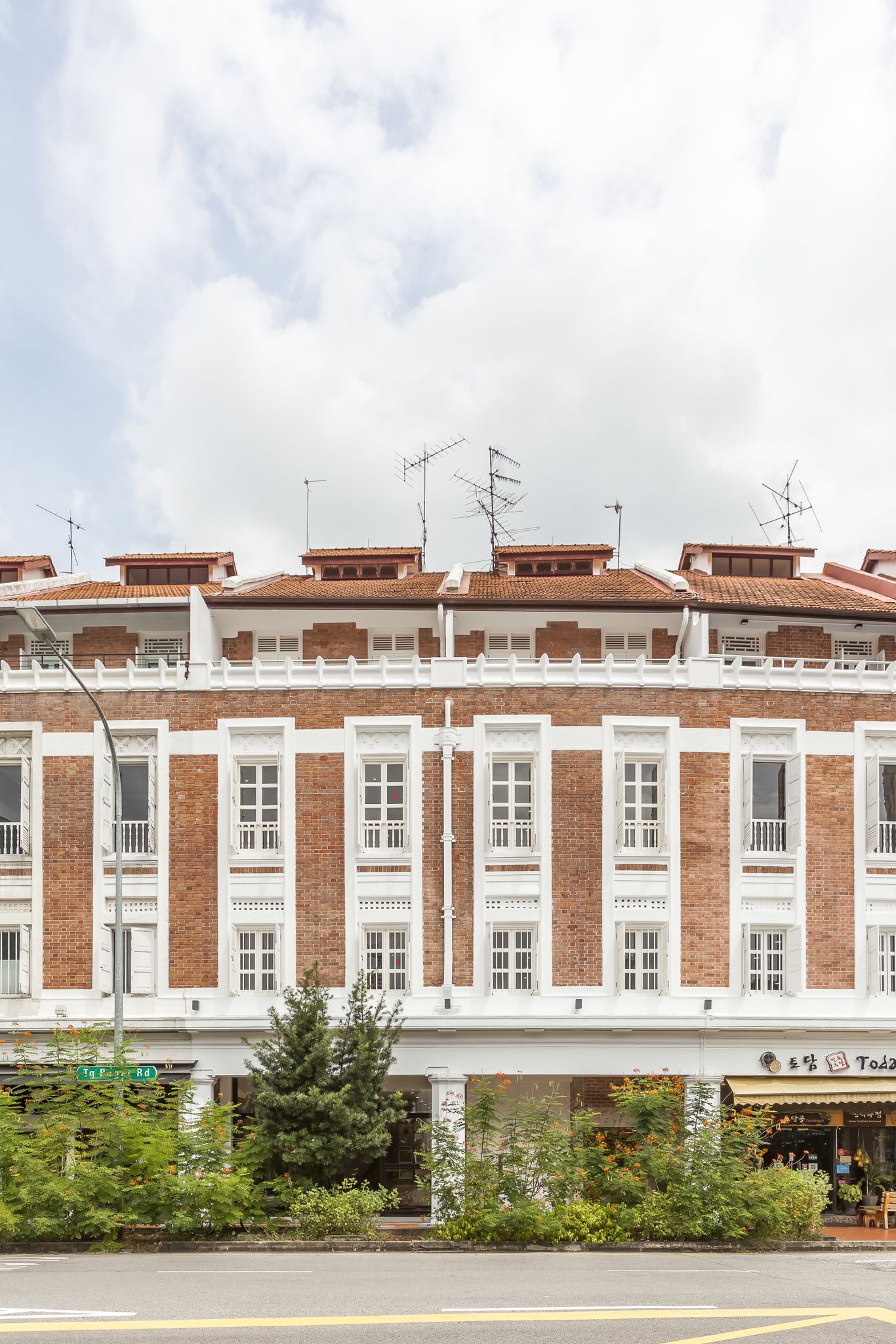 No restriction on who can own a commercial shophouse
Perhaps more importantly for investors, there's no restriction on the ownership of commercial properties, including shophouses. This means they can be sold to foreigners.
On the other hand, landed residential properties are considered restricted properties and cannot be owned by foreigners. (An exception to this rule is the landed homes in Sentosa Cove. Foreigners are allowed to buy them, subject to approval from the authorities.)
So it's no surprise to hear about foreigners investing in shophouses here.
According to Richard, overseas investors account for approximately 20 to 30% of the total shophouse transactions, and this proportion has been increasing. While they come from all over the region, they're mainly from Indonesia, Malaysia and China.
"However, we've seen an increase in interest from the Philippines as well."
He added that in districts 1 and 2, almost 50% of the shophouse buyers are PRs and foreigners. Meanwhile, Singaporean buyers and companies mainly dominate the shophouse segment in districts 7, 8, 14 and 15. The proportion of foreign buyers is lower in these areas.
Most of his clients are business owners and investors.
With that, Richard and Tyson Yuk, Associate Group Director at PropNex Realty, have recently written a book about investing in shophouses.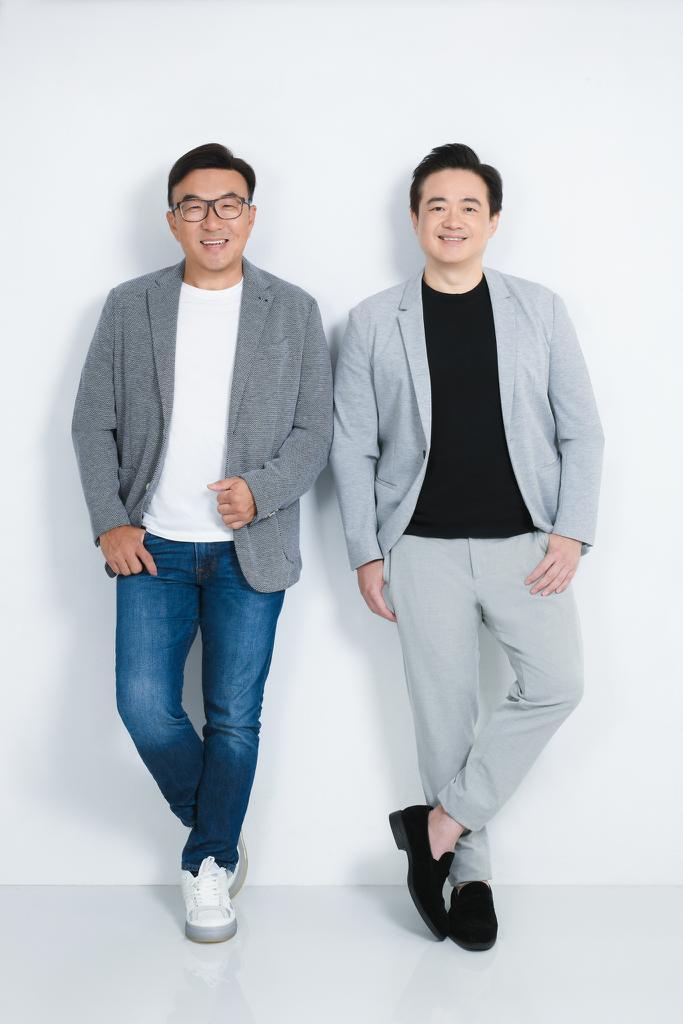 "One of the reasons we wrote a book about shophouses is that we hope to empower more Singapore investors to own not just a piece of art, but also a heritage."
Titled "The Untold Truth of Investing in Commercial Properties", the book includes a checklist of 10 critical points about investing in shophouses.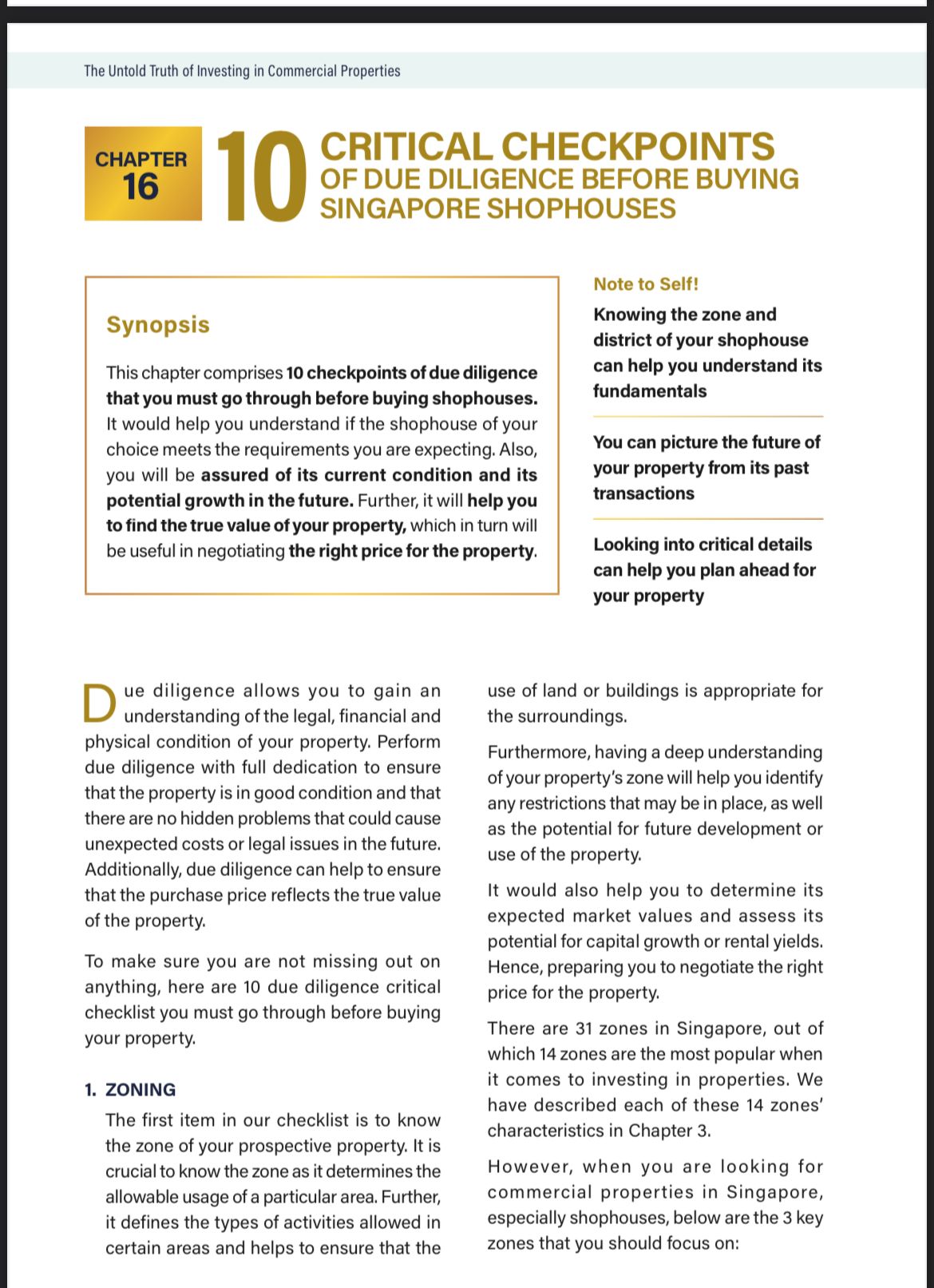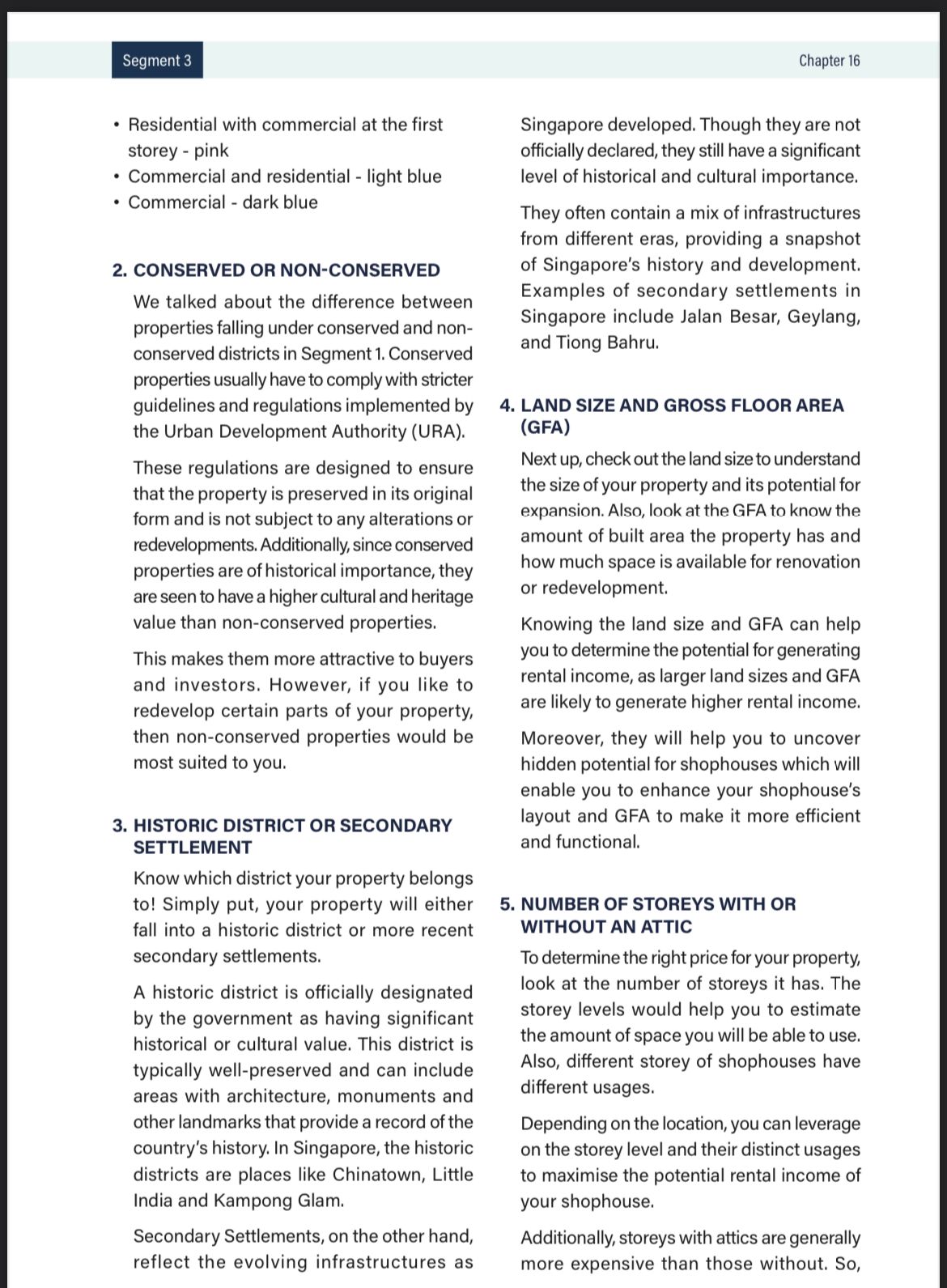 How to choose a shophouse for investment
Richard added that the commercial property segment is very wide. "Some commercial realtors may have a passion for the hotel segment, while others may be passionate about the commercial industry."
Using the analogy of finding an unpolished and raw diamond, he elaborated that shophouses come in many forms. For instance, it could be a retail shop or a strata shophouse that has the potential for a change of use for a better tenant profile.
Depending on the zoning of the shophouse, the owner can apply to the authorities for a change of use. For example, some shophouses can be used for restaurants, while some are not. Some may not even be allowed to be used for any F&B operations.
HDB-Hougang
HDB-Hougang
$2,380,000
Lorong 23 Geylang
Lorong 23 Geylang
$2,500,000
Le Regal
Le Regal
$368,000
Bedok Reservoir Garden
Bedok Reservoir Garden
$2,900,000
Tras Street
Tras Street
$20,000,000
Toa Payoh View
Toa Payoh View
$2,080,000
Kreta Ayer Conservation Area
Kreta Ayer Conservation Area
$16,000,000
Little India Conservation Area
Little India Conservation Area
$4,300,000
Kreta Ayer Conservation Area
Kreta Ayer Conservation Area
$33,333,333
Bedok Town Centre
Bedok Town Centre
$3,880,000
Richard and Tyson further shared one tip on shophouse investment: don't look at just the current rental of the property.
"An unpolished shophouse has much potential for value enhancement and increased potential rental. This includes a change of use and the potential to enhance the property's layout for better efficiency."
Would you consider investing in a shophouse? Let us know in the comments section below.
If you found this article helpful, 99.co recommends 6 things to consider before considering property investment in Singapore and 7 reasons why shophouses are the most underrated properties in SG.