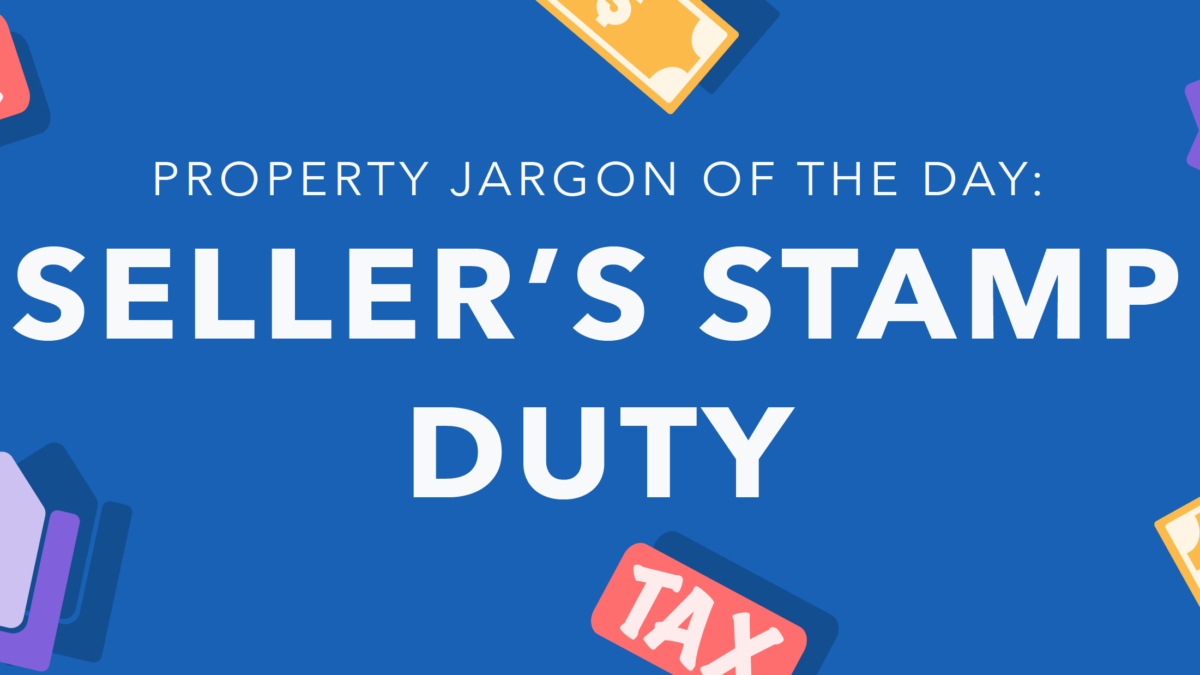 Every day, 99.co picks a piece of property jargon to explain it. Today we look at Seller's Stamp Duty (SSD), which is a tax to prevent house-flipping.
Seller's Stamp Duty (SSD)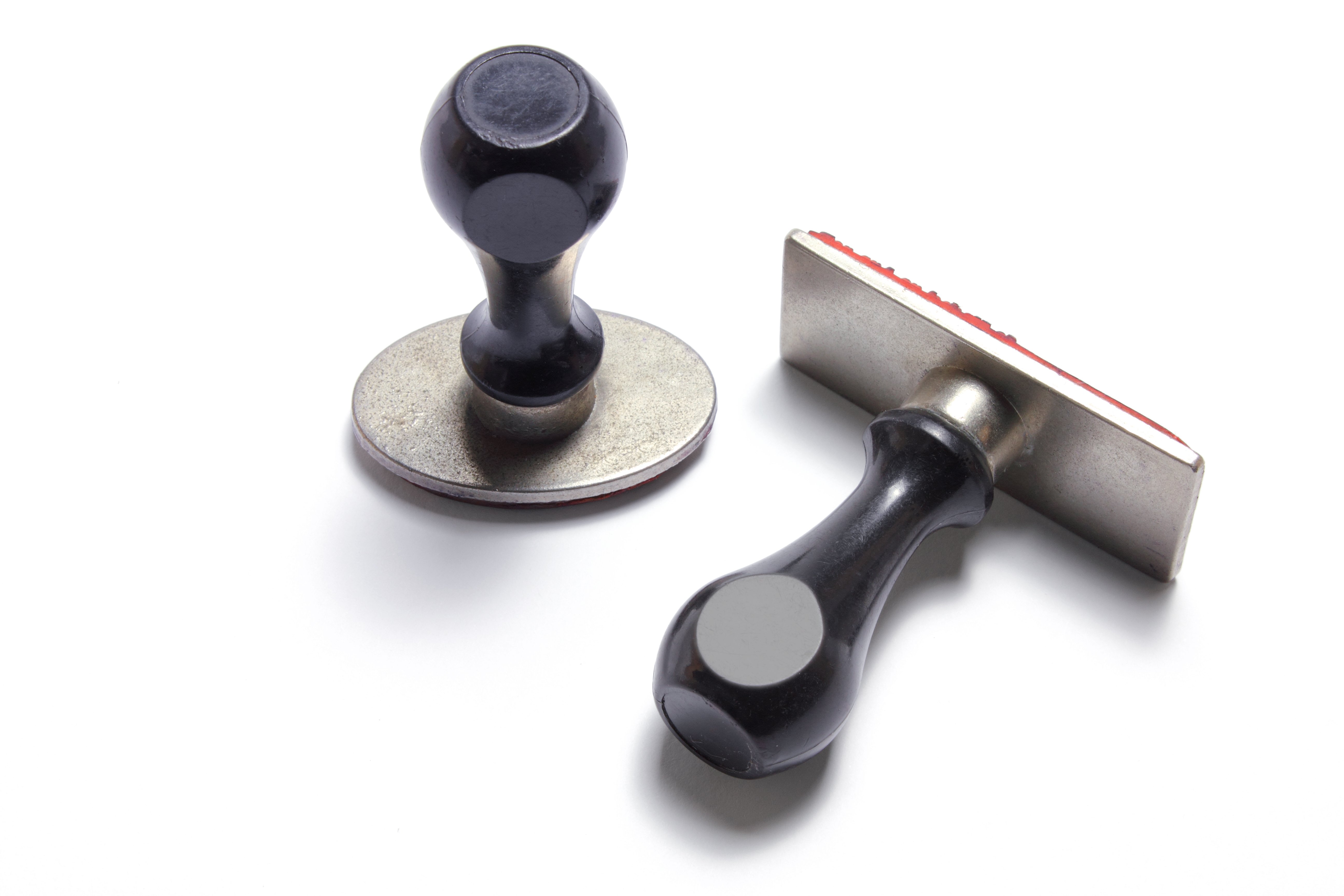 The SSD was introduced on 10th February 2010, although its nature has been heavily revised since then. At present, the SSD is a tax that applies when you sell your residential property, within three years of buying it.
The SSD is a percentage of the valuation or price of the property you sell, whichever is higher. The earlier you sell your house, the higher the SSD:
Sell your house within one year of buying it – SSD of 12%
Sell your house within two years of buying it – SSD of 8%
Sell your house within three years of buying it – SSD of 4%
Sell your house any later – You escape having to pay the SSD
For example, say you purchase a condo unit for S$1.5 million.
Two years later, you decide to sell it off as the market is good, and you want to turn a quick profit. You're able to secure a buyer with a selling price of S$1.7 million. However, before you start counting out your profit, you need to first pay the government the SSD.
The bad news is, 12 % of S$1.7 million is S$204,000. So even if you can sell the house at S$200,000 more, you would sell at a loss as the SSD eats up all the profit.
If you were to hold until the third year however, the SSD would be reduced to just S$68,000 (4% of S$1.7 million). That still eats into your capital gains, but at least you won't make a loss.

This sucks! Why is SSD even fair?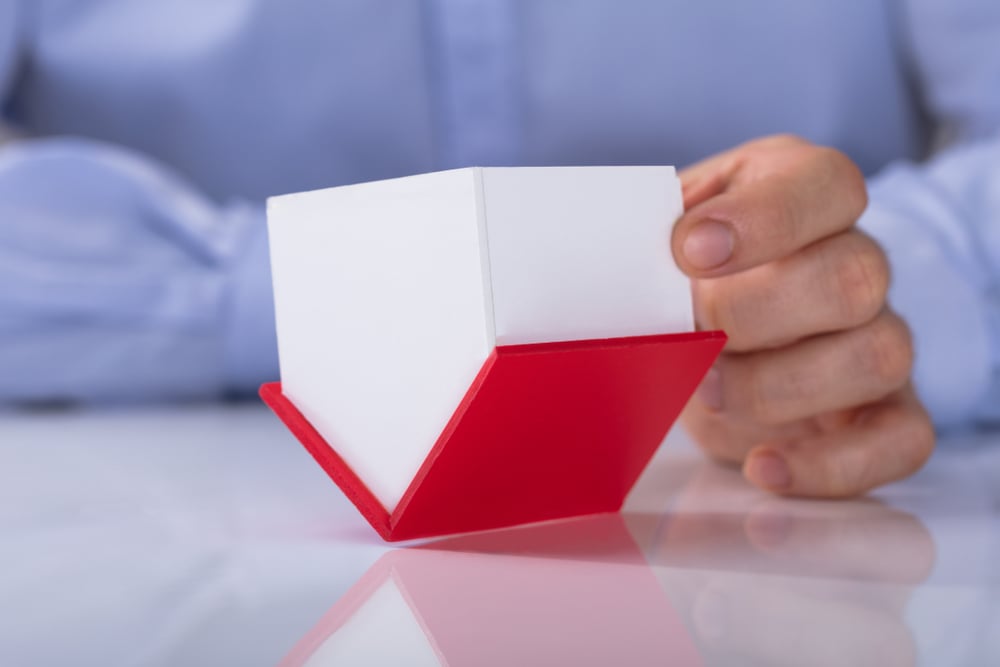 As horrible as it sounds, SSD is beneficial to most Singaporeans. A bit of context so you understand:
In the aftermath of the Global Financial Crisis in 2008, Singapore property prices went crazy. For a number of reasons (record low interest rates, growing distrust of assets such as managed funds and bonds, a flight to safe haven assets, etc.) plenty of investors rushed into real estate.
Prices seemed to go up every month – in fact, in the four years between 2008 to 2013, property prices surged about 60% across the board.
DPS only made things worse
In addition to rising property prices, it was also common to buy using a Deferred Payment Scheme (DPS). To summarise: buyers could put down just 20% of the purchase price, and then wait around two years before having to fork out the remaining 80%.
The combination of rising prices, plus abundant DPS schemes, caused a rise in house flipping: the purchase and near-immediate resale of a house for profit.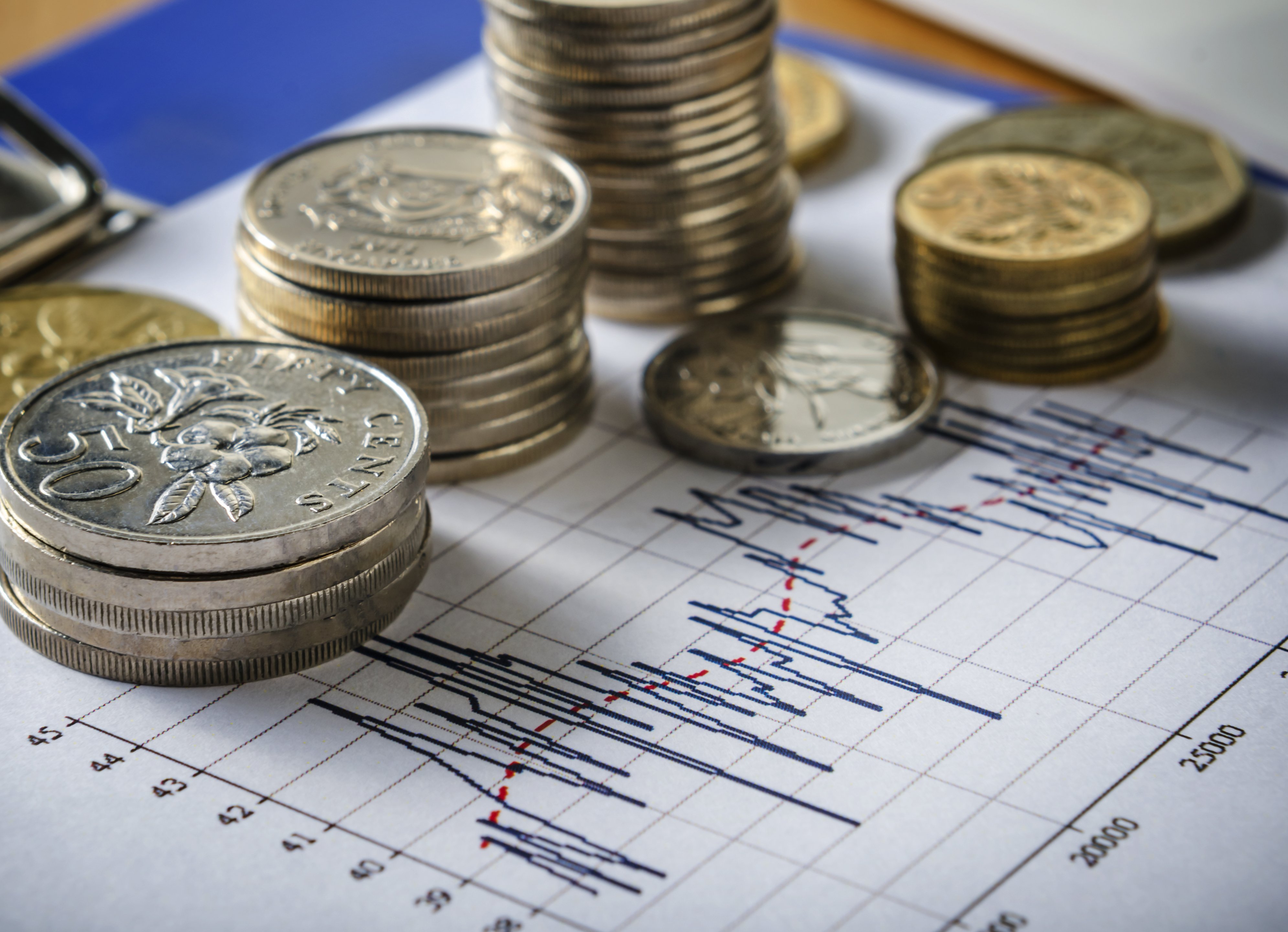 For example, some buyers would put down 20% of a S$1 million house (S$200,000), and sell it within two years. They wouldn't even need to worry about securing home loans, because they would have resold the house for, say, S$1.1 million within a year or two.
But the person they sell to might do the exact same thing, and flip the house for S$1.2 million, and so forth. In this way, some properties could end up being bought and sold three or four times, even before they were built.
This rampant house-flipping caused home prices to rise faster than a pigeon strapped to a cruise missile. And like said cruise missile, it would blow up at some point: whoever ended up being the last buyer would have purchased the house at an inflated price.
To mitigate any sudden property price crashes – and keep home ownership affordable – the government introduced the SSD. This stamp duty disincentives house flipping, by making it unprofitable.
The effect of SSD may seem invisible, but it is helping to keep your home prices down.
But there are two painful ways in which SSD can work against you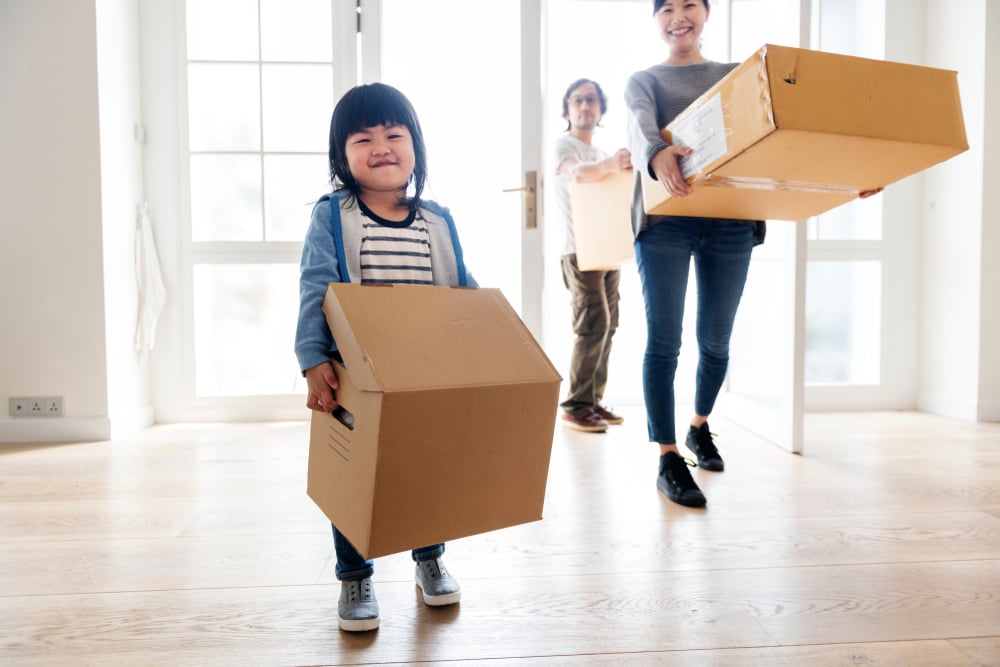 There are two ways that SSD can sting you, even if you're not an evil house-flipper.
The first of these is during an en-bloc sale. Let's say that you purchase a unit in an aging condo, because the price and location are good. However, within a year or three of moving in, the condo owners all agree to an en-bloc (they secure the needed 80 per cent approval).
This is problematic for you, because an en-bloc is no excuse to avoid paying the SSD. Even if you vote against the en-bloc, you must pay the SSD if the sale falls within the three year period.
You can, of course, complain to the Strata Titles Board (STB). But there's no guarantee that they're going to prevent the en-bloc just on your behalf (in fact, we'd bet against it). So before you decide to buy a really old condo in hopes of an en-bloc, be aware of this risk.
The second way SSD can hurt you is if you run into a financial crisis. For example, if you get divorced within three years of buying your house, and need to dispose of it – or if a medical emergency stops you from working, and you need to downsize your home. The SSD can make your situation even worse, if you're already hurting financially.
For this reasons, we always recommend the same precautions: have holding power, and buy a home that's within your means.
---
Any bits of property jargon you would like to learn more about? Let us know in the comments section below.
New launch alert! Welcome to Grand Dunman
About Ryan Ong
Looking to sell your property?
Whether your HDB apartment is reaching the end of its Minimum Occupation Period (MOP) or your condo has crossed its Seller Stamp Duty (SSD) window, it is always good to know how much you can potentially gain if you were to list and sell your property. Not only that, you'll also need to know whether your gains would allow you to right-size to the dream home in the neighbourhood you and your family have been eyeing.
One easy way is to send us a request for a credible and trusted property consultant to reach out to you.
Alternatively, you can jump onto 99.co's Property Value Tool to get an estimate for free.
If you're looking for your dream home, be it as a first-time or seasoned homebuyer or seller – say, to upgrade or right-size – you will find it on Singapore's fastest-growing property portal 99.co.
Meanwhile, if you have an interesting property-related story to share with us, drop us a message here — and we'll review it and get back to you.
Join our social media communities!
Facebook | Instagram | TikTok | Telegram | YouTube | Twitter