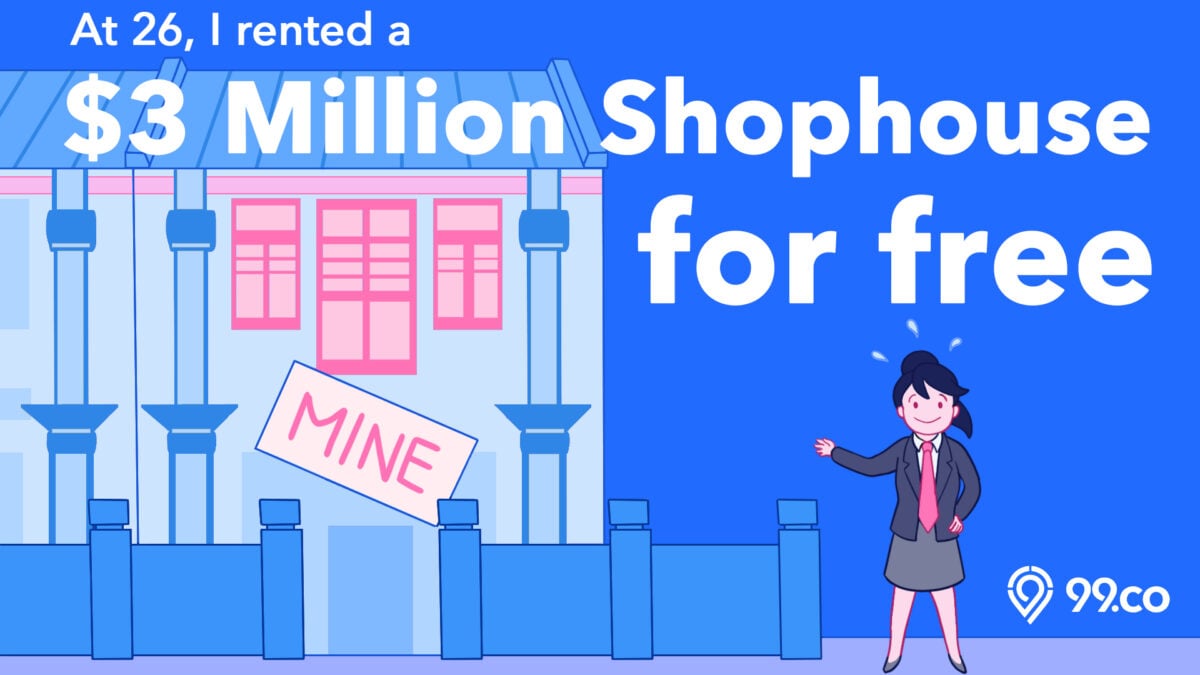 When opportunity knocks, open the door – especially if it belongs to a shophouse you can earn money from by renting it out.
In 2015, I signed a two-year lease on a 2,500 square feet shophouse in the Paya Lebar-Geylang area. It was bare but had a new facade. The ground floor was taken up by a lighting store, so we – the business I was running at the time – took the second floor, attic, and roof. We were the first tenant coming in post-overhaul.
My service-based business specialised in headhunting and recruitment. I had no staff, and there was no intention of growing the business. It was essentially a profitable one-(wo)man operation.
Everything made sense, so I snapped it up.
Why rent a shophouse? Because it made total sense.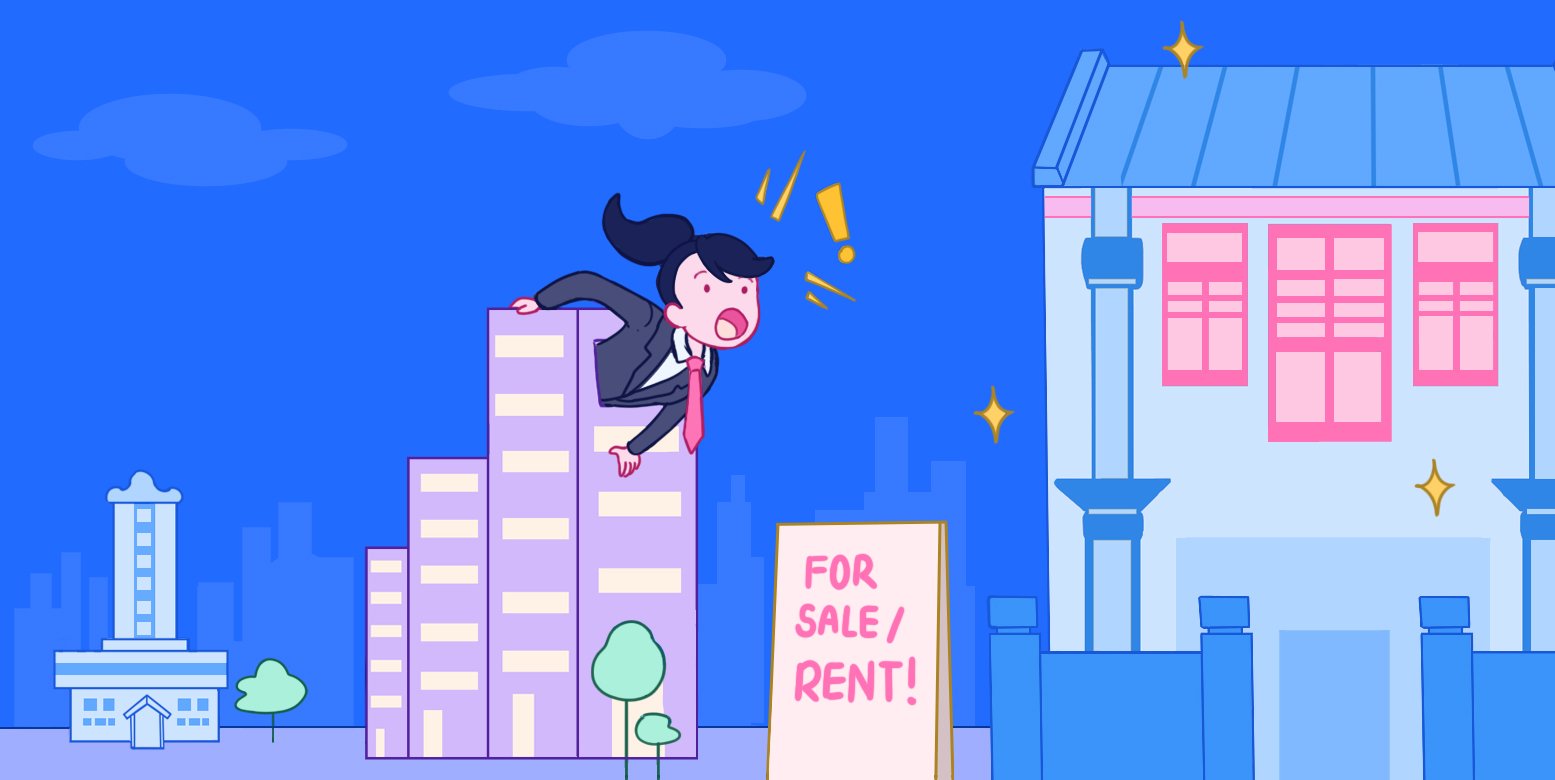 Some background about myself: I'm not a first-time tenant.
My first serviced office was in Maxwell house, which cost me $2,000 per month in rent. I took up a year's lease, before moving on to a two-year lease for a Small Office Home Office (SOHO) in a Tanjong Pagar condominium that cost me $5,700 per month. My third unit was a SOHO in Tanjong Pagar, where I was paying $3,700 in rent per month.
This shophouse cost $3,400 monthly — and offered so much more space.
By now, I also had some experience in running a business, so when I was searching for this current space, I was looking for an office space that had the potential to be monetised. This meant an office that allows me to rent the space to other companies' meetings, training, and even events.
This shophouse was affordable and allowed me to realise this dream, so getting it was definitely opportunistic.
For example: One of my ideas was to create a coworking space and use that to offset my rent.
That said, not everything turned out the way I wanted to. When I moved into the shophouse, I was the sole and only Master Tenant. Things were uncertain for awhile, but I decided to take a risk.
I had to spent $60,000 sprucing up the shophouse because it came completely bare.
As a rough gauge, air-conditioning cost $10,000. Setting up the internet lines cost $2,000. The floor was rough cement, so I did an epoxy flooring, which set me back $2,000.
Then came the furniture.
The counter, pantry, lockers, and partitions cost $15,000. The projector and screens cost $3,000, while the tables, chairs, and shipping cost $15,000.
I could seat around 40 pax in a coworking office layout.
The remaining miscellaneous costs went to electrical work, lights, curtains, outdoor furniture, and the move itself.
Not long after, the attic was eventually rented out at $1,200 per month until the end of my lease, effectively bringing down my rental for the second floor to $2,200.
That said, I had already sunk $60,000 into the property. How was I going to make it back?
Woah, here comes a tenant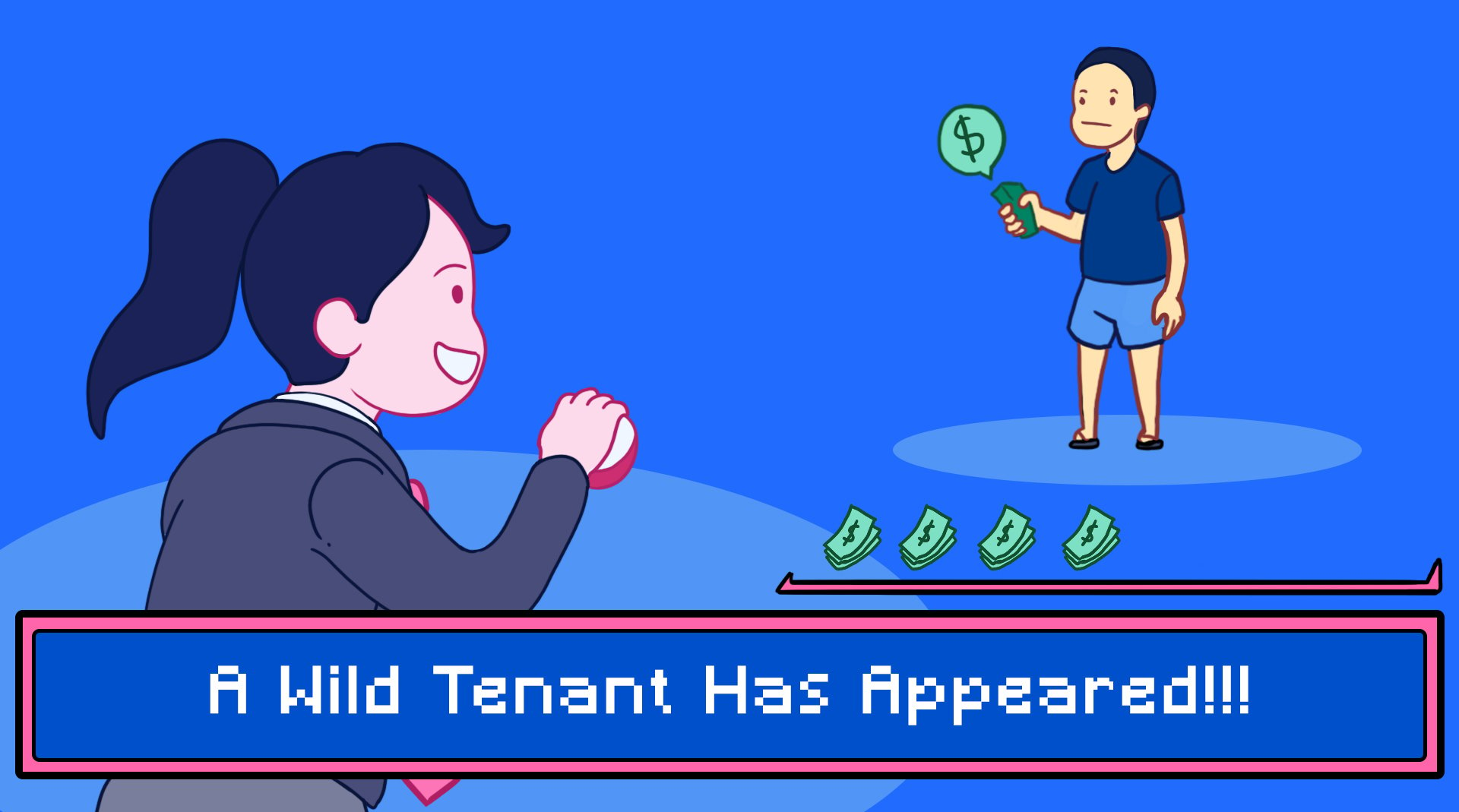 In June 2015, a company which needed event space urgently came knocking.
They needed a training space near their main office for 20 to 50 people daily. They were a fast-paced business who needed to re-train a lot of staff in a short period of time.
I'd publicised the space on various portals (such as 99.co), and they wanted to rent my space after looking at other options. Having seen other places go for $135 to $150 per hour, they eventually got mine at $110 per hour.
The company started with 8 hours per day as a pilot run, and in two months, switched to 3 hours per day for 6 times a week. I was raking in $1,920 a week, or $7,680 a month.
Not only did that more than cover my rent, I could also very quickly pay off my renovation costs.
Unfortunately, tenants are only human.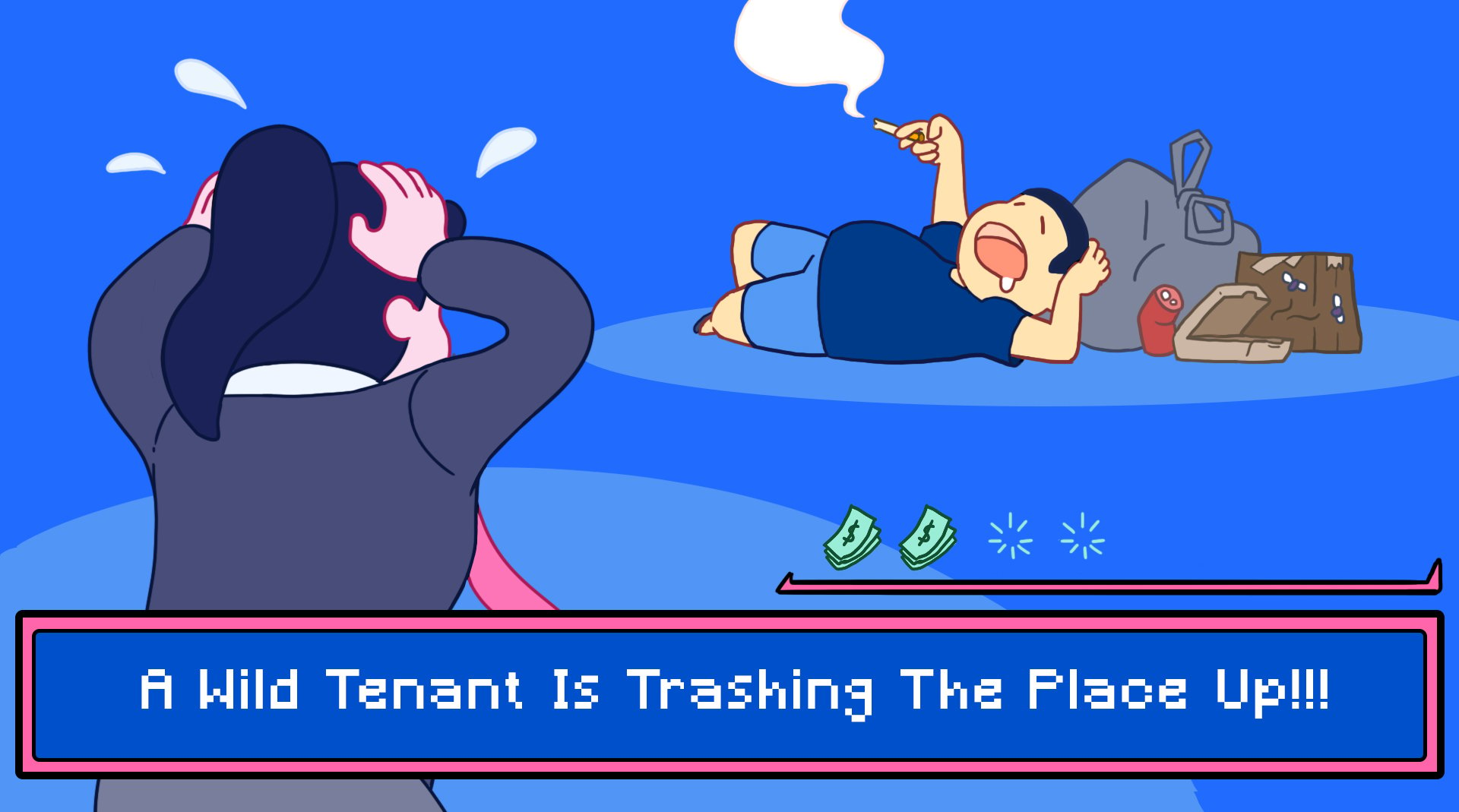 The trainees loitered. The noise, dirt, and smoking disrupted daily office operations. For instance, they'd go to the roof and look for washrooms to smoke in, which left a stench in the stairwell and sometimes, the tenant's office.
The trainees also disrupted the other tenants in the attic. Sometimes, they'd even open the door to the attic space for no reason.
Generally, most things stayed the same. But I had to handle complaints, buy some meals, and work with the trainers to cordon off some areas of the office in order to keep things under control. (Thank goodness there was never any theft.)
Over time, the trainers' call centres also started to direct people to my office for random support issues, and my space seemed like a satellite office for these trainers even though they were not based there.
To minimise hassle, I trusted customers with the access and was never calculative about them starting early or ending late. This helped me retain them well, since I presume most places would be more nit-picky about set-up time. I also gave them card access to the office and put up signs to advise the trainees which areas were out of bounds.
I had to arrange for regular cleaning services for the washroom, but this was covered from the rent I was collecting from them.
And, of course, I provided Wi-Fi passwords on the walls.
The company stayed in the shophouse for an entire year. By then, I had made close to $100,000.
Taking into account my other tenant ($1,200/a month), I had effectively renovated the place and paid zero rent for the past year, with some money left over!
Rent from training company over 1 year: $92,160
Rent from attic tenant over 18 months: $21,600
Total cost of renting place for 2 years = $81,600
Costs of sprucing property that I couldn't recover = $25,000
Money left over: $7,100.
All this might have happened five years ago, but it's not a pipedream in 2020.
If you're lucky enough to have a client who has enough volume to pay triple your rent, this can happen anytime.
But those are external factors that an individual can't control.
What I could control was my choice to open the door when opportunity knocked.
Moral of the story: Sometimes, there are amazing ways to make money from property. You just need to keep your eyes open.
PSSST: Like this story? You'll like our team as well. Find out more about joining the 99.co team here.