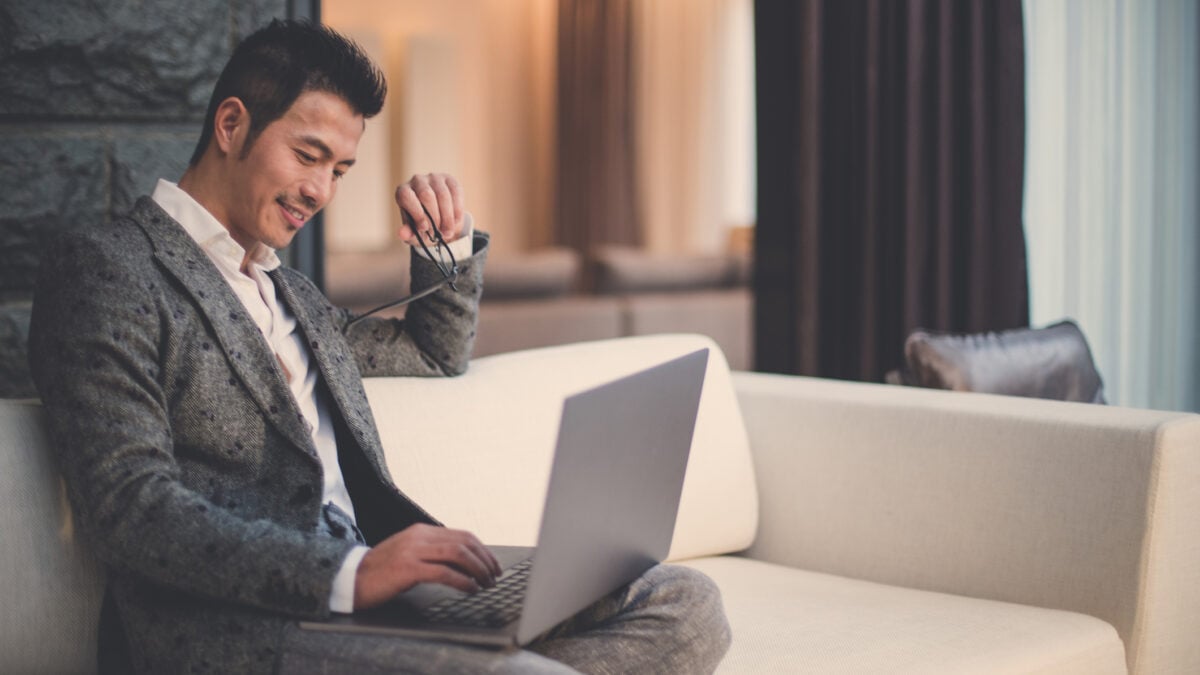 This is a common question, but sadly I can't answer it. I'm so bad at sales that the last time 99.co sent me to sell something, I ended up buying the prospect's second-hand socks for two months of my income. So here to answer the question is expert real estate trainer Stuart Chng, co-founder of Navis Living Group: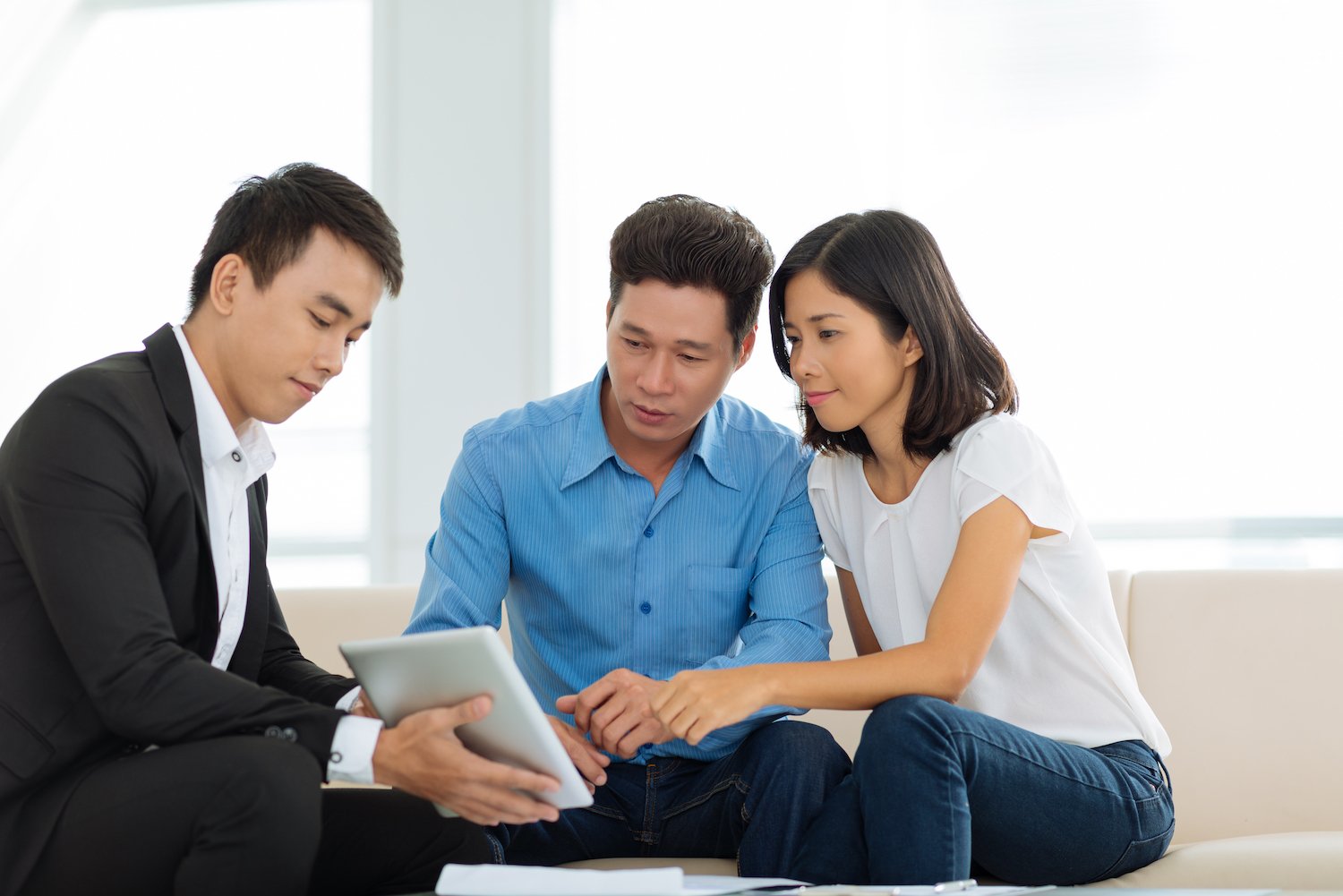 First, let's look at the similarities between a property and insurance career:
Age requirement:
You have to be at least 21 years old, to become a property or insurance agent.
Certification and qualifications:
Being a real estate agent or insurance agent requires you to take up relevant courses, and getting professional certifications and licenses. For real estate, you would need to pass the Real Estate Salesperson Course and Exams. For insurance, you would need to pass all four papers from the SCI (Singapore College of Insurance).
Working on your own time:

If you are sick of the nine-to-five grind, being a real estate agent or insurance agent gives you flexible working hours. You will be able to work on your own schedule. With that, it also means you have to work during weekends or public holidays as it is usually when your clients are free to meet you.
Commission-based income:

Both professions do not usually receive a fixed salary*, and their incomes are mainly commission-based which allows them to earn an attractive commission from just a few sales.
*There are some payment schemes in which agents receive fixed pay for a certain period, if they meet minimum sales quotas; but it's still not the same as an employee's pay cheque. Check the terms before signing on. – 99.co Editor
Marketing: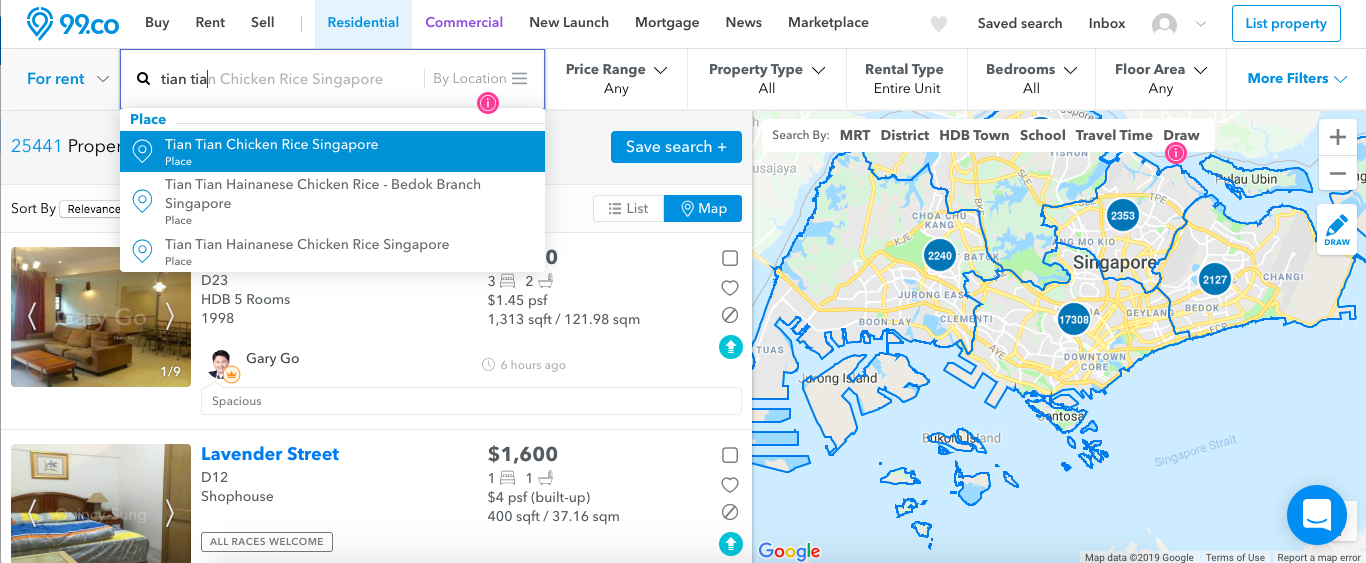 Apart from meeting and servicing clients portfolios, both agents are responsible for marketing their own services so that they can grow their business and expand their networks.
That said, property agents usually have higher marketing expenses than insurance agents, due to the need to advertise on multiple platforms.
Paperwork:
When deals are confirmed, they both need to fill up the paperwork for clients and keep records. From my point of view, paperwork is usually less complex for property transactions than it is for insurance.
Ability to work both independently as well as with others:
Many real estate agents and insurance agents join experienced mentors in established agencies when they first start out. Guidance, training and technology support is critical for a rookie.
Both jobs are usually one-man shows that run multiple departments of a typical business from marketing, admin, sales, customer service and all else that falls between the gaps.
Amidst industry competition, it is important to have great team support.
Hence, it is important to be a good team player, cooperating with others in the team and watching each other's backs. The longer you are in the sales industry, the more you will understand the following:
To run fast, you can run alone. To run far, you need to run as a team.
Communication skills & personal bearing:
Whether you are selling a million dollar property or hundreds of thousand worth of insurance policies, all consumers want a person whom they can trust and speak to comfortably.
Therefore, it is important for an agent to be trustworthy and possess great communication skills and deep domain knowledge. Dressing and grooming yourself well are important aspects of first impressions – they do affect people's opinions of you.
But what are the major differences between property and insurance agents?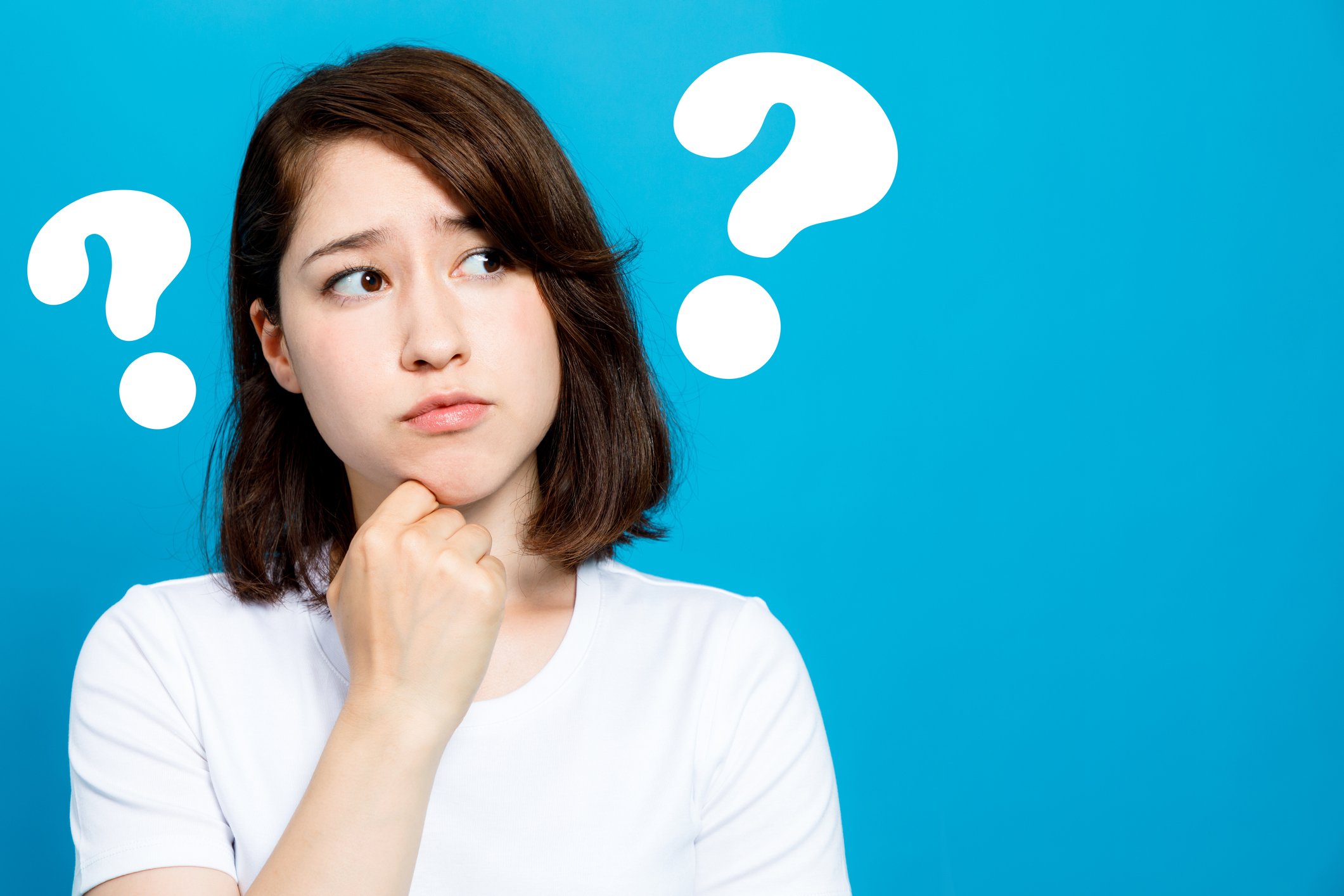 Academic qualifications:
To be a property agent, you need four  GCE 'O' Level passes or equivalent (taken at not more than 2 sittings).
To be an insurance agent,  you need a GCE 'A' Level certificate with passes in at least three subjects at "Higher 2" level, and two subjects at "Higher 1" level. Or you must have an International Baccalaureate Diploma, or a Diploma awarded by a polytechnic in Singapore, or other academic qualification that is considered equivalent.
The products you sell:
Property agents can choose to work on all types of properties, or to select their specialisation (e.g. you can choose to focus on new property sales, HDBs, landed properties, relocation of expatriates or even commercial properties.)
Note that you have to source for their own inventory, if you are focusing on resale properties.
Insurance agents too have their own specialisations, or they can choose to function as generalists providing various policy-type products from savings to hospitalisation plans, or Investment Linked Policies (ILPs) and endowment policies.
One key difference is that insurance agents do not need to source for inventory. Their products are policies are created by the companies they are affiliated with.
Income for property agents:
A typical rental deal would net a property agent between one to two months' rent as commission; it may be renewed annually, with the agent making renewal commissions every year or two.
Some top agents even hire staff to manage their portfolio of lease renewals ,as they amount in the hundreds per year. This could net them a handsome six-figure annual income consistently.
A typical property sale will yield an agent one to two per cent commission for a resale property, and two to four per cent for new properties. This means a sale of a million dollar home could potentially bring in a $10,000 to $40,000.
Take note though, there may be sharing between agents when they bring clients to each other. As such, this figure may be split between them.
Hence, to make $100,000 in a year, a property agent would need to close around 10 home sales with a transaction value of about $1 million (assuming one per cent commission per sale). At 2.5 per cent commission, you can make $100,00 with a single transaction of a home valued at about $4 million.
It is possible, and even common, for property agents to make a six-figure annual incomes even in their first year of work. The exemplary ones might even be making six figures a month.
Income for insurance agents:
Insurance agents get paid based on the products they sell – Whole Life, Endowment and Term, Accidents and Investment Linked Policies etc.
Each product has a different scheme of payment and agents typically get paid a larger First Year Commission (FYC), followed by lower annual renewal commissions.
Some policies like personal accidents might even pay them renewals for a lifetime. In addition, there are bonuses and long term incentives that insurance advisers may earn along the way.
As a rough example, closing a whole life policy of 25 years, with an annual premium of $4000, will give you a FYC of $2,000, followed by 2nd year renewal commission of $1,000, and subsequent annual commission of $200 up to the sixth year.
Hence, to make $100K in your first year, you would need to sell around 50 such policies.
After-sales service requirements:
Good real estate agents typically keep in touch with their clients in person at least once or twice a year after concluding a sale or send them regular market updates to maintain contact.
Great real estate agents even have a system to keep in touch with those who did not buy from them (This might be similar for insurance agents too).
In rental cases, agents will typically have to keep in touch one to two times over the duration of the lease unless required to convey communications between landlords and tenants.
For insurance agents, after-sales service is critical in the insurance industry. Insurance agents have to analyse their clients policies and financial conditions annually to suggest additions and amendments to their coverage. During times of difficulties, they would also have to assist their clients in making claims.
Opportunities to work abroad
Property agencies are sometimes appointed by property developers to market new launch projects abroad. This means you may have the opportunity to travel, learn about foreign markets and expand your overseas clientele base.
For insurance agents, the chances of working abroad are slimmer.
Closing a sale
Negotiation and people skills are important to a real estate agent, as you are frequently required to negotiate terms of a deal and prices. The ability to observe and size up a prospect is also desirable, to  obtain maximum leverage for your client.
Insurance agents usually don't have to negotiate as much, as insurance policy premiums and terms are set by the insurers.
Social stigma
Friends and family typically respond favourably and proactively when you are in the real estate industry; people usually enjoy learning about the market, trends and where good deals are. It is easy to ask a friend out for a drink.
For insurance agents, people generally react very cautiously. Hence, warm market leads tend to be harder when first starting out.
To summarise, at the end of the day, both property and insurance are great timeless professions that will remain relevant to the community as most people need help understanding the complexities in each product.
Regardless of which profession you are inclined towards, both will provide you an amazing experience in personal growth and development.
This article was originally published on StuartChng.com. Stuart Chng is a co-founder of  Navis Living Group, and has over 14 years of experience in real estate. He is a licensed real estate agent, team leader, industry trainer and speaker, and a columnist for several property newsletters and blogs. Throughout his career, he has also coached many top million dollar producing agents from different real estate agencies in Singapore. 
Looking to market a property as an agent? 99.co is one of Singapore's fastest growing property portals; contact us for help on getting your listings seen.