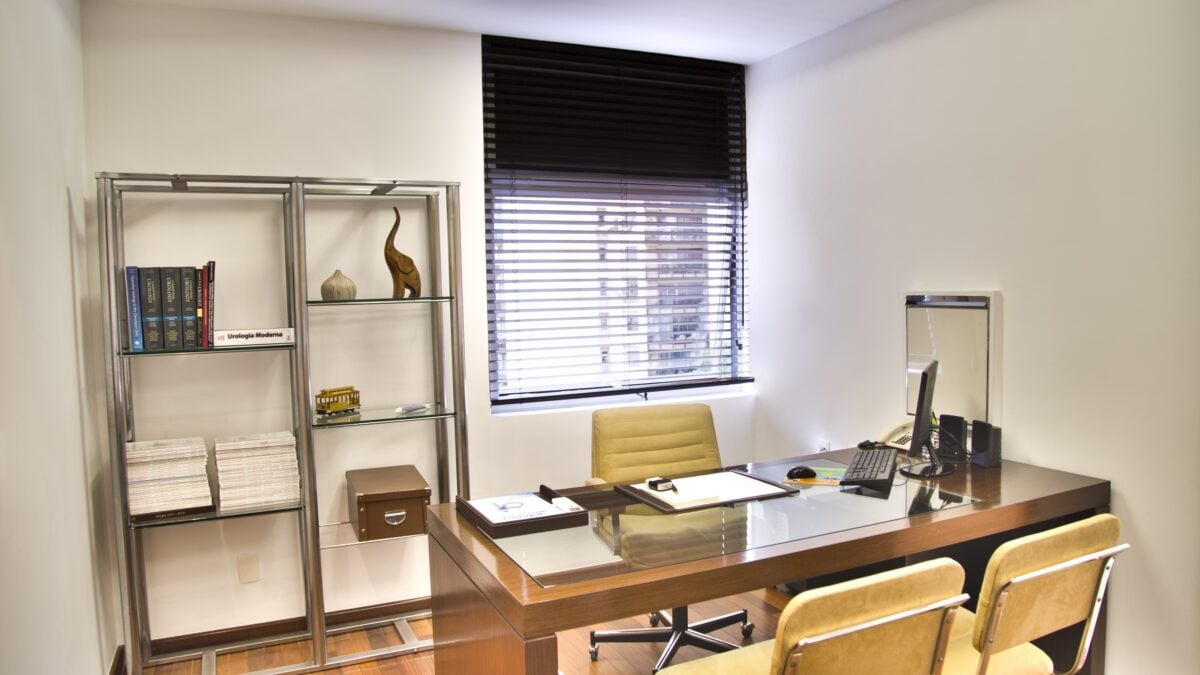 Hands up – anyone who's guilty of not following through with your New Year's resolution of being more organized in 2017? We know we are.
We start off the year so full of hope that this will be a magical year. That this will finally be the year that we learn how to adult (which entails, amongst other things, keeping our bedrooms tidy, and paying our bills promptly). But then we get caught up in work and, well, more work, and all our resolutions go to naught.
Don't fret – there's still half a year to go, and as they say, better late than never. So here's your action plan: take on 99.co's 30 day decluttering challenge, and top it off with the wisdom of Marie Kondo (Japanese organizing consultant, and author of The Life-Changing Magic of Tidying Up: The Japanese Art of Decluttering and Organizing), and you'll find your space magically transformed!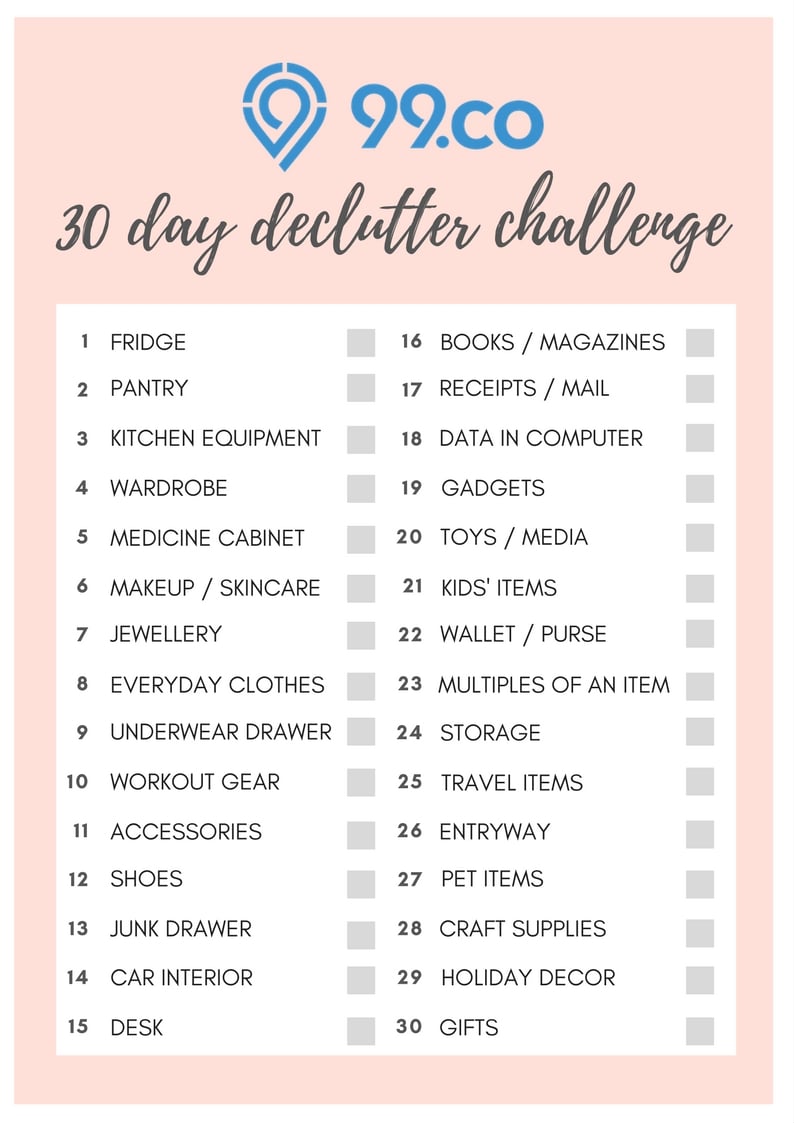 99.co's 30 day declutter challenge is designed to help you tackle one area of clutter at a time – and when you're done, you'll have gotten rid of tons of junk, and purged your life of whatever was previously dragging you down. To help you along, we've also outlined a few key tenets of decluttering, as discussed in Marie Kondo's book:
#1: Remain impersonal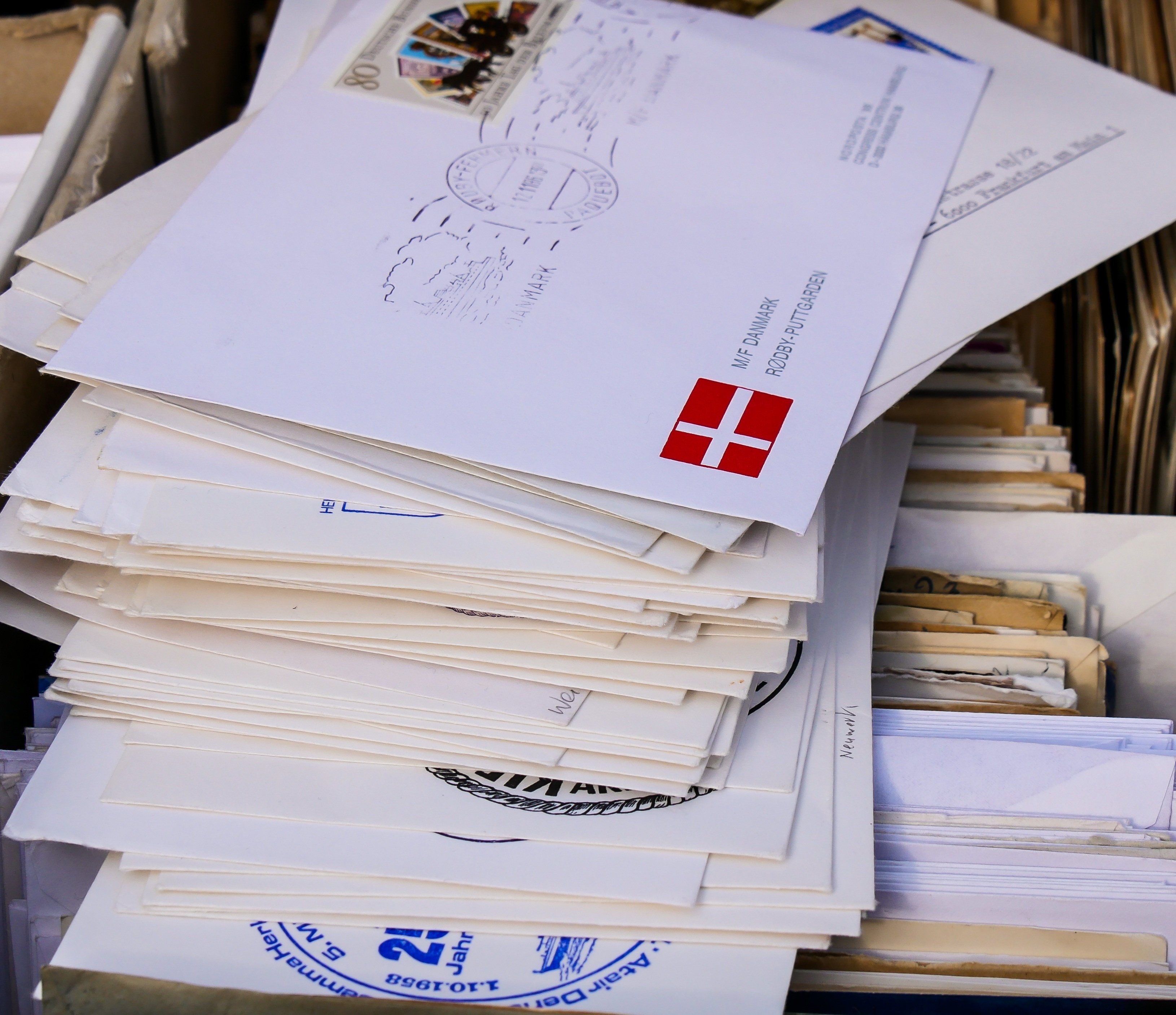 Clearing out old letters and other memorabilia? Do not allow yourself to start reading them and reminiscing about the good times that you and your ex had together – once you do this, it's down the rabbit hole, and you can bid goodbye to a good five hours or so.
#2: Use this superior folding technique
(Credits)
This vertical folding technique is game-changing. You'll be able to see all the items in your drawers at a glance, and you can easily remove a piece of clothing without messing up the rest. Also, to keep all your folded items standing straight, simply use shoeboxes as drawer dividers. Voila! Declutter!
#3: Tidy by category, not rooms
People instinctively tidy by rooms – but as it turns out, this isn't the most effective way of doing so. What Marie Kondo suggests is to tidy by category instead. For example: pack up all your books at one go in order to avoid stray books floating from room to room, and eventually ballooning into a full-blown mess again.
Inspired? Go ahead and print out our 30 day declutter challenge checklist, and dive right into it! We'd love to hear from you on how it went – leave us a comment below to let us know!
If you found this article useful, 99.co recommends A decluttering guide to help you move and Life hacks: 13 local apps that make your life easier in Singapore.
Find the home of your dreams today at Singapore's largest property portal 99.co!
About Elizabeth Tan
Elizabeth is a writer, a Harry Potter fanatic, and a Game Of Thrones addict.
Looking to sell your property?
Whether your HDB apartment is reaching the end of its Minimum Occupation Period (MOP) or your condo has crossed its Seller Stamp Duty (SSD) window, it is always good to know how much you can potentially gain if you were to list and sell your property. Not only that, you'll also need to know whether your gains would allow you to right-size to the dream home in the neighbourhood you and your family have been eyeing.
One easy way is to send us a request for a credible and trusted property consultant to reach out to you.
Alternatively, you can jump onto 99.co's Property Value Tool to get an estimate for free.
If you're looking for your dream home, be it as a first-time or seasoned homebuyer or seller – say, to upgrade or right-size – you will find it on Singapore's fastest-growing property portal 99.co.
Meanwhile, if you have an interesting property-related story to share with us, drop us a message here — and we'll review it and get back to you.
Join our social media communities!
Facebook | Instagram | TikTok | Telegram | YouTube | Twitter