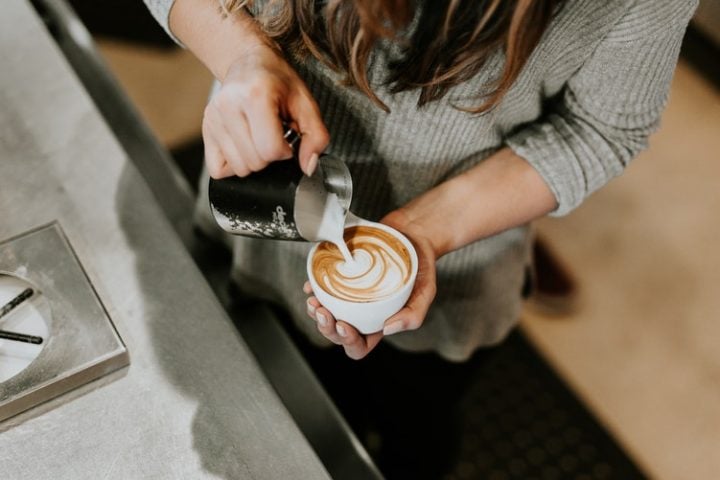 Thinking of owning your own cafe? With Singapore's saturated cafe scene, differentiating from competitors today require more than just good food and coffee. Here's what you need to know before opening a cafe in Singapore:
Incorporation
The first step to opening a cafe is to legitimise your business. Using your Singpass, access the ACRA's Bizfile+. Once you have logged in, register the name and the type of company that you wish to set up.
You will be required to pay for name registration and business registration; name registration costs $15, and the business registration fee is between $50 and $600 for locals, and $300 and $1,200 for foreigners. The amount depends on the type of company you wish to set up.
Location/ Rental Space
With the high and constantly increasing rental rates in Singapore, you will need a high volume of sales just to cover rent. Furthermore, if you are vying for a spot in a prime location such as the CBD, you can expect to pay sky-high rents. As a guide, your rental expense should ideally be no more than ten per cent of your total revenue. However, given the current rental rates, this can be almost impossible at the start.

The estimated rental rates today are as listed:
Bugis: $8,000 for 900 sq ft
Duxton: $13,001 for 1,600 sq ft
Tanjong Pagar: $11,810 for 1,181 sq ft

CBD (such as Duxton and Tanjong Pagar): $30,000 for 2,500 sq ft
There is always the risk of the landlord increasing your rent at the end of a lease. This is a more prevalent problem for new cafe owners with little bargaining power for rent-rise caps, and lower deposit amounts. Therefore, if you are thinking of starting a new cafe, be prepared to face such challenges; set aside at least six months of rental as your initial start-up capital, and expect to pay a two-month rent deposit. At the same time, be prepared for rent increases of about 10 per cent the next year, whether or not it actually happens.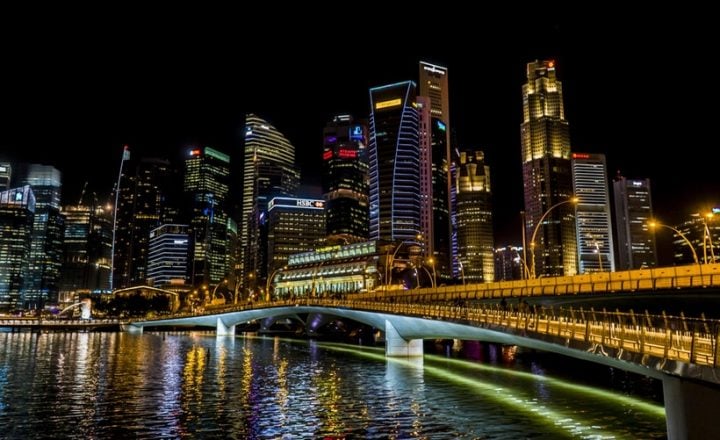 Licenses
You will also need to be licensed to operate an F&B shop. Fear not! It's not as challenging as it sounds; with the LicenceOne app, these licences are fuss-free and easy to apply for. Here's a list of the required and recommended licences you will need:
Food Shop Licence: This licence is required for all food retail establishments in Singapore. Apply for it after signing the tenancy agreement and finishing the physical layout of the cafe as the store will be inspected before the licence is granted. 

Basic Food Hygiene Course: It is a mandatory licence for all food handlers in Singapore.
Central Provident Fund (CPF) Registration: It is a mandatory social security savings plan that employers need to register to.
Government Service Tax (GST) Registration: Once your annual revenue reaches at least $1 million, you will need to apply for this.
Liquor Licence: If you are planning to sell liquor in your cafes such as cocktails, beers and wine, you will need to apply for a liquor licence.
Licence for importing food ingredients: If you are going to use ingredients that are sourced from other countries, you will need to apply for this licence.
Halal certification: Though optional, it is advisable if you want to cater to the Muslim community in Singapore.
Interior Design & Renovation
Opening a cafe is not as straightforward today; with the rise in social media usage and exposure, you will need a cafe that serves more than just good food and coffee. Aesthetics are crucial to attract the younger crowd; cafes need to be Instagram-worthy, a place where young people would want to hang out at. Therefore, interior design is more important than ever. Depending on the theme/ aesthetic that you're going for, renovation can incur huge costs. The decorations, flooring, lighting, furniture and fittings all play a part in creating a certain theme or mood, and these things cost a lot. 
Equipment
Don't underestimate the cost of kitchen equipment. An espresso machine with a grinder already cost around $28,000 to $35,000. Then you'll still have to factor in the other equipment that you will need: Dishwashers, cake displays, oven, refrigerator, and kitchenware.
When you're just starting out, don't splurge on the best, most expensive machines. Go with the mid-range machines first, which cost a fraction of the price of the best machines. For commercial kitchen equipment, you can check out U-Save.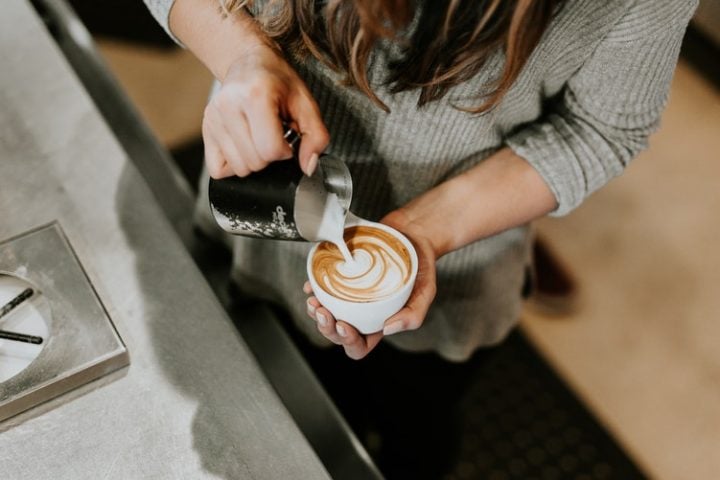 How well do you think cafes in Singapore are doing? Voice your thoughts in our comments section or on our Facebook community page.
Looking for a retail space to rent? Check out the best listings today on Singapore's largest property portal 99.co! You can also access a wide range of tools to calculate your down payments and loan repayments, if purchasing commercial property.
New launch alert! Welcome to Grand Dunman
About Madeline Foo
Looking to sell your property?
Whether your HDB apartment is reaching the end of its Minimum Occupation Period (MOP) or your condo has crossed its Seller Stamp Duty (SSD) window, it is always good to know how much you can potentially gain if you were to list and sell your property. Not only that, you'll also need to know whether your gains would allow you to right-size to the dream home in the neighbourhood you and your family have been eyeing.
One easy way is to send us a request for a credible and trusted property consultant to reach out to you.
Alternatively, you can jump onto 99.co's Property Value Tool to get an estimate for free.
If you're looking for your dream home, be it as a first-time or seasoned homebuyer or seller – say, to upgrade or right-size – you will find it on Singapore's fastest-growing property portal 99.co.
Meanwhile, if you have an interesting property-related story to share with us, drop us a message here — and we'll review it and get back to you.
Join our social media communities!
Facebook | Instagram | TikTok | Telegram | YouTube | Twitter