Typical rental descriptions include an apartment's cost, size and distance to public transport nodes. But more often than not, the flavour of a neighbourhood plays a large part in determining where to settle. We scour through the options to feature 5 cool districts prospective young renters should check out.
As Deputy Prime Minister Tharman Shanmugaratnam put it in a recent Straits Times piece, the integrated nature of Singapore's neighbourhoods is keeping the multicultural society together.
"It's not just about the numbers – the balance of ethnic groups in different neighbourhoods – it's about the everyday experiences," he said. "Neighbourhoods matter, the culture of neighbourhoods matter, but it doesn't come about by accident."
For young renters in particular, the final decision could well come down to a fit in culture – and here at 99.co, we try to help you out.
Tiong Bahru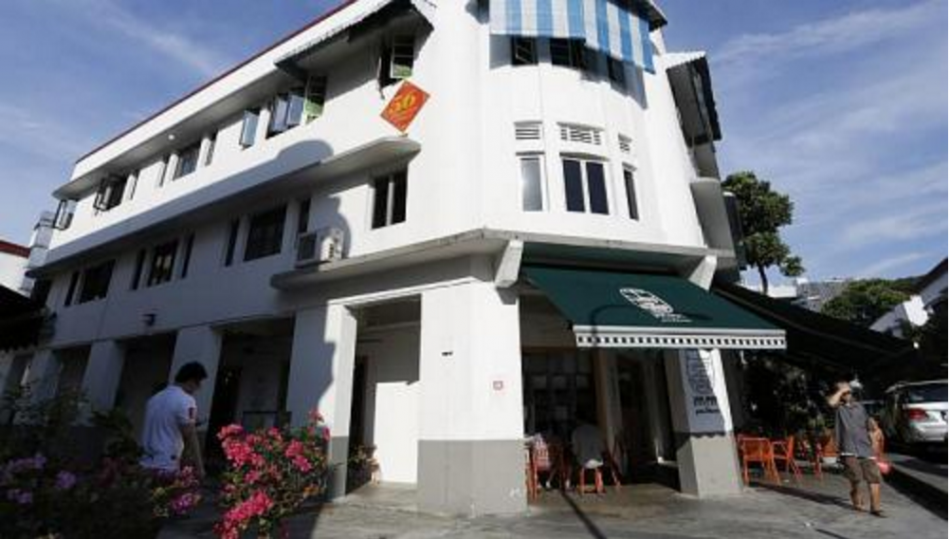 Built in the 1930s, it may be the oldest housing estate in Singapore, but Tiong Bahru is still a charmer. The architecture of the suburb will please young renters, with an eclectic blend of public housing flats and shophouses dating back to the 1930s. There are no lack of food options here. Cravings for local fare can be satisfied at Tiong Bahru Market and Food Centre. If not, choose from a wide array of specialty eateries and coffee joints. Indie bookstore BooksActually is another popular haunt.
Rents start from $800 for a room.
Hougang
In recent years, the estate has become a choice destination for hipster cafes, bistros and even the likes of a French patisserie. Despite the sprouting of modern establishments, the neighbourhood still retains its original, rustic feel. Traditional eateries such as stalls in the Hainanese Village Centre and Ponggol Nasi Lemak draw a queue, even in the wee hours of the morning. The north-eastern estate is well-connected to the city, encompassing three MRT stations – Kovan, Hougang and Serangoon.
Rents start from $500 for a room.
Little India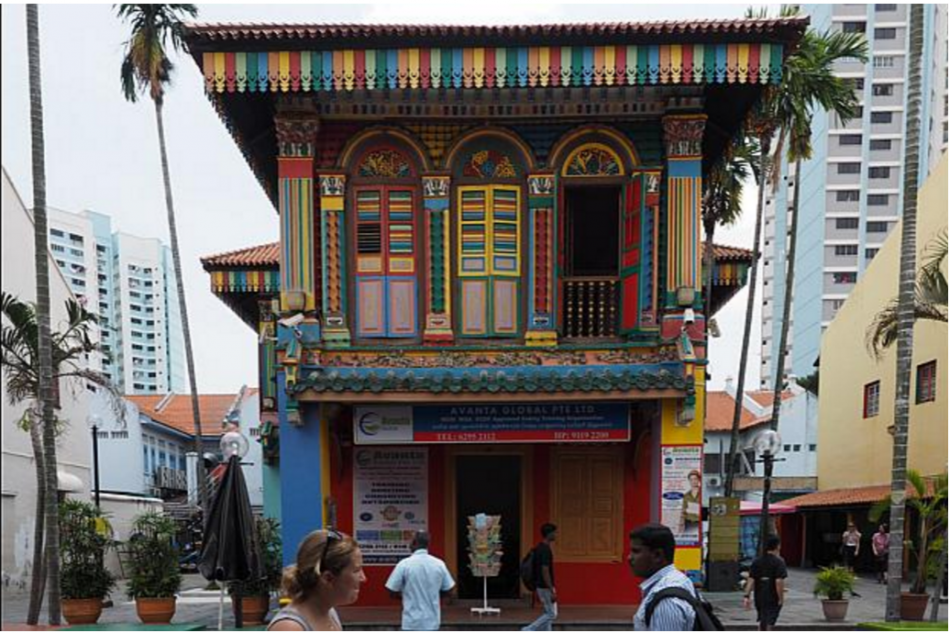 The bustling ethnic enclave is a vivacious mix of heritage sites, contemporary cafes and themed bars for renters looking to unwind after a long day. If you are looking for affordable Indian cuisine, head down to Tekka Centre. You will be spoilt for choice with stalls selling briyani (an Indian mixed rice dish), Indian rojak (a salad combining ingredients like fried dough fritters, potatoes and hard boiled eggs) and the famous teh tarik (sweet milk tea). Don't forget to visit the 24-hour shopping mammoth Mustafa Centre, where we hear you can find everything from electronics to clothing.
Rents start from $400 for a room.
Tanjong Pagar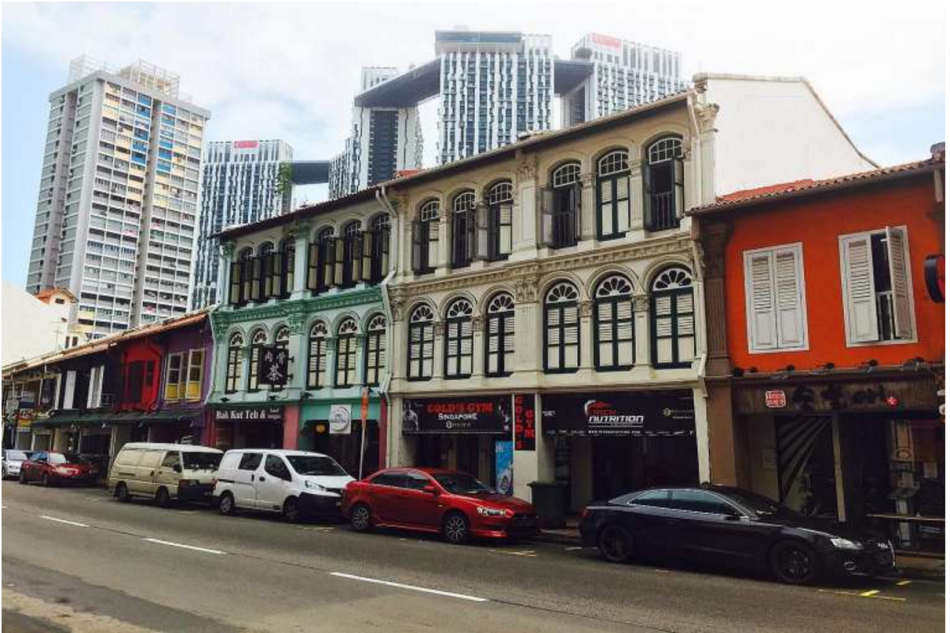 Once a centre for dock workers, Tanjong Pagar has rapidly morphed into one of the city's top dining landmarks. Rows of preserved pre-war shophouses now play host to acclaimed cafes and restaurants. For those who prefer simple hawker fare, head down to Maxwell Food Centre for its famed chicken rice. History-loving renters will be keen to check out vintage stores with toys, fashion, furniture and books from past decades.
Rents start from $550 for a room.
East Coast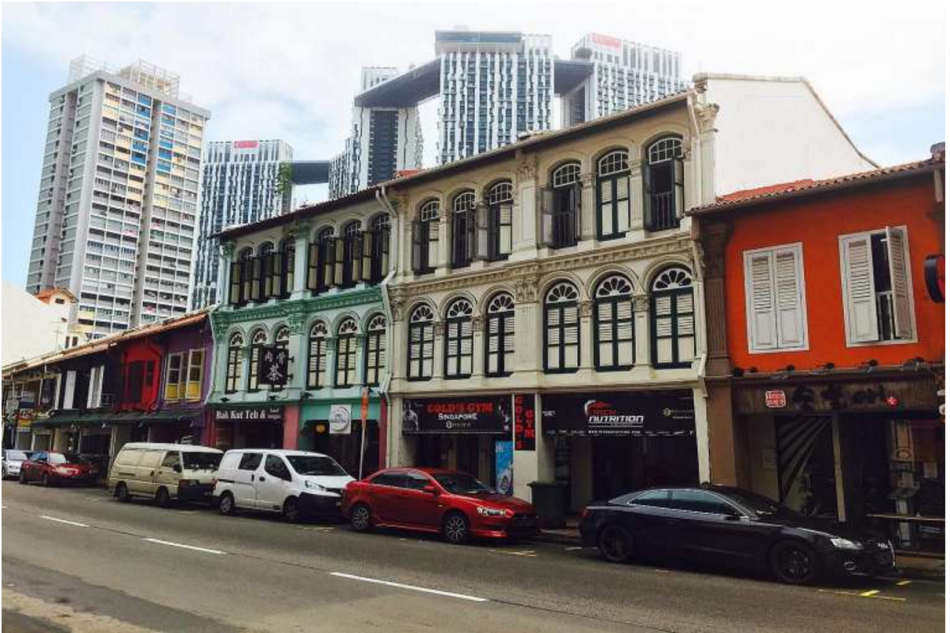 East Coast exudes a whole different feel with long stretches of beach, cycling tracks and seafood restaurants that offer an al fresco dining option. Spend the weekends doing sports or simply enjoying the sea breeze. This neighbourhood may be a little far off from the city centre, but fret not. There are malls in the vicinity, such as 112 Katong and Parkway Parade. Young renters will also be spoilt for choice with the area's selection of cafes.
Rents start from $550 for a room.
Did you also know, aside from normal payment methods like cheque, you can pay for the security deposit with your credit card via CardUp.co. This is especially beneficial if you do not have a large amount of cash on hand, or have not set up a local bank account yet.
Check out other rental related articles here: 7 ways to get a tenant ASAP in Singapore and Subletting HDB flats: 6 things that'll get you in trouble
Find the rental home of your dreams today at Singapore's largest property portal 99.co!