Changi
Tags:
Getaway
Highly Accessible
 Generous green spaces
Home to Singapore Changi Airport, this is probably the most iconic landmark in the area. Two additional terminals, an indoor garden and more shopping options are scheduled for expansion, creating new employment opportunities in the future. However, there are much more that Changi has to offer. The famous Changi Nasi Lemak can be found at Changi Village Hawker Centre while Changi Chalet and Civil Service Club provide an ideal spot for gatherings. Other accommodations for a quick getaway from the bustling city include Changi Village Hotel and Changi Cove, which was transformed from the former Commando Headquarters. Near the village, Changi Point Ferry Terminal brings residents and visitors to neighboring islands such as Palau Ubin and other northern islands. There is even a boardwalk that stretches along the coast from the ferry terminal to Changi Beach Club. Families can also hang out at Changi Beach where barbecue parties, camping and watersports are some common activities. Apartments in this neighborhood include Cascadale, Estella Gardens Changi Court and Changi Green condominium.
Summary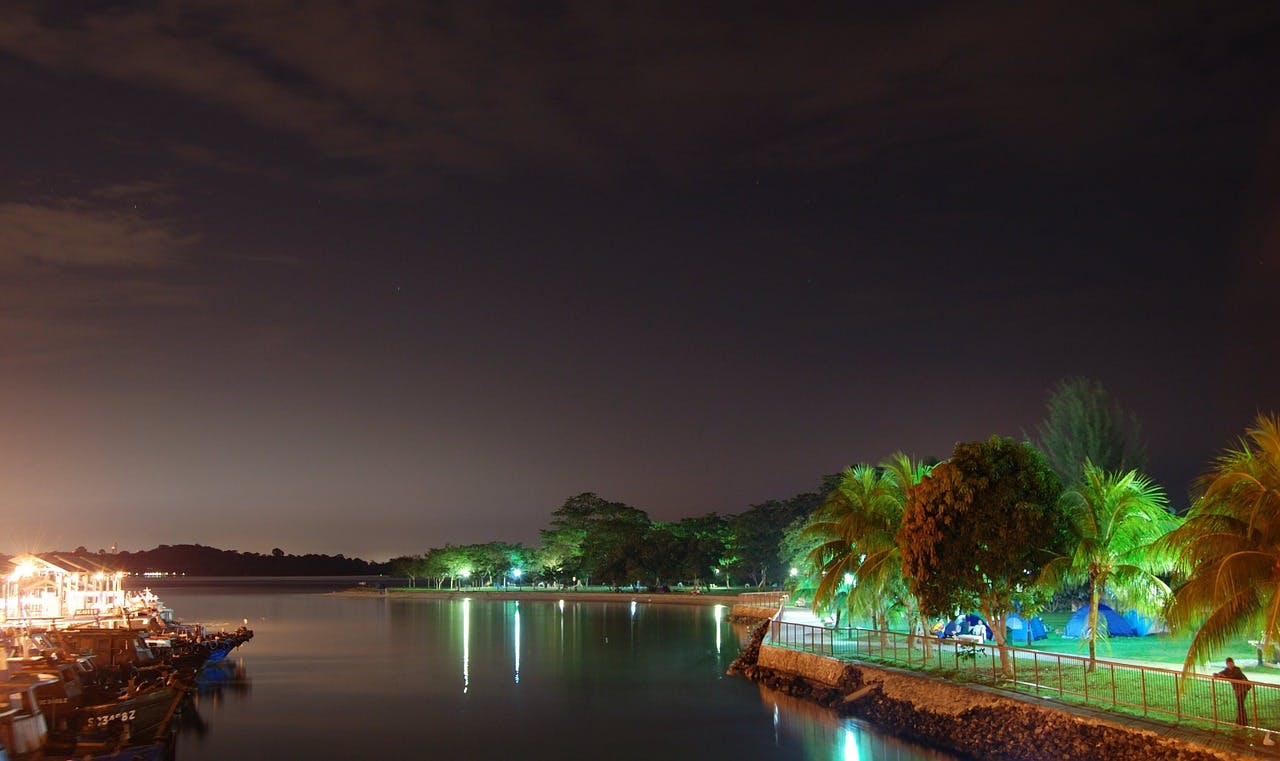 While Changi is best known as the location of Changi Airport, the seaside neighbourhood, located to the east of Singapore, has much to offer. Quiet and charmingly rustic, this district is a refreshing getaway from city life.
Changi - Stay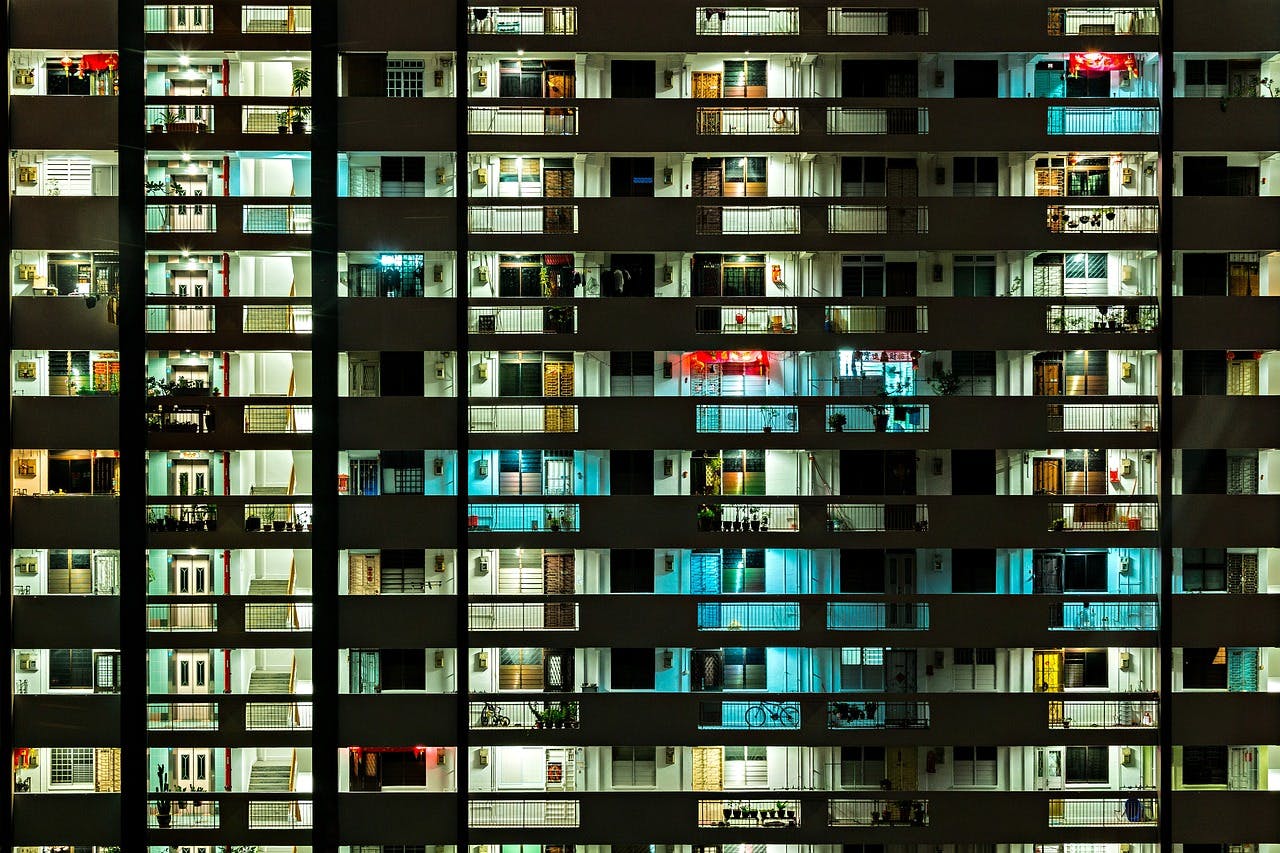 Housing options in this neighbourhood include both public and private housing. There are blocks of HDB flats near Changi Village, in close proximity to shops and to the hawker center. Well-known condominiums in the district include Changi Green condominium, Loyang Valley, and Estella Gardens. Many of these condominiums have their own convenience stores within their estate that sell daily necessities; this is typically so that residents don't have to venture far just to buy something small. There are many types of landed properties in the neighbourhood as well, such as terrace houses at Changi Heights and Loyang Villas.
Changi - Eat & Drink
There are many good eats to be found in Changi, especially Changi Village, which serves as incentive for the rest of Singapore to travel there. We know how much Singaporeans love their food. That's why 99.co has hand-picked the following places in Changi that are definitely worth the journey to the East! For one, Changi Village Hawker Centre is chock full of good food that is affordable as well, which explains why people from all over the country are often willing to travel there. The most famous dish available here, of course, is the Nasi Lemak; there are two stalls that sell it, and one would be hard pressed to find a time when they don't have long queues of people waiting patiently for their plates of goodness. These stalls are: International Muslim Food Stall Nasi Lemak, and Mizzy Corner Nasi Lemak.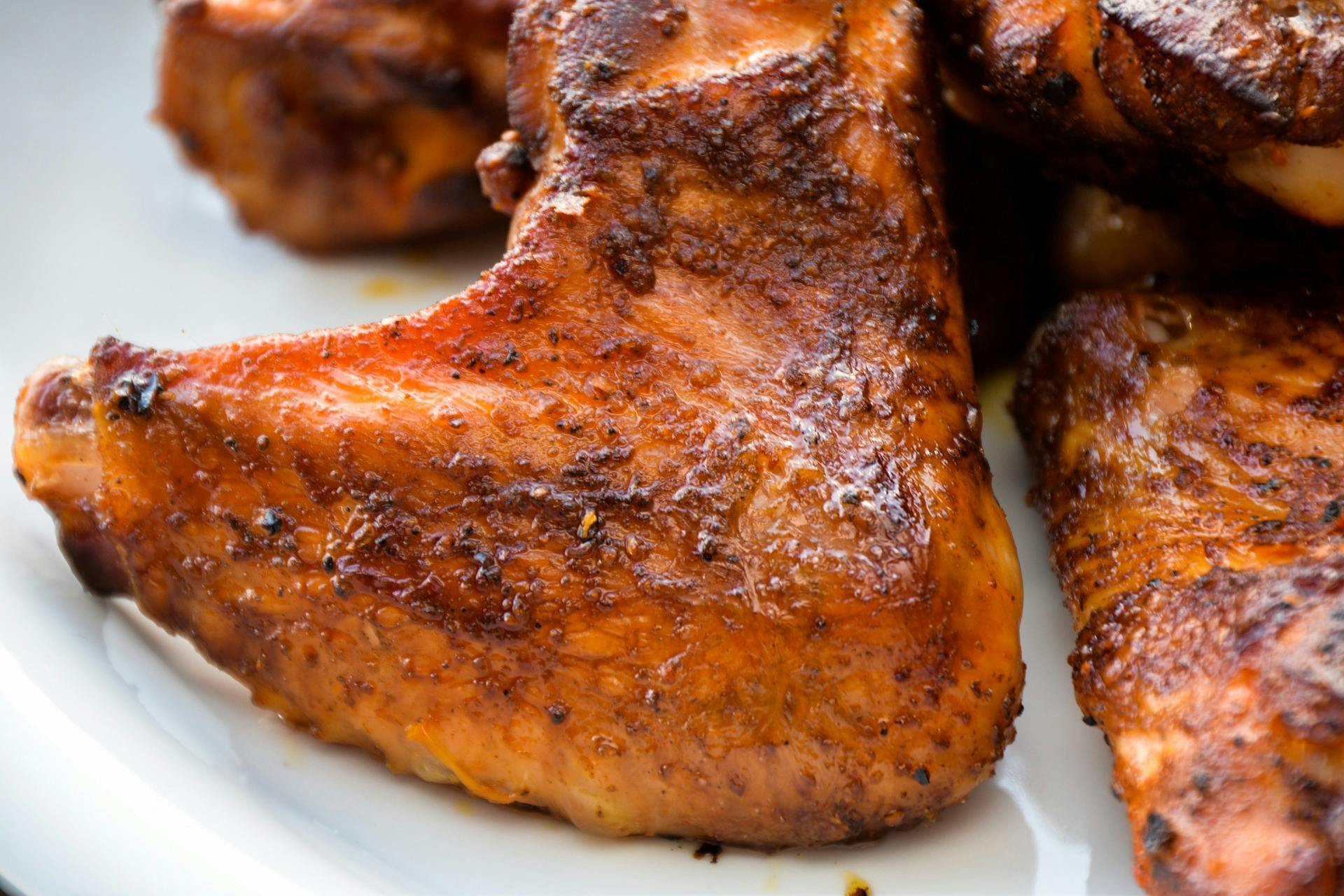 Another must-try is the Chicken Cutlet Hor Fun from Weng Kee Ipoh Hor Fun, and the chicken wings from Changi Village Best BBQ Chicken Wing are indeed the best in town. On a rainy day, it's nice to have something hot, and that would be the best time to try a bowl of sliced fish soup from Guang Xing Original Taste Fish Head Bee Hoon. Are all the good food options only available at Changi Village Hawker Centre, though? The answer is a resounding no - there are plenty of other eateries and cafes that residents of Changi are blessed by. Head to Bambooze Bistro at Block 5 Changi Village Road for a pint of beer and easy conversation, or Jacob's Cafe at the same block: their food has gained much praise and appreciation, and they serve both local and western food.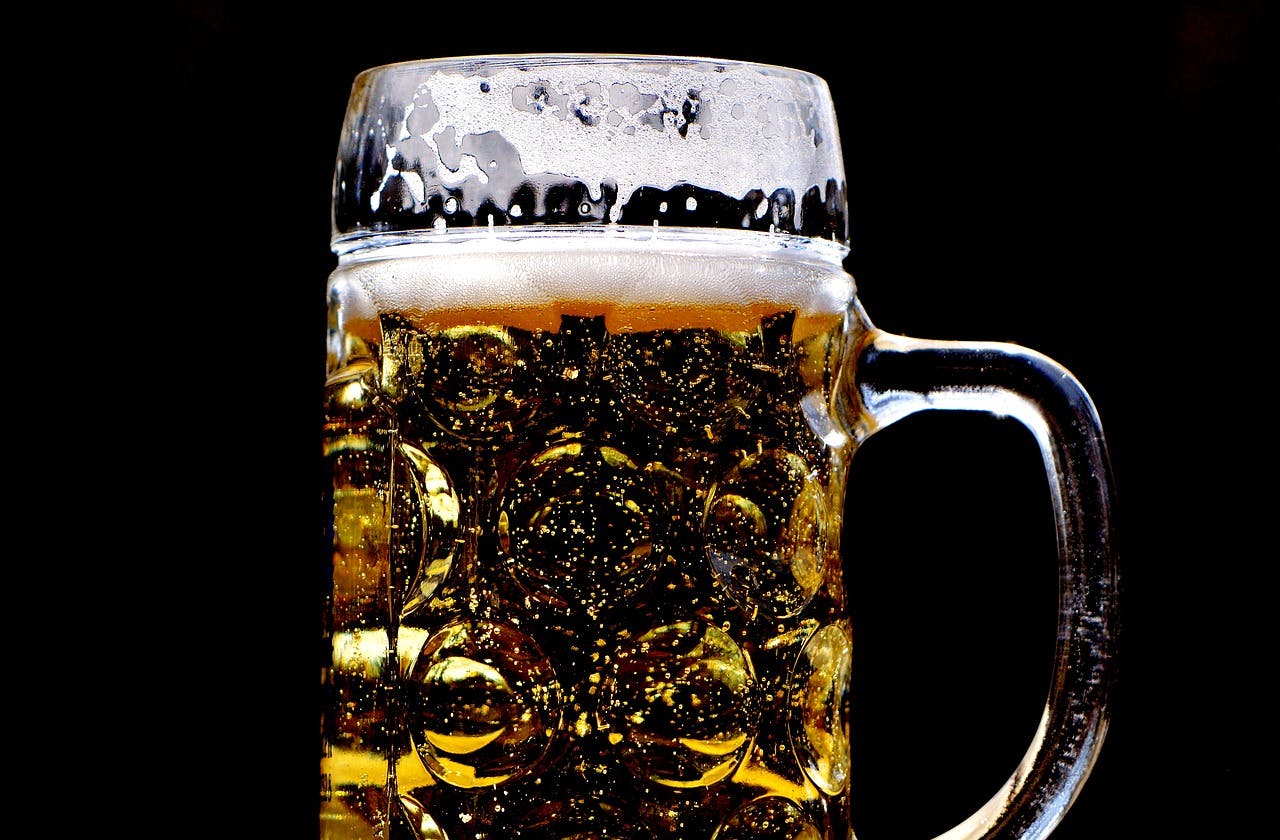 There is also a microbrewery in Changi called Little Island Brewing Company, which apparently has great ambience, food, and brews - everything you would want or need. Alternatively, wine connoisseurs can visit the Straits Wine Company at the ground floor of Village Hotel Changi for. If you're up for an authentic and cosy Italian dining experience, head to Porta Porta at 971 Upper Changi Road. The restaurant's decor is definitely unique, comfortable yet eccentric at the same time - definitely a place worth trying out! There is a surprising variety of good food and cuisine in Changi, including local and western, Italian, Thai and Japanese food - residents there are definitely spoilt for choice.
Changi - Shop
Changi City Point is the only shopping mall in the neighbourhood, but has so many stores of different categories that it is practically the only shopping mall the residents need. From a supermarket, to electronics stores, to clothing and shoe stores, to furniture stores, nearly everything can be bought at Changi City Point.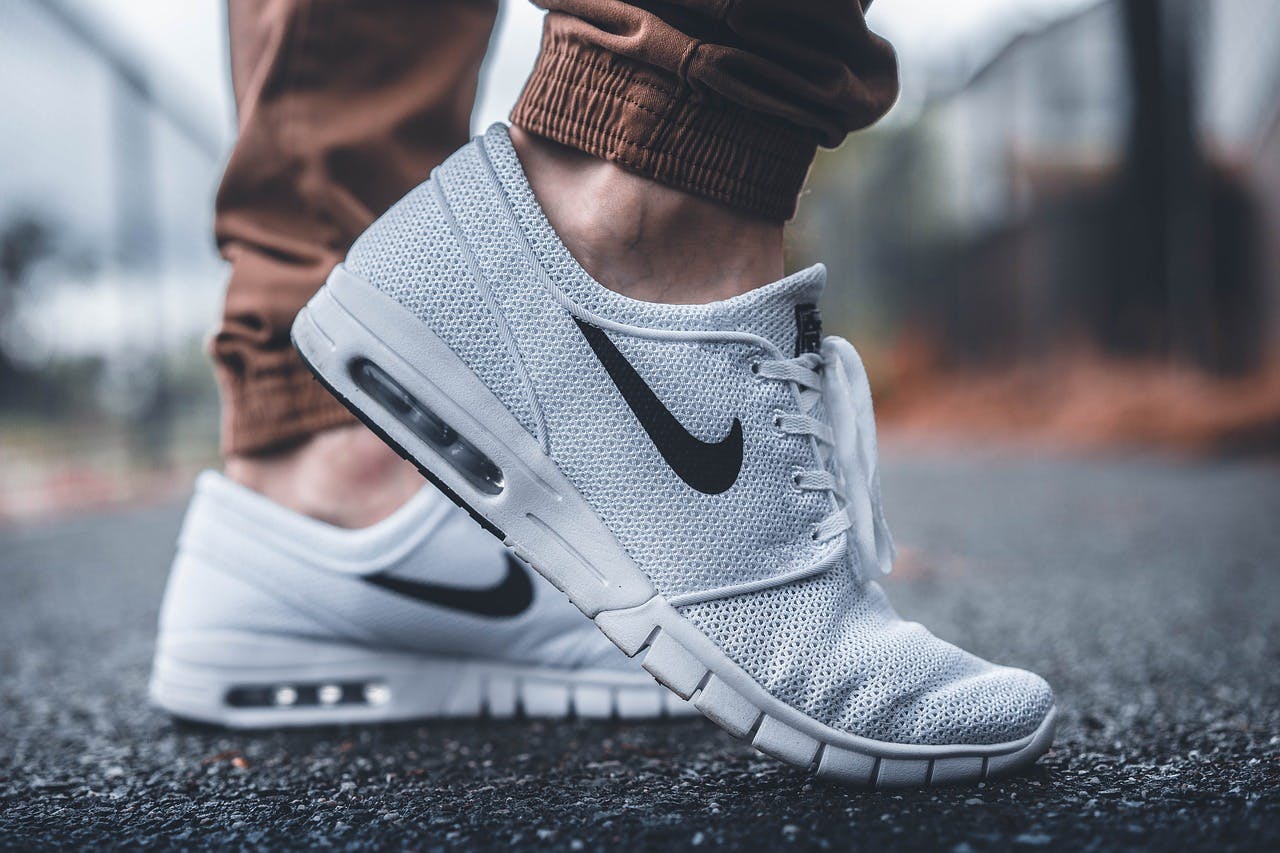 In particular, Changi City Point is known for its factory outlets for brands such as Nike and Adidas. It also contains a rooftop garden, wet and dry playground.
Changi - Play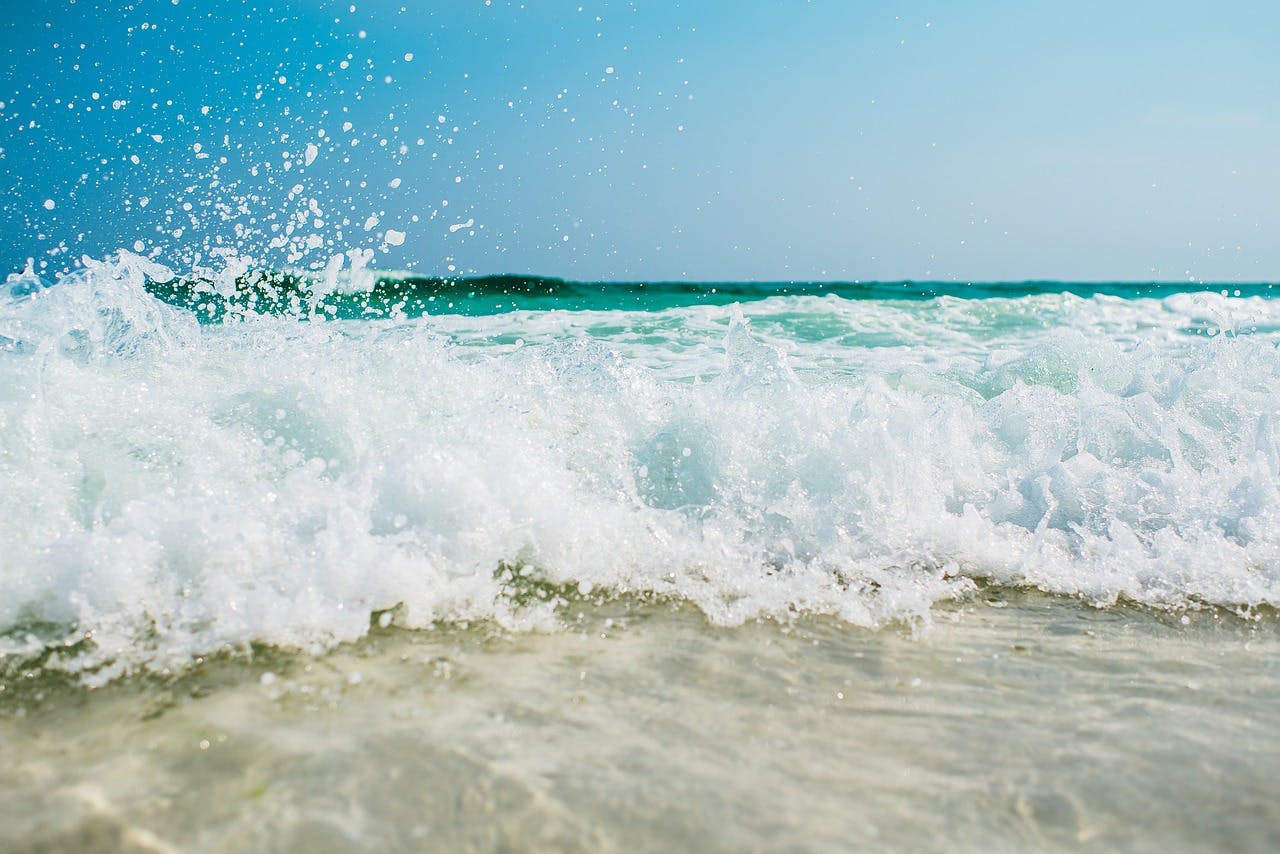 Apart from being the site of the nation's only airport, Changi is also renowned for its beach. Changi Beach is a popular destination for both tourists and locals; its facilities include barbecue pits, fitness corners, restrooms - some of which have shower facilities - as well as playgrounds. Many residents enjoy a restful time there enjoying the view of the sea during sunrise or sunset, or jog there and participate in other exercise routines. Indeed, it is not uncommon to find groups of locals practising Qi Gong, or carrying out other exercises. Fishing enthusiasts and cyclists are also a common sight at Changi Beach. In addition, the People's Association Water Venture is located at Changi Village, and those who enjoy kayaking can go there to take courses or rent kayaks. Alternatively, one can visit the surrounding islands such as Pulau Ubin, or even some parts of Johor, Malaysia, via ferry from Changi Point Ferry Terminal.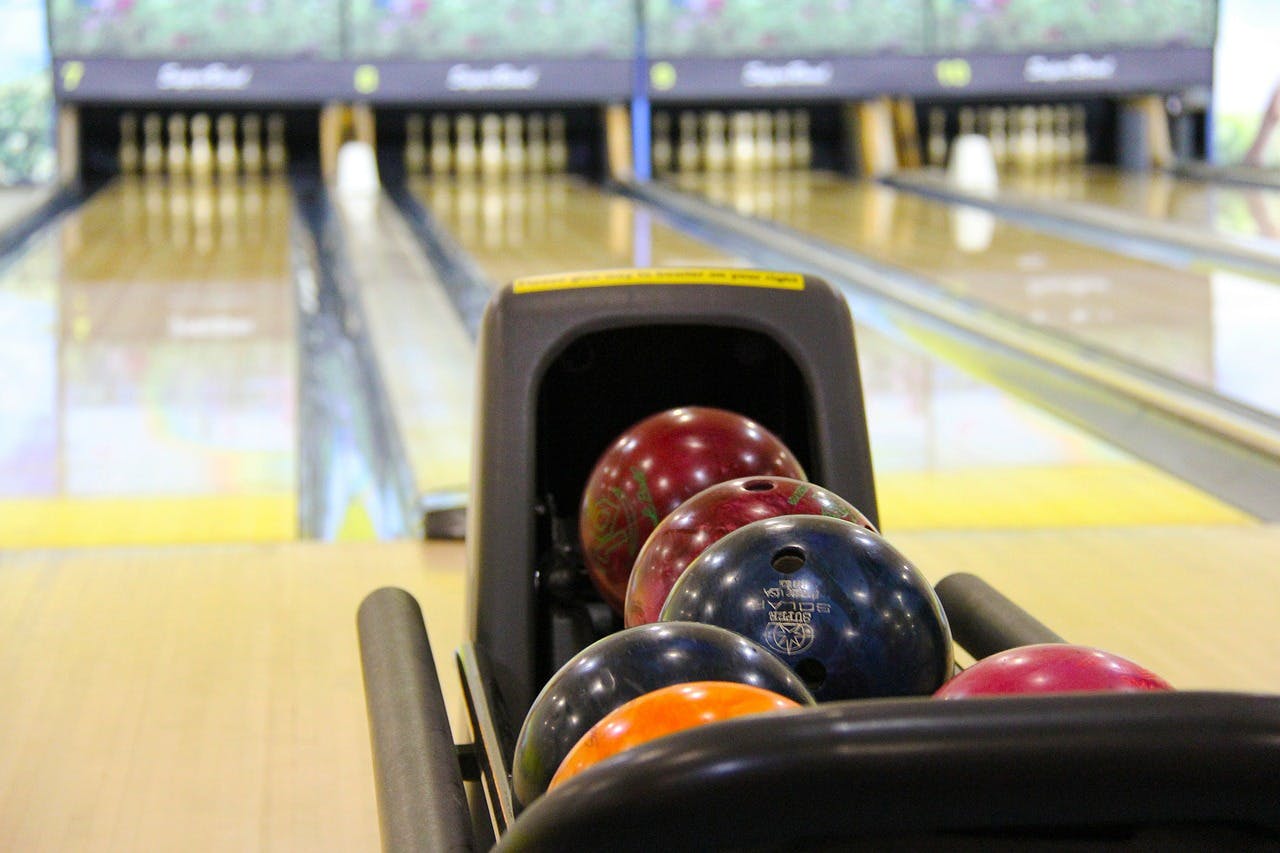 There is also a Civil Service Club at Changi, which has chalets for booking and facilities such as a bowling alley, swimming pool, barbecue pit, Mahjong Room, and many more. The Club also contains some restaurants and eateries, as well as function rooms.
Changi - Move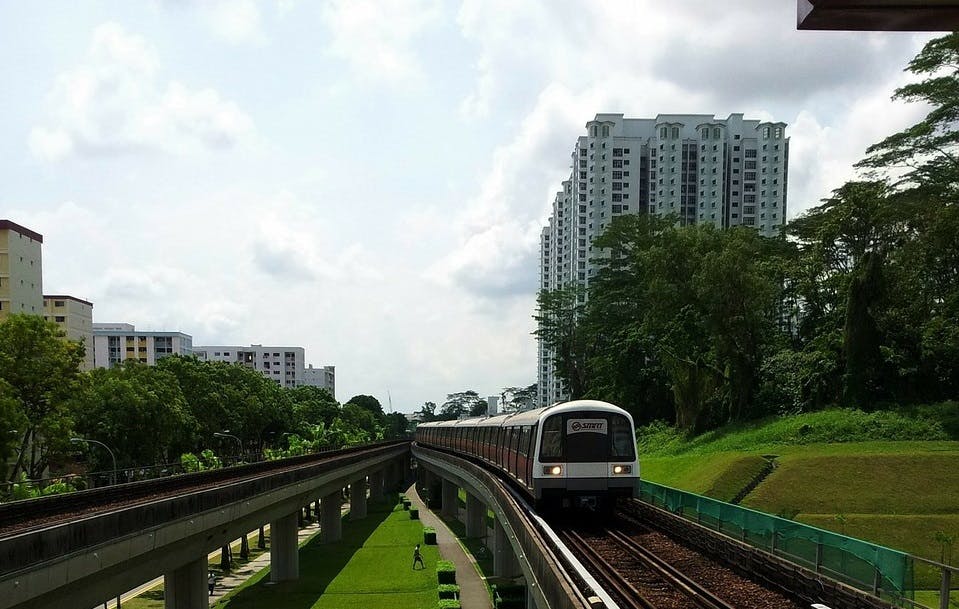 Expo MRT station, which runs along the East-West line, is located within the district, as is a proliferation of bus stops. The Changi Village Bus Terminal, as the name suggests, is located in Changi Village.
Changi - Parks and Gardens
If you would like to have a picnic at a pristine white beach, then Changi Beach Park is a perfect destination for you. Approximately 3.3-kilometre long, Changi Beach Park stretches from Changi Point to Changi Ferry Terminal and overlooks Pulau Ubin. Being one of the oldest coastal parks in Singapore, the beach is popular among locals as a hangout for overnight family picnics, yet still less crowded than other beaches in Singapore for you to get a peaceful kampong ambience.  One of the unique activities here is to watch the planes flying toward Changi Airport. You can watch as they come jetting in from offshore, making the final descent toward the airport's runaway. Changi Beach Park has barbecue pits, a fitness corner, fitness equipment, and an exercise station. On top of that, fitness enthusiasts can jog and cycle along the winding tracks. In fact, bicycles are a great way to explore Changi Beach Park and its surroundings. They can be rented from a bike kiosk at the park. Since it is part of the Eastern Coastal Loop of the Park Connector Network, it is possible to cycle to Pasir Ris Park via the Loyang Park Connector or by the Coastal Park Connector to reach East Coast Park. (All images are sourced from Pixabay, and may not be representative of the items and places mentioned in the article.)
Shortlist folder is empty
Search for listings to shortlist