By location
You can now search by mrt, district, area, travel time, or HDB estate! Try each search out by clicking on the "By Location" button
$0
$500
$1,000
$1,500
$2,000
$2,500
$3,000
$3,500
$4,000
$4,500
$5,000
$5,500
$6,000
$6,500
$7,000
$7,500
$8,000
$8,500
$9,000
$9,500
$10,000
$10,500
$11,000
$11,500
$12,000
$12,500
$13,000
$13,500
$14,000
$14,500
$15,000
$15,500
$16,000
$16,500
$17,000
$17,500
$18,000
$18,500
$19,000
$19,500
Any Price
$500
$1,000
$1,500
$2,000
$2,500
$3,000
$3,500
$4,000
$4,500
$5,000
$5,500
$6,000
$6,500
$7,000
$7,500
$8,000
$8,500
$9,000
$9,500
$10,000
$10,500
$11,000
$11,500
$12,000
$12,500
$13,000
$13,500
$14,000
$14,500
$15,000
$15,500
$16,000
$16,500
$17,000
$17,500
$18,000
$18,500
$19,000
$19,500
3,827

Rooms for Rent in Singapore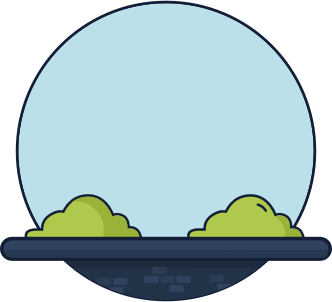 No Listings Found
We can't find any available listings around here within your search filters. Try searching a different place or expanding your filters.
Get alerts for new listings that match your search.
Don't miss out on great homes!
Saved to 'null'
MRT
District
HDB Town
School
Travel Time
Draw
Search for only the locations that are most important to you with our new drawing tool! Click "Draw" and then click a few points around the area you wish to live in.
Shortlist folder is empty
Search for listings to shortlist