Commonwealth Towers
District 03 - 230 Commonwealth Avenue - Condo View on map
Commonwealth Towers is a 99-year leasehold condominium located along Commonwealth Avenue, within the Queenstown district, which is a matured residential area. 

The development spans over 130,101 square feet and 845 units. These units vary from 1-bedroom to 4-bedroom apartments, with two blocks of 43 storeys. This impressive height means that Commonwealth Towers will become an integral part of the city skyline, and will afford residents of the higher floors a panoramic view of the surrounding area.

Its breathtaking view is not the only thing that Commonwealth Towers has to offer, though. It is equipped with a variety of facilities that cater to residents' every need; the development boasts multiple sky terraces, function rooms, an indoor gymnasium, private dining pavilion and more. 

One of Commonwealth Towers' greatest selling points, however, is its location. As it is located within the central region, on the fringe of the heart of the city, residents can enjoy great connectivity with the rest of Singapore - especially considering that Queenstown MRT is but two minutes' walk away. With the Central Business District (CBD) and Orchard Road being approximately 10 minutes away, and add that to the fact that there are schools with easy commuting distance of the condominium, and you will understand the attraction that Commonwealth Towers holds to families.
Read More 
Overview
| | |
| --- | --- |
| Completed At: | 2019 (1 year) |
| Tenure: | 99 years |
| Project Size: | Medium (845 units) |
MRT Stations nearby to Commonwealth Towers
Schools nearby to Commonwealth Towers
Queenstown Primary School
Queensway Secondary School
Global Indian International School - Queenstown Campus
Photo Gallery
Active Listings
As of Aug 05, 2020, there are a total of 168 active listings for rent and sale at Commonwealth Towers.
What's nearby Commonwealth Towers?
Shopping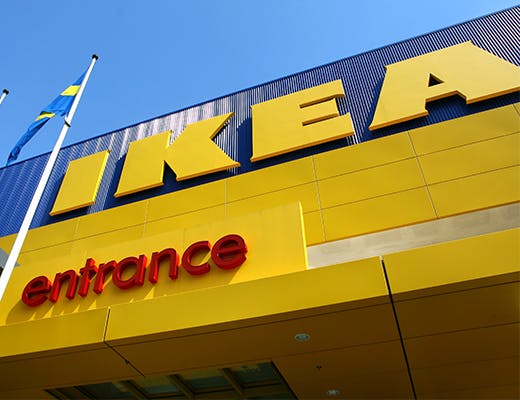 Residents will find that they can easily purchase their daily necessities from the surrounding neighbourhood shops; there is also a supermarket within walking distance from the development, and additional supermarkets and wet markets in the surrounding area. 

In addition, residents of Commonwealth Towers need only drive for a few minutes to reach areas such as Orchard Road, Queensway Shopping Centre and IKEA at Alexandra Road. Reaching these places via public transport is equally convenient, with Queenstown MRT and bus stops at their doorstep. 
Residents are only 2 stops away from Buona Vista MRT Station, where shopping and lifestyle mall The Star Vista is located. The Star Vista hosts a Cold Storage, a few clothing stores, and a large variety of food options. Amore, a fitness and spa centre is also situated there.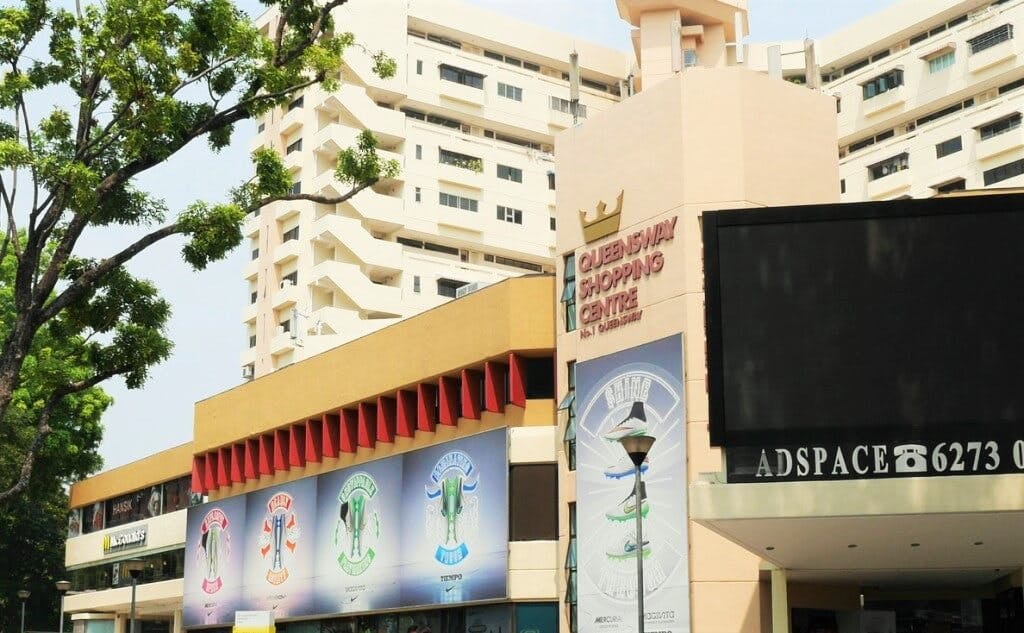 Queensway Shopping Centre is a great destination for bargain hunters; the shopping centre is renowned for its many sporting goods stores, and with good reason. Shoppers would be able to get good quality shoes from well-known brands such as Nike and Adidas at cheap prices at these stores. 
Eats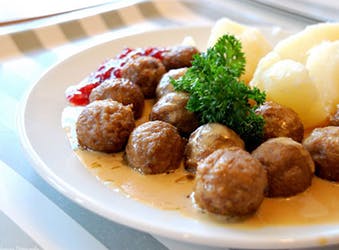 Apart from eateries at the shopping areas mentioned above, as well as IKEA's famous dining options, Queenstown has quite the impressive selection of good eats: if only you know where to look.

Located along Commonwealth Crescent, Two Chefs Eating Place is a Zi Char outlet that serves some of the best Chinese cuisine in the area. With its expansive menu, it is recommended for family dinners, as both adults and children will find dishes to suit their palate.

Affordable foreign cuisine can also be found at Salute Kopitiam, along Bukit Merah Lane 1. Unlike other kopitiams, or coffee shops, Salute Kopitiam is targeted at a younger crowd, with modern decorations and a general hipster vibe. High quality Western and German food can be found there; it's a great place for residents who want a change from the normal coffee shop fare.
Jobs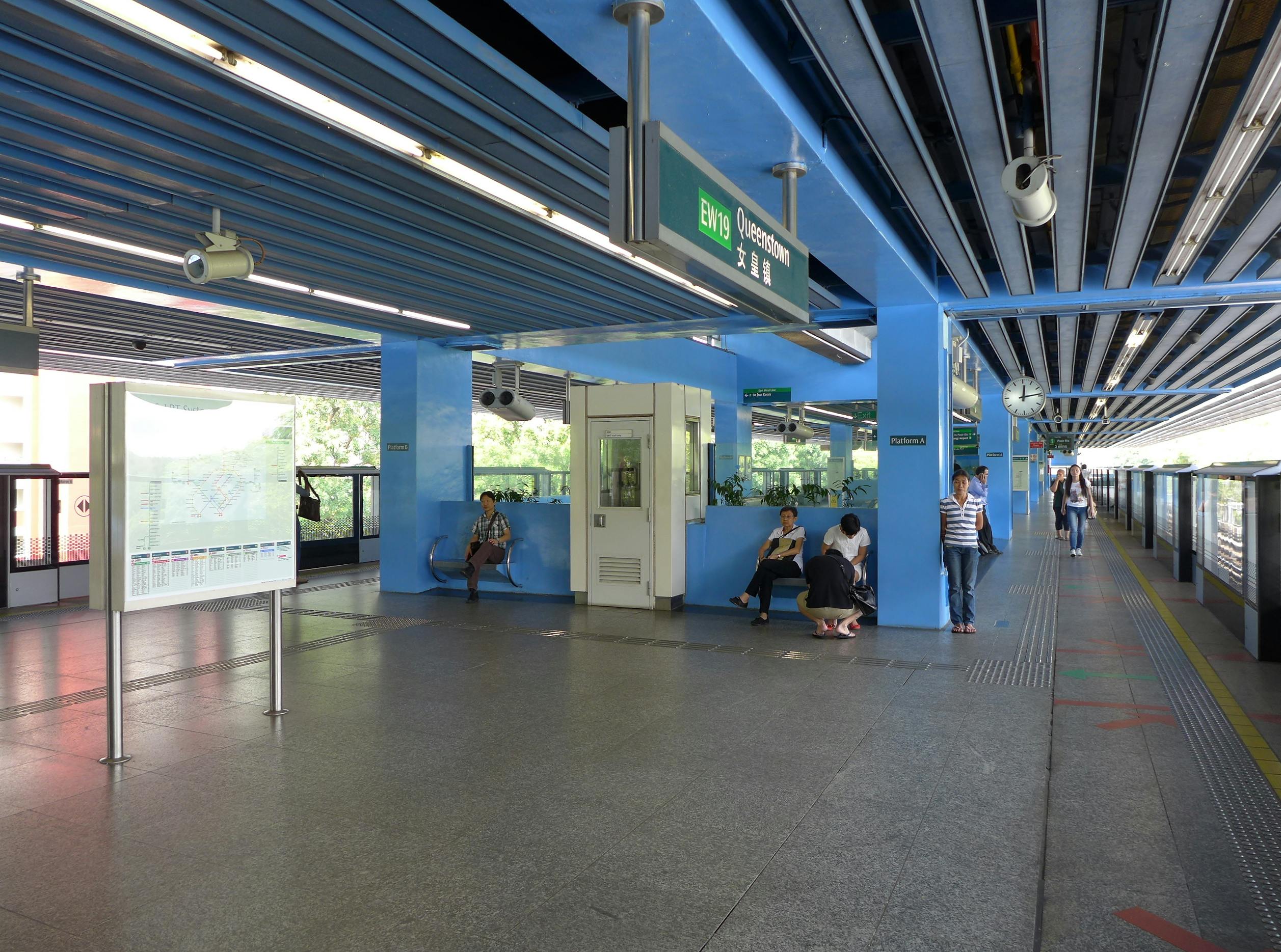 The Central Business District is a short travel away from Commonwealth Towers; It is a 12 minute drive away, and even better, a 16 minute commute by public transport! This could be attributed to the fact that Queenstown MRT station is located along the East-West Line, the same line that runs through City Hall MRT and Raffles Place MRT. 

This is great news for residents who don't wish to drive to work at the CBD - where daily parking fees, peak hour traffic jams and ERP charges can take their toll. Residents can choose to take the cheaper option of commuting by public transport to work, without compromising much on travel time.
Schools
Residents with school-going children will be happy to know that there are four schools within one kilometre of Commonwealth Towers: two primary schools, and two secondary schools. Also located nearby is the Global Indian International School's Queenstown Campus.
The Queenstown Public Library offers a great place for students and adults alike to read or study. It is located along Margaret Drive, nearby Commonwealth Towers.
Medical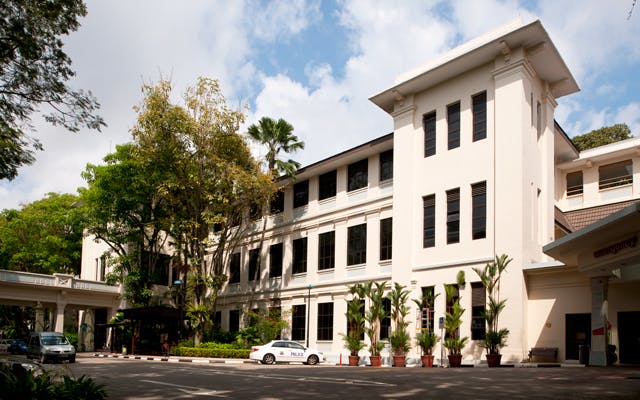 Queenstown Polyclinic and Alexandra Hospital are easily accessibly by residents. Alexandra Hospital is a public hospital managed by Sengkang Health. 
There is a huge number of clinics in the surrounding area that have different specializations, including dentists. These clinics are largely located below HDB blocks or in the general areas in close proximity to housing estates, so that they can serve the needs of the residents. Accordingly, there are a couple of clinics within walking distance of Commonwealth Towers, including general practitioners, dental clinics, and dialysis centres.


Explore the neighbourhood
Taxi
Public Transport
Driving
Add locations you travel to frequently to calculate travel time
Changi Airport
2 Transfers
Floor Plans
1a
441 sqft / 40 sqm
1 Bed - 1 Bath
1a1
441 sqft / 40 sqm
1 Bed - 1 Bath
1b
441 sqft / 40 sqm
1 Bed - 1 Bath
1c
474 sqft / 44 sqm
1 Bed - 1 Bath
1d
452 sqft / 41 sqm
1 Bed - 1 Bath
1e
484 sqft / 44 sqm
1 Bed - 1 Bath
1f
441 sqft / 40 sqm
1 Bed - 1 Bath
1g
463 sqft / 43 sqm
1 Bed - 1 Bath
1h
474 sqft / 44 sqm
1 Bed - 1 Bath
1i
463 sqft / 43 sqm
1 Bed - 1 Bath
2a
689 sqft / 64 sqm
2 Bed - 2 Bath
2a1
689 sqft / 64 sqm
2 Bed - 2 Bath
2b
689 sqft / 64 sqm
2 Bed - 2 Bath
2b1
689 sqft / 64 sqm
2 Bed - 2 Bath
2c
753 sqft / 69 sqm
2 Bed - 2 Bath
2d
689 sqft / 64 sqm
2 Bed - 2 Bath
2e
700 sqft / 65 sqm
2 Bed - 2 Bath
2f
753 sqft / 69 sqm
2 Bed - 2 Bath
2g
797 sqft / 74 sqm
2 Bed - 2 Bath
3a
904 sqft / 83 sqm
3 Bed - 2 Bath
3ya
1,076 sqft / 99 sqm
3 Bed - 2 Bath
3ya1
1,076 sqft / 99 sqm
3 Bed - 2 Bath
3yb
1,033 sqft / 95 sqm
3 Bed - 2 Bath
3yb1
1,033 sqft / 95 sqm
3 Bed - 2 Bath
3yc
1,055 sqft / 98 sqm
3 Bed - 2 Bath
4a
1,302 sqft / 120 sqm
4 Bed - 3 Bath