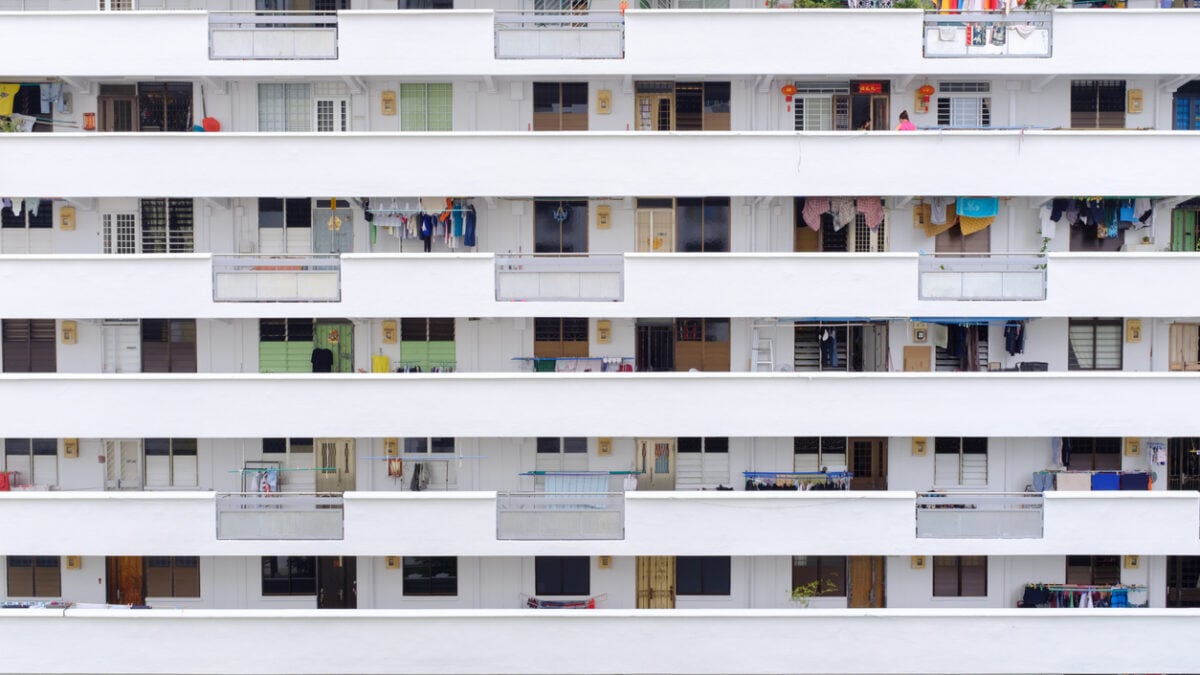 By this May, you could be able to use your CPF to pay for even the oldest flats in Singapore. This is a subtle but significant move, with some far-reaching consequences:
1. An emphasis shift, to assuage fears of the 99-year time bomb
An ongoing fear in Singapore's property market is that of expiring leases. These new rules aren't just a change in numbers – they mark a psychological shift that government wants us to adopt.
We're being asked to focus less on the 99-year leasehold, and more on just having a home: it shouldn't matter that the flat lease expires soon, so long as we have a house for the rest of our lives.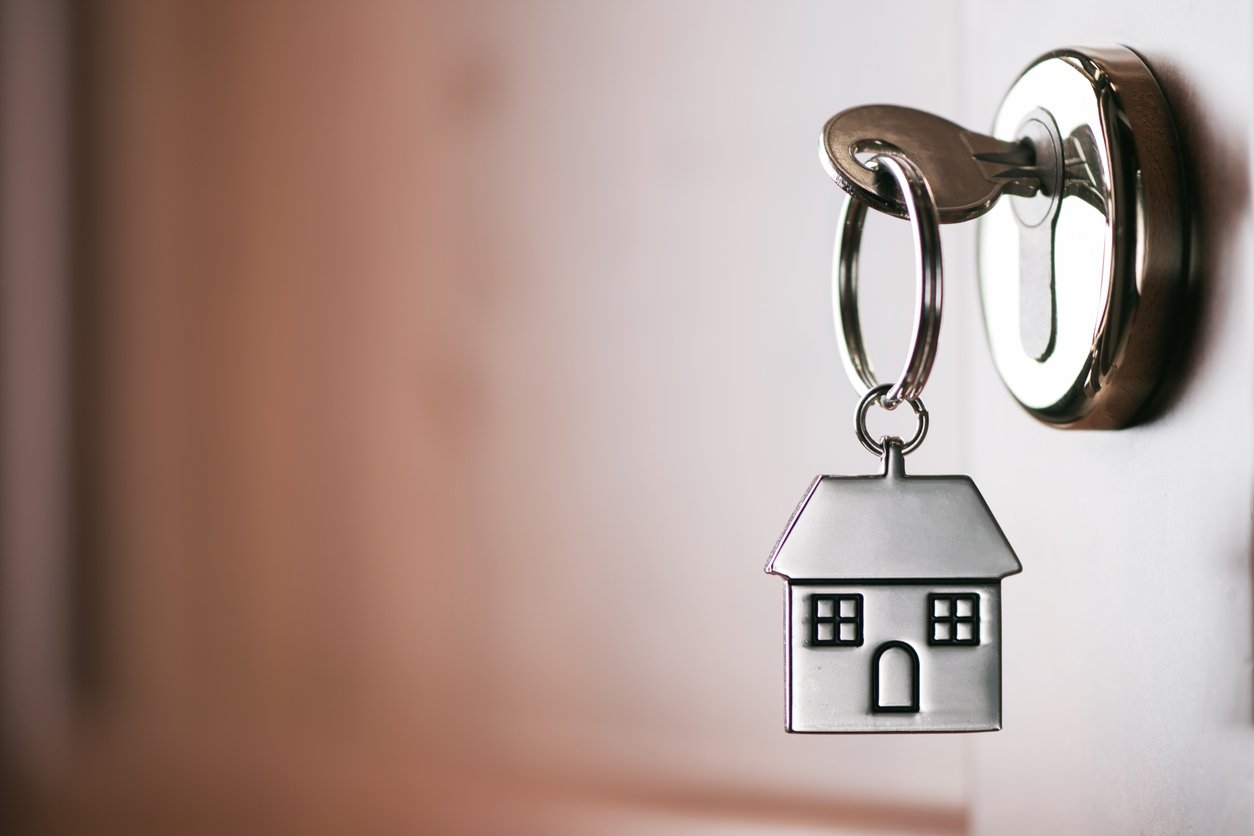 Of course, this also means thinking of HDB flats as less of an investment. There won't be as much of a legacy to leave your children, nor a big pay out at the end. But this may be a consequence Singaporeans will accept, giving our ageing population and declining birth rate.
2. A gradual fall, rather than a sharp decline
Previously, flat prices would face a sharp plummet when the lease fell to 40 years or less.
This wasn't just due to CPF restrictions, it was also due to bank policies. Banks reduce Loan to Value (LTV) ratios once a flat is 60+ years old, which can result in down payments that are high as 40 per cent or more. This could result in a double whammy, where a prospective buyer for an old flat would face limited financing, as well as no access to CPF.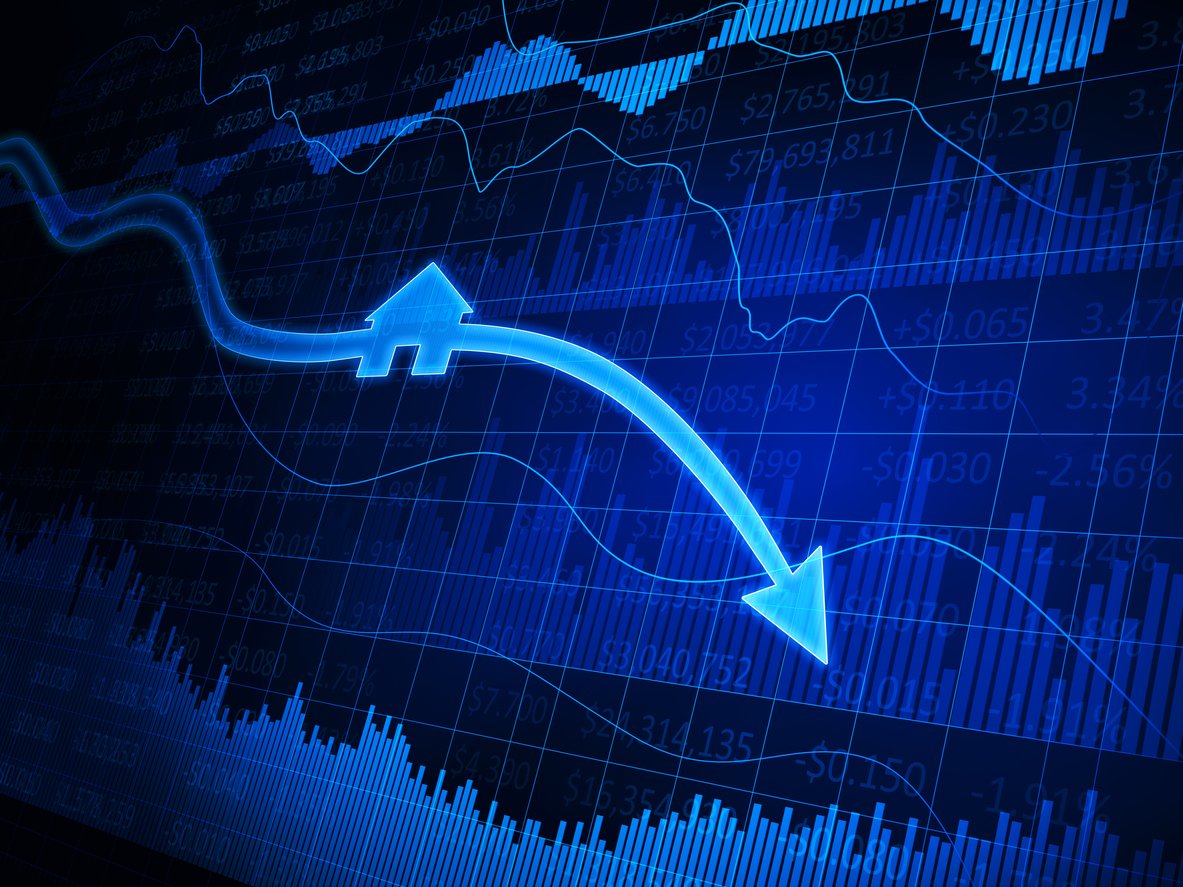 The overall effect is that old resale flats will see a more gradual slide in prices, rather than a sharp drop. Appreciation, however, is still unlikely given awareness of the short lease.
3. Banks may tweak their loan policies
As mentioned in point 2, banks currently drop LTV ratios for old flats. Some banks refuse to finance such purchases at all.
Given that buyers can now use their CPF however, there may be renewed interest in old flats. We expect that some banks will be willing to cater to the new demand, by being less picky about the flat's age.
4. Some aggressive buyers are already thinking of rental yields
There are bound to be some buyers who have dollar signs flashing in their eyes. Getting these old flats and then renting them out (after the Minimum Occupancy Period) could be lucrative.
For example, say you purchase a three-room flat with just 30 years left on the lease – because it will soon depreciate to zero, you get it for cheap; say $250,000. You move in for the duration of the five-year MOP. Later, you move back into the family home and rent out this old flat.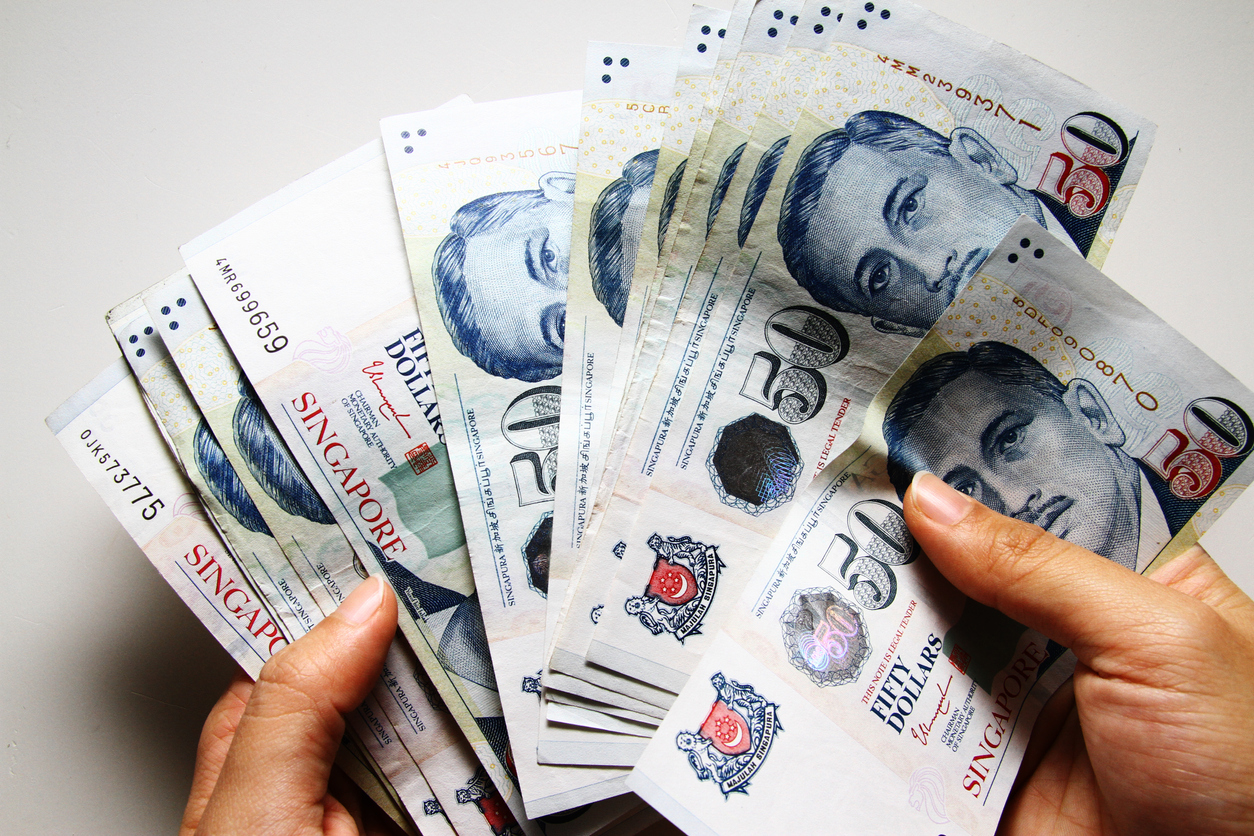 As the flat is in a mature estate (a given due to its age), you're still able to rent it out for at least $24,000 a year. Given the low cost of the flat, that's a potential rental yield of around 9.6 per cent (the norm of two to three per cent for residential properties). You'll more than make up the cost of the flat by collecting rental income, until its lease runs out in 25 years.
There may be rules to prevent this, but we know some money-minded types are already discussing it.
5. CPF is the big winner from this
The more we spend our CPF money on housing, the lower our eventual CPF pay outs will be. So in this sense, CPF comes out the winner when rules for using it are loosened.
Before you jump the gun, we're not saying or implying that this is some kind of evil scheme by CPF (besides, don't most Singaporeans complain that CPF money is too difficult to spend?)
We're just pointing out that CPF might get a little boost here, from having to pay out less.
6. Some people will make stupid decisions, so we hope there's a thorough vetting process
Some Singaporeans want to own a house no matter what – even if it means spending their retirement fund (in CPF) on an asset that's a few decades away from being worthless.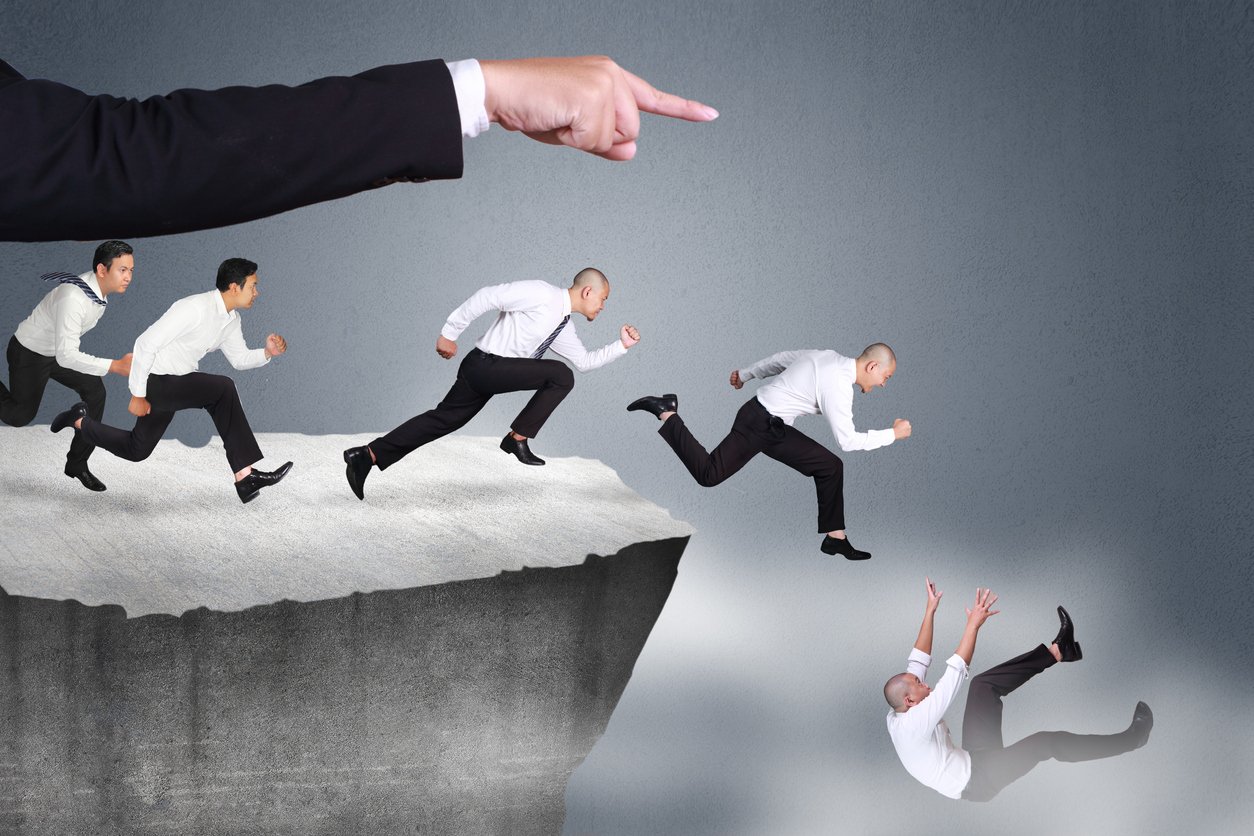 These are the people who will then realise their HDB flat won't magically stock their fridge, replace their broken TV, or pay for bus fares.
We hope there will be a vetting process in place, to make sure no one surrenders their while retirement in exchange for a depreciating flat. Owning a flat is meaningless when you're down to your last 20 cents, and don't know where lunch is going to come from.
7. More support for resale flat prices overall
While the new rules primarily benefit old flats, it will give a boost to the resale flat market in general. For example, flats that are 40 years old can also see a boost, as we now know there could still be buyers two decades from now.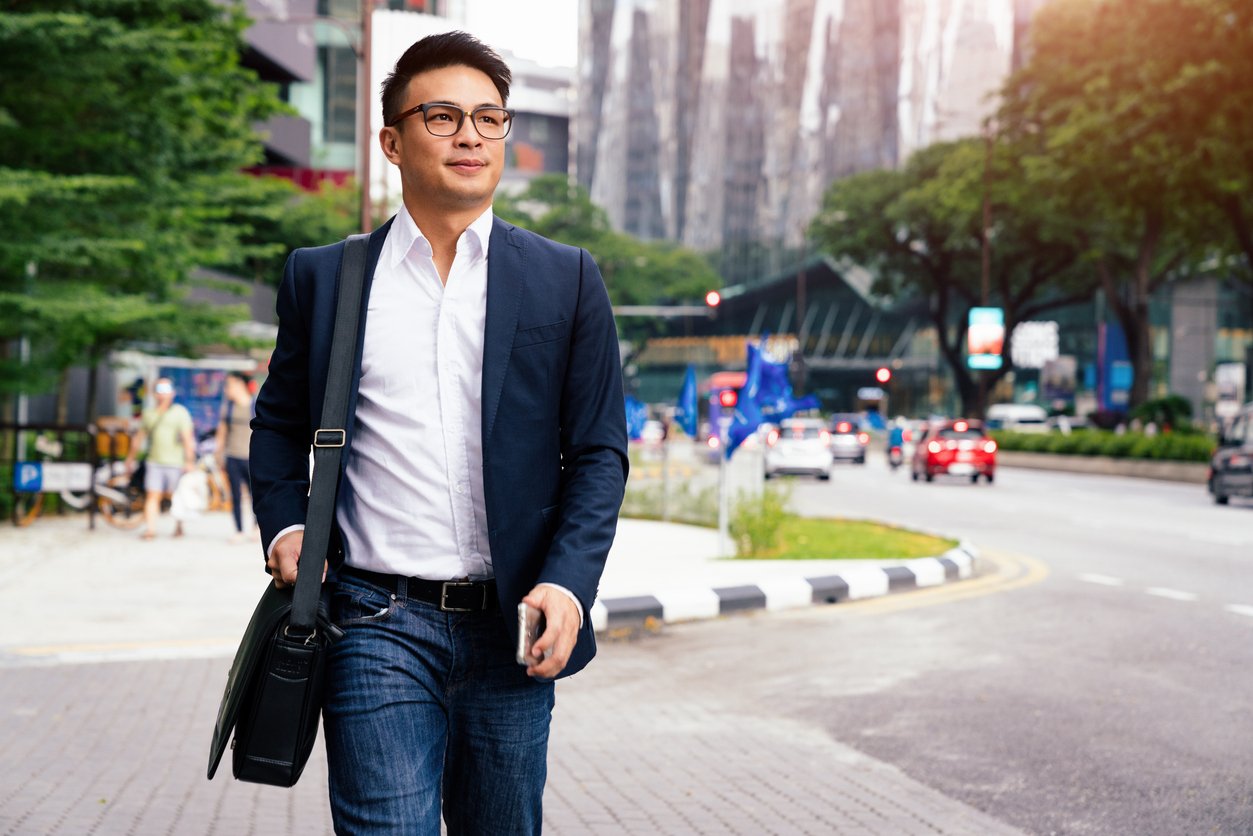 It will take a while before we can quantify the overall impact on the resale market; but it's hard to see it being anything except positive.
This is, incidentally, a concern for the next generation of home owners. Sustaining or raising resale flat prices may be great for current owners, but it makes housing less affordable for young Singaporeans.
8. The emergence of property agents specialised in this type of housing
50 or 60+ year old HDB flats are not easy to sell, even if CPF rules are relaxed. They appeal to a niche group of buyers, as most of us won't be interested in purchasing a property with, say, 30 years to go.
On top of that, these older properties often require significant repair and renovation work. Even if they're in mature areas, a seller will have a hard time convincing buyers because almost every nearby property has a fresher lease.
We expect aging HDB flats will become a property niche for some agents, in the coming years.
9. Expiring-lease flats may be more attractive than short-lease flats
At present, home buyers who don't feel a need for longer leases will look toward short-lease flexi flats. These are two-room units that can be bought on shorter leases, if you are 55 or older. The leases can be as short as 15 years.
Now however, these buyers may consider a regular flat with an expiring lease instead. It's an attractive proposition as the expiring lease doesn't matter (they were opting for a short-lease anyway), the location is mature, and the expiring-lease flat is bigger than a two-room.
Would you buy a flat with an expiring lease? Voice your thoughts in our comments section or on our Facebook community page.
Looking for a property? Find the home of your dreams today on Singapore's largest property portal 99.co!
New launch alert! Welcome to Grand Dunman
About Ryan Ong
Looking to sell your property?
Whether your HDB apartment is reaching the end of its Minimum Occupation Period (MOP) or your condo has crossed its Seller Stamp Duty (SSD) window, it is always good to know how much you can potentially gain if you were to list and sell your property. Not only that, you'll also need to know whether your gains would allow you to right-size to the dream home in the neighbourhood you and your family have been eyeing.
One easy way is to send us a request for a credible and trusted property consultant to reach out to you.
Alternatively, you can jump onto 99.co's Property Value Tool to get an estimate for free.
If you're looking for your dream home, be it as a first-time or seasoned homebuyer or seller – say, to upgrade or right-size – you will find it on Singapore's fastest-growing property portal 99.co.
Meanwhile, if you have an interesting property-related story to share with us, drop us a message here — and we'll review it and get back to you.
Join our social media communities!
Facebook | Instagram | TikTok | Telegram | YouTube | Twitter