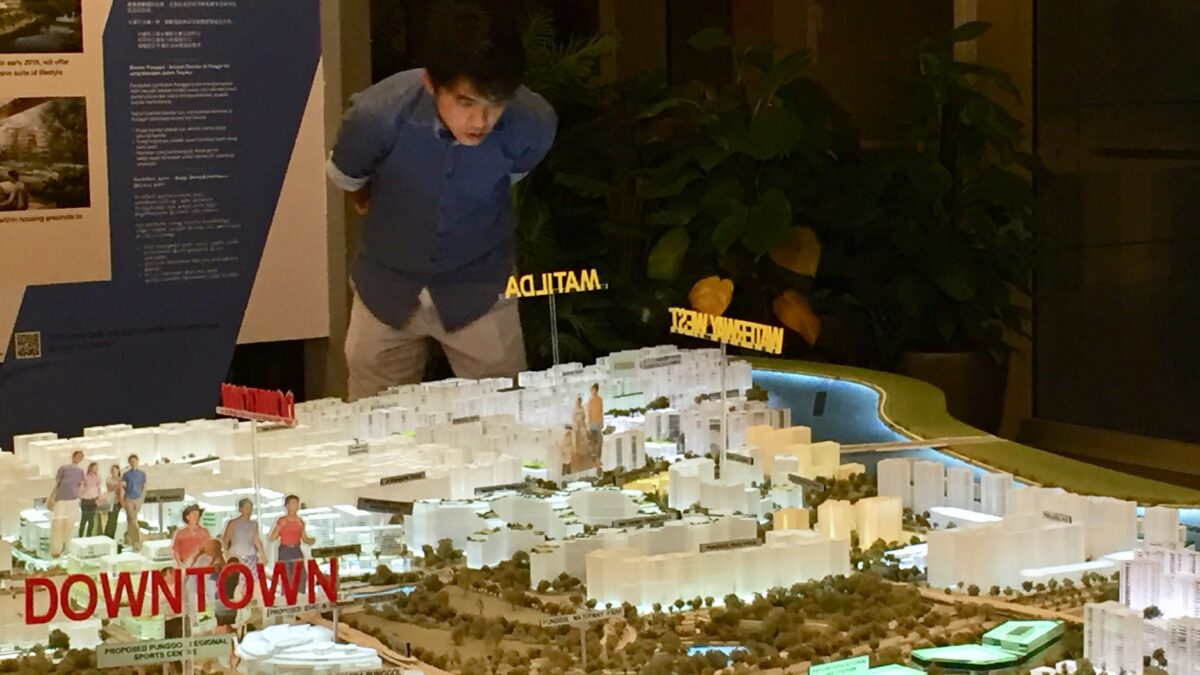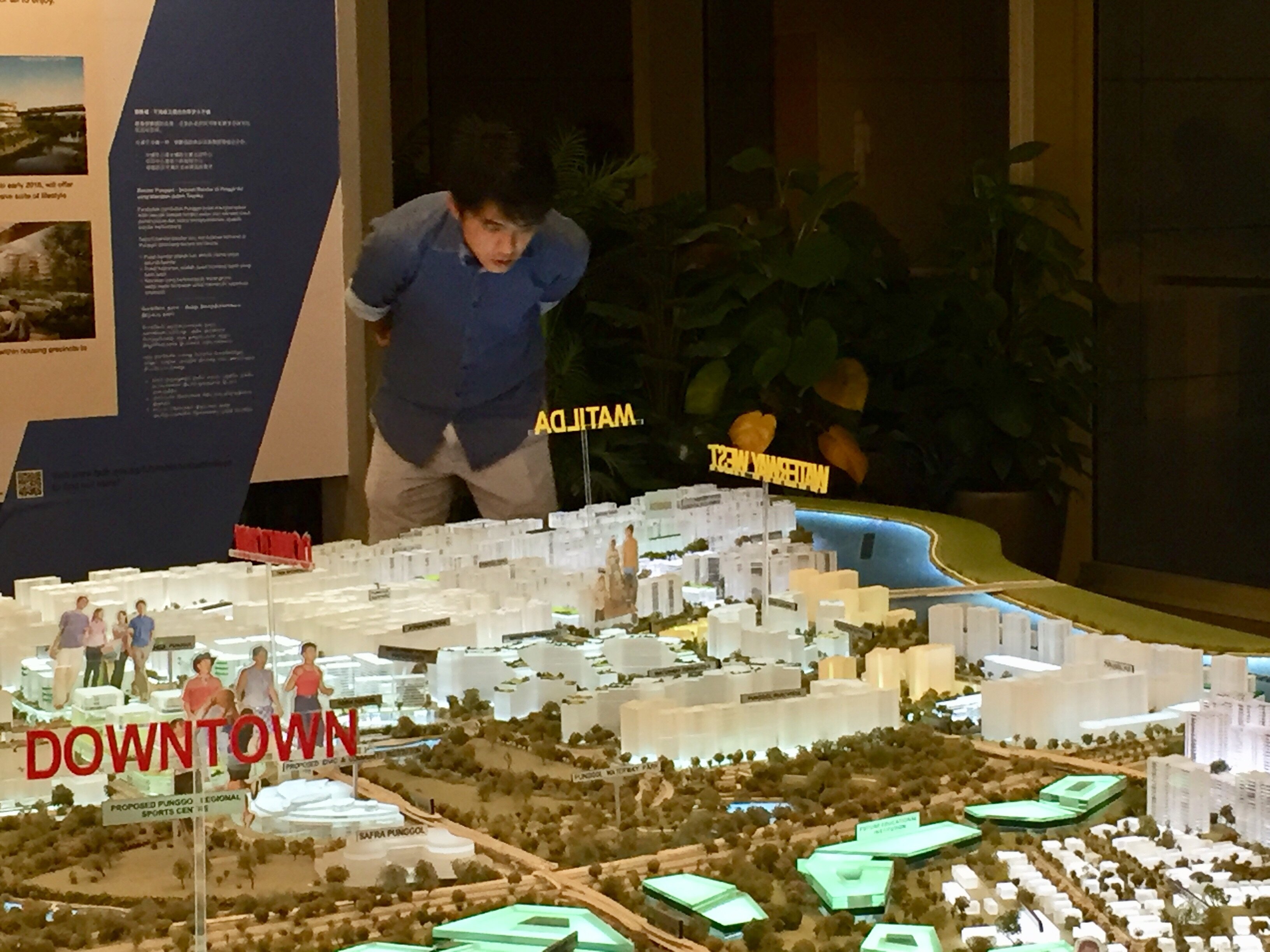 If you're planning to get a BTO flat in 2018, here's reason to celebrate: National Development Minister Lawrence Wong announced in a recent blog post that HDB will be launching 17,000 BTO flats in 2018, which is comparable to the 17,584 flats that it launched in 2017. According to Minister Lawrence Wong, HDB will "continue to calibrate our flat supply carefully, taking into account underlying demand and the stability of the HDB resale market."
New BTO flats in mature and non-mature towns
As is custom, the new BTO flats rolled out by HDB will be spread across both mature and non-mature towns. What's new in 2018, though, is units in the upcoming Tengah town. This new estate spans over 700ha (roughly the size of Bishan!), and will feature the country's first car-free town centre.
Whilst the first batch of HDB flats will be launched in Tengah in 2018, it is estimated that complete development will take approximately two decades. By the end of this period, the Tengah estate will house 42,000 new homes, with 70% of these homes being HDB apartments.
Shorter wait times for flats
Couples who are eager to get their new flats ASAP will want to keep their eye on the new launches in Sembawang, Yishun and Sengkang during the second half of 2018. These BTO flats come with a wait time of 2.5 years, which is significantly shorter as compared with the typical three to four years.
More options available for couples
Apart from launching flats with shorter wait times, HDB has also been implementing new schemes which give young couples more access to affordable housing options. Whilst the Sales of Balance (SBF) exercise is nothing new, HDB launched the first Re-offer of Balance Flats (ROF) exercise in August 2017.
What's the ROF all about? In a nutshell, this pools together unsold flats for sale for couples who either have more urgent housing needs, or whom are less particular about the location of their potential home. If you don't manage to get a queue number in the BTO exercises of 2018, you can always fall back on SBF or ROF schemes!
Can't wait to start your BTO journey? Read our guides on how to select the best BTO unit, the processes and procedures of buying a BTO flat, and paying for your BTO flat!