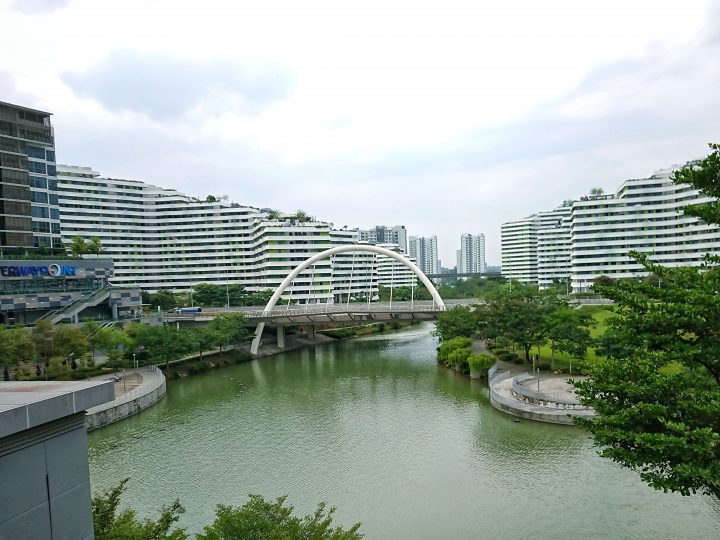 First, there was Waterway Point. Then, several container cafes sprung up at Punggol East. Now, residents in Punggol are eagerly awaiting the launch of Punggol Town Hub. Amongst other things, this will house a new hawker centre, public library, and childcare centre.
With so many amenities and food options, there's no doubt that Punggol is fast becoming a highly desirable neighbourhood. In this blog post, we share five affordable condo rentals in Punggol for those who are thinking of moving to the North-east.  
PS: If you're torn between buying a new apartment and getting a rental unit, take a look at Piermont Grand, a new EC that's located in Punggol. 
#1: Watertown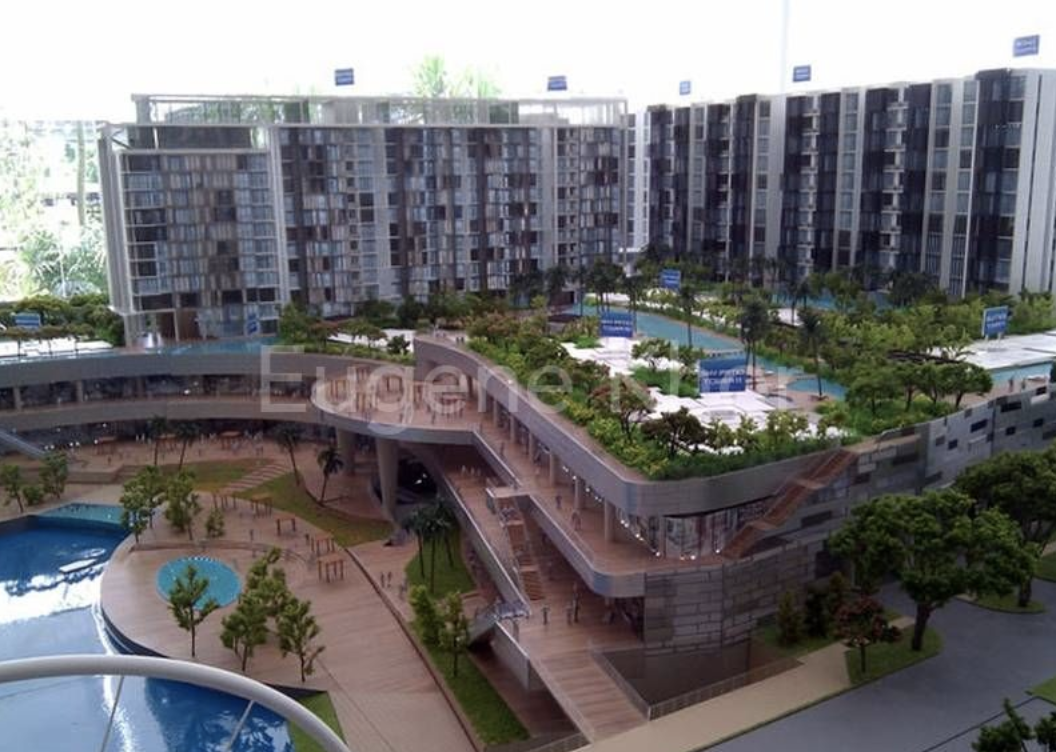 District: D19
Nearest MRT: Punggol
Size: 560 sq ft (one bed, one bath)
Rent price: $2,200
PSF rent price: $3.93
Watertown sits atop Waterway Point, and it's billed as Punggol's first integrated waterfront development. Staying here gives you all the convenience in the world – if you're feeling peckish, you can pop down to any of the restaurants, eateries or cafes at the mall to have a bite, and for those who commute via public transport, Punggol MRT and bus interchange are just a few steps away.
This one-bedroom apartment at Watertown is going at $2,200 per month. 
#2: (Also) Watertown
District: D19
Nearest MRT: Punggol
Size: 1,195 sq ft (three beds, three baths)
Rent price: $3,900
PSF rent price: $3.26
Want to stay at Watertown, but need more space? This three-bedroom apartment is pretty sizeable, and can accommodate a bigger family. Amenities in the condo include four different pools, a lounge cabana, open deck, lily pond, water dining pavilion and outdoor fitness zone.
#3: Parc Centros
District: D19
Nearest MRT: Punggol
Size: 764 sq ft (two beds, two baths)
Rent price: $2,350
PSF rent price: $3.08
Parc Centros is a 99 year leasehold condominium that's located just three minutes away from Punggol MRT. The development was completed just recently in 2016, so its facilities (including an infinity pool, swim out bar and spa pods) are still new and well-maintained. This two-bedroom unit is located on a high floor and comes with a pool view.
#4: Twin Waterfalls
District: D19
Nearest MRT: Punggol
Size: 322 sq ft (studio apartment)
Rent price: $1,700
PSF rent price: $5.28
Twin Waterfalls is further from Waterway Point and Punggol MRT than the other condos in this list, but it's still a manageable 10-minute walk away. If you drive (or cab around a lot), you'll appreciate that the condo is located at the highway exits, giving you easy access to the rest of Singapore. Check out this studio apartment, which is priced at $1,700 per month.
#5: A Treasure Trove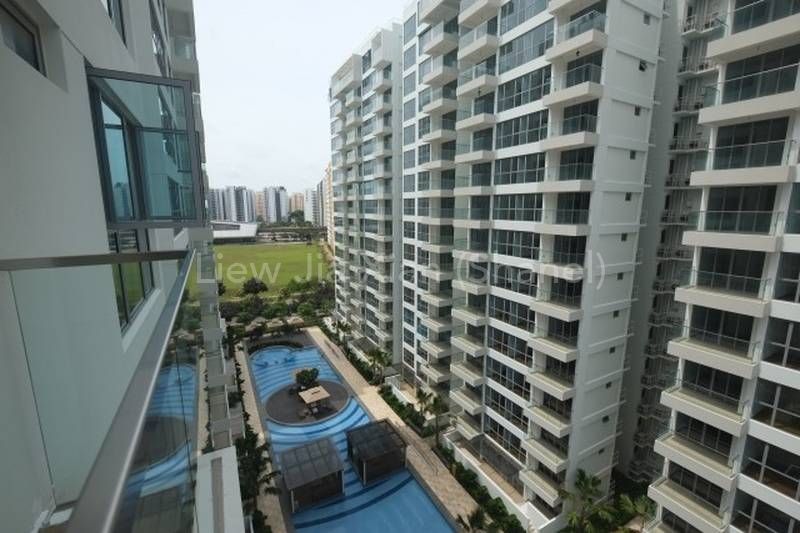 District: D19
Nearest MRT: Punggol
Size: 775 sq ft (two beds, two baths)
Rent price: $2,450
PSF rent price: $3.16
Last but not least, we have A Treasure Trove, a 99 year leasehold condo that's a seven-minute stroll away from Punggol MRT. There are plenty of eateries near this development, and it's also located close to Punggol Emerald Common Green, which is a small-sized park. You can rent a two-bedroom apartment here for $2,450.
Are you thinking of renting a condo in Punggol? Voice your thoughts in our comments section or on our Facebook community page.
Looking for a property? Find the home of your dreams today on Singapore's largest property portal 99.co! You can also access a wide range of tools to calculate your down payments and loan repayments, to make an informed purchase.
Image credits for featured image: Wikipedia.org.