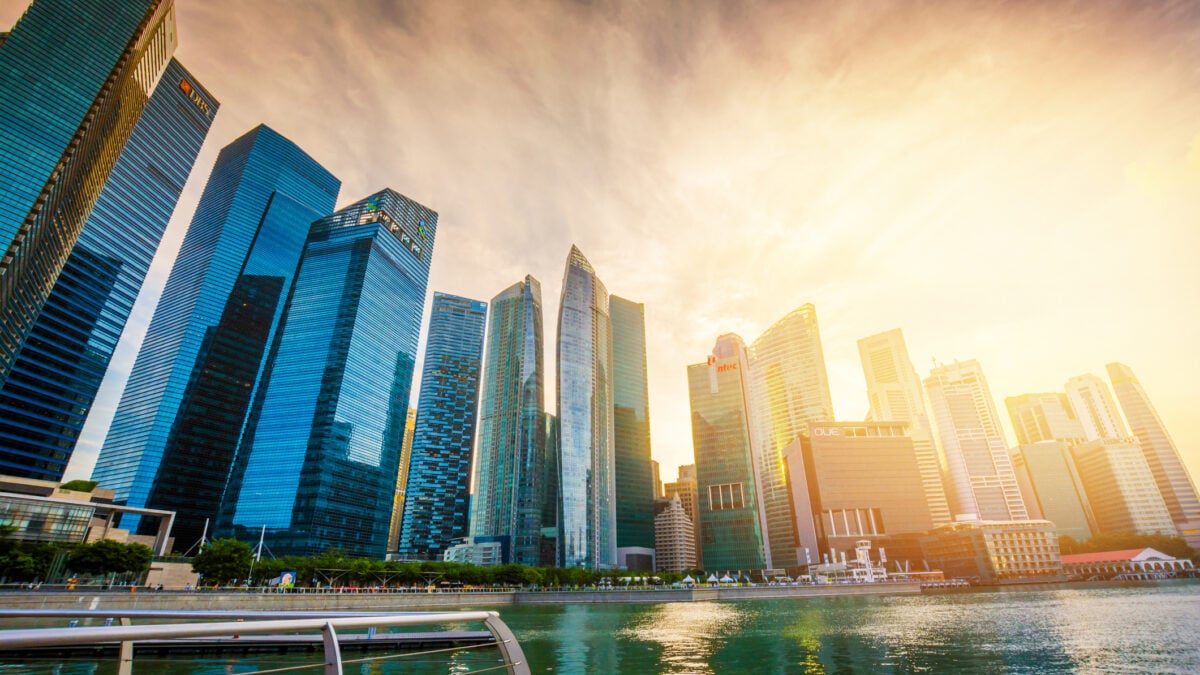 We're updating the details even as Finance Minister Heng Swee Keat delivers his speech! While this isn't a comprehensive analysis, here's a quick snapshot of how Budget 2019 could impact Singapore's property and home ownership: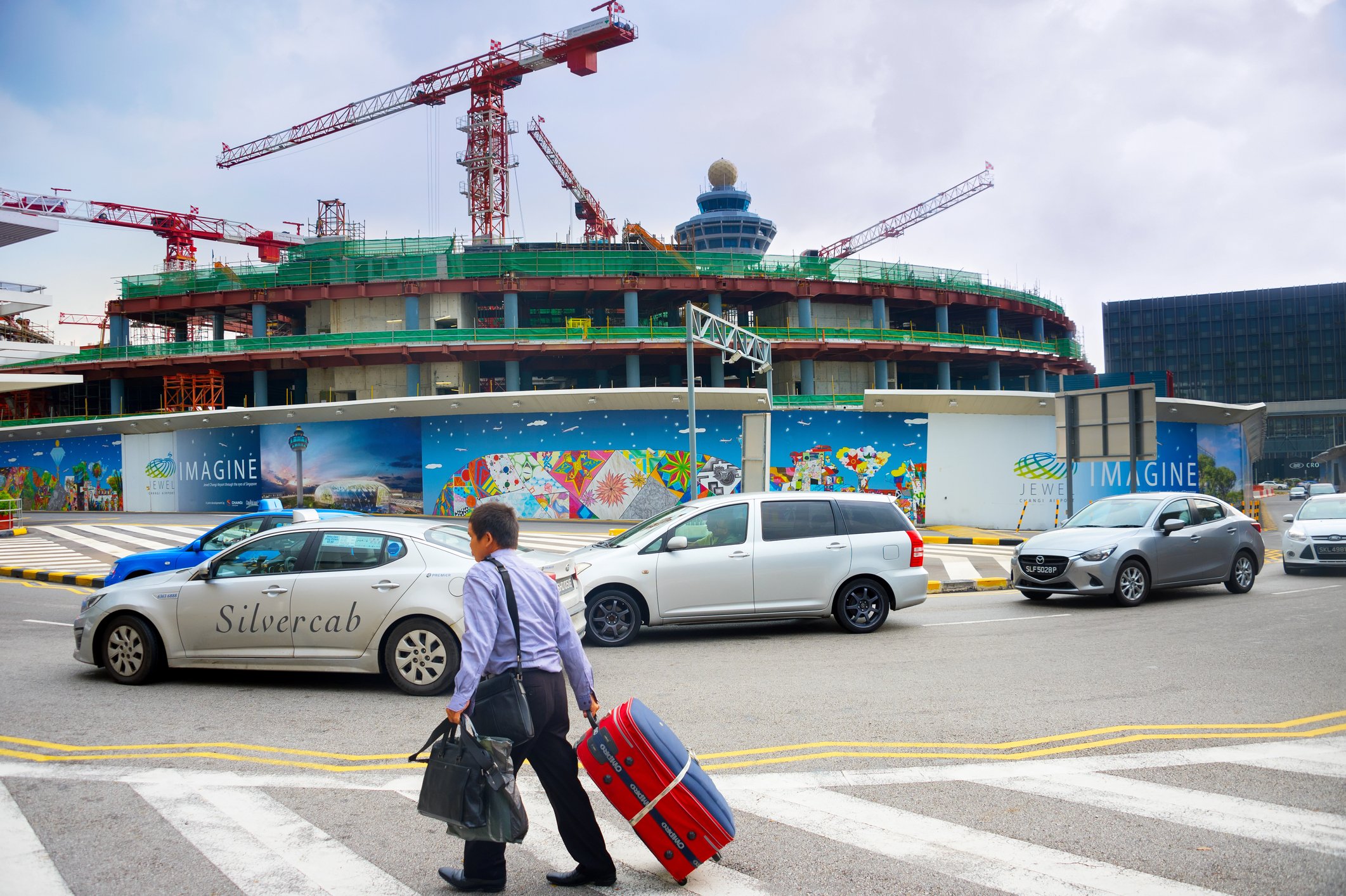 1. A lower Dependency Ratio Ceiling (DRC) could mean fewer tenants
The DRC, which measures to the total number of foreign to local employees in a workforce, will be reduced. It will fall from 40 per cent to 38 per cent from 1st January 2020, and then fall to 35 per cent from 1st January 2021.
In addition, the ratio of S Pass workers in the services sector will be lowered. This will fall from 15 per cent to 13 per cent in 2020, then to 10 per cent from 2021.
S Pass holders are mid-skilled foreign employees, who earn at least $2,300 per month. Note that they make up a big number of tenants, for HDB flats or some mass market condos.
Some landlords aren't going to be happy about the reduction in prospective tenants. However…
2. The lowered ratio of S Pass workers is targeted at the services sector
The lower ratio of S Pass workers seems to be for the service sector only. This could have some bearing on rental units in certain areas.
For example, rental properties near industrial parks (e.g. near the Tampines and Bedok industrial parks, or of course in Jurong) might not see fewer prospective tenants after all.
Regardless, we maintain that the Singapore Budget 2019 means fewer prospective tenants in the overall market.
3. More support for SMEs and start-ups creates good prospects for commercial property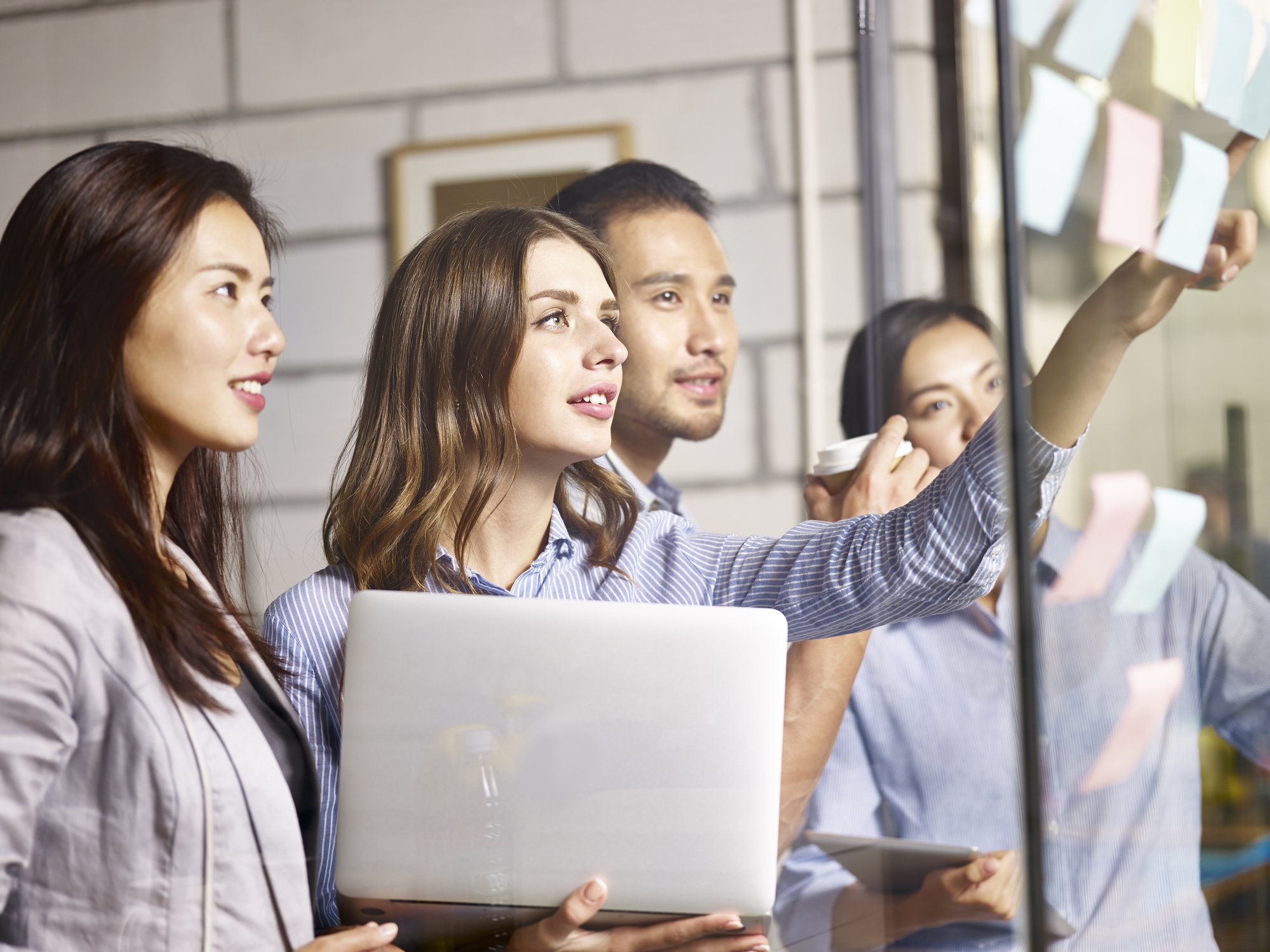 In the Singapore Budget 2019 speech delivered, one notable update is the massive $100 million has been set aside for SME Co-Investment Fund III. This is on top of $400 million already set aside to invest in SMEs and our private sector since 2010.
Notably, the SME Working Capital Loan Scheme will be extended to March 2021. The government is taking on 70 per cent of the risk for bank loans to companies younger than five years old.
There's also the Scale Up SG programme for start-ups. This complements an earlier scheme from 2016 (Startup SG), and helps start-ups to form strategic partnerships and scale up.
Given that many of our start-ups and SMEs seem to be tech or Fintech oriented (not a coincidence, as Singapore wants to be a financial hub), the grants in Singapore Budget 2019 bodes well for office spaces. Business expansion typically means more staff, and a need for more office space.
Liberal government grants and ease of loans could support the trend of rising office rentals in Singapore, which are already close to 2015 highs.
However, not all office properties will see equal benefits.
There's likely to be less impact in Grade A, CBD area office spaces, for example. A lot of SMEs and start-ups now prefer options such as co-working spaces (e.g. The Working Capitol, WeWork, and others), especially in periods of growth.
Growth in SMEs and start-ups is likely to benefit more fringe options, although the trend may change as they scale up.
4. Another round of S&CC rebates is good news for HDB dwellers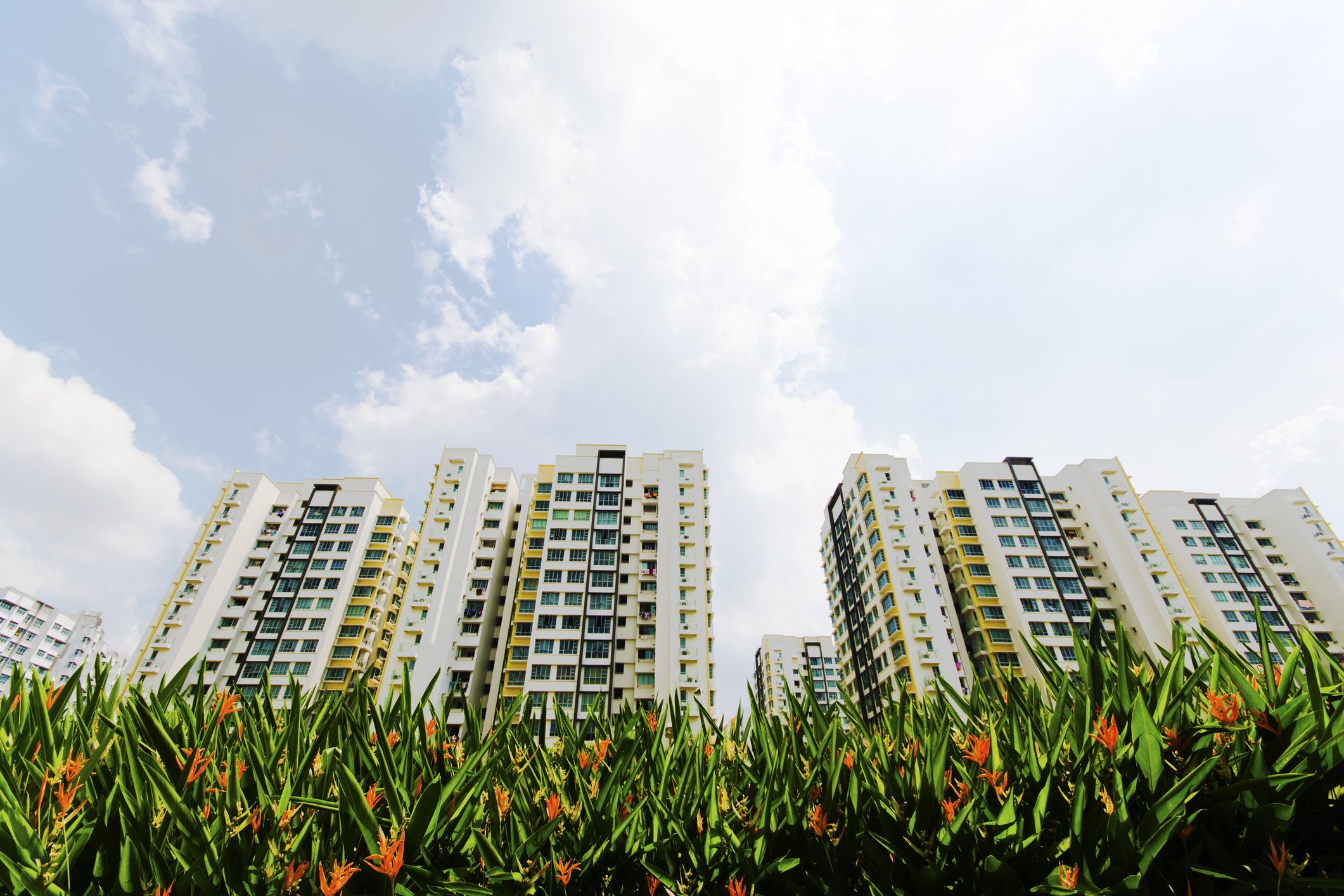 Eligible Singaporean households will get between 1.5 to 3.5 months of rebates for their  Service and Conservancy Charges (S&CC). This is somewhat similar to last year, but we note there's no U-save rebates for utilities this time around.
Around 930,000 households are expected to benefit from this.
We've seen that low conservancy charges make resale flats a more attractive option, especially to young couples. Even before rebates, most HDB dwellers pay only between $50 to $80 per month in conservancy fees (as opposed to around $1,200 per quarter for many condos).
Of course, low conservancy fees and rebates alone won't prompt condo buyers to choose resale flats instead (smaller cash outlays from HDB loans might do that). But it does help accentuate the advantages of HDB living.
5. Infrastructure bills could go up, as we brace for climate change
There will be some infrastructure changes due to the Climate Action Plan. For example, low lying roads near coastal areas have been raised, and Changi Airport Terminal 5 will be built 5.5 metres above sea level.
It will take a while to fully digest the impact of infrastructure changes from the Climate Action Plan. However, it raises the possibility of higher infrastructure costs for developers (or yet another slew of "green building" awards).
6. The Merdeka Generation package will indirectly help with affordable housing
The Merdeka Generation package will benefit some 500,000 Singaporeans, mostly in the age range of 60 to 69. Over $6 billion will be channeled into outpatient treatment subsidies, Medisave top-ups, and CHAS coverage of chronic illnesses. This has an indirect, but significant effect on Singapore's housing.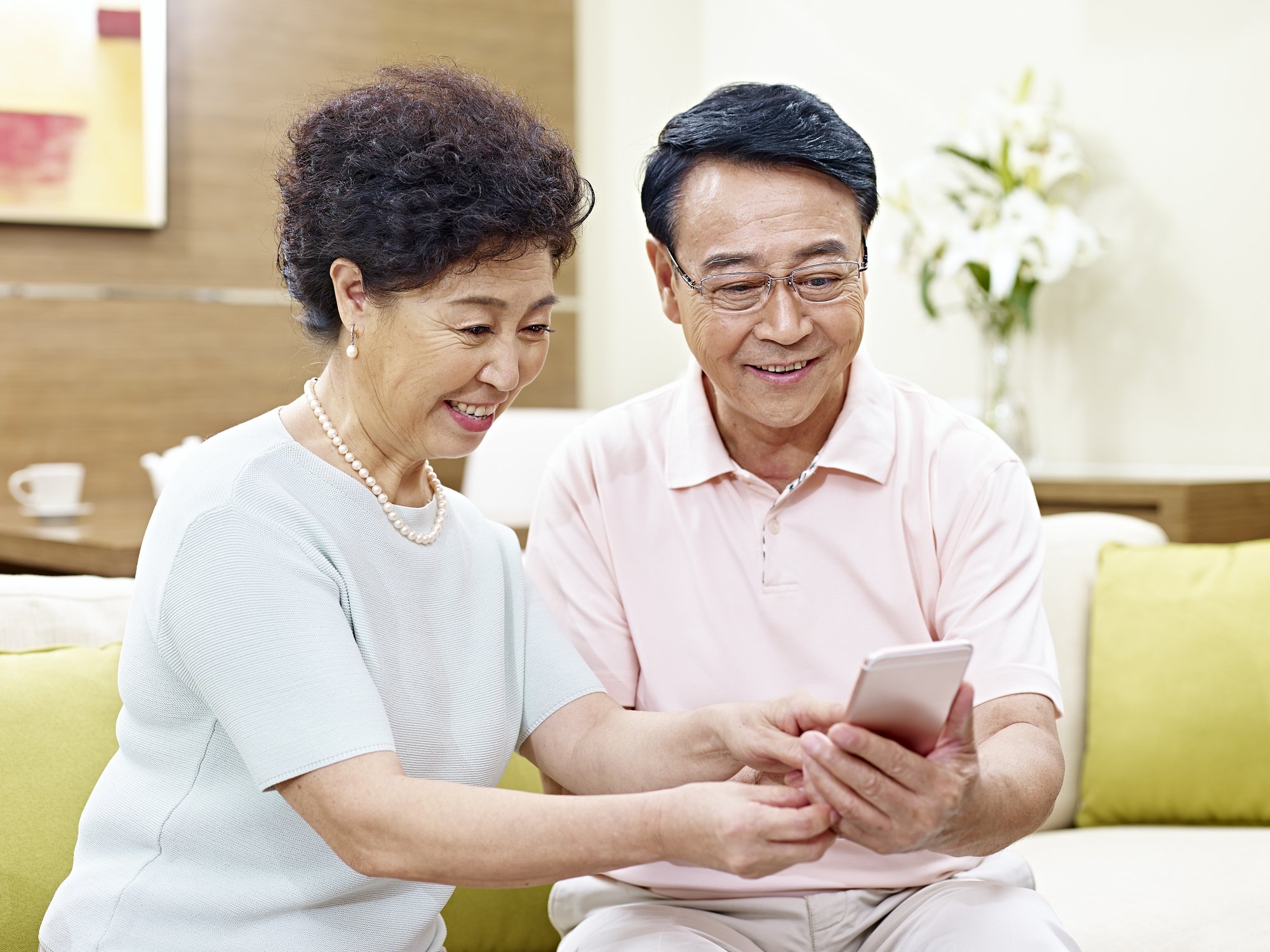 For example, one common reason for a fire sale – a rushed sale of property – is due to medical emergencies, such as having to pay for an elderly parent's chronic medical condition (even if young Singaporeans are well insured, their parents may not be).
It also bears noting that one of the biggest contributors to our rising cost of living is healthcare. Singapore's healthcare inflation is now the highest in the region, and it will grow as our population ages.
Anything that mitigates the rising cost of living will, indirectly, affect our ability to afford housing.
We feel that, while most Singaporeans can afford their HDB flats, taking the strain off healthcare costs will affect the housing considerations of retirees, or those near retirement. It may now be possible for some of them to finish off outstanding home loans instead of downgrading, for example, given CHAS coverage of chronic conditions and greater outpatient subsidies.
Are you happy about Singapore Budget 2019? Voice your thoughts in our comments section or on our Facebook community page.
If you enjoyed this article, 99.co suggests reviewing it in light of previous Singapore Budget plans: How Does Budget 2018 Affect Property Buyers in Singapore, and Budget 2017, is Now the Right Time to Buy a Resale Flat?
Looking for a property? Find the home of your dreams today on Singapore's largest property portal 99.co!
New launch alert! Welcome to Grand Dunman
About Ryan Ong
Looking to sell your property?
Whether your HDB apartment is reaching the end of its Minimum Occupation Period (MOP) or your condo has crossed its Seller Stamp Duty (SSD) window, it is always good to know how much you can potentially gain if you were to list and sell your property. Not only that, you'll also need to know whether your gains would allow you to right-size to the dream home in the neighbourhood you and your family have been eyeing.
One easy way is to send us a request for a credible and trusted property consultant to reach out to you.
Alternatively, you can jump onto 99.co's Property Value Tool to get an estimate for free.
If you're looking for your dream home, be it as a first-time or seasoned homebuyer or seller – say, to upgrade or right-size – you will find it on Singapore's fastest-growing property portal 99.co.
Meanwhile, if you have an interesting property-related story to share with us, drop us a message here — and we'll review it and get back to you.
Join our social media communities!
Facebook | Instagram | TikTok | Telegram | YouTube | Twitter