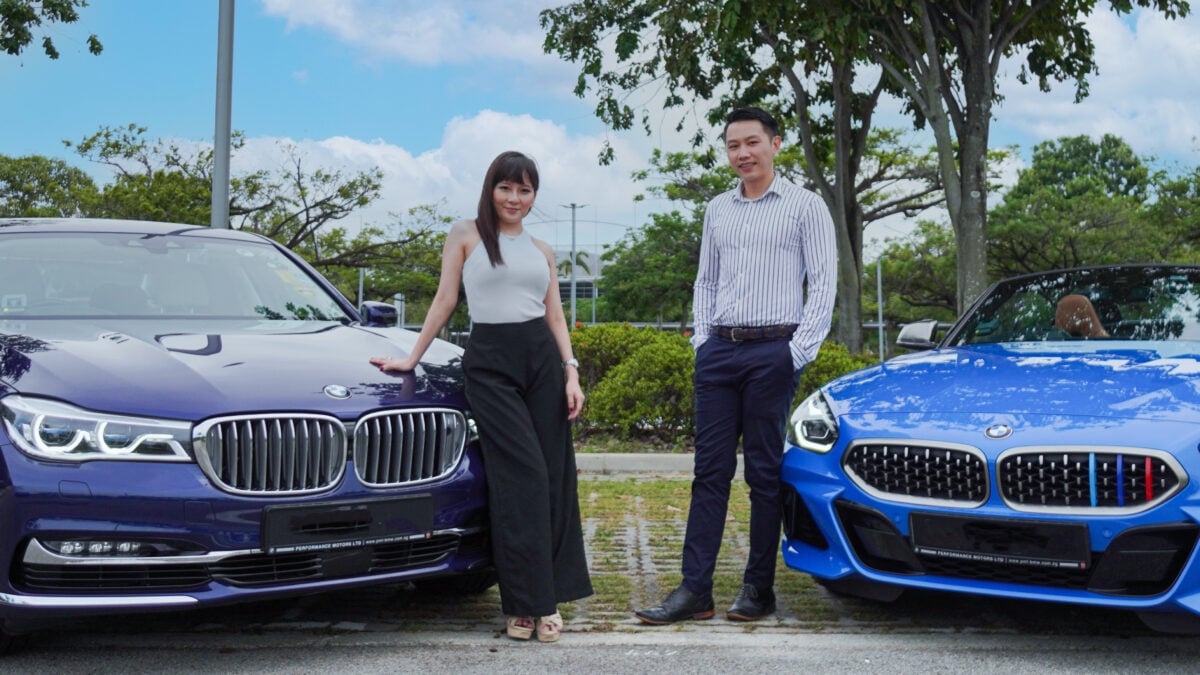 In this series entitled Agent Success Stories, we sit down with agency leaders to find out their side of the story. From their humble beginnings to the challenges they have faced on the road to success, we learn that a career in the real estate industry is one filled with boundless opportunities – if you know where to look.
With Lynette and Alex's strong chemistry, it's hard to believe they only got acquainted after entering the Real Estate industry. Their ability to complement one another in their interactions, along with their complementary skills, has helped set them apart as a power duo in this space.
They met when they joined Aaron Wan Division, and after a few interactions, they realised there was potential in them coming together as one.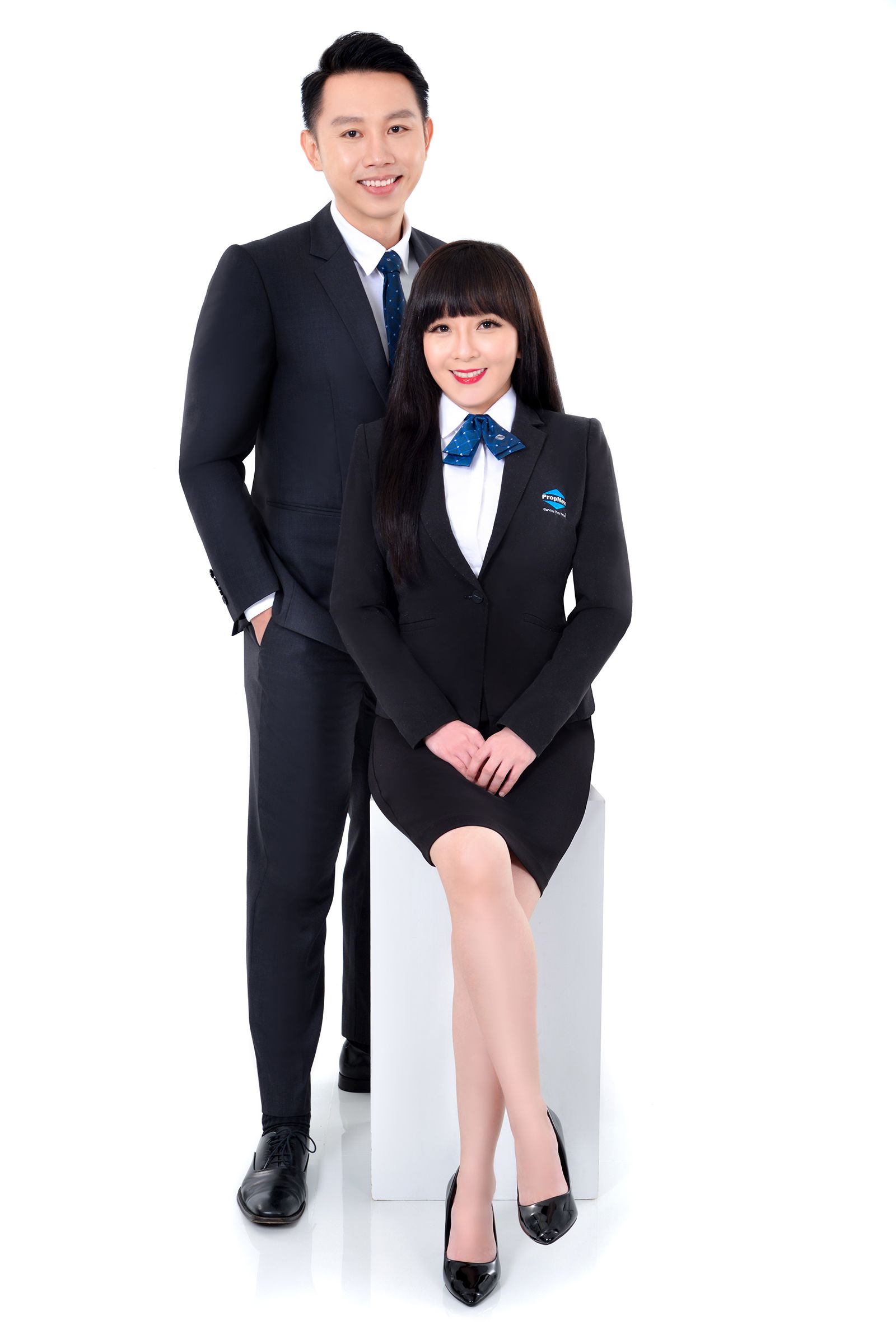 "We realised that we were pretty much on the same page & had very similar standpoints when it comes to running our real estate business. And that's why we decided to join forces and partner up", says Lynette
Starting out together in the industry
Interestingly, both Lynette and Alex got their licenses at the same time in 2019. As newbies in the industry, they faced common challenges of the lack of network and unfamiliarity with the industry.
Together, they overcame the steep learning curves of the industry, but in the process blew over $30,000 in paid ads as they tried to figure out a model that worked for them.
Not long after, Covid happened. This was another curveball as the entire industry was thrown into an upheaval – with many agents lost as to what to do in a crisis like that.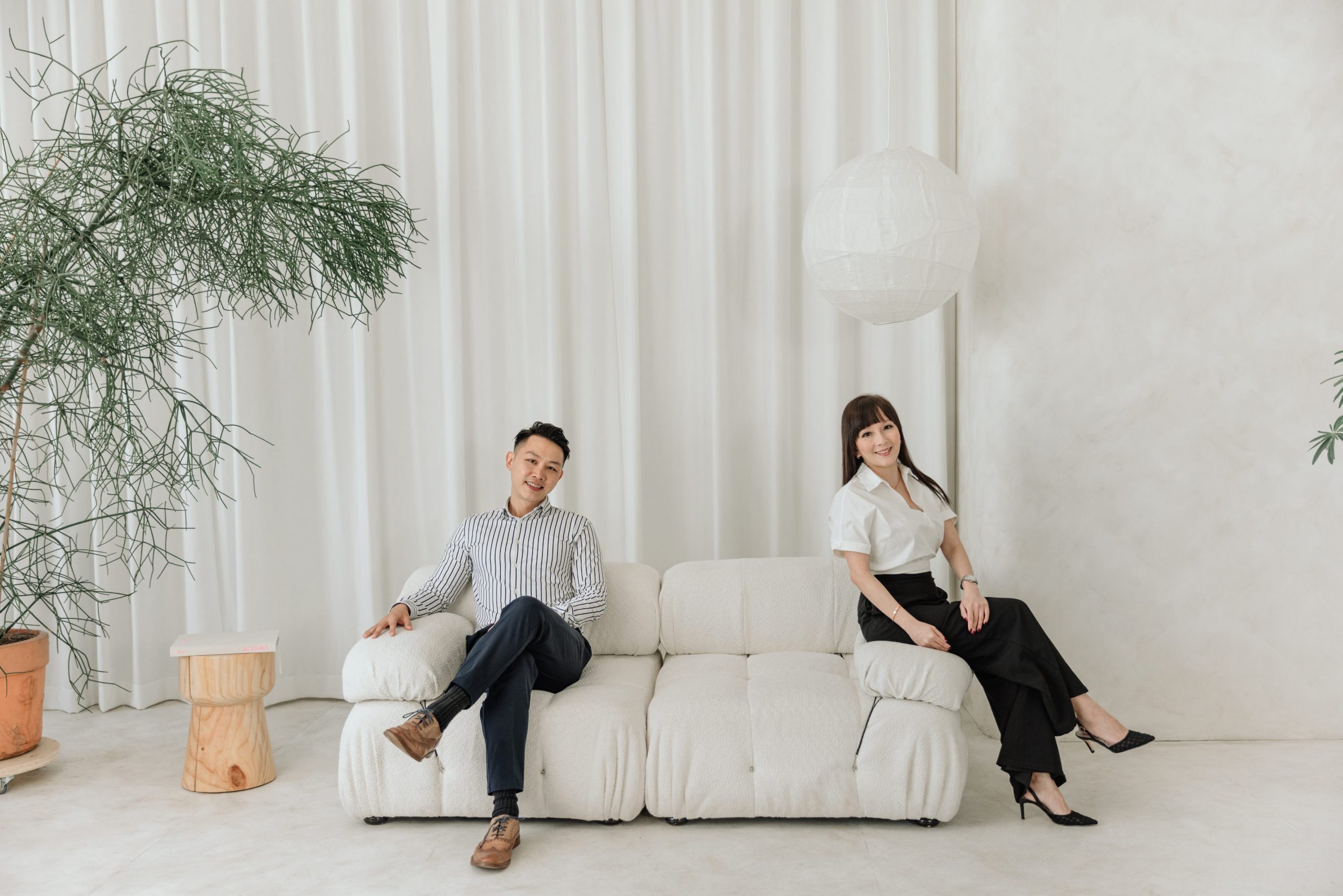 Thankfully, with a positive mindset and the right mentor, Alex and Lynette managed to get out relatively unscathed. They credit the open sharing culture in PropNex and also having leaders like Michael Lim and Aaron Wan who were there and sped up their knowledge process in learning how to thrive in a new normal like Covid.
In fact, with the close guidance of their leaders, both Lynette and Alex were able to end 2020 on a strong note, with Lynette being the Top Commercial Transactor in May 2020 and Alex clocking the No. 17 Top Producer in 2020.
Setting themselves apart from the rest
Alex and Lynette's specialisation falls within asset progression via HDB upgrading and residential restructuring.
Over the years, the pair has built an indestructible synergy that has helped to provide even greater value to every client they've met through Lynette's legal background and Alex's data-oriented personality.
When meeting a client for the first time, Lynette would first get to know more about their lifestyles prior to guiding them through the entire property process. Her legal expertise, attention to detail and ability to simplify complex terms make it really quick for not only first-time buyers, but repeated investors to trust her instantly.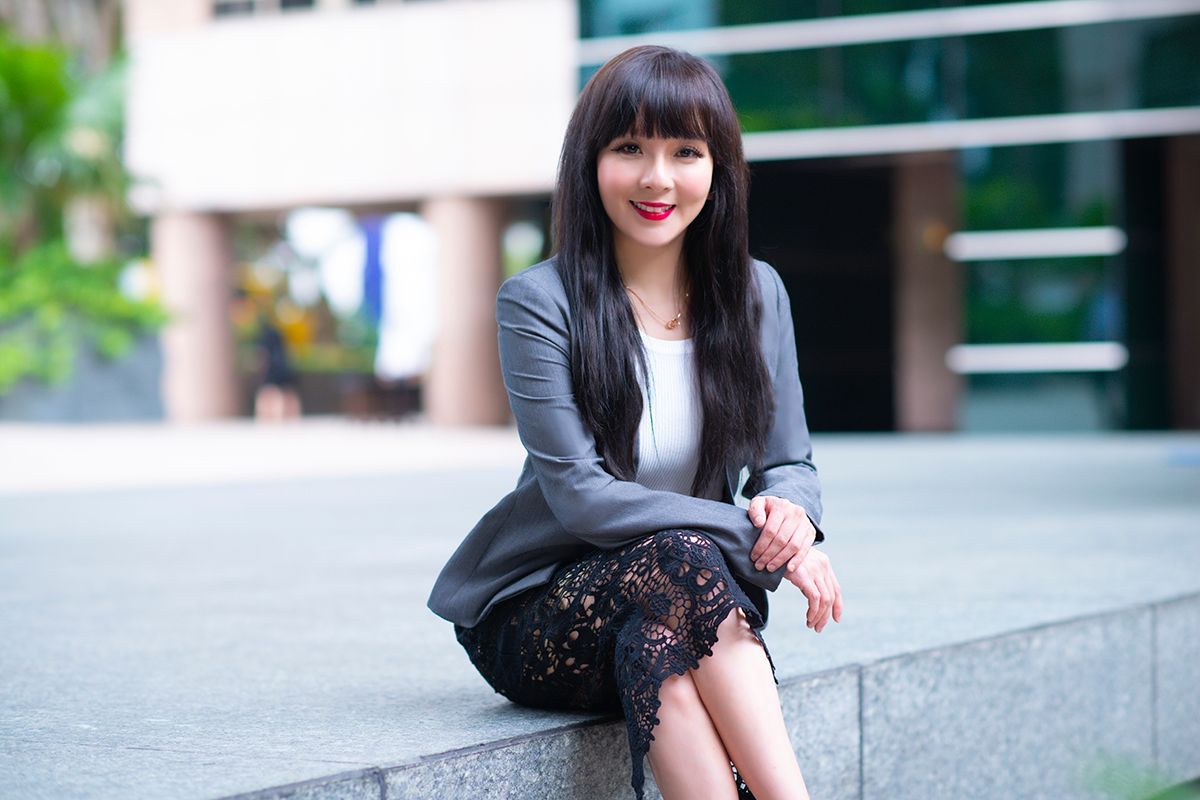 After getting a better understanding of what their client is looking for, Alex would then bring in the figures and put forth an analytical perspective on how much the client will need to save and introduce a portfolio of properties that would be of interest to the client. "We pride ourselves for being different. In fact, we like to joke with our clients that they are getting a lawyer and a property agent for the price of one!"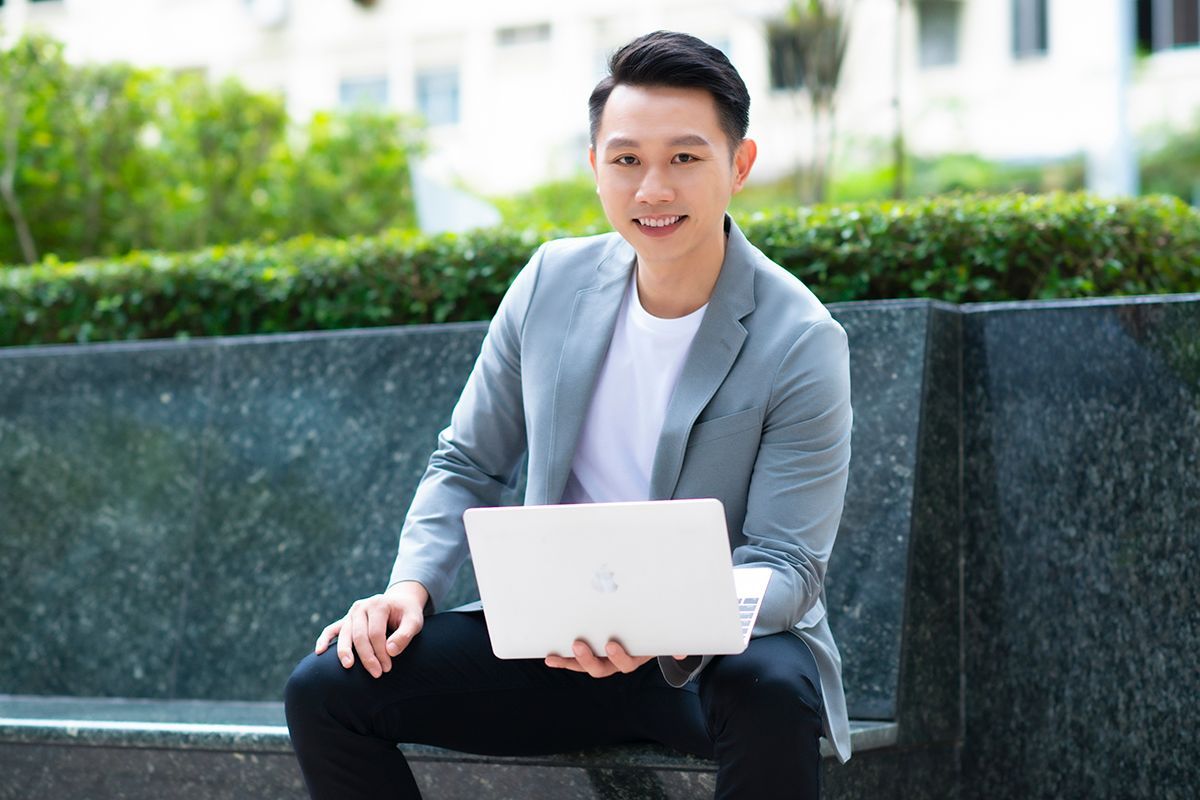 Both Alex & Lynette are also trained in digital marketing on various social media platforms, and with Alex's background in PropTech, they craft captivating videos which they use to market their listings to as many people as possible by leveraging on the power of social media.
Recently, they closed a 4 bedroom unit at Trillinq at over $200,000 more than previously transacted prices, as the buyer fell in love with the unit after seeing the video on Facebook.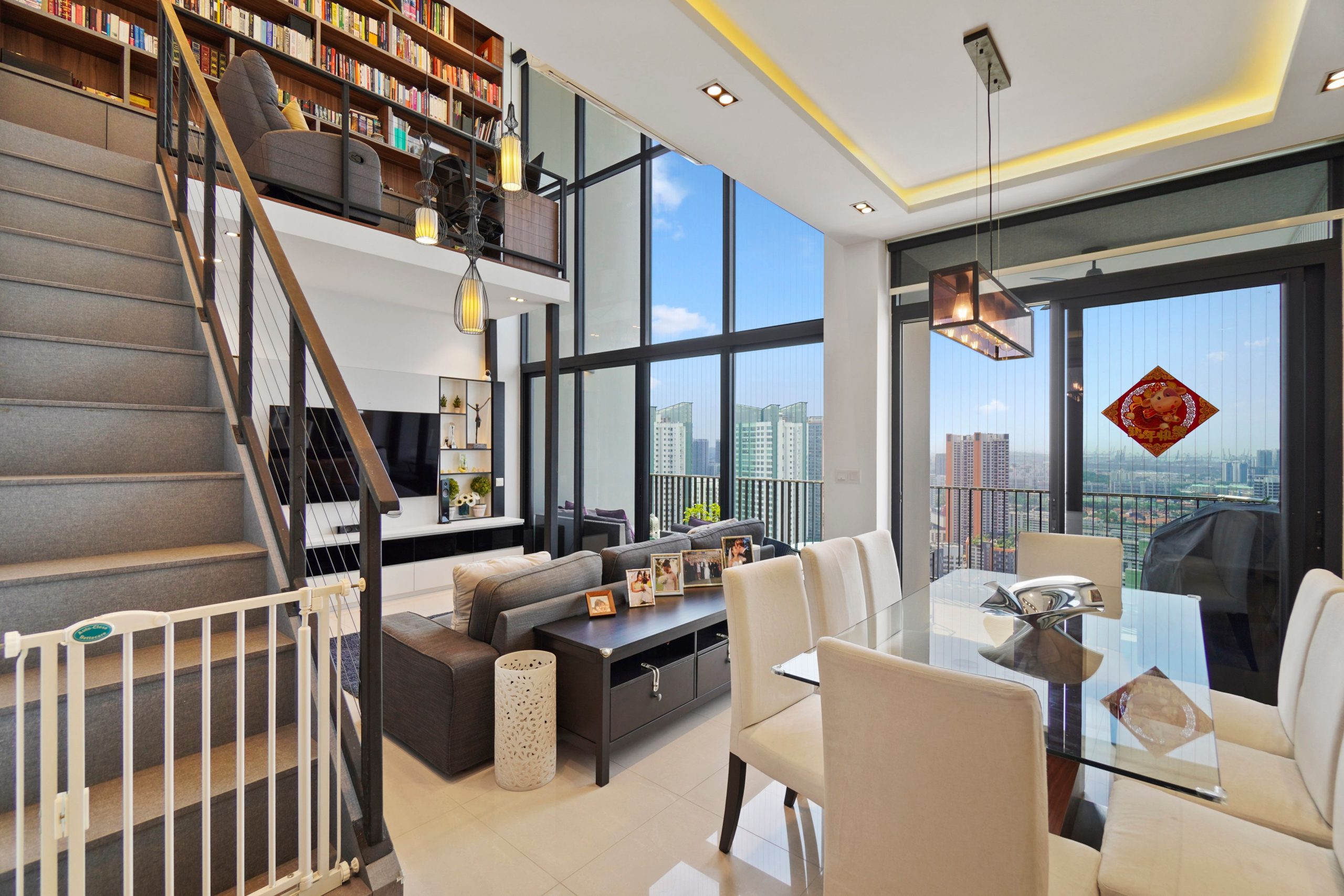 Being there from start to end
Understanding that the entire process can be highly taxing, they would always go above and beyond for their clients.
Having worked alongside clients who have found themselves facing financial issues along the way, they will always ensure that no pebble is left unturned as they would patiently guide their clients through every legal terminology to number when deciding which property to purchase.
Standing true to their morals, they strive to transcend every consultation to be more than a client relationship, but instead will always do everything within their power to guide their clients to make their own property decisions in the long term.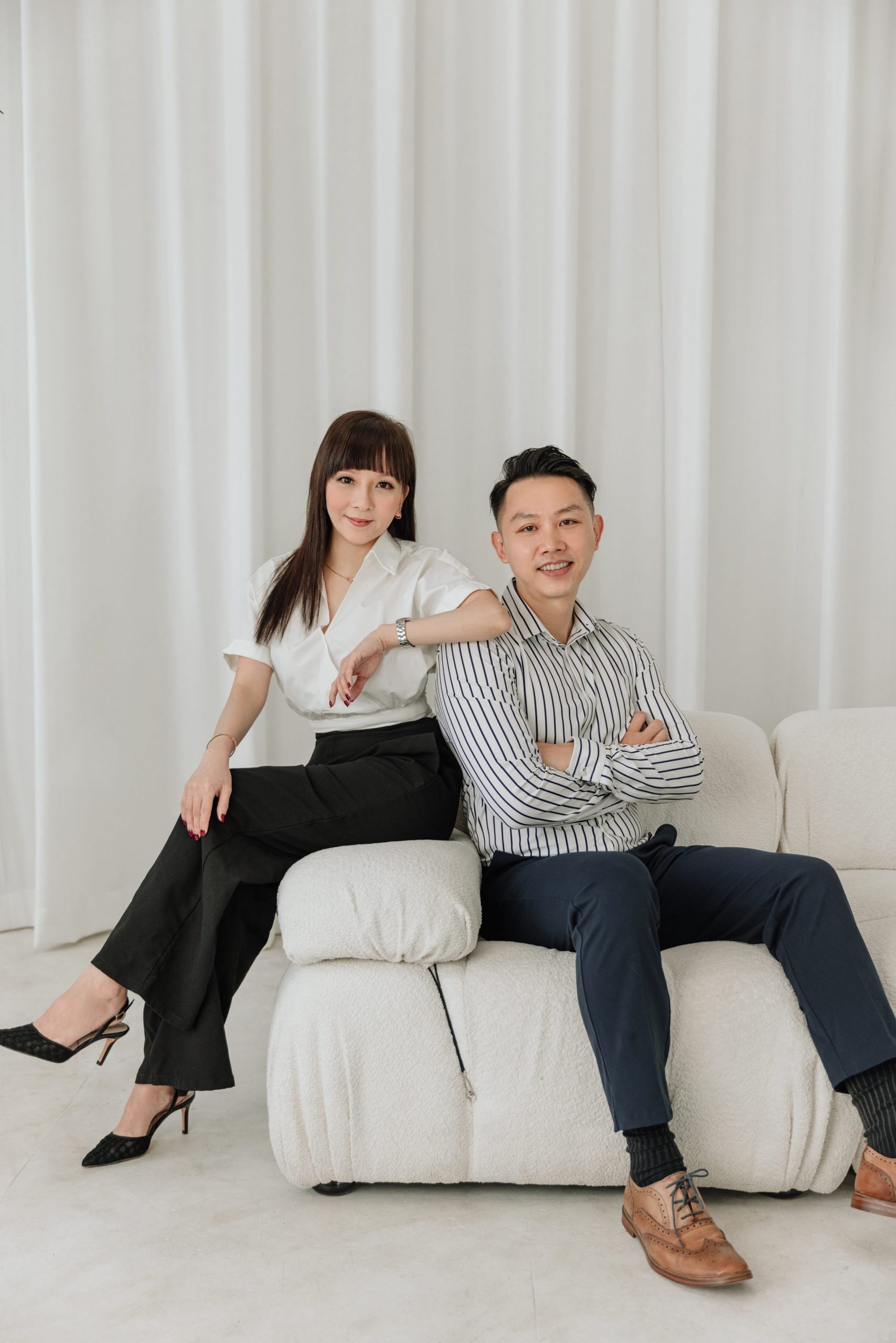 Over the years, they've successfully established themselves not only as dependable consultants, but also a friend whom their clients can confide in as they've gone on to fight for the rights of their clients through various situations such as divorce cases.
The genuinity of the pair makes them stand out even more through the strong relationships they've built with their clients. They shared how heartwarming it has been working and growing alongside many families till the age of retirement. "We love getting to know our clients. The majority of our clients are referrals and we always follow up with them to find out how they are doing and provide them with an update of their properties. This is something which they really appreciate."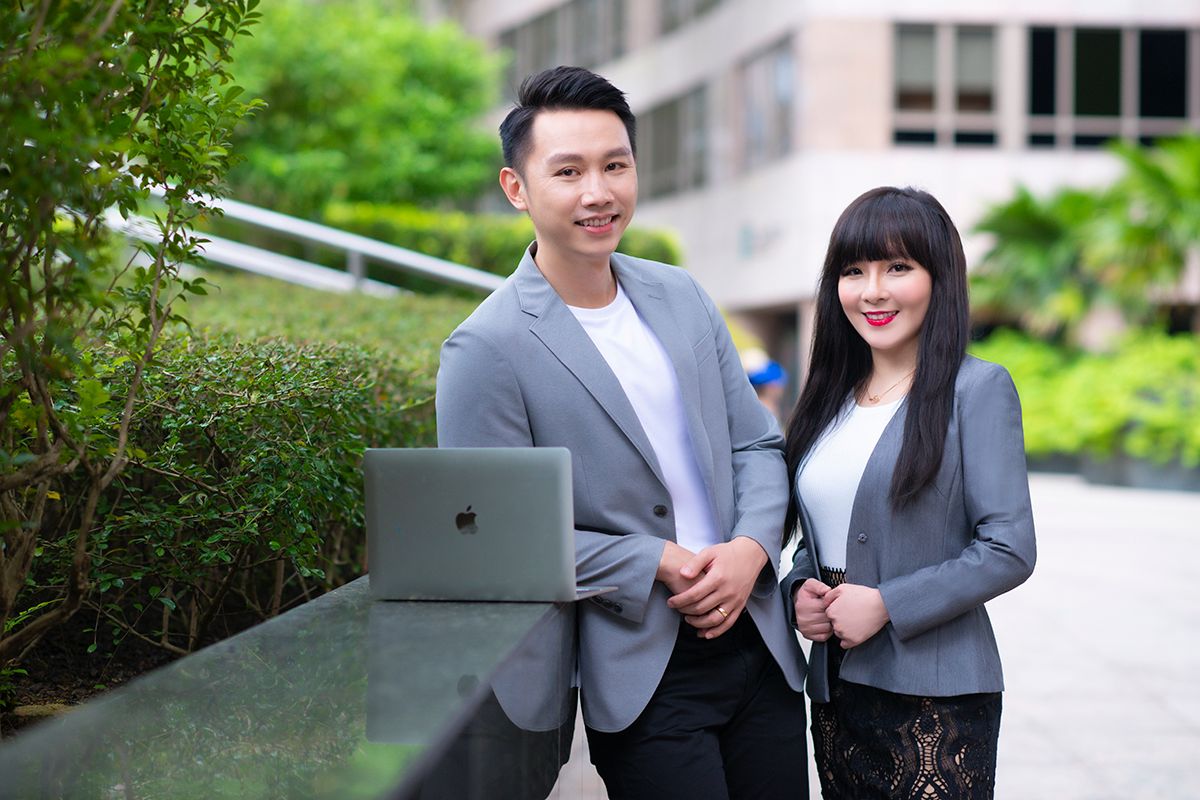 When asked about their most memorable closing, they shared a couple they had met back in 2020. The couple originally had a flat in Sengkang that had reached MOP and chanced upon an ad that preached how you could sell 1 HDB for 2 Condos. From there, they had an impression that they could leverage off their funds from selling their HDB to purchase more properties and reached out to Alex and Lynette for help.
During their first consultation, the pair guided them on how they could upgrade to a condo without over  stretching their finances and helped them upgrade to a private property which will eventually become a nest egg for their retirement.
"Sometimes, clients might see something online and get the wrong impression about asset progression. It is then on us to guide them through the process and help them achieve what they want."
Becoming the people they are today
They are grateful to their division leader, Aaron Wan who has been a prominent figure in their agent lives. Since the beginning, they can always depend on Aaron's encouragement and guidance as he has never made them feel like they are alone. Furthermore, they are also thankful to Michael for cultivating a very friendly and open culture amongst the AWD family.
Advice to younger agents
Alex and Lynette advise new agents to expect a lot of rejection and to always remain resilient. Alex comments, "Throughout this career, you'll always face a lot of rejection and disappointment. A lot of agents join this career expecting it to be lavish and luxurious but you must not have that mentality. You need to learn how to persevere and always be thick-skinned."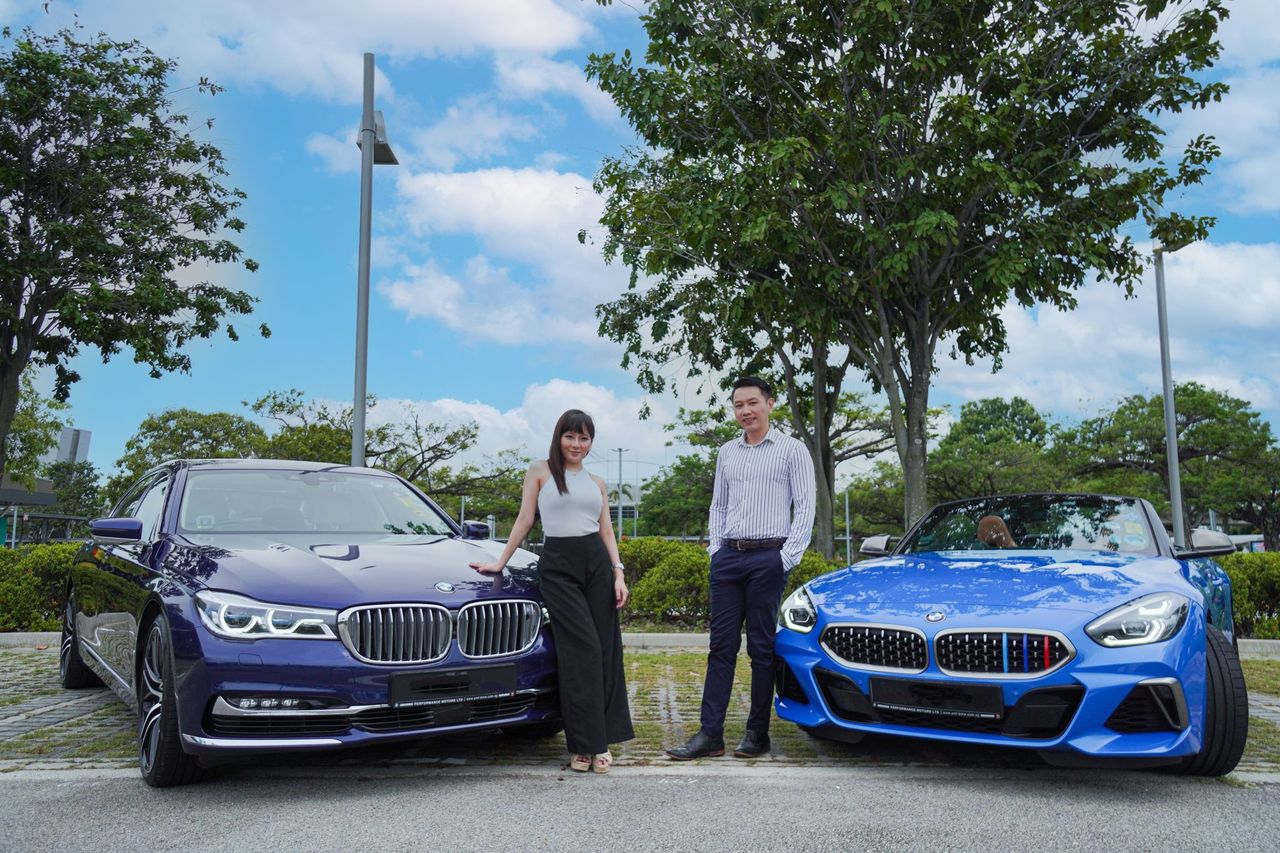 Lynette continues, "I agree. You need to learn how to pick yourself up and at the same time, make sure you have a healthy outlet to vent once in a while. Remember, you have to be impossibly thick skinned and absolutely relentless to survive and thrive in this industry."
About Roo Lee
Looking to sell your property?
Whether your HDB apartment is reaching the end of its Minimum Occupation Period (MOP) or your condo has crossed its Seller Stamp Duty (SSD) window, it is always good to know how much you can potentially gain if you were to list and sell your property. Not only that, you'll also need to know whether your gains would allow you to right-size to the dream home in the neighbourhood you and your family have been eyeing.
One easy way is to send us a request for a credible and trusted property consultant to reach out to you.
Alternatively, you can jump onto 99.co's Property Value Tool to get an estimate for free.
If you're looking for your dream home, be it as a first-time or seasoned homebuyer or seller – say, to upgrade or right-size – you will find it on Singapore's fastest-growing property portal 99.co.
Meanwhile, if you have an interesting property-related story to share with us, drop us a message here — and we'll review it and get back to you.
Join our social media communities!
Facebook | Instagram | TikTok | Telegram | YouTube | Twitter