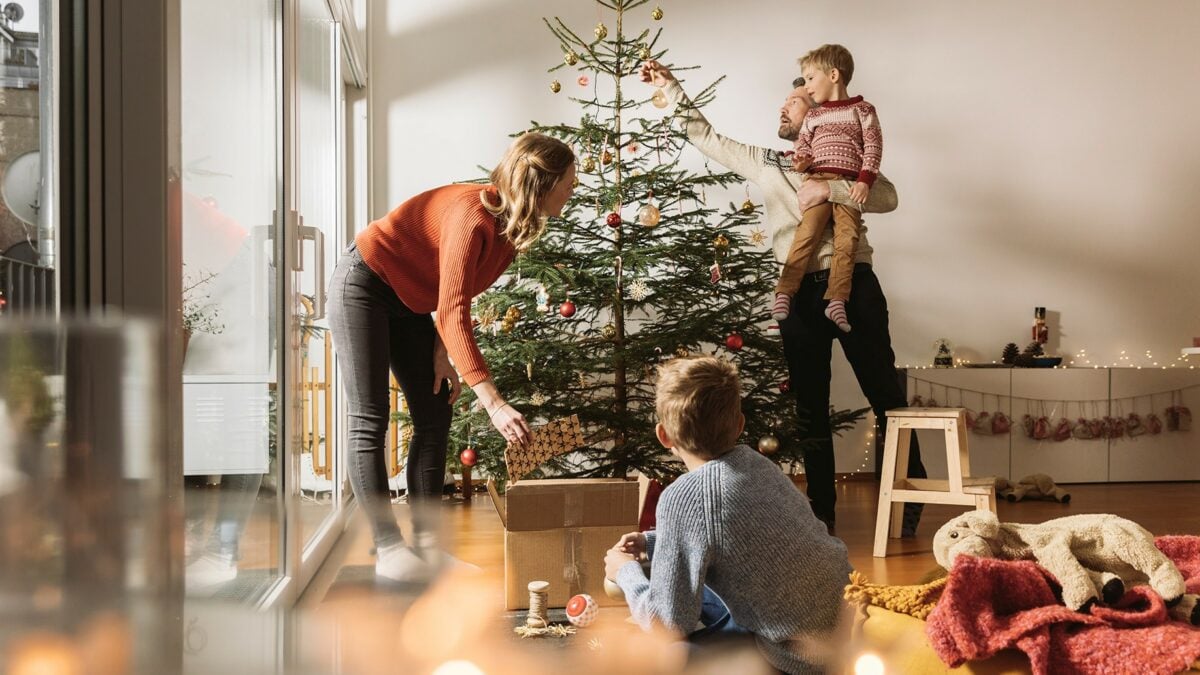 If you ask us, Christmas is all about spending time with your nearest and dearest. Yes, you could go to Gardens By The Bay with your friends and family to soak in the festive atmosphere, but who fancies being wedged shoulder to shoulder with strangers, and then being caught in a massive jam on the way back home? Not us, that's for sure. (Cover image credits)

In this article, we've rounded up 5 stay at home alternatives so that you don't need to brave the crowds this Christmas. As the iconic song by Bing Crosby goes, we'll be home for Christmas… but not just in our dreams!
#1) Instead of doing to a bar…
Order a few bottles of wine from Redmart and have your closest friends over.
(Credits)
This is great because:
A) Nobody will judge you if you're drinking straight out of the bottle.

B) No one has to be the designated driver.

C) You get to save on all that markup that bars charge. A bottle of red for $20, or a glass of red for $20? It's a no-brainer, isn't it?
#2) Instead of going to check out the lights on Orchard Road…
Decorate your very own Christmas tree.
(Credits)
Skip Orchard Road, and stay home instead. You can even make your own Christmas ornaments, or purchase a new ornament each year to symbolize a significant event or milestone. So much more meaningful!
#3) Instead of going to Christmas dinner…
Have Christmas dinner come to you.
(Credits)
There's something called a Chef on Demand service in Singapore, and it's awesome. Your chef will come to your doorstep, cook a meal for you, and then clean up your kitchen before leaving. You literally don't have to lift a single finger.
#4) Instead of going clubbing…
Stay at home and binge-watch your favourite TV series.
(Credits)
Maybe it's just us, but clubbing really lost its appeal once we passed our early 20s. I mean, you can spend hours getting dressed up, go to a venue and get overpriced drinks, and get your eardrums damaged in the process. Or you can stay home in your comfy sweatpants and rewatch old episodes of Game of Thrones. Yeah, we think we know which option we'd pick.
#5) Instead of attending a Christmas event with your friends…
Have them over for an Ugly Sweater Party.
(Credits)
When it comes to Christmas, the Ugly Sweater Party is a classic. To incentivize everyone to turn up in their kitschiest, most embarrassing sweater, make a game out of it and see who's voted into the Ugliest Sweater Hall of Fame!
If you found this article useful, 99.co recommends 9 post Christmas cleaning hacks and 5 ways to celebrate Christmas for the first time in your new home.
Find the home of your dreams today at Singapore's largest property portal 99.co!