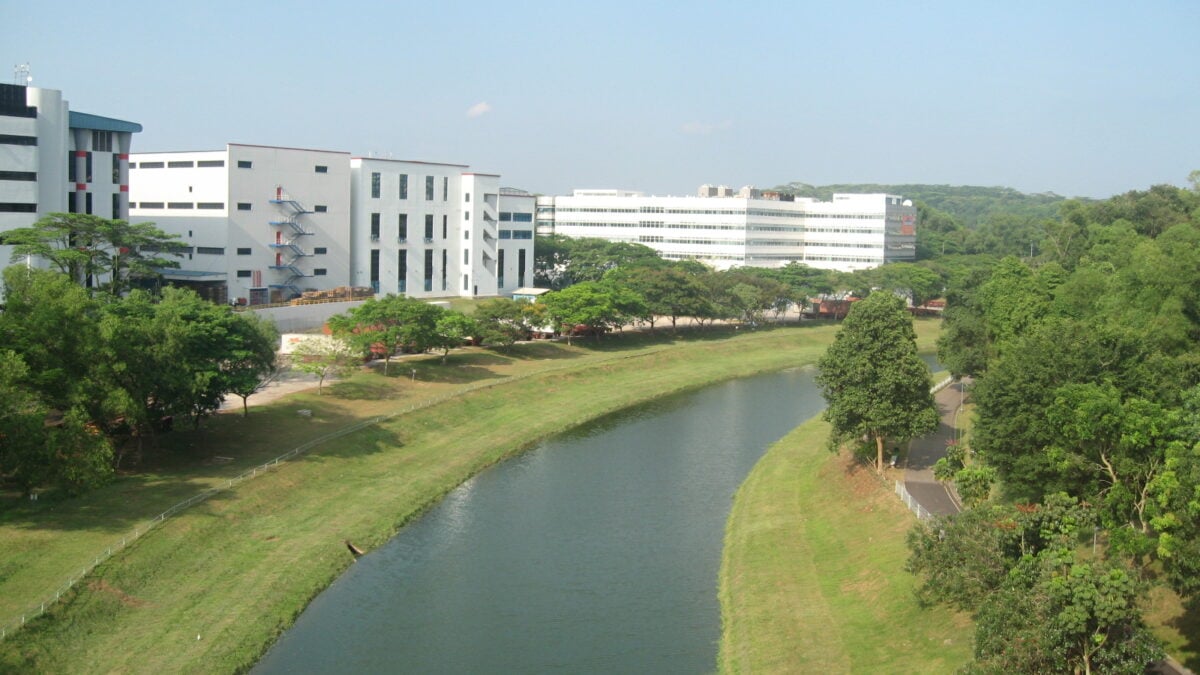 Well this is a surprise. When they asked me to write about Ulu Pandan's highlights, I thought it would be about as exciting as watching paint dry. I mean, this place has "ulu" as its first name; that doesn't seem good. But as it turns out, there are some benefits to living in Ulu Pandan that you won't find elsewhere:
A rundown on Ulu Pandan
Ulu Pandan is actually a sub-zone of Bukit Timah, and is named after the Sungei Ulu Pandan (the Ulu Pandan river). Note: while most of us use "Ulu" to mean "Pizza Hut takes more than an hour to get there", it actually means "upstream".
Holland Road runs along the north end of Ulu Pandan, and North Buona Vista road along the east.
Ulu Pandan today is tiny, compared to its size in early Singapore history. In the 1920s, Ulu Pandan was one of the bigger districts in Singapore; maps show it stretched from Bukit Timah to Tanglin and Pasir Panjang.
In early days, Ulu Pandan was famous for three things: plantations, aquaculture, and military presence.
Ulu Pandan was initially home to Malay and Javanese fishermen, who made their living along the riverbank.
Later in the 1910s, Hokkien settlers who set up durian, rambutan, and rubber plantations here. It lasted all through the Japanese Occupation, but the last rubber plantations died during an industry downturn in 1952. Maybe the rubber was crap; you can tell from how they never bounced back.
The 1st Singapore Infantry Regiment (1 SIR) was stationed in Ulu Pandan in the 1960s, and the famous Gurkha Contingent was also based here.
In 1957, against protests, the then Minister for Commerce and Industry J. M. Jumabhoy had prawn farms set up in the area. This destroyed a lot of the local mangrove swamps, but gave us about 40 tons of prawns annually (this is now gone, because it would be a mind bogglingly inefficient use of land space).
Ulu Pandan remained quiet until 2012, when the Singapore Land Authority (SLA) evicted an illegal farm that sprung up in the area. That's how you know a place is secluded; when it doesn't just have squatters, but squatters that have started farming and growing bananas.
Why live in Ulu Pandan today?
Today, Ulu Pandan is considered one of the more upmarket areas in Singapore. Not upmarket in the sense of being packed with malls and whatnot; this area radiates a dignified, almost snooty air. It's close to a lot of the landed properties that reach into Bukit Timah, and is an enclave unto itself.
What you can get here is:
A lot of speciality grocers and diners

A nature reserve ambience

Spacious units

Loads of schools nearby
1. A lot of specialty grocers and diners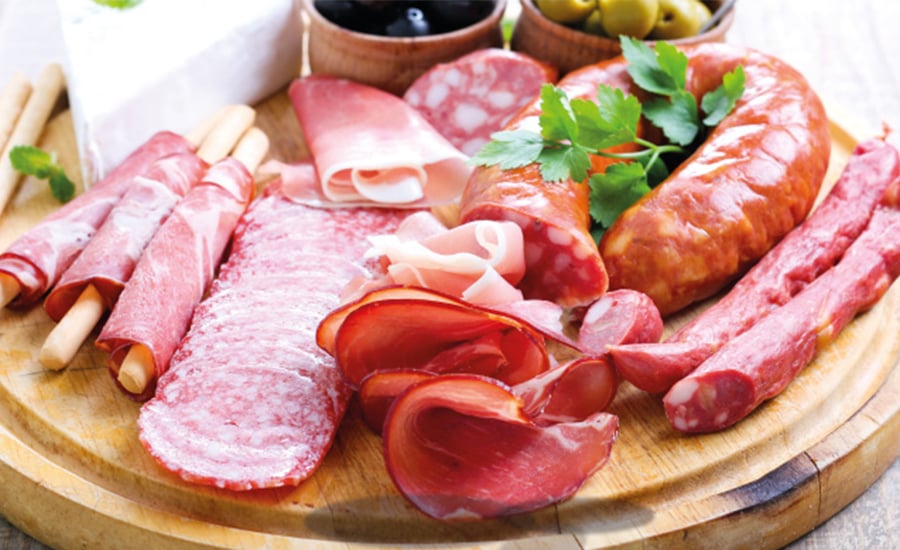 If you're looking for something out of the ordinary, like a Swiss butcher, an imported cheese market, or European cuisines (try The French Ladle), you can find it here. This is an upmarket, expatriate area, and the area's businesses cater to that.
There are a lot of local food options as well, like at the Ghim Moh Market Centre, or the famous Master Crab seafood; but you can find stuff like that elsewhere. The real highlight is the mix of exotic cuisines and food supplies you can find here.
2. A nature reserve ambience
Ulu Pandan preserves a lot of its rural ambience, despite being close to the city's central regions. In particular, a part of the old train tracks to Malaysia is here (the Ulu Pandan depot and train bridge). This area lacks the glass and concrete feel that the rest of Singapore has.
Ulu Pandan doesn't have to advertise any landscaped parks or what have you; the whole area is practically a giant nature reserve. Bird watchers will like it; as will crazy expatriates who hike under the Singapore sun.
And anyway, if you still need more greenery, the Bukit Timah nature reserve and the Botanical Gardens are all a short hop away.
3. Spacious units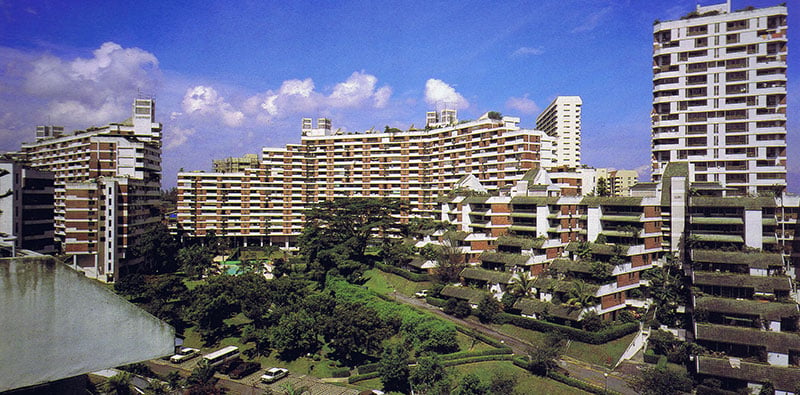 It's hard to generalise, because each development is different. But as a rule of thumb, units in Ulu Pandan are more spacious. In Pandan Valley Condominium, one of the oldest condos in Singapore (completed in 1979), even the smallest 3-room units are about 124 square metres (1,334 sqft).
If you're raising a family and have the budget, consider this area.
4. Loads of schools nearby
Henry Park Primary School and Nexus International School are in the area. Also reasonably close is the National University of Singapore in Bukit Timah, as well as the Singapore and Ngee Ann Polytechnics.
If you have children going to NUS, staying here is a good option. Because getting a room on campus, if you're a local, is like trying to persuade a chihuahua not to bark. This is also one of the few places that really makes NUS seem accessible.
---
Will you live in Ulu Pandan? Let us know in the comments section below.
If you found this article helpful, check out Ulu Pandan BTO flats in 2021: Prices + What to expect and 3 things to know about the 2022 Ulu Pandan BTO flats.
---