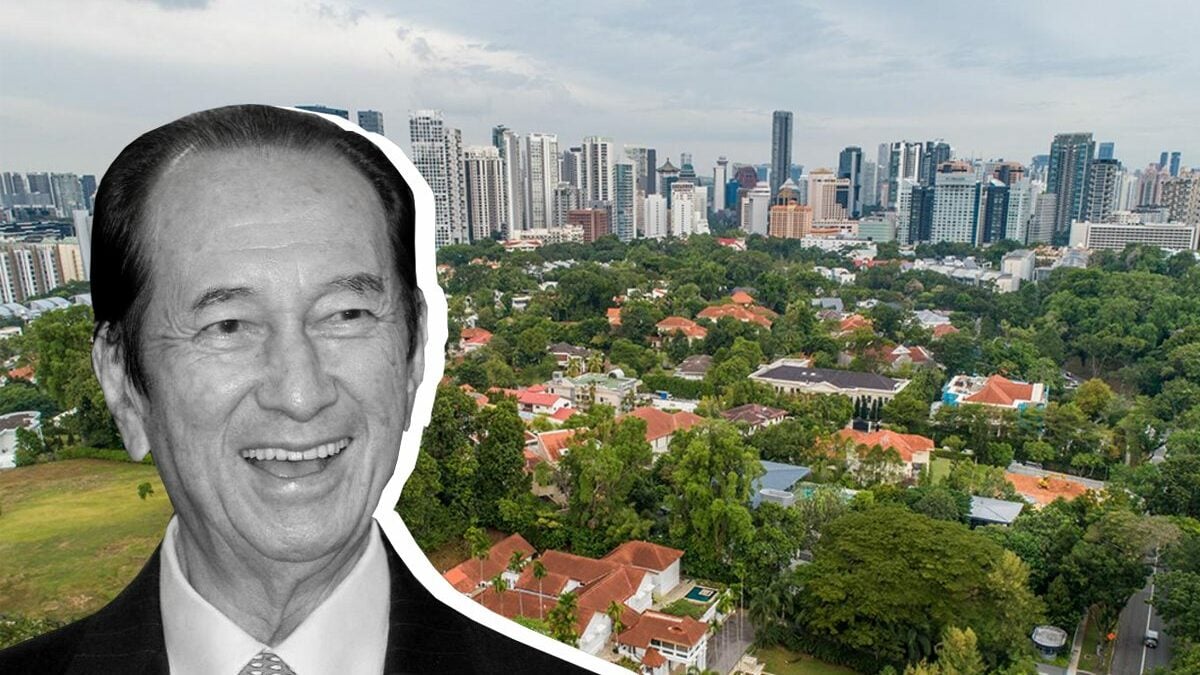 Stanley Ho, one of Asia's most influential tycoons, passed away on 26 May 2020 at the age of 98. Ho made his billions building a casino monopoly on the former Portuguese colony of Macau and also founded Shun Tak Holdings, a conglomerate whose core business includes real estate. In the years prior to Ho's passing, Shun Tak made three spectacular, high-end forays into Singapore's property market, which on retrospect is kind of weird.
Property #1: 'Villa Marie' bungalow at 9 Cuscaden Road
Date bought: August 2016
How much: $145 million ($5,634 per square foot)
Land area: 25,741 square feet
In August 2016, Stanley Ho made his maiden entry into Singapore real estate with some aplomb, paying a record $5,634 per square foot (psf) for a landed property at 9 Cuscaden Road in Singapore's prime District 9.
On the 36 by 65 metre piece of land that Ho bought sits a two-storey mansion built in the late 1940s. The house was dubbed Villa Marie, after the previous owner's second wife.
And it wasn't just any other previous owner. Shun Tak, which Ho was still chairman of at the time, bought the property from the descendants of the famous philantrophist Tan Tock Seng. Turns out that the previous owner was Tan Tock Seng's great-grandson Tan Hoon Siang. Hoon Siang was also the former chairman of Sembawang Estates Pte Ltd.
Hoon Siang reportedly bought the property at an auction in May 1949 for her second wife, Madame Marie Theresa Windsor, to live in, while he himself resided in another bungalow on Leonie Hill. In 1981, he sold his bungalow and lived in Villa Marie until his passing 10 years later in 1991.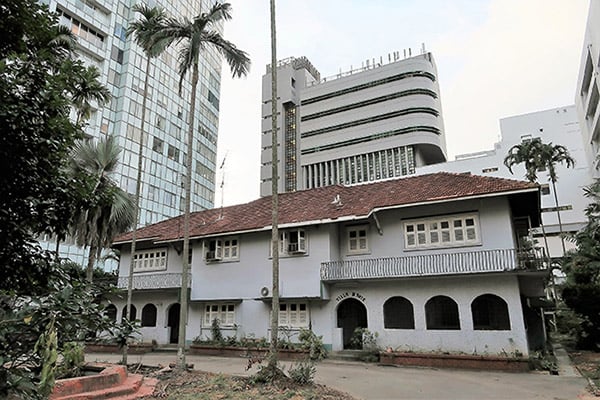 Upon buying the property in 2016, Shun Tak stated its intention to redevelop the site into "a five-star hotel facility with no fewer than 140 room keys", and the move was a part of "strategically extending its hospitality footprint to Southeast Asia".
In addition, Shun Tak's 2017 Annual Report also stated that development plans of 9 Cuscaden Road have already been submitted to the government. "It is expected that site works can begin in the second half of 2018, with completion scheduled for year 2021," said the report.
Well, nothing has happened since. Four years on, no further plans on 9 Cuscaden Road have been announced, and Villa Marie still sits on the site unoccupied, untended and dwarfed by surrounding high rises.
This is unusual, because in the past four years, several new hotels have been built from scratch, many of which have begun operations.
Aside from a hotel, the Urban Redevelopment Authority (URA) has said that it would consider a proposal for a 200-unit residential property on the site. Perhaps a condo would be a better move for Shun Tak, considering the impact of Covid-19 on the travel and hospitality industry.
[Recommended article: 
This is Covid-19's impact on Chinese buyers in the SG property market
]
Property #2: Park House condominium en bloc at 21 Orchard Boulevard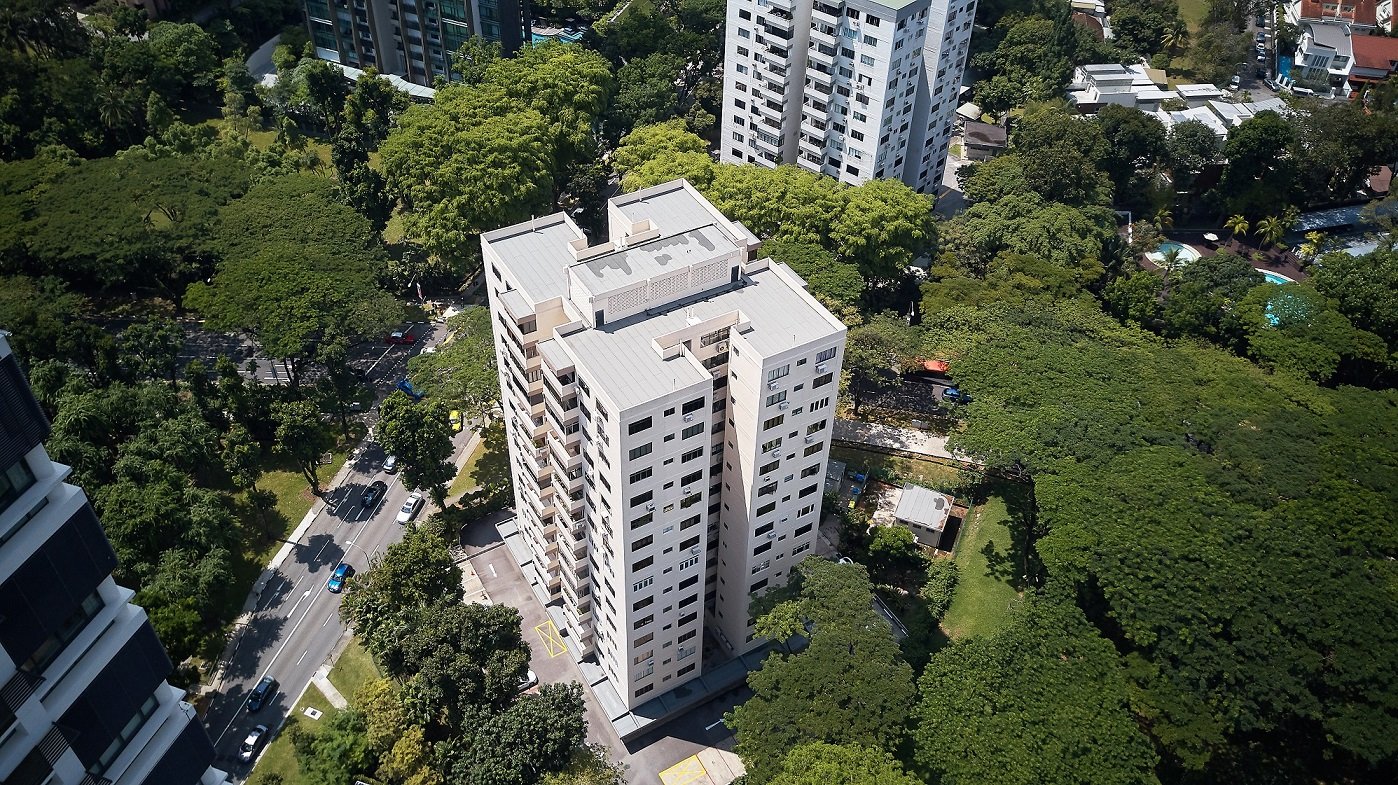 Date bought: June 2018
How much: $375.5 million ($2,910 psf per plot ratio)
Land area: 46,984 square feet
A year after Stanley Ho stepped down as chairman of Shun Tak Holdings and handed the reins to daughter Patsy Ho, the group broke another record in Singapore with the en bloc purchase of Park House condominium at 21 Orchard Boulevard (just 300 metres away from the 9 Cuscaden Road address).
With a winning bid of $375.5 million, this was the most expensive en bloc deal ever in terms of per square foot per plot ratio (psf ppr). In other words, no developer has ever paid more than $2,910 for the right to build a square foot of space.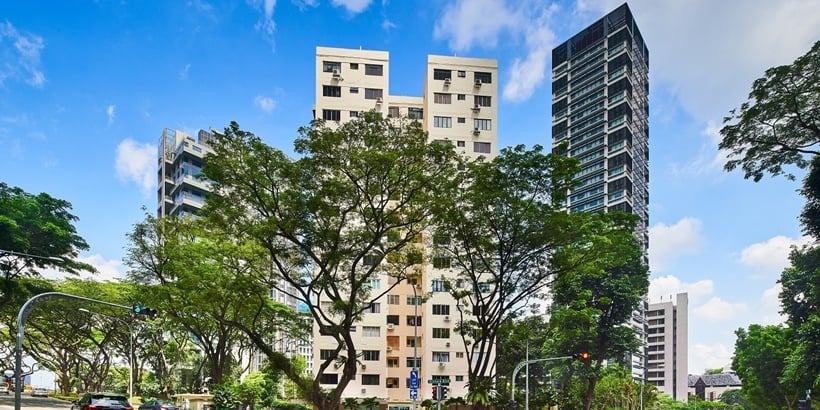 Again, there has been hardly any news of the upcoming development, which again is unusual considering that many other 'Class of 2018' en bloc properties of this size have already launched. At the very minimum, you'd expect the developer to have revealed some aspect of the future development, such as the project's name or a teaser of the facade.
The only hint we're getting is from Shun Tak's 2019 Annual Report, which stated that the development will consist of a 21-storey building with 54 units (including three penthouses).
Now this gets pretty weird, because the old Park House had 56 residential units. Typically, developers in an en bloc want to maximise revenue by increasing the number of units in the new development, but it appears Shun Tak has other ideas by planning for only 54 units.
The report also said that "Park House will be scheduled for pre-sale in late 2020 contingent upon market situations." (So we're guessing they'll keep the name.)
Shortly after this deal, the Singapore government introduced further cooling measures that effectively killed the en bloc fever and pushed back the launch plans of many developers. We reckon Stanley Ho and his family must've been left unimpressed by our government's intervention.
Now, given Covid-19 and its economic impact, we believe that Shun Tak might adopt the "build first, sell later" approach of other luxury condos like 8 Saint Thomas and Marina One Residences, and count on timing the launch of Park House with recovery of the economy.
In any case, Park House will be one of the most lavish condominiums in Singapore when it eventually launches, because Shun Tak would have to price each units at above $4,000 psf to make a decent profit.
Here are the condos you can get at a $4,000 psf price point in Singapore right now. As you can see, Park House will face some stiff competition.
Property #3: Bungalow at 14/14A Nassim Road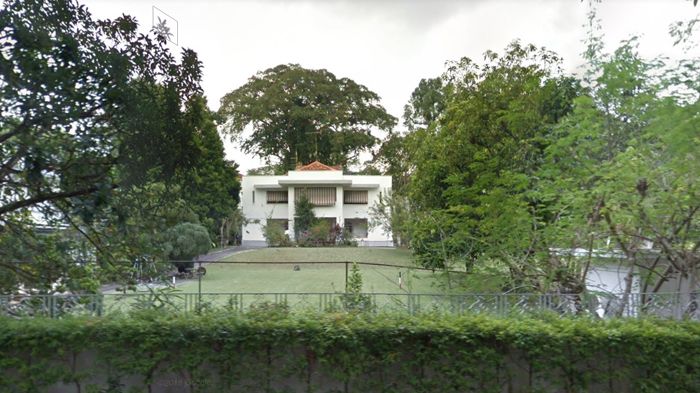 Date bought: June 2018
How much: $218 million ($2,744 psf per plot ratio)
Land area: 66,452 square feet
In the same month as the en bloc purchase of Park House, Shun Tak acquired a massive bungalow property (it's largest land purchase in Singapore) that's located on one of the most prestigeous addresses in the prime districts: Nassim Road.
Previously owned by the Tan family of privately held investment advisory firm, Siang Kuang, 14/14A Nassim Road consists of a main bungalow and three other smaller buildings on a piece of land that's about the size of a football field.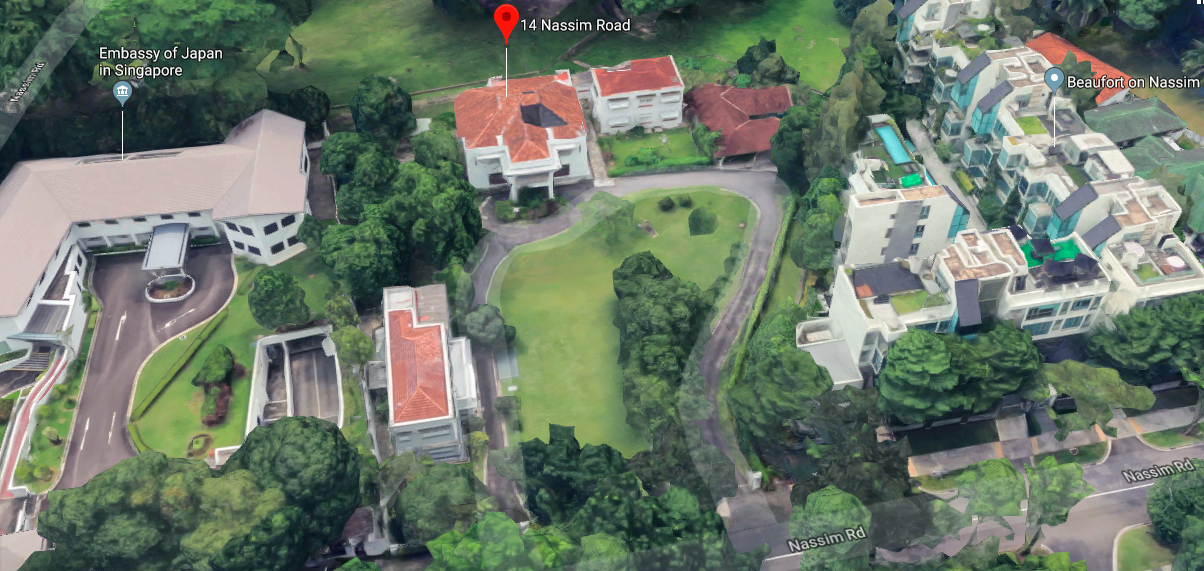 Shun Tak had sealed the deal via a $218 million private treaty in the same month of the Park House purchase. The group revealed plans to develop the site into an ultra-luxe, four-storey development comprising 14 units (including two penthouses).
This sounds like a fair number, until you realise that Shun Tak again intends to build far fewer units that it's allowed to. The condo next door, Beaufort on Nassim, has 95% of the land area but more than double the units (30 units).
Like Park House, Shun Tak had also intended to launch the site in late-2020 with construction to be completed in 2022, according to its annual report. And like Park House we've not heard any project details beyond that.
Surrounding the Nassim Road address is a leafy, low-density neighbourhood with embassies, black-and-white colonial bungalows, good class bungalows (GCBs) and low-rise condominiums such as Nassim Park Residences, Sage, and The Nassim.
Stanley Ho and his family must really love this part of town; all three properties Shun Tak has acquired are within 600 metres of one another.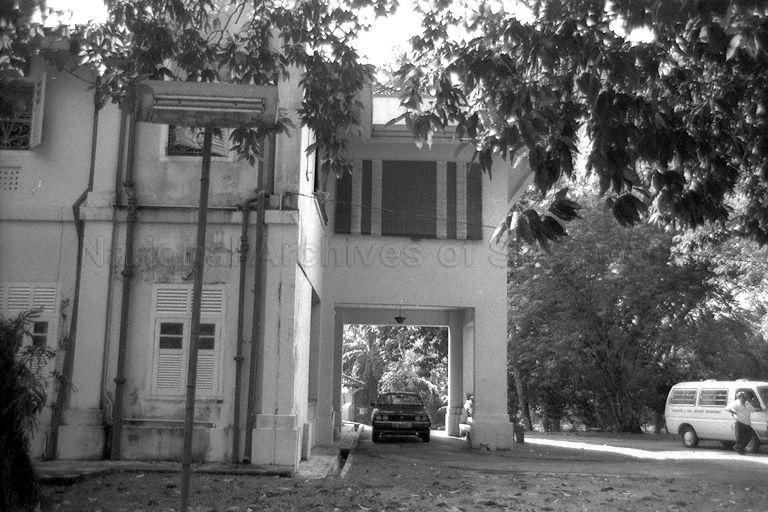 Did Stanley Ho make the right moves in the Singapore property market? Let us know in the comments!
If you liked this article, 99.co recommends James Dyson gets a new neighbour downstairs and Inside the $28 million penthouse that Vicki Zhao's husband, Huang Youlong, bought
Looking for a property? Find your dream home on Singapore's most intelligent property portal 99.co!