Home ownership in Singapore is not what we would call an easy feat, but it isn't rocket science as well. It's just hell of a commitment. For all of you aspiring homeowners, here's some brutal truths that might get you a step closer to reaching your dreams.
1. Your first home is probably not your dream home
With something as expensive as a house, many of us have an idea of what we want (location, type etc.). Affordability aside, not all of these factors are within our control. You may want a BTO flat in Toa Payoh, but mature estates like this aren't common during BTO launches (and competition is tight).
Or you may want a condo, but can you afford it even if you scrimp?
Let's face it. Most of us can probably afford a home if we wanted to, but we sometimes aim for one that's beyond our current reach. Then we either blame our commitment issues on exorbitant property prices, or worse, go out of the way to make our dream house happen. For example, borrowing huge sums of money from our parents, using what would have been their retirement funds. This sort of over-leveraging can result in general misery all around, later on.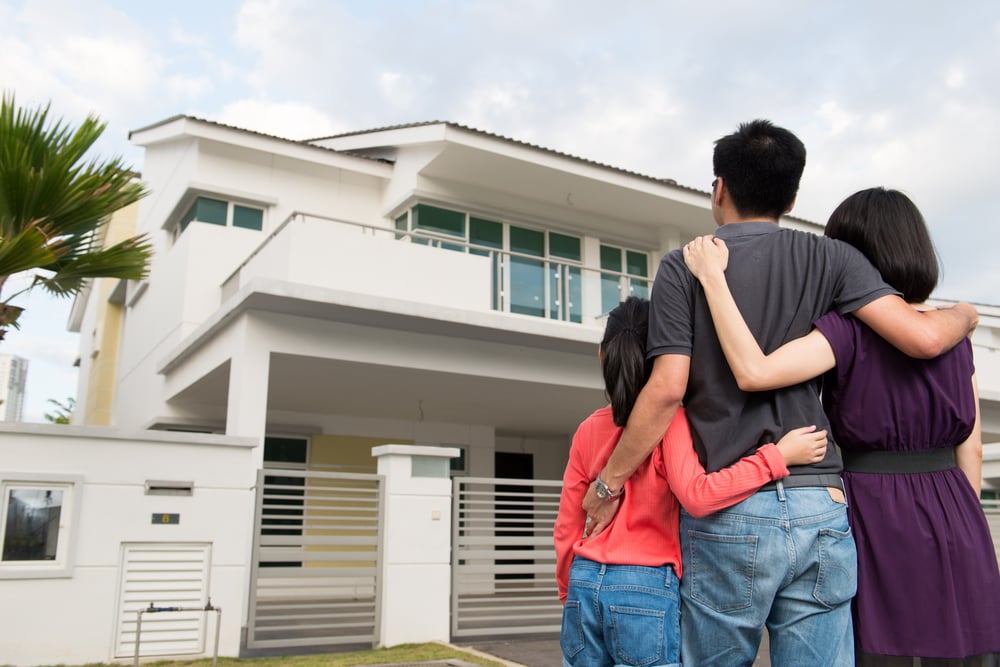 Some also like to think of a home as a symbol of prestige. Perhaps you could afford a comfortable HDB flat, but staying in a condo brings higher status. So you go ahead and purchase a ridiculously small shoebox condo. Fast forward five years, you're married with kids and wondering how your house is going to fit your whole family. Not cool.
The truth? You have to start small. Maybe a condo is your dream but you can't afford it now. That's perfectly fine. Many people are HDB owners before they become private property owners. It's not always a bad thing in life to settle for less. If you can accept that your first home isn't going to be the one of your dreams, you find that suddenly, your options are a lot wider.
2. You probably can't get afford to rush that mortgage away
Did you know that even millionaires and billionaires take on home loans? The logic is that trying to accelerate the repayment does not change your net worth. Doing so may even jeopardise your financial position as you have insufficient liquid assets to cover for unforeseen circumstances. So a long home loan is pretty much in everyone's equation to buy a house of their own. Planning for a short loan tenure can make owning a house drastically more unaffordable as you have to earn much more income to repay the loan.
Rather than trying to accelerate the repayment, be prepared to commit to longer loan durations (typically 25 to 30 years).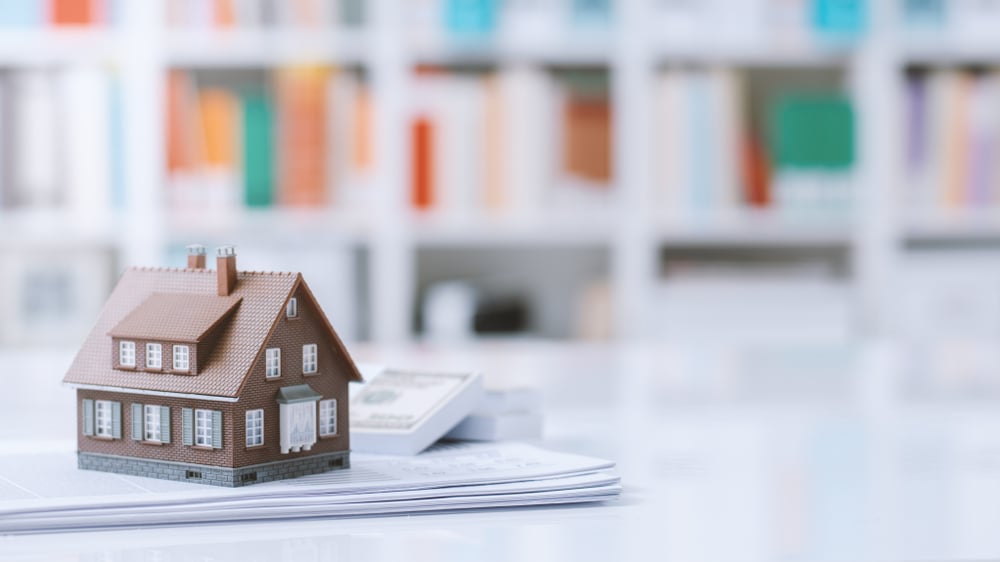 3. It's not enough to just rely on your CPF
One of the most common reasons of panic for soon-to-be homeowners is realising that they do not have enough money in their CPF Ordinary Account (OA) to cover their home loans. To afford a home in Singapore, you'll need sufficient savings besides those in your CPF OA. Calculate the savings you'd need using 99.co's mortgage calculator or progressive payments calculator.
That aside, the more of your CPF you use, the less you'll have at retirement. Be careful not to empty out every last dollar into your home, assuming that you can sell your flat later for retirement funds.
You should also aim to have at least six months of mortgage repayments in your CPF (you can now set aside up to $20,000 when buying a house). This is advisable, since it keeps your home loan paid in the event of crises such as retrenchment.
4. Start now or rent forever
Conveyancing fees, home content insurance, minimum occupancy period… Any of these terms sound foreign to you? If the answer is yes, you're not quite prepared to be a homeowner yet. As boring as it might be, it's important to read up on the different regulations, loans and prerequisites to home ownership. Jumping straight into purchasing a home without prior knowledge of things like home insurance and loans is a recipe for disaster. There are countless property jargons out there, and several of them sound similar. If you're going to be pouring your life savings into something, don't shortchange yourself just because you didn't do your homework.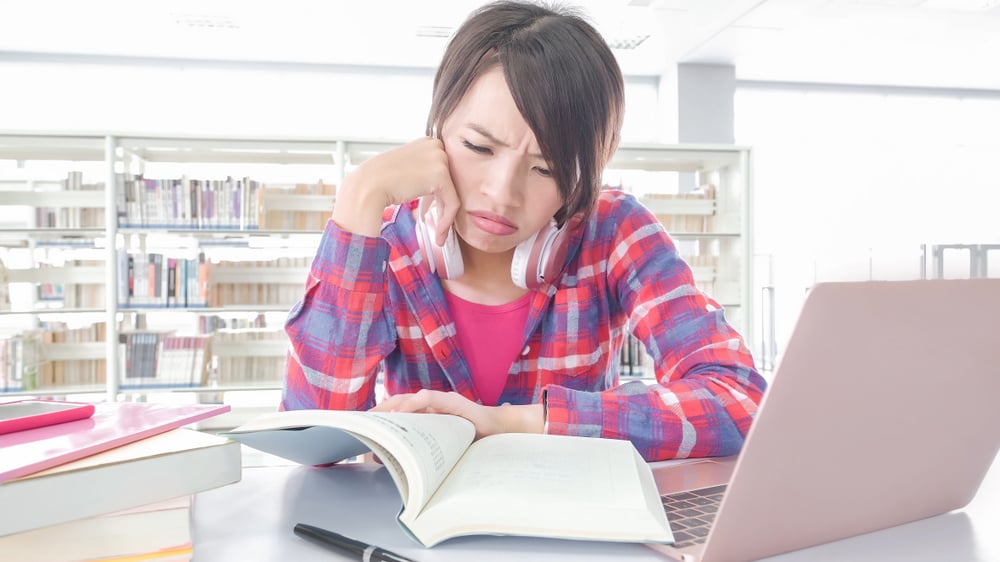 Unsure of where to start? Check our 99.co's property news, as we bring you explanations of various property jargons.
5. Being a homeowner will disrupt EVERY aspect of your life
The quicker you accept this, the quicker you are likely to achieve your home ownership dream. If you are wondering whether your decision to own a house is going to affect the sort of jobs you choose to accept, the types of holidays you get to go on (if you even go on one) or even the type of food you choose to eat, the answer is yes, yes and yes.
Home ownership is creepily invasive on your life. And probably not in a positive way. A monthly repayment of your home loan is a serious commitment. You may have to put up with your sucky boss because you need the money. You can't fly off on a long holiday and decide not to save any money for the next few months. Because the mortgage's not going to repay itself. Certain lifestyle choices become out of question once you commit yourself to buying a house.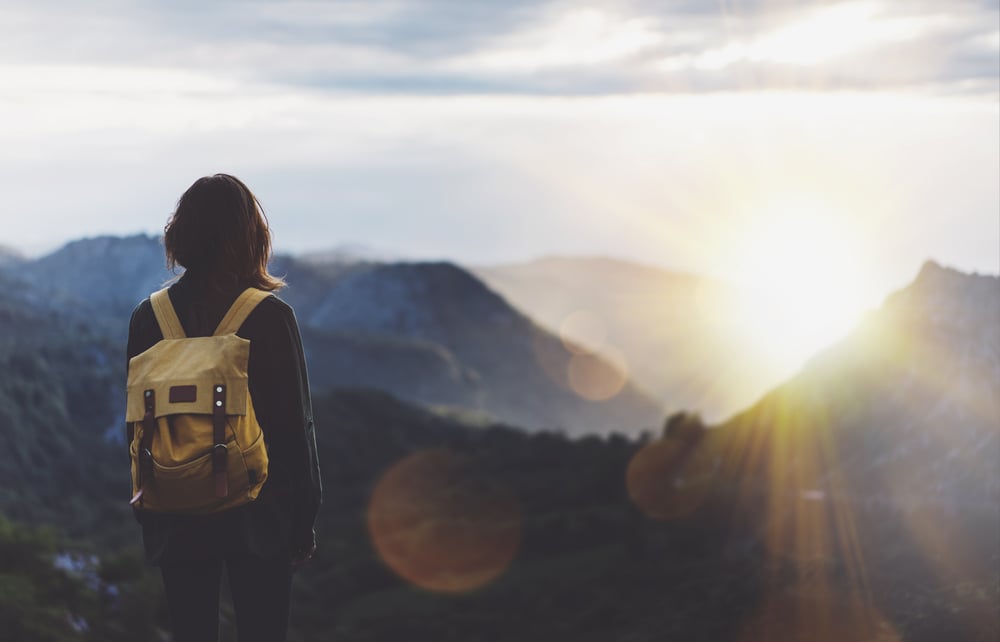 If you can't accept and internalise this, you're not prepared to be a homeowner. Speaking to one of our colleagues here at 99.co who owns a condominium, the financial commitment can be pretty daunting. He vividly recalls the first time he received the bill for his monthly mortgage repayment and condo maintenance fee at the same time. With the total amounting to a 4 figured sum, he recounts that "It was shocking, and drastically affected the way I viewed my expenses from then on."
Now that you're aware of the harsh truths, it's time to bite the bullet and put yourself in debt for 25 years. It'll pay off.
Are you confident of affording your own home? Voice your thoughts in our comments section or on our Facebook community page.
Looking for a property? Find the home of your dreams today on Singapore's largest property portal 99.co! You can also access a wide range of tools to calculate your down payments and loan repayments, to make an informed purchase.