Every day, we pick a piece of property jargon to demystify on 99.co. Today, we're looking at the annoying MOP that faces HDB flat buyers:
What is the Minimum Occupancy Period (MOP)?
When you buy an HDB flat, you are subject to a five-year MOP. During this time, you're not allowed to:
Sell your flat (except back to HDB for special reasons)
Rent out your whole flat (but renting out rooms is okay)
Purchase a private property
An exception to this rule is any one-room resale flat, purchased without grants. Such flats have no MOP.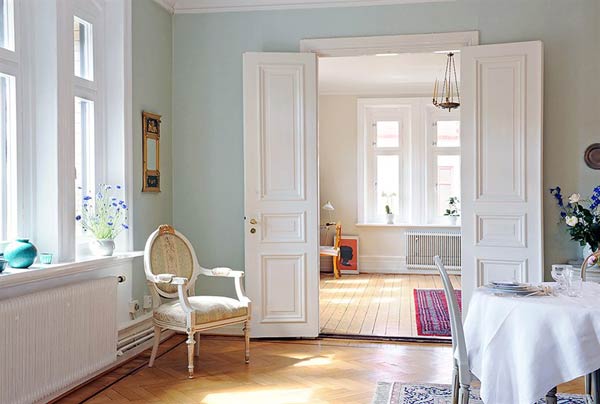 The time of your MOP begins from the date of key collection. Also, by the official rules, you must be residing in your flat to fulfill the MOP. For example:
Say you live in your flat for two years. After that, you're posted overseas for a year. When you return to Singapore, you must live in your flat for another three years to fulfill the MOP; the time you spent away doesn't count. We assume HDB has some sort of super-secret housing inspector, who will find out (don't ask us, we just list the flats).
Why do we need this?
The MOP ensures that HDB flats are used for their primary purpose of providing housing, rather than as an investment. For example, consider if someone's parents own a big condo, and they can stay in it while renting out their flat.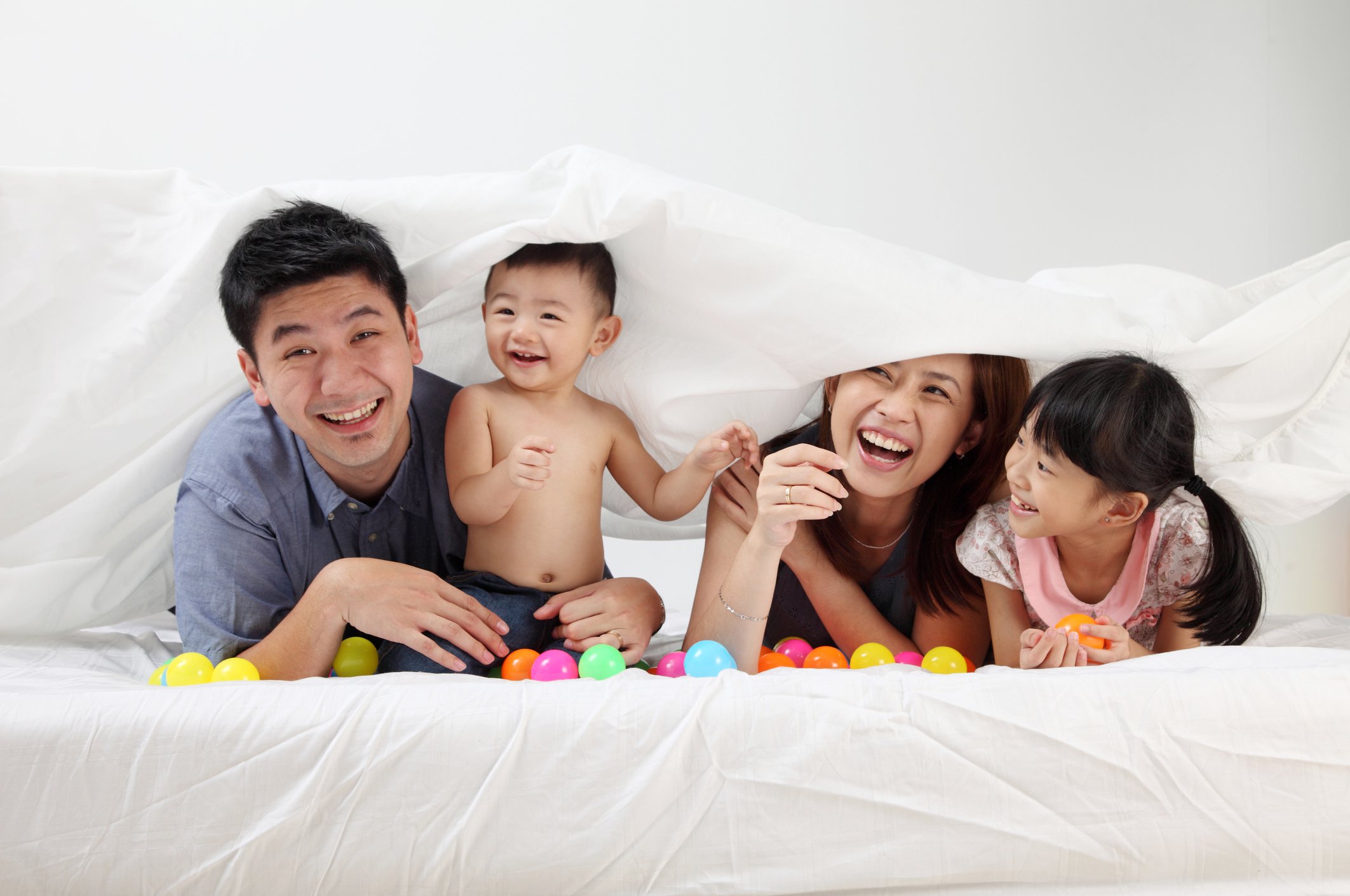 Without the MOP, they could buy the flat and start using it to generate rental income right away. That's not fair to other Singaporeans however, who may genuinely need that home.
And while there's already an SSD in place, the five-year MOP also prevents people from buying a flat and then quickly flipping (reselling) it for a profit in a short span. If we let that happen, resale flat prices would go through the roof, which is a bad but appropriate pun.
Why do some SERS flats have a seven-year MOP?
Relax, it's not as bad as you think. For flats purchased under SERS, the MOP is either:
(1) Seven years from the date of flat selection, or
(2) Five years from the date of occupation
However, note that the seven years includes the waiting time for getting your SERS flat (e.g. if it takes two years to build, those two years count toward your MOP).
How do the rental rules work with regard to MOP?
You can rent out rooms so long as your flat is three-room or bigger, and you continue to occupy the flat while it's rented out. This means that, so long as you're occupying at least one of the bed rooms, the other rooms can be tenanted.
Also, as with any normal rental situation, the rules for tenants must be followed. They must have valid work or student passes, for example, and the minimum lease of six months applies.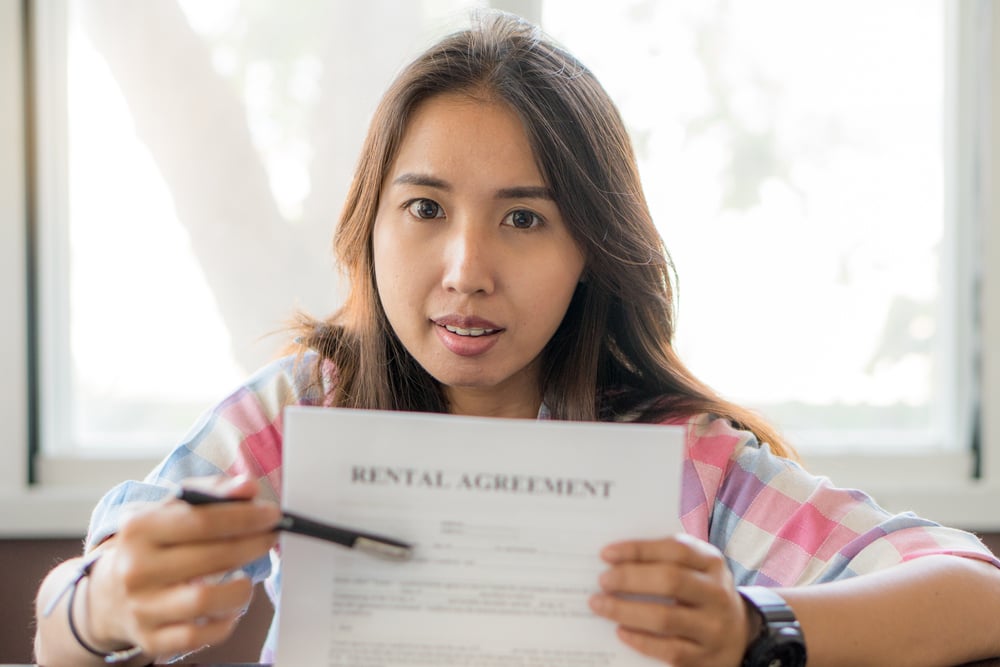 Note that you cannot lock one room up, and then rent out the flat claiming that you "haven't rented all of it". This practice is illegal, and HDB doesn't have sufficient humour to appreciate your clever word play. We can attest that HDB conducts spot checks, in which you're required to prove that you live in the unit. You've been warned.
The penalty for breaking these laws can be confiscation of your flat. As such, the risk is almost never worth it. The rental income from illegally letting out the flat won't make up for losing the whole property.
What are the situations when you can sell on the open market, despite the MOP?
There are a few situations we know of, in which you may be allowed to sell your flat on the open market despite the MOP
Divorce – this is the majority of special cases; you won't be forced to live together, and can just sell and split the proceeds
Bankruptcy proceedings – If you could potentially avoid a bankruptcy declaration by selling and downgrading, HDB may allow you to do so before the MOP is up.
Inability to service the home loan, for an indefinite period – This is when the sole breadwinner of the family has passed away, or is somehow unable to earn an income for an indefinite period. HDB sometimes allows such families to sell despite the MOP.
Terminal illness – This is reviewed on a case-by-case basis
Loss / renouncement of citizenship (moving abroad permanently) – With permission, you can sell the flat early and buy a new home where you're headed. You'll get your CPF money back too, so you should be all set.
Since around 2016, only about one per cent of all flats have been sold during their MOP period, for the reasons above.
It's best not to assume that HDB will allow you to do so, if you run into trouble. Commit to buying a flat only if you're ready.
What bits of property jargon confuse you? Voice your thoughts in our comments section or on our Facebook community page.
Looking for a property? Find the home of your dreams today on Singapore's largest property portal 99.co! You can also access a wide range of tools to calculate your down payments and loan repayments, to make an informed purchase.