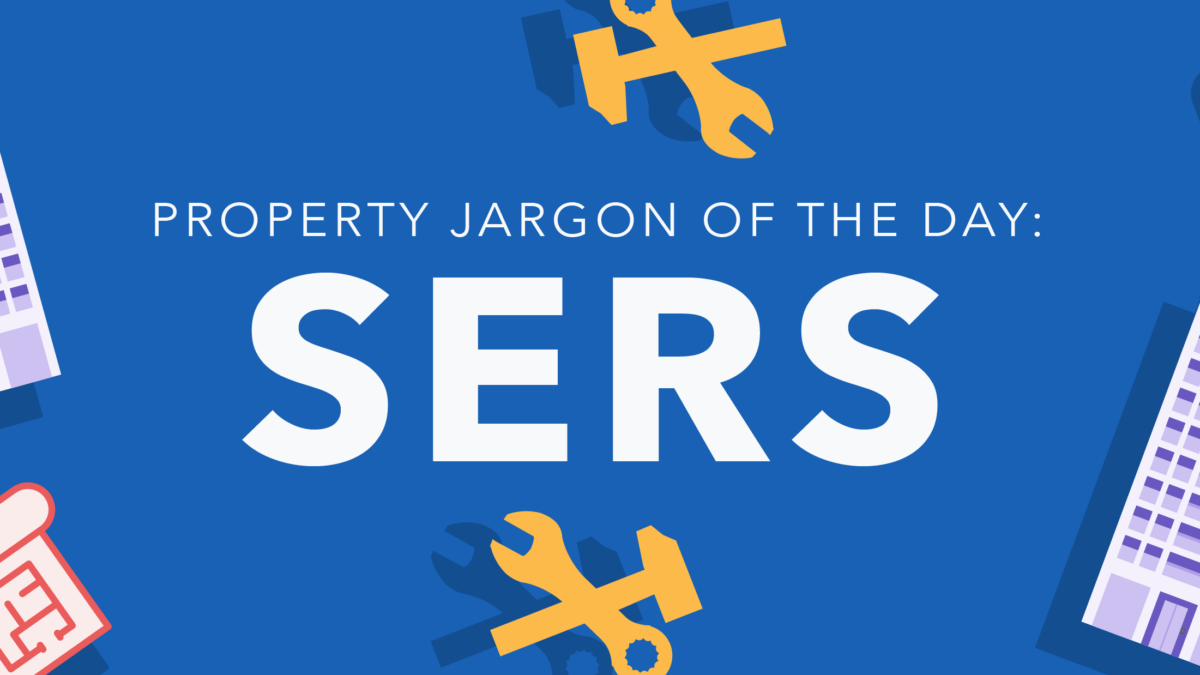 Every day, 99.co picks a piece of property jargon to explain it. Today we look at the Selective En-bloc Redevelopment Scheme (SERS), which is what everyone hopes for in their HDB estate.
SERS represents a sad moment – for the one nostalgic guy in the neighbourhood. Everyone else is popping the champagne, because it means anything from a renewed lease in a nicer flat, to making big bucks. That's right – some buyers are happy to take that old flat off your hands, before the wrecking ball even arrives. Here's why:
Selective En-bloc Redevelopment Scheme (SERS)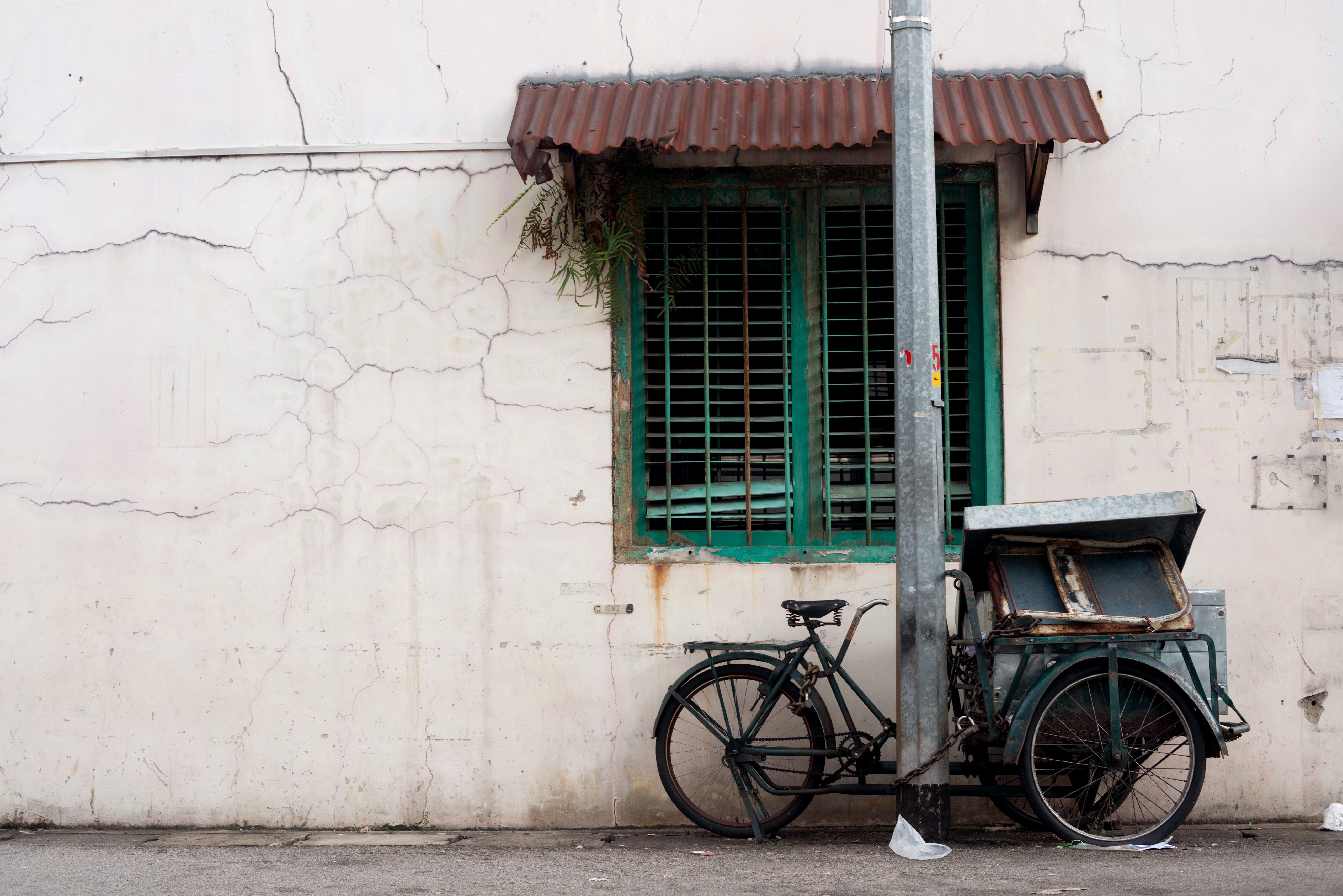 SERS was introduced under the administration of Prime Minister Goh Chok Tong, during National Day in August 1995.
When a housing estate gets too old (usually around 30-40 years old), the government might implement SERS by acquiring the land from aging HDB estates to renew them. As much as possible, the government will try to preserve the community – any residents displaced by SERS would receive compensation and rehousing benefits – this includes a flat with a topped-up 99-year lease, from a list of replacement sites.
What excites affected residents, however, are the transferable rehousing benefits.
And now we come to the meat of the issue: the core reason why, when SERS is announced, loads of people rush to your aging estate and try to buy your flat. Here's what the typical rehousing benefits look like:
Compensation based on market rate valuation of your SERS flat. Since most flats go up in value, this usually means a bit of Cash Over Valuation (COV).
First dibs on flats at the replacement sites*. Residents affected by SERS will always get a unit at the planned replacement site, whereas everyone else who wants to live there goes through balloting
Reservations even outside the replacement site. 5% of all BTO flats, anywhere in Singapore, are prioritised for SERS-affected residents.
Subsidy of up to 20% for the replacement flat (capped at S$30,000).
No resale levy on the replacement flat.
Compensation for related expenses. This can include compensation for legal fees and fire insurance, when obtaining your replacement flat (the legal fees are generally S$1,100 or above). In some cases, even moving fees are covered.
*As an added bonus, the replacement sites are often nearby. HDB wants to keep the community as intact as possible.
These are highly generalised. Note that the exact rehousing benefits will differ, for different types of residents (e.g. Whether you are a first time buyer, applied under the joint single scheme, are a Permanent Resident, etc.) Check on the HDB web for more details.
The key thing to note is that rehousing benefits are transferable. If you buy a SERS flat, the rehousing benefits from the affected resident also transfer to you. This makes SERS attractive as a "stepping stone".
We've seen roughly 80 SERS events since their inception in 1995; but they grow fewer each year. The last was 2016, when Blocks 513 to 520 West Coast Road were acquired. But this was after a long two year break (the previous SERS events were in Tanglin Halt Road and Commonwealth Drive in 2014).
Using the flat as a prelude
SERS flats represent an opportunity to live within a desired location. For example, say you desperately want to live in Clementi. A new crop of BTO flats turns up there, and you want to ballot for it – but that doesn't guarantee you'll get the flat. On the other hand, you know that the new BTO flats are also a designated replacement site, for an ongoing SERS.
If you are able to purchase an affected flat, the previous owner's rehousing benefits will be transferred to you. This means you effectively have a guaranteed place in the new Clementi flats that you really want. On top of that, you will get a renewed 99-year lease once you move, and the S$30,000 SERS grant (along with any other potential subsidies).
This doesn't have to be specific to a location either. Remember, 5% of BTO flats everywhere are reserved for people with SERS rehousing benefits. You can use the flat to stand a better chance of getting a home elsewhere.
On a related note, the scheme targets aging household estates. "Aging" is synonymous with "mature". Many SERS flats, being 30-40 years or older, have had many amenities built up around them. They often represent an opportunity to buy in an area that has developed malls, eateries, cinemas, parks, etc. And when it comes time to move, the replacement units tend to be clustered within the same vicinity. As such, buying a SERS flat can provide a convenient inroad into a mature district.
Read this: Mature vs Non-mature HDB estates
But it's impossible to predict, so you need to seize the day
Do you sometimes find loads of flyers or property agent name cards in your mailbox? If it keeps happening for a few months, chances are a real estate agency is doing some guesswork, and thinks your estate may be a target.
Other than that, SERS projects are never announced. This is specifically to prevent an influx of buyers, which will ramp up resale prices in the area (and then HDB has to pay more for the SERS flats, because they use market valuation). These often appear as one-off opportunities, which you might want to consider seizing if you have cash available at the time.
The misinterpretation of SERS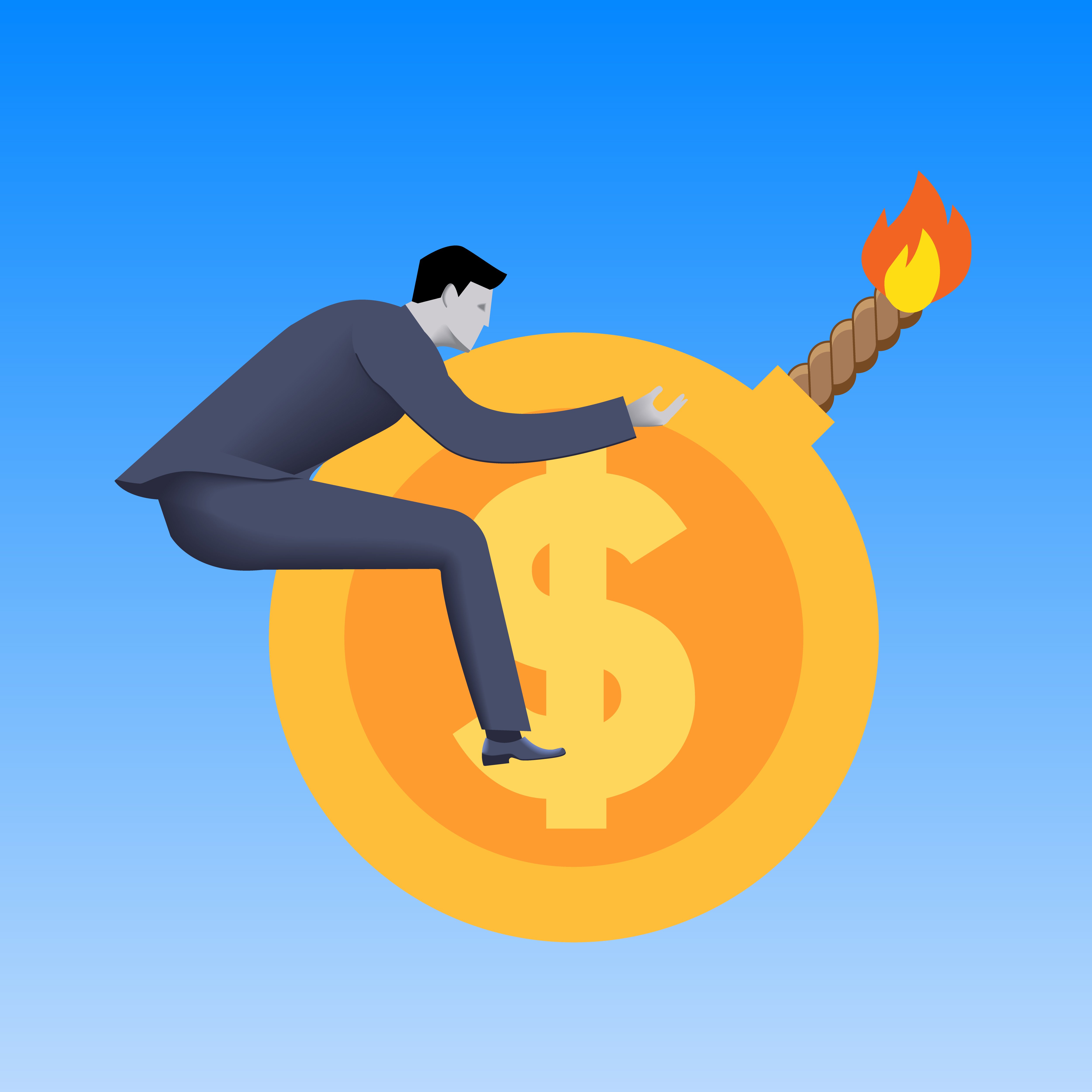 When SERS first happened in 1995, it caused a flurry of interest in older HDB flats. Some Singaporeans even went out of their way to buy older flats, in expectation of SERS rehousing benefits. What followed here was also one of the biggest failed presumptions in our property history:
Although the government never explicitly said SERS was a solution to HDB's limited 99-year leases, most Singaporeans interpreted it that way. We covered this in some detail years ago, when the "99-year time bomb" was becoming a topic of debate. At the time, the assumption was that HDB flats would never simply run out on their lease, because the government would launch SERS before it happened.
The belief was especially intense in the run-up to 2013 (the last property peak), when it believed that the government would never allow HDB flat prices to fall to zero.
By 2017, it got to the point where the government started warning that not all flats were eligible for SERS – in fact, only around 5% of HDB estates are eligible. This message finally sank in when VERS was announced.
What are the rehousing benefits of SERS?
The exact rehousing benefits vary based on your profile. For example, a first or second-timer family will receive a S$30,000 SERS grant to get their new flat, which is still at a subsidised price. However, a family that consists purely of Permanent Residents will not get the grant – they will only get their new flat at the subsidised price.
The exact list of benefits is too long to be listed here – check the HDB website on SERS to see what exactly you'd qualify for.
How is the SERS grant paid or used?
The grant is never paid to you in cash (sorry!)
The SERS grant is credited to your CPF Ordinary Account (CPF OA), and can only be used for your replacement flat. You cannot take the S$30,000 and use it to, say, help upgrade to a condo.
Also, the grant must be returned to your CPF (with the usual 2.5% interest) if you later sell the replacement flat.
For flats owned by multiple people, the SERS grant is paid equally to their CPF accounts regardless of the manner of holding.
How long does all this take?
From the time of notice to the actual move, it often takes about four years. There's ample time to get ready, scout out replacement sites, and so forth.
What is the likelihood of SERS for (insert neighbourhood)?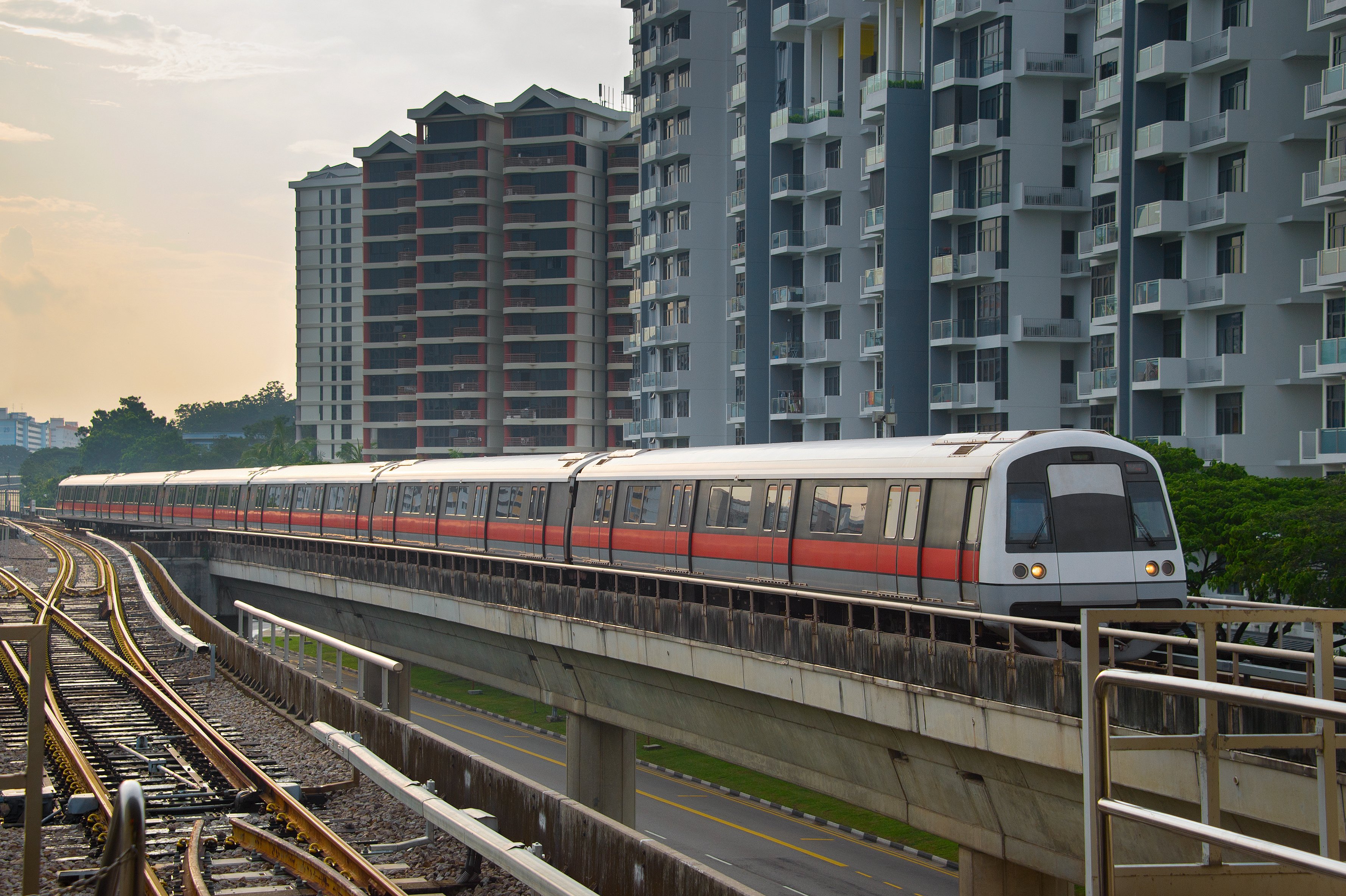 Regardless of who you're talking to about this, always take their answer with a grain of salt. Trying to guess which estates will be up for SERS is like trying to guess which condos will be up for en-bloc: it's pure speculation, and you should never count on it.
That said, there are some general conditions that make SERS more probable:
The estate has a lot of flats that are at the 40 year mark or older
There's high visibility for the estate. For example, it faces a main road, or makes up part of a spectacular view when you drive past on a highway. Hey, the government is going to want to make these buildings look good, right?
The value of the land very obviously outweighs the value of the property on it. This was a foregone conclusion with Tanglin Halt, for example, as the amenities and central location made the land worth much more than the HDB flats on it. This means the most likely SERS locations are in well built-up areas, and close to amenities like malls or MRT stations.
Should I buy an old flat, and hope to cash out when SERS happens?
Don't. Just don't. You could be stuck with an old flat that's almost impossible to sell.
---
Which bits of property jargon would you like to learn more about? Let us know in the comments section below.
New launch alert! Welcome to Grand Dunman
About Ryan Ong
Looking to sell your property?
Whether your HDB apartment is reaching the end of its Minimum Occupation Period (MOP) or your condo has crossed its Seller Stamp Duty (SSD) window, it is always good to know how much you can potentially gain if you were to list and sell your property. Not only that, you'll also need to know whether your gains would allow you to right-size to the dream home in the neighbourhood you and your family have been eyeing.
One easy way is to send us a request for a credible and trusted property consultant to reach out to you.
Alternatively, you can jump onto 99.co's Property Value Tool to get an estimate for free.
If you're looking for your dream home, be it as a first-time or seasoned homebuyer or seller – say, to upgrade or right-size – you will find it on Singapore's fastest-growing property portal 99.co.
Meanwhile, if you have an interesting property-related story to share with us, drop us a message here — and we'll review it and get back to you.
Join our social media communities!
Facebook | Instagram | TikTok | Telegram | YouTube | Twitter