Every day, 99.co takes a piece of property jargon and demystifies. Today we examine something that's fast dying out: COV
What is Cash Over Valuation (COV)?
COV happens when you buy a resale flat above its actual HDB valuation. For example, if a resale flat is valued at $600,000 by HDB, but you agree on a purchase price of $620,000, then the COV is $20,000. Note that COV is only possible with resale flats; with new flats bought direct from HDB, the purchase price and valuation will always match.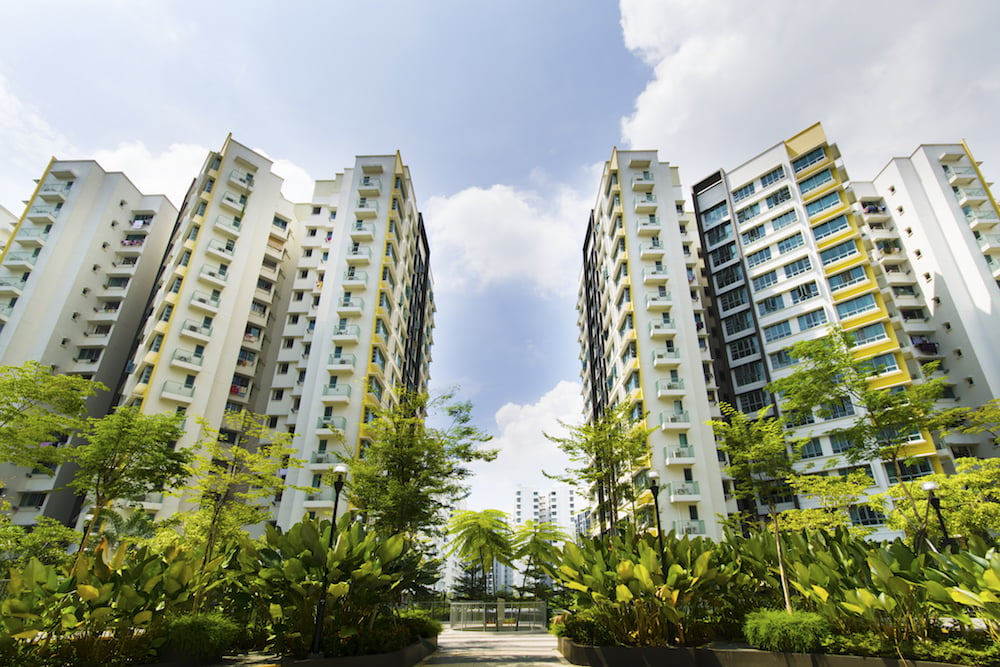 Your housing loan cannot cover the COV:
Say the asking price of a flat is $620,000, and the valuation is $600,000. The LTV of an HDB loan is 90 per cent of the lower of price or valuation. As such, the maximum loan would be $540,000.  The total down payment is $80,000, of which only $60,000 can come from your CPF.
A brief history of COV
If you go back about a decade, COV was an expected norm. Buyers of resale flats would openly negotiate the COV with the seller; it was often assumed that every flat would be bought with COV.
In 2011, median COV prices in some parts of Singapore reached $38,000. In 2014, we saw two flats sell for a million dollars (a new phenomenon at the time). One of these units, a maisonette in Bishan, fetched a COV of $250,000. This was the source of a major dispute among Singaporeans.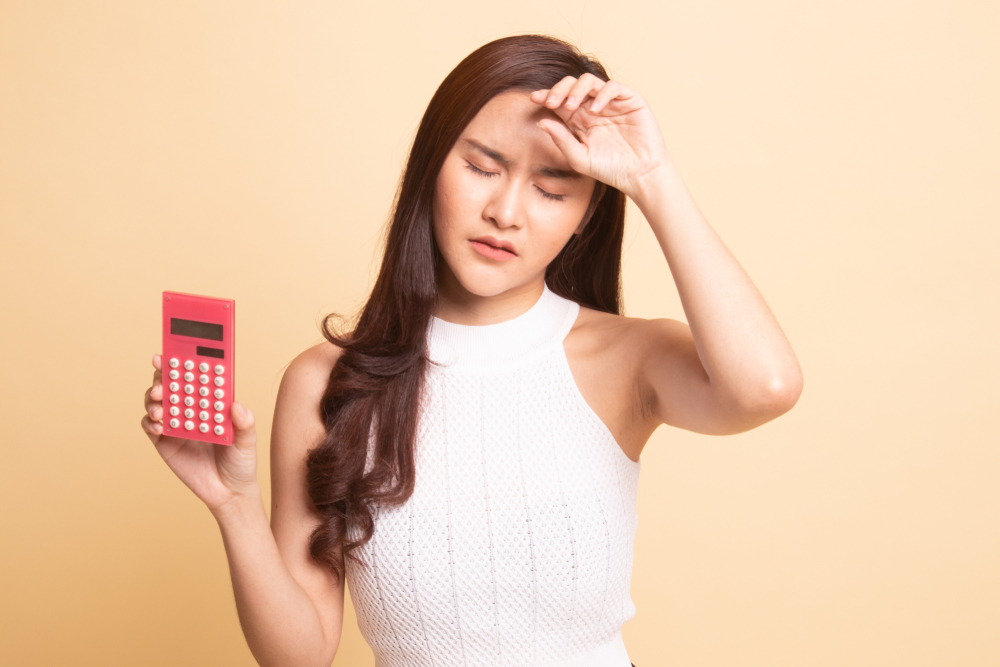 On the one hand, some felt that housing prices were becoming unaffordable, and they often blamed the COV as a big contributing factor. On the other hand, others felt the free market had to prevail in determining flat prices. The argument was simple: if someone is willing to pay more than fair value, because they like the flat, then why stop them?
The compromise: no removal of COV, but no encouraging it either
In 2014, the government with new rules on COV. It was simple, but ingenious:
Rather than negotiate COV separately, buyers and sellers would agree on the overall price first. The buyer then secures the OTP. It's only possible to get the actual valuation from HDB after this.
For example, say you're negotiating to buy a flat. Neither you nor the seller know the actual valuation yet, and you eventually settle on a price of $500,000.
If the valuation turns out to be just $490,000, then you're saddled with a COV of $10,000. On the other hand, if the valuation turns out to be $510,000, then you've got a bargain – you've bought the flat at below valuation. But in either case, you would have to agree on the price first, and then you'll discover the COV (if any) later.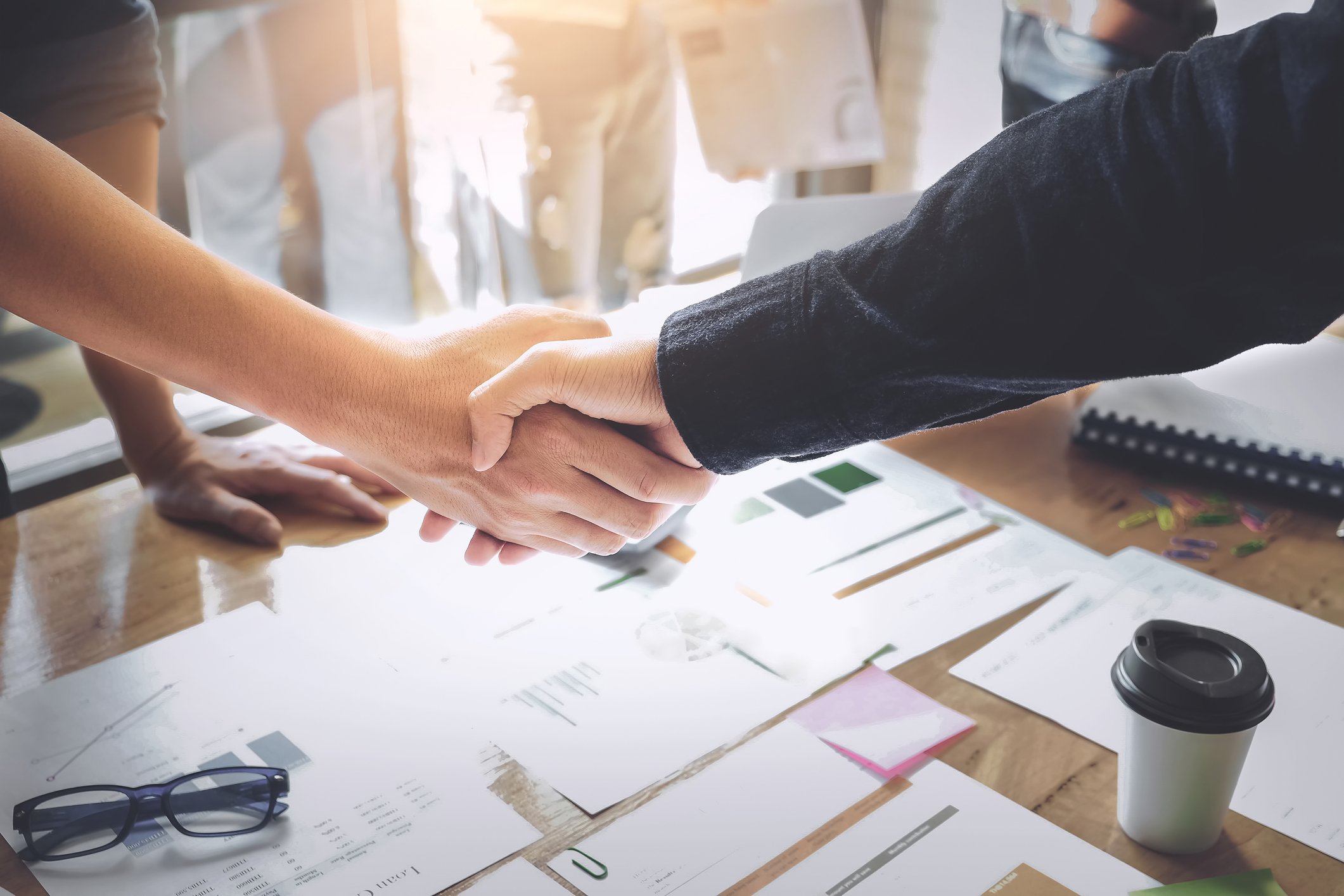 To support this system, HDB stopped revealing median COV prices in quarterly reports. Previous reports with COV numbers were also removed.
This ensures that buyers and sellers negotiate without the assumption of COV. One way to do this is to look at the prices of surrounding resale flats, such as on the 99.co map.
The new plan worked: By 2015, median COV had fallen to around $32,000. By 2016, almost 80 per cent of HDB transactions were sold with no COV, or under valuation. This has persisted until today, with COV rates being mostly zero or negative (at the time of writing, resale flat prices are at their lowest in seven years).
Does this mean COV is now a non-factor?
No, because there's still a chance you'll end up paying it! In fact, some buyers find it more nerve-wracking, as you don't know whether it will happen.
In particular, the OTP must be secured before you get the valuation – and the OTP is non-refundable. So even if COV is not as prevalent as it once was, you can't ignore it totally. Don't be too aggressive in your offer, or you could end up paying a lump sum in cash.
As a rough guide, COV can still happens in the following types of flats:
Non-standard flats, such as maisonettes, dual-key units, and DBSS flats
Flats in desirable central locations, such as Tanjong Pagar, or which are located close to famous schools
Flats that, in the eyes of their owners, stand a good chance of SERS (tip: the government tends to pick highly visible flats, like those along main roads, for SERS)
Flats that have undergone extensive renovations, and have features like walk-in wardrobes or kitchen islands
In general, compare the seller's asking price to the overall resale prices in the area. If you see that it's much higher (10 per cent or more above the median), set aside cash for the COV; just in case it happens.
What bit of property jargon mystifies you? Voice your thoughts in our comments section or on our Facebook community page.
Looking for a property? Find the home of your dreams today on Singapore's largest property portal 99.co! You can also access a wide range of tools to calculate your down payments and loan repayments, to make an informed purchase.