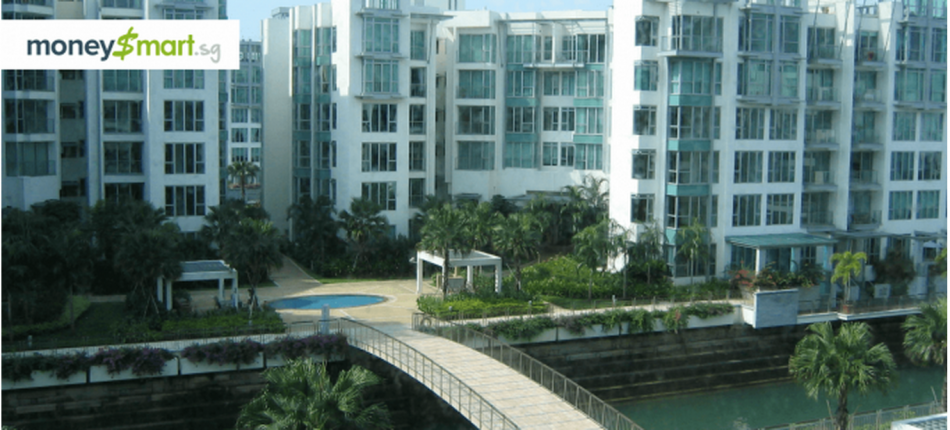 So you fell in love with the penthouse's infinity pool or were bowled over by the sea view from the living room. But before you eagerly hand over the booking fee or deposit for that dream home, stop right there. There's nothing worse than sentencing to yourself to a life of home loan repayments only to realise that your dream home is more Headache than Heaven. Here are five common mistakes Singaporeans make when they commit themselves to a home.
Not planning your finances properly
Many people make the mistake of assuming that they can afford to make a property purchase if they're able to pay the booking fee or option fee. They then panic when they realise they don't have enough for the full downpayment of 20% of the purchase price, aren't able to secure a home loan or don't have enough money for other fees like stamp duties or legal fees. Here are some things you should do before committing to your dream home.
Check that you can afford the downpayment – It sounds like a no brainer, but you'd be surprised how many Singaporeans end up having to forfeit the option fee because they later realised the downpayment was too much. Note that you can use cash and/or CPF to make the downpayment. Find out more about downpayments

elsewhere on MoneySmart

.
Check loan eligibility – Find out if you're eligible for a home loan and how much you can borrow before you commit to a property, not after. Check out

MoneySmart's Home Loan Wizard

.
Check how much you have in your CPF Ordinary account – You can use your CPF funds to pay for the downpayment as well as loan installments. You'll also need to know how much you can use in CPF funds in order to calculate how much you need to borrow.
Get a quotation from a lawyer – You'll have to factor in the cost of legal fees, which are usually between two and five thousand dollars.
Check how much stamp duty you have to pay –

Buyer's Stamp Duty

adds up to a hefty sum, but the situation gets really serious if you already own another property and have to pay

Additional Buyer's Stamp Duty

.
Not checking for existing damage
If you're buying completed property, there's really no excuse to not check for existing damage. Most contracts will declare that you're purchasing the property on an as-is-where-is basis, meaning you accept the property in whatever state and condition you found it in at the time of signing the contract.
This means that if you later discover the walls are encrusted with dog faeces, you have only yourself to blame because you're supposed to have inspected the property. So when the agent or owner is showing you around, don't be too dazzled by their spiel about the beautiful view and instead take a long, hard look at the less sexy parts of the property like the following:
Check for water leaks, water stains and mould, especially in the bathroom and around water pipes.
Check for cracks in the walls, windows, doors and door frames.
Check for cracks in the toilets and sink enamel.
Check that the toilet flush, showers, taps, water heaters and air con units are working and that there are no leaks.
Check that there are no missing tiles.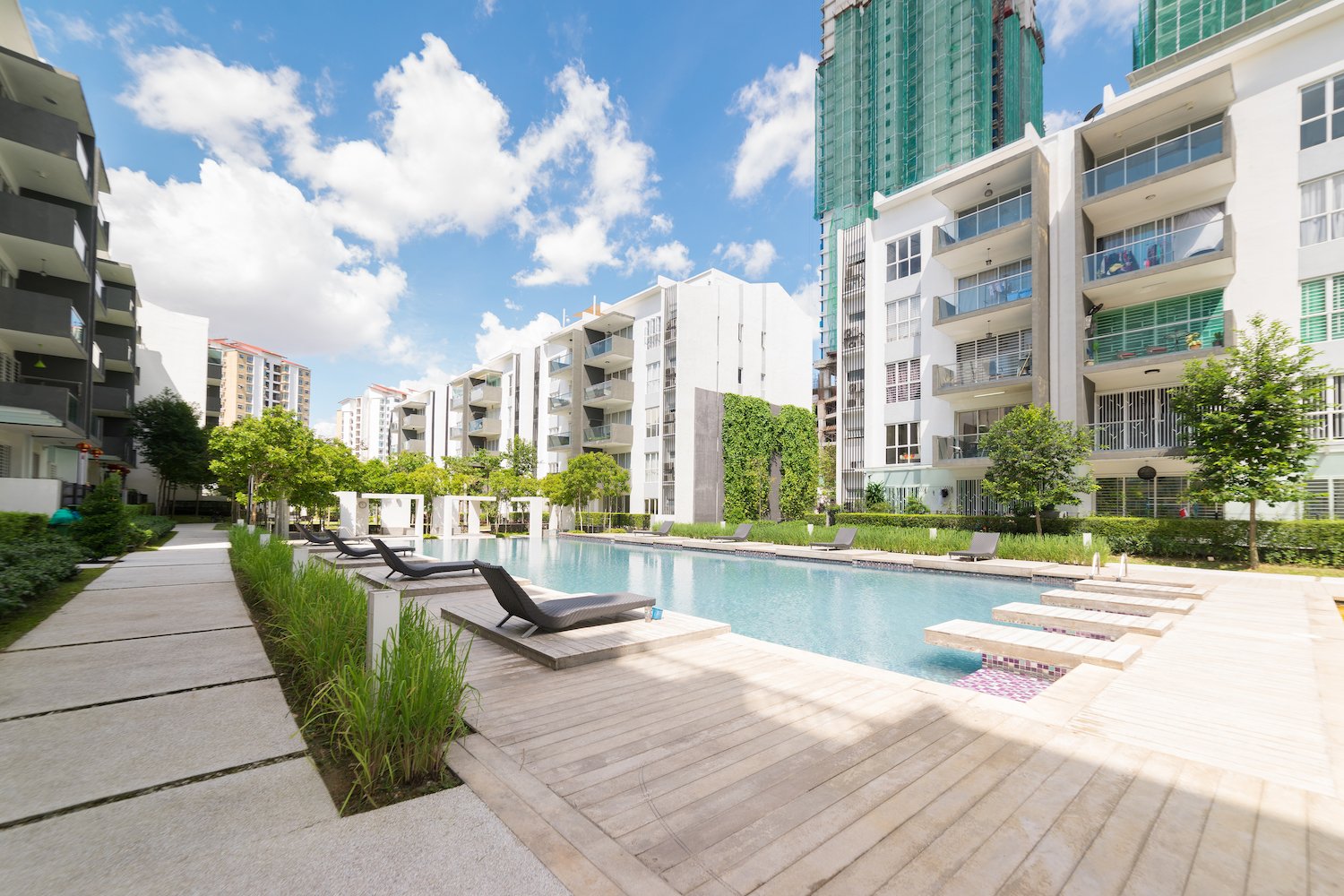 Not prioritising what's important to you
That dream home might have an awesome balcony and a scenic views over the Singaporean jungles, but if it's located in an area so ulu you need a helicopter to get to work, you might end up kicking yourself later. Here are some factors you might want to consider.
Accessibility – A long commute not only costs you more money but also swallows up many hours each week. While living close to an MRT station might raise property prices, it could be worthwhile paying a bit more to cut your commute.
Proximity to affordable amenities – If you want to shop at NTUC rather than Cold Storage, or eat at hawker centres daily, make sure these exist near your new place.
Facilities – If you are buying private property and there are any facilities you use regularly such as tennis courts or gyms, factor in the cost of paying for them externally if your property isn't equipped with them.
Overpaying for non-essential fixtures
If you're about to purchase private property, there's a chance that the price of your apartment is going to be inflated by some of the fixtures and facilities on the condo grounds over and above what you have to pay in management fees.
For instance, if your condo has a luxurious interior with a great view or a fancy rooftop jacuzzi, you'll be charged a premium. Check out the prices of other properties in the area to confirm how much of a premium you're being charged.
For renters: not fully reading the rental agreement
If you're renting a place, just finding your dream home and bargaining a good price aren't enough. Make sure you read the rental agreement in detail, or else you might find yourself in for a nasty surprise. In addition, be aware that you can negotiate the terms of the contract before you sign it. So by not going through the contract thoroughly, you're essentially giving the landlord free reign over what to put into it.
Some things to look out for include whether utilities and wifi are included in the price of the rent, whether there are any rules restricting your use of the property and who's going to have to pay to fix the toilet if it floods. If you're clueless on what you should be looking out for on your rental agreement, here's a breakdown of what to focus on. Follow MoneySmart on Facebook for more tips on how to make sure you can afford the home you want without going overboard.
Voice your thoughts in the comments section or on  our Facebook community page.
If you found this article helpful, 99.co recommends 6 warning signs to look out for when buying a home (especially if it's older) and 7 things Singaporean homeowners wish they knew before buying property.
Looking for a property? Find your dream home on Singapore's largest property portal 99.co!
MoneySmart.sg is Singapore's leading personal finance portal, and aims to help people maximize their money with powerful tools and engaging content.