Update as of 17 December 2021: This article has been updated to include the latest TDSR, in light of the recent cooling measures announcement. 
Every day, 99.co picks a piece of property jargon to explain it. Today we look at the TDSR, which affects your home loan application.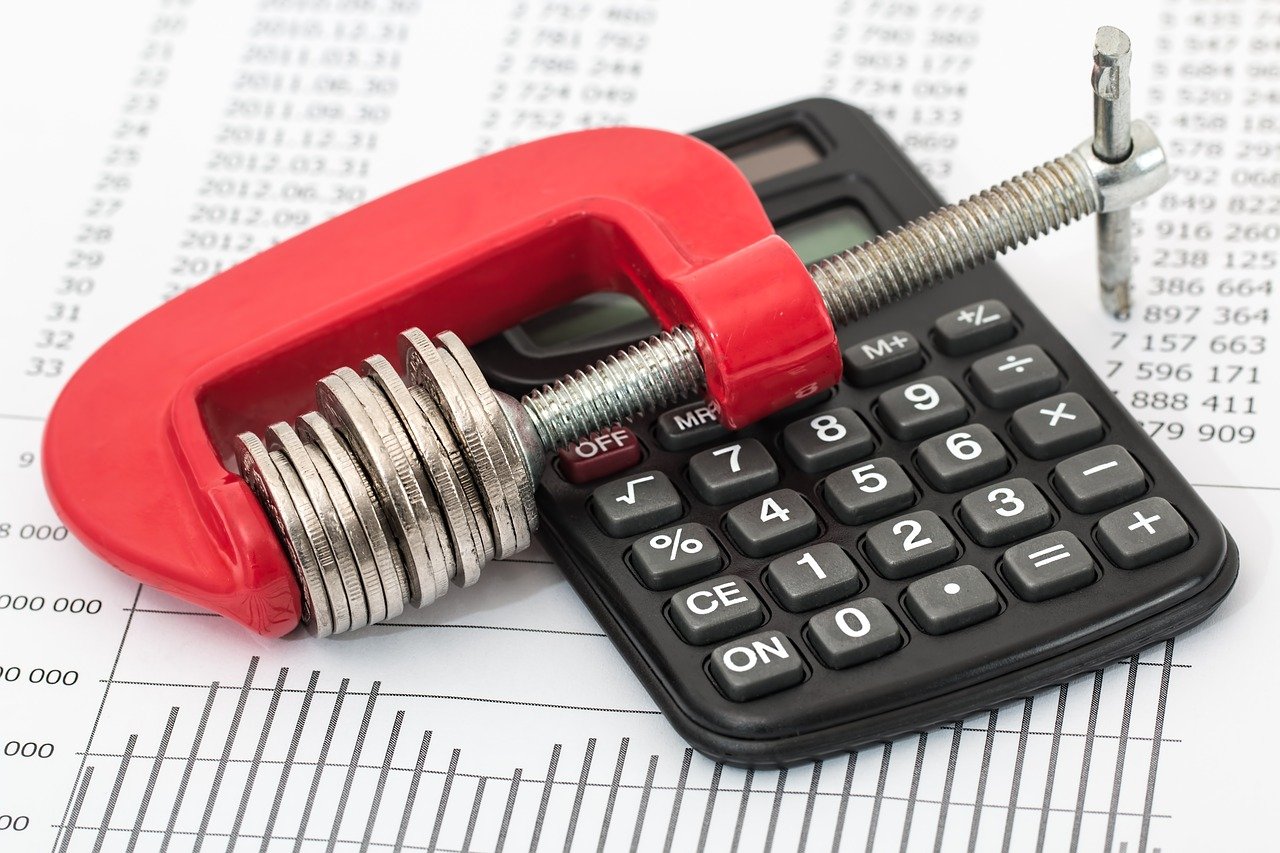 What is Total Debt Servicing Ratio (TDSR)?
The TDSR is a cap on the total amount you can borrow, when applying for a home loan. Under the TDSR framework, your monthly loan repayment, plus your other outstanding debts, cannot exceed 55 per cent of your monthly income.
For example, if you earn S$6,000 per month, your total monthly loan repayments cannot exceed S$3,300.
If you have variable income (e.g. working on commissions, getting rental income), your income counts as being 30 per cent lower for the purposes of TDSR calculations.
This is one reason why many property agents and banks advise you to pay down your loans aggressively, up to 12 months before your home loan application.
Why does the TDSR exist?
The TDSR came about for two reasons:
The first reason is to prevent Singaporeans from being over-leveraged (i.e. accumulating too much debt for their property asset). This fear is grounded in the 2008/9 Global Financial Crisis — the economic crash was precipitated by people taking big home loans, which they couldn't actually afford.
The second reason is to slow the pace of property sales. When there are no loan restrictions, investors tend to purchase more properties, and prices often rise. The TDSR is, indirectly, helping to keep the cost of property manageable.
Key things to note about the TDSR
Don't confuse TDSR with true affordability
Note how variable loans factor into the calculations
If you're self-employed, under-declaring your income impacts your TDSR
Make sure you gather income documents early for TDSR assessment
1. Don't confuse the TDSR with true affordability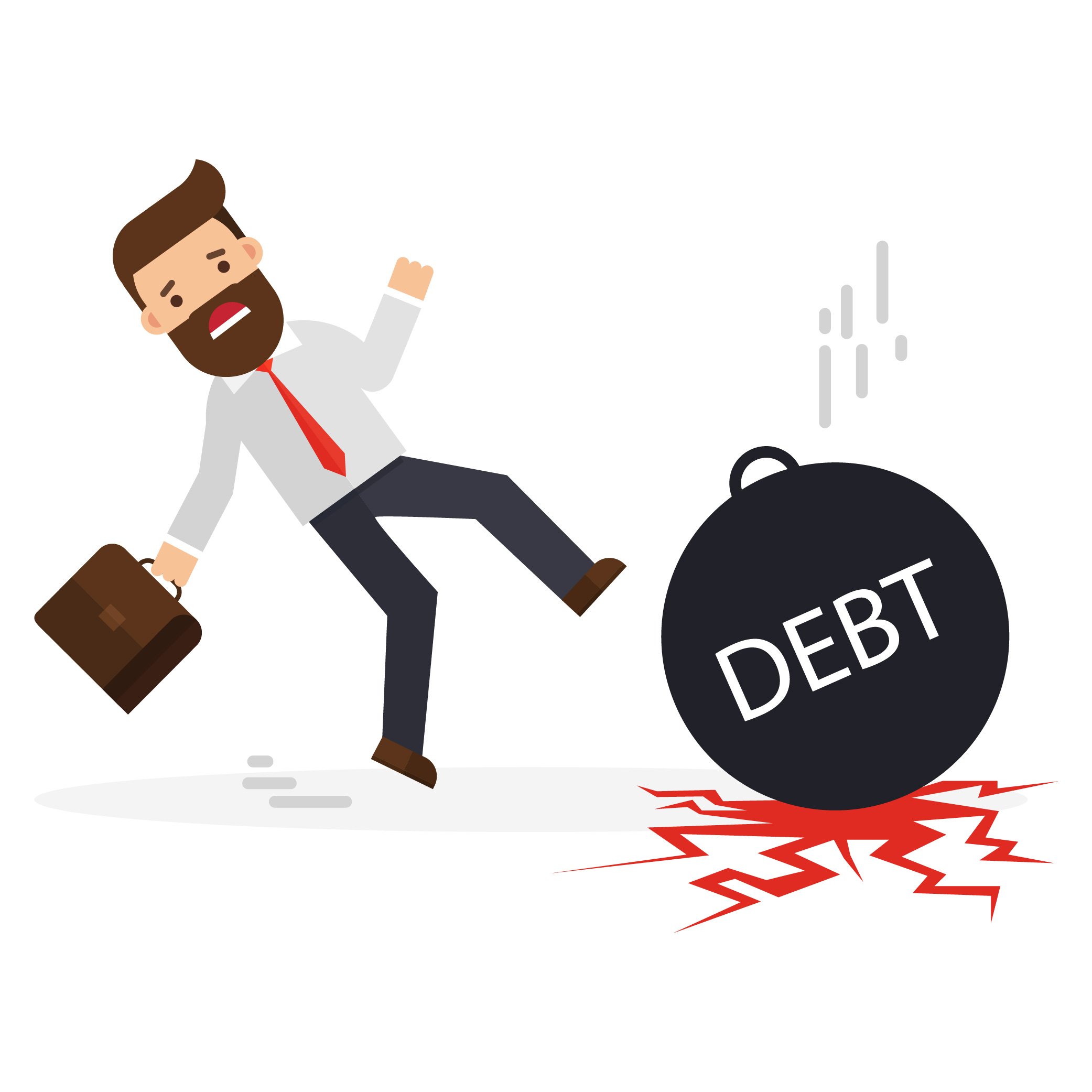 Even though the TDSR cap is now 55 per cent, that doesn't mean it's financially prudent to reach this amount. As a rule of thumb, your monthly debt repayments should not exceed 30 to 40 per cent of your monthly income — regardless of what the TDSR allows.
You should also factor in your financial situation: if you have just started running your own business, for example, you should aim for a much lower debt limit than the TDSR's 55 per cent. This will ensure you have enough savings to keep paying the mortgage, in case business goes south.
If you find that you're near the TDSR limit, there's a good chance your house or loan may be too expensive for you. Find a cheaper alternative.
2. Note how variable loans factor into the calculations
Some loans have variable repayment schemes. For example, personal loans and credit card loans often don't specify a fixed amount you have to repay. For these loans, note that the minimum required payment is used for the TDSR.
For example, say you have S$10,000 in credit card debt. For instance, the minimum repayment is five per cent (or S$500). In such a case, only S$500 is added toward your TDSR limit.
If you have multiple credit lines (e.g. a dozen credit cards and several lines of credit), it's best to close the ones you don't use. Otherwise, calculating the minimum repayments for all of them will be a major headache.
3. If you're self-employed, under declaring your income can affect your TDSR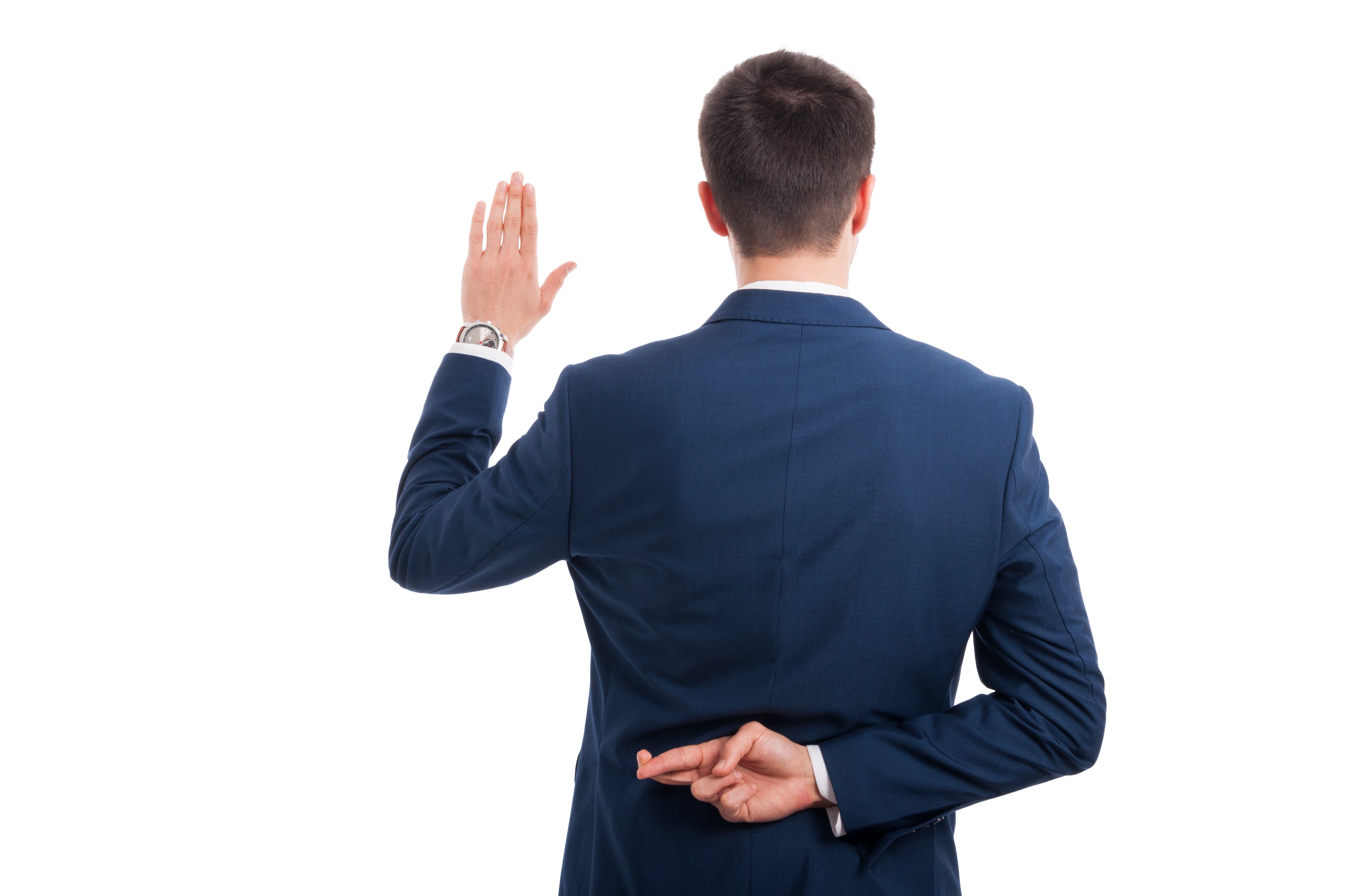 It may be tempting to under-report your income to avoid taxes. We can't advice you on the legal issues (we're not lawyers). But we can tell you that, if you understate your income, it becomes much harder to meet the TDSR requirement.
If you're self-employed, check out this post for more help on buying a home.
4. Make sure you gather income documents early for TDSR assessment
You will need to offer proof of your income. This can come in the form of tax statements, or simply payslips from clients (if you're self-employed). If you rely on variable income sources, such as rent or sales commissions, be sure to maintain a record of payments.
The tidier your income sources for the accountant, the quicker your TDSR limit is established.
You typically have to provide proof of income over the past six months to a year. As such, it's best to start early. In the 12 months prior to buying, be sure to carefully collect your pay slips, and avoid under-declaring your income.
What happens if you don't pass the TDSR requirement
You have a number of options: the first, of course, is to buy a cheaper house. The second option is to just make a bigger down payment, or stretch out your loan tenure (both of these will reduce the amount you pay each month).
#1.

What does TDSR stand for?
#2.

What does MSR stand for?
#3.

What is the current TDSR (after the 2021 Cooling Measure)?
#4.

If John is applying for a HDB home loan to buy an HDB flat, his first property, and his gross monthly salary is S$3000, what would be the cap on his MSR?
---
Do you have any thoughts about TDSR? Let us know in the comments section below. 
If you found this article helpful, 99.co recommends Property Jargon of the Day: Freehold / Leasehold and Property Jargon of the Day: Additional Buyer's Stamp Duty (ABSD).
Looking for a property? Find the home of your dreams today on Singapore's fastest-growing property portal 99.co! If you would like to estimate the potential value of your property, check out 99.co's Property Value Tool for free. Also, don't forget to join our Facebook community page! Meanwhile, if you have an interesting property-related story to share with us, drop us a message here — and we'll review it and get back to you.