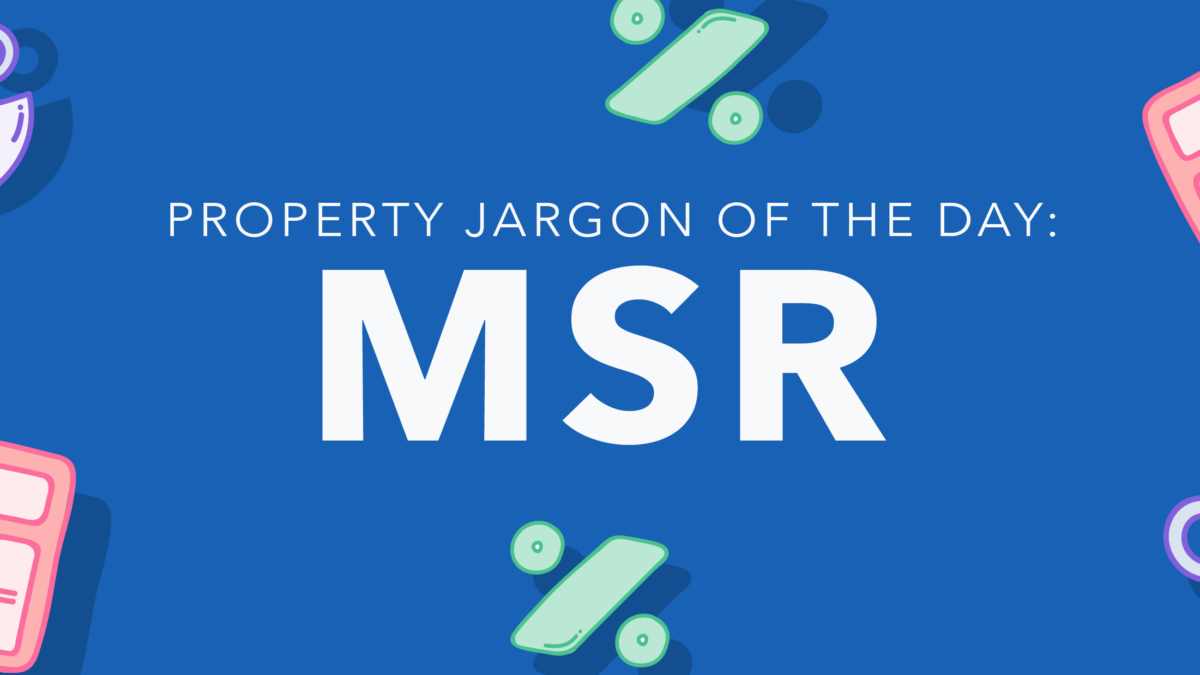 Every day, 99.co takes a piece of property jargon and demystifies it. Today, we're looking at the Mortgage Servicing Ratio (MSR).
What is the Mortgage Servicing Ratio (MSR)?
The MSR is a restriction on how much you can borrow, when taking a home loan. It applies to two types of properties: HDB flats and Executive Condominiums (ECs). An exception to this is an EC that has already been privatised (there is no MSR for private housing).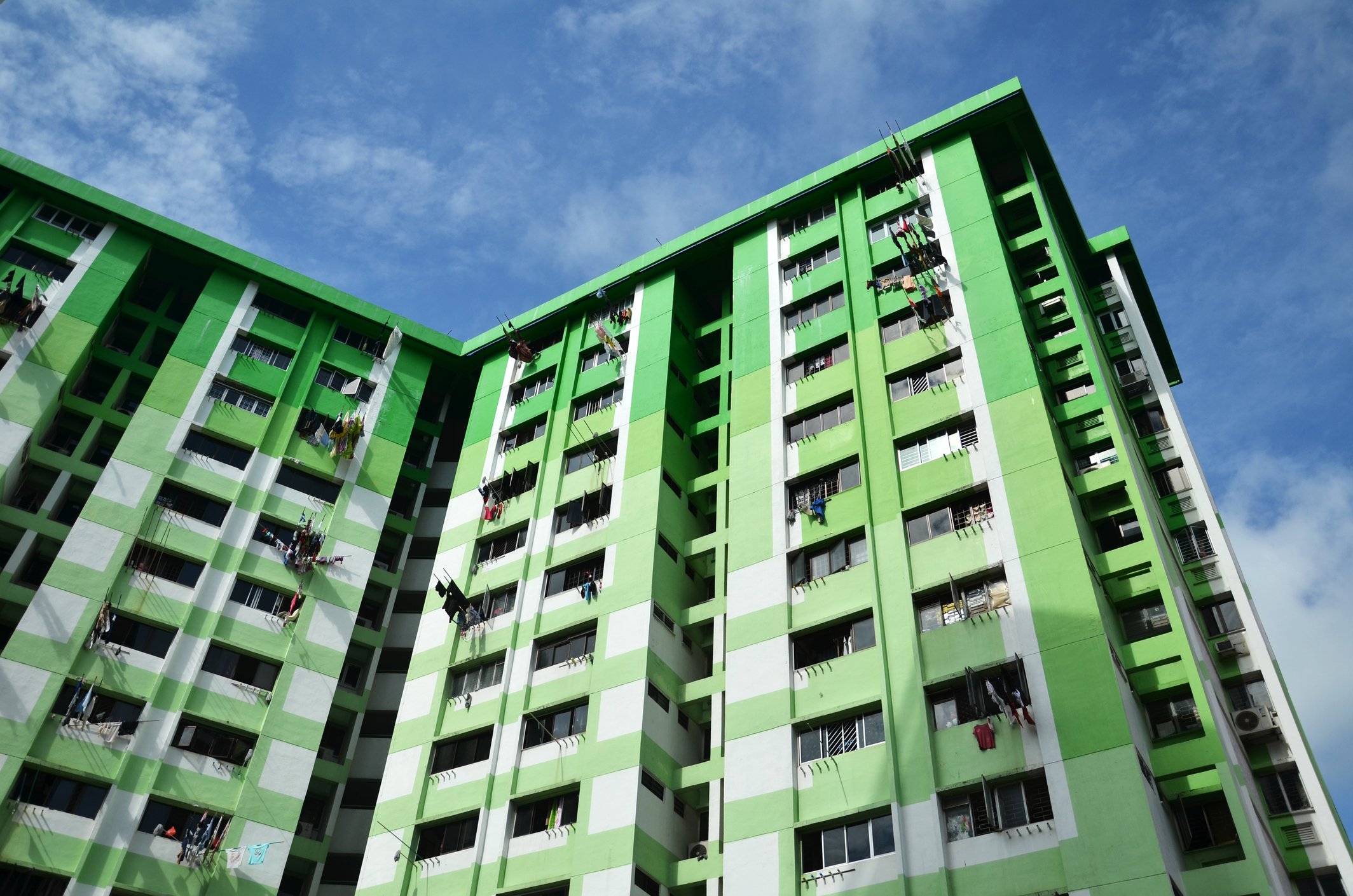 Under the MSR, your maximum home loan repayment is capped at 30% of your monthly income. For example, if you earn S$3,500 per month, your maximum home loan is capped at S$1,050 per month.
(Note: your employer's contribution to your CPF is not counted as part of your income)
If you can't meet the MSR, you have to:
Increase the loan tenure to reduce monthly repayments
Make a bigger down payment
Find some way to raise your assessed income (have you included any rental income from rooms, part-time gigs, etc.?)
Buy a smaller flat
Note that the MSR differs from the TDSR. This is because the TDSR takes into account all of your loan obligations, such as car loans and student loans. The MSR only considers your home loan, and not any other debts.
What about variable income?
Any form of variable income counts as being 30% less, for the MSR calculations. This includes income from businesses, commissions, rental, and stock dividends. For most jobs, performance bonuses will count as variable income (check with the loans officer to be sure).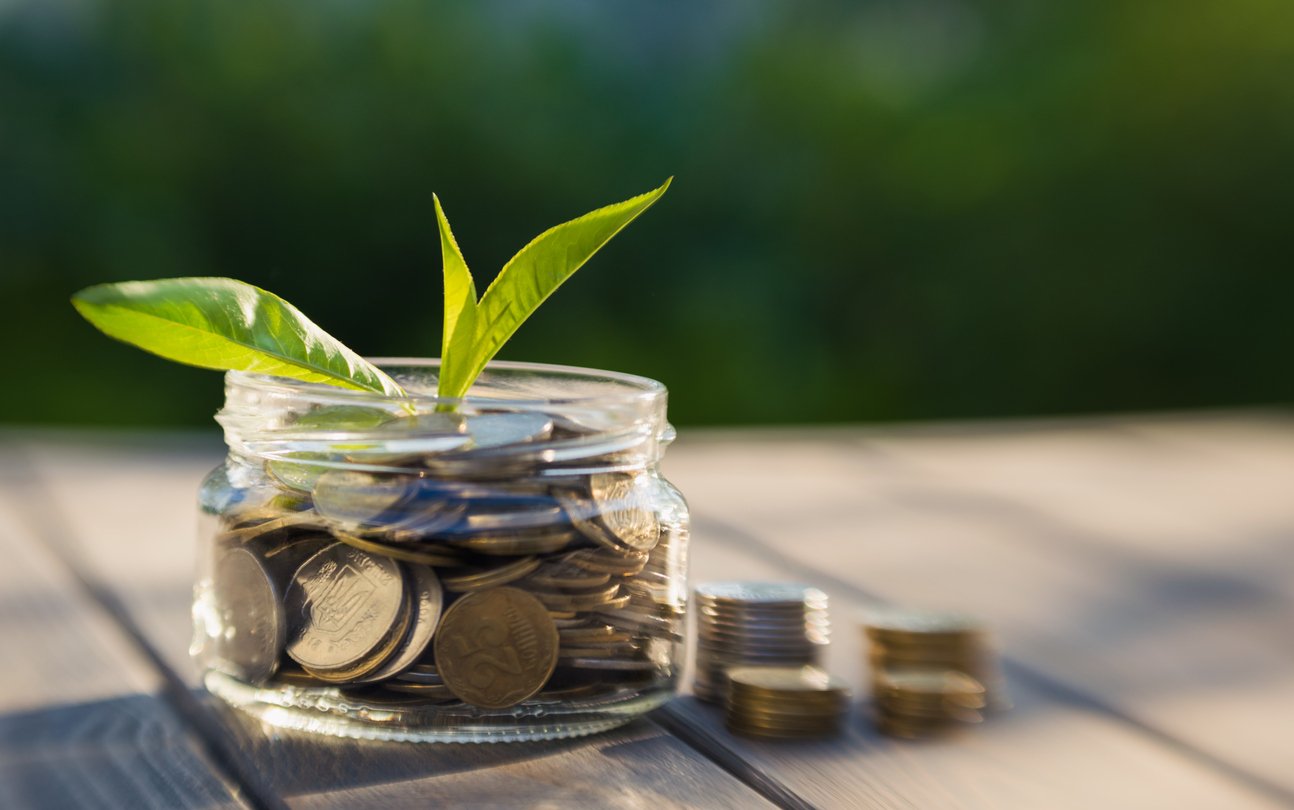 Also, note that the variable income must be provable in some way. You can't just claim to make an extra S$1,000 from "various odd jobs", for example. You'll need to start collecting payslips, or come up with some way to document disparate forms of side-income.
How is the interest rate determined for MSR calculations?
For MSR purposes, your estimated loan repayments are based on 2.6% for HDB loans (the interest rate on HDB loans is 0.1% above the prevailing CPF rate, and has been 2.6% for a long time).
For bank loans (which are required for ECs), your loan repayment is based on an interest rate of 3.5%. This confuses a lot of people, since bank loans have a lower interest rate than HDB loans (around 2%).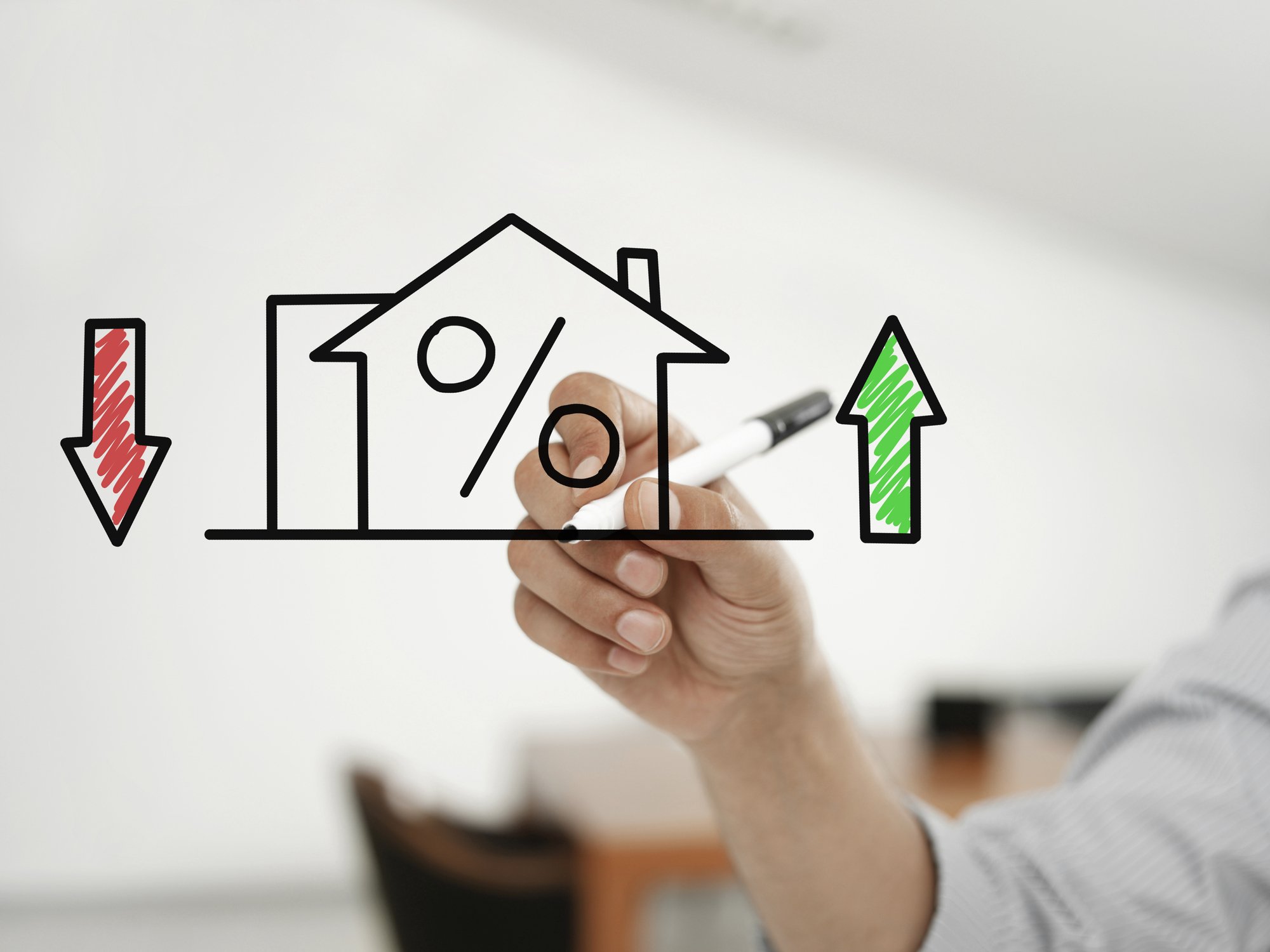 However, the banks apply a "stress test" to ensure you can deal with a higher interest rate. This is because bank loan rates are more volatile, and the historic interest rate in Singapore is about 4%. The bank is just making sure you can cope, should interest rates rise suddenly.
This does mean that, for ECs, you will need to meet both the MSR and TDSR. It's advisable to aggressively pay down your loans, in the 12 months prior to your home loan application.
Using collateral for the bank loans
If you have some form of collateral, you can pledge it to the bank for at least four years for your home loan. This can be used to raise your effective income level (speak to a mortgage broker for how this works; it can vary between banks).
As with variable income, your collateral often counts as having a value that's 30% under the actual valuation. Some banks will apply an even steeper haircut, on assets that they view as volatile (such as a stock portfolio).
For most Singaporeans however, this sort of collateral is just a fixed deposit left with the bank for four years or so.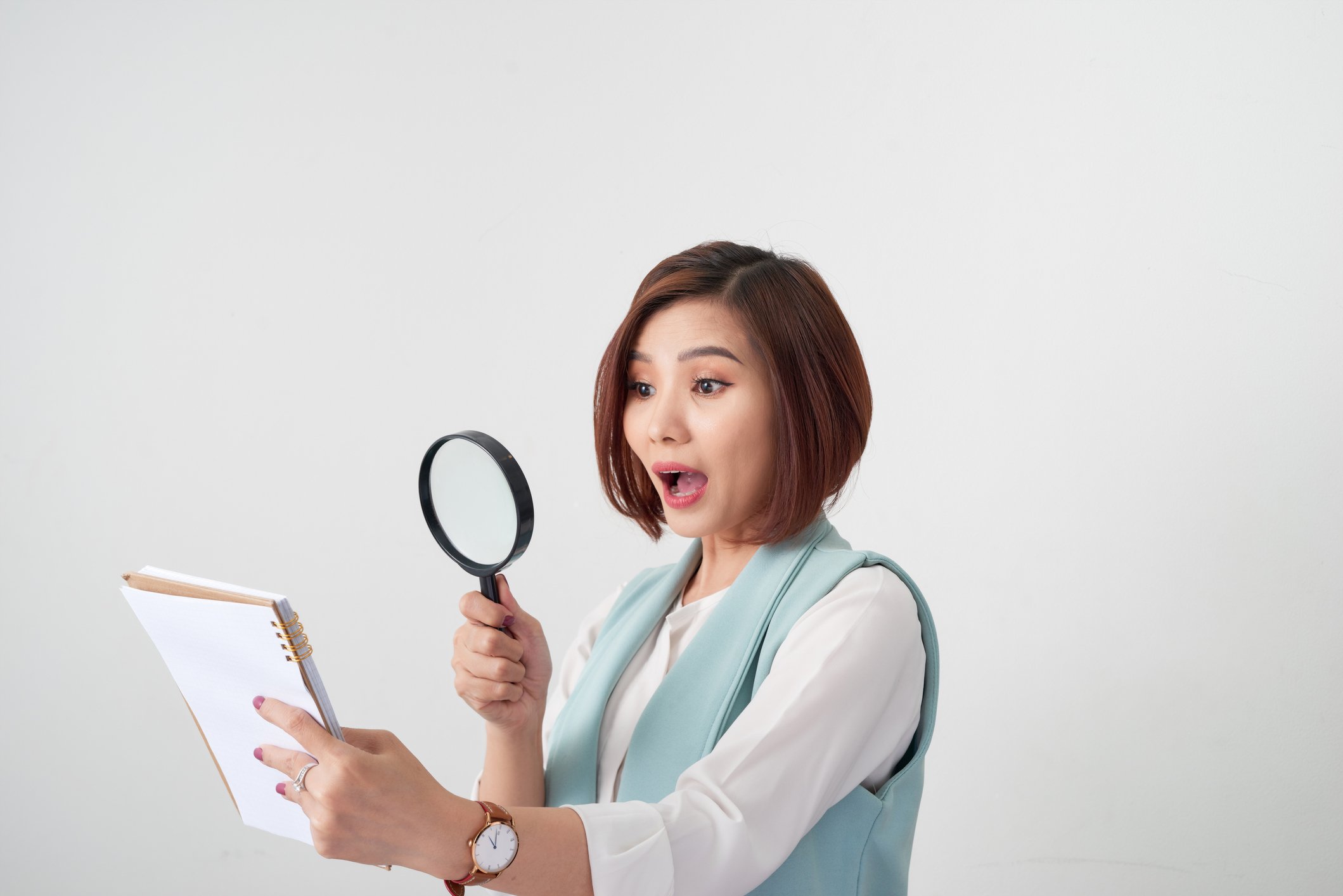 Why do we need an MSR?
The MSR was introduced to prevent a very Singaporean tendency: that of getting the biggest house we possibly can. Back in the early 2000's, many Singaporeans were happy to give up more than half  their monthly income to pay for the biggest, most expensive flats (it was the heyday of DBSS flats).
To prevent over-leveraging, the 30% MSR cap was introduced in January 2013. By December of the same year, it was extended to ECs as well.
The MSR cleaves closely to an old rule of expense ratios: as many Financial Advisors can tell you, your monthly expenses should not exceed 40% of your monthly income. The MSR cap forces you to keep close to this expense ratio, with room for some other smaller loans.
---
What bits of property jargon confuses you? Let us know in the comments section below.