What's nearby Austville Residences?
Shopping
Whether you're looking for a shopping getaway or a quick dash to the supermarket for some necessities, for residents of Austville Residences, you will not have to worry as a host of shopping spots and supermarkets are close by. Numerous supermarkets like Giant Express Compassvale Bow, FairPrice Serangoon View, FairPrice Compassvale Link, and Lim's Provisions are all in close proximity to Austville Residences.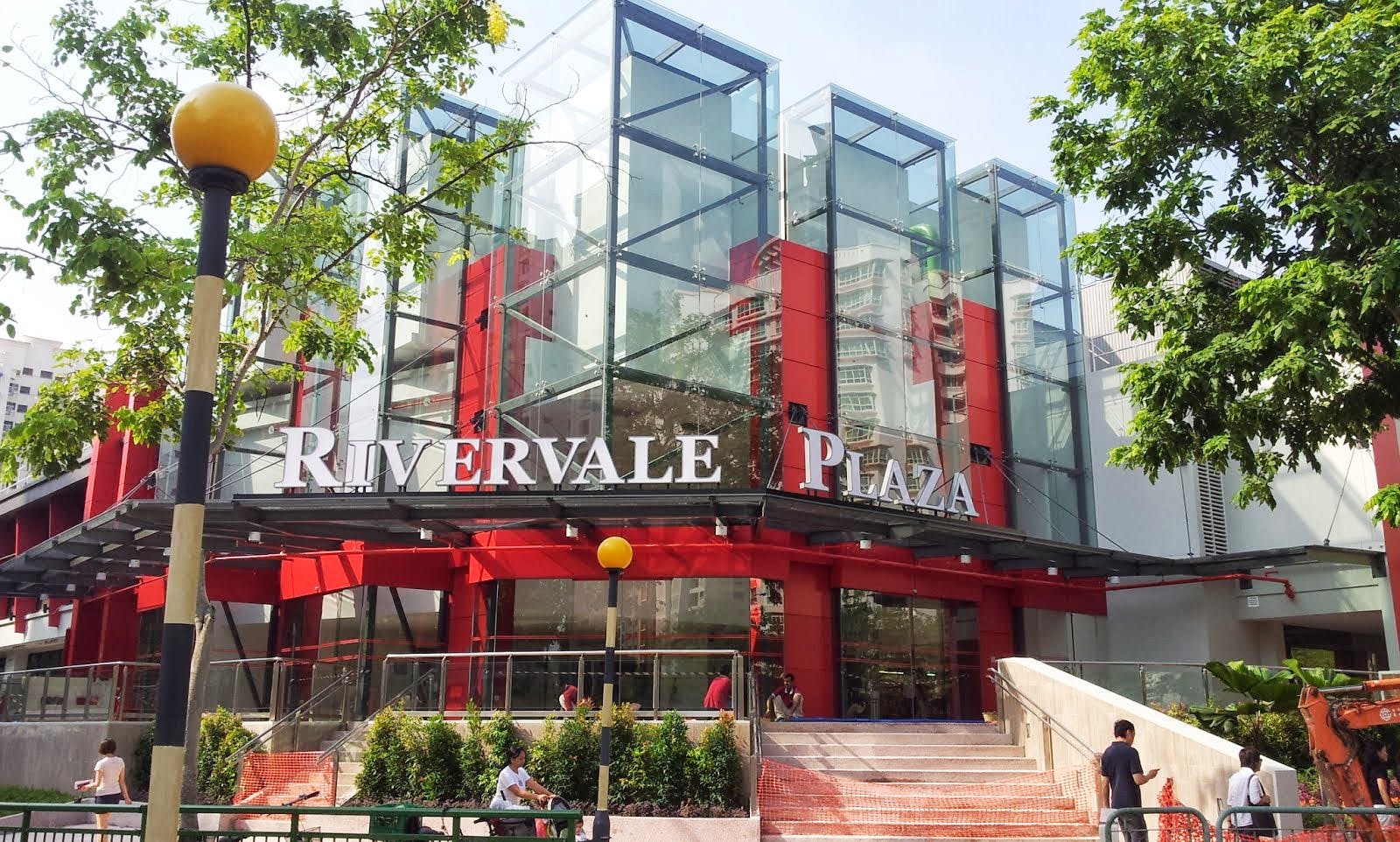 Furthermore, merely 650 metres away from Austville Residences location, the Rivervale Plaza Singapore offers a number of options in refreshments, services, and assorted merchandise for sale. Considerably smaller than most of the other newer malls, the plaza nevertheless offers the little comforts that you may seek while you are out and about.
Eats
The nearby Rivervale Plaza also houses a number of eateries consisting of restaurants and fast-food chains. You can also grab a bite at one of the food courts available there. Moreover, the plaza is home to a couple of bakeries that sell small treats to soothe your sweet tooth.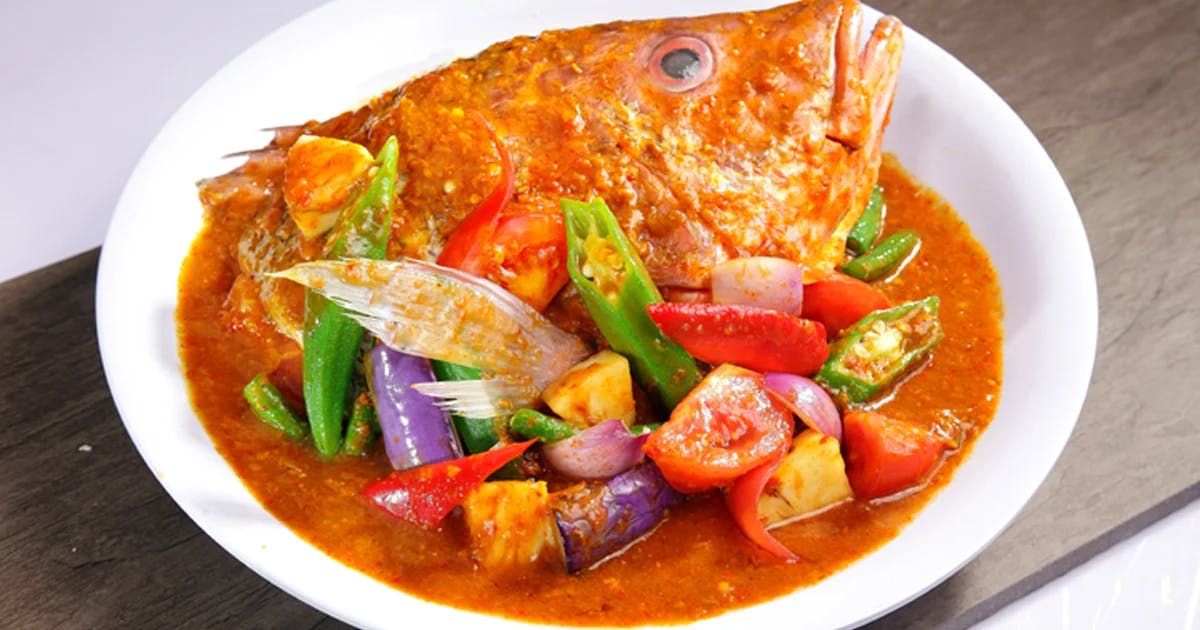 Besides the plaza, Austville condo residents will be delighted to find several other dining facilities around the development. For instance, there is Kimly Seafood serving up Zi Char dishes that are bang on flavour and worth travelling for even if you do not live around the area. Lucky for you, it is an only 6-minute drive from the Austville EC. Other dining facilities worth trying around the are include Yi Pin Wei Herbal Bak Kut the, Ding Ji, Good Taste Popiah & Rojak, and Roasted Master.
Schools
Located at Sengkang East Avenue, Austville Residences is circled by many great educational institutions such as North Vista Primary School. Parents having children who are about to enter into primary school should consider this school as a first option.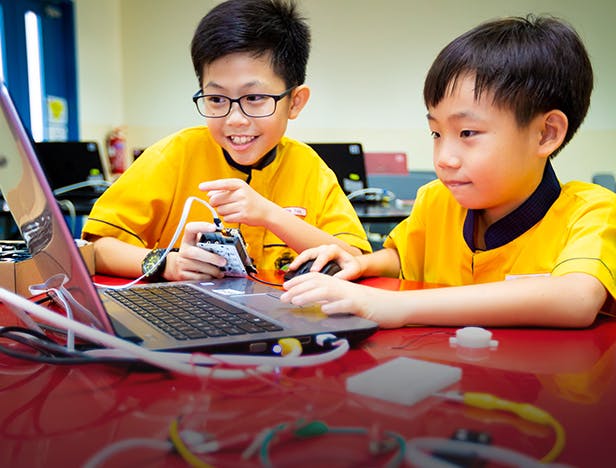 Other than the fact that it is a mere 4-minute drive away from the condo, a lot of North Vista Primary School reviews come with a positive tone referring to the outstanding programmes held such as Applied Learning Programme and Learning for Life Programme. If you're looking for more options, other educational institutions around the area include North Vista Secondary School, North Spring Primary School, Sengkang Secondary School, and Serangoon Secondary School.
Public Transports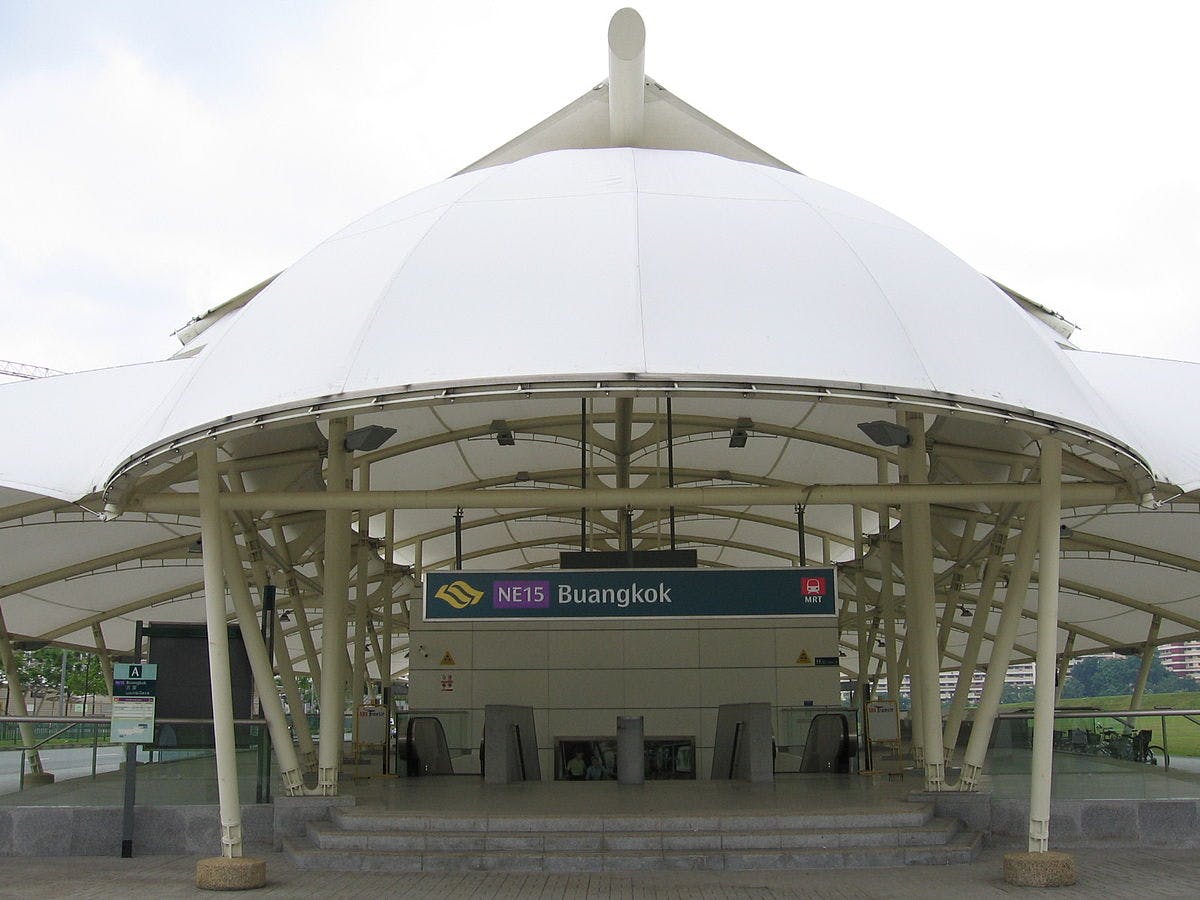 Taking a look at the Austville Residences launch prices, it starts as low as $650 per square feet and is considered quite reasonable since the development is in a prime location close to public transportation. It allows residents of Austville EC to move easily from one place to another, providing access to all over the Heartland. The closest MRT station is Buangkok MRT, while the closest bus stops are located at Kangkar Station, Kangkar, The Rivervale, and Ranggung Station.
Nature
Apart from the recreational facilities as seen on the Austville site plan, future residents can also find the Punggol Park nearby. The "family leisure" themed park has many facilities to cater to the young and old. The play and fitness equipment for active recreation, open lawn areas for picnics or kite flying, a wooden area for leisurely strolls, a plaza area for Tai Qi and a community corner for relaxing can be enjoyed by all members of the family.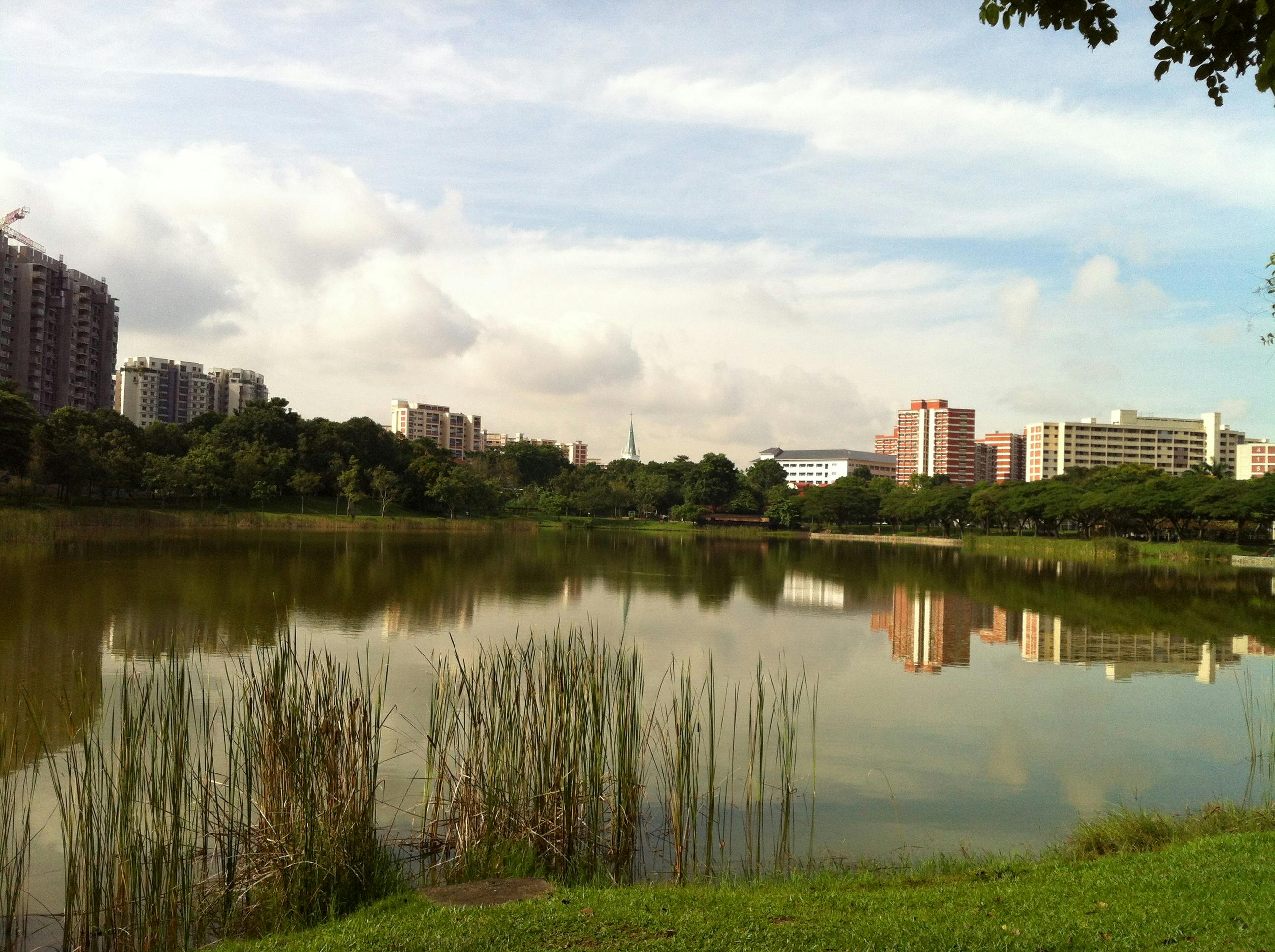 Adjoining Punggol Park is Sungei Pinang, 1.04 km in length, which joins directly to another stretch of Serangoon Park Connector from Sungei Serangoon to Tampines Road. High biodiversity can be found along this Park Connector, including the Grey Heron and Little Egret just to name a few.