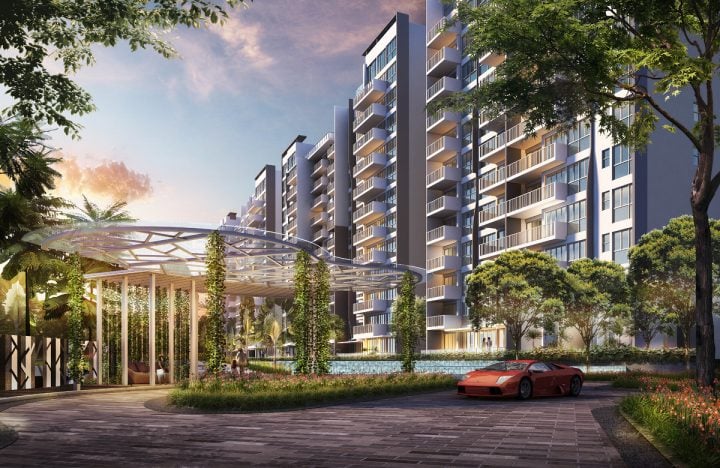 Thinking of purchasing a condominium? Condos across Singapore vary in their by-laws, and it's important to check how the condo you're considering deals with matters such as security, garbage disposal, common areas and more.
Consider this: in a notable incident that happened a few years back, Sharlane Foo, a resident at City Square wasn't allowed to enter the condo because she had forgotten her access pass. While Sharlane showed the security officer her IC — which contained her City Square residence address — the officer refused to let her through. She requested for a supervisor to step in, but the supervisor who arrived, too, did not allow her in.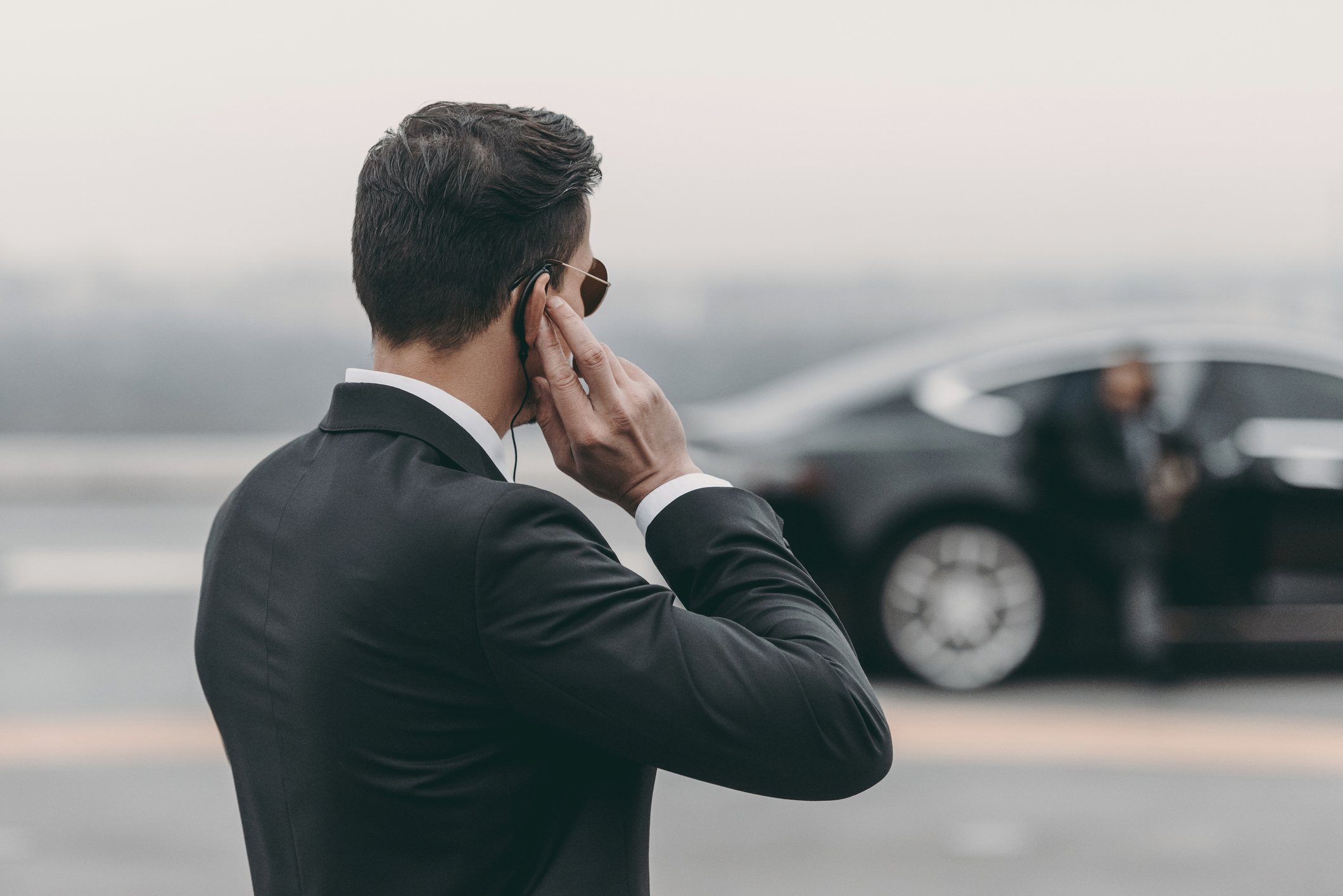 Sharlane had no choice but to repeatedly call her fiance, who was at home. Once he got her texts and missed calls, he rushed downstairs with her access pass. While the couple expected an apology from the guards, they were instead met with "an aggressive posture and swearing". The incident culminated in the security supervisor becoming violent and hitting Sharlane's fiance, and it's clear that this wasn't the right course of action.
Now, here's the question: assuming the incident did not involve any violence, would it then be within the condo or guards' jurisdiction to deny Sharlane entry, or were they in the wrong?
Here's the answer: it all depends on the condo's by-laws.
What are condo by-laws?
If you're not familiar with condo by-laws, these are essentially stipulations that condo residents need to abide by. These are made for the purpose of "controlling and managing the use or enjoyment of common property and the lot" in a condo or development.
How does this work? In Singapore, the management of condominiums are governed under the Building Maintenance and Strata Management Act (BMSMA). Under the BMSMA, there are two sets of by-laws: one set that's outlined in the Second Schedule of the Building Maintenance (Strata Management) Regulations, and another set that can be established by each condo's management corporation.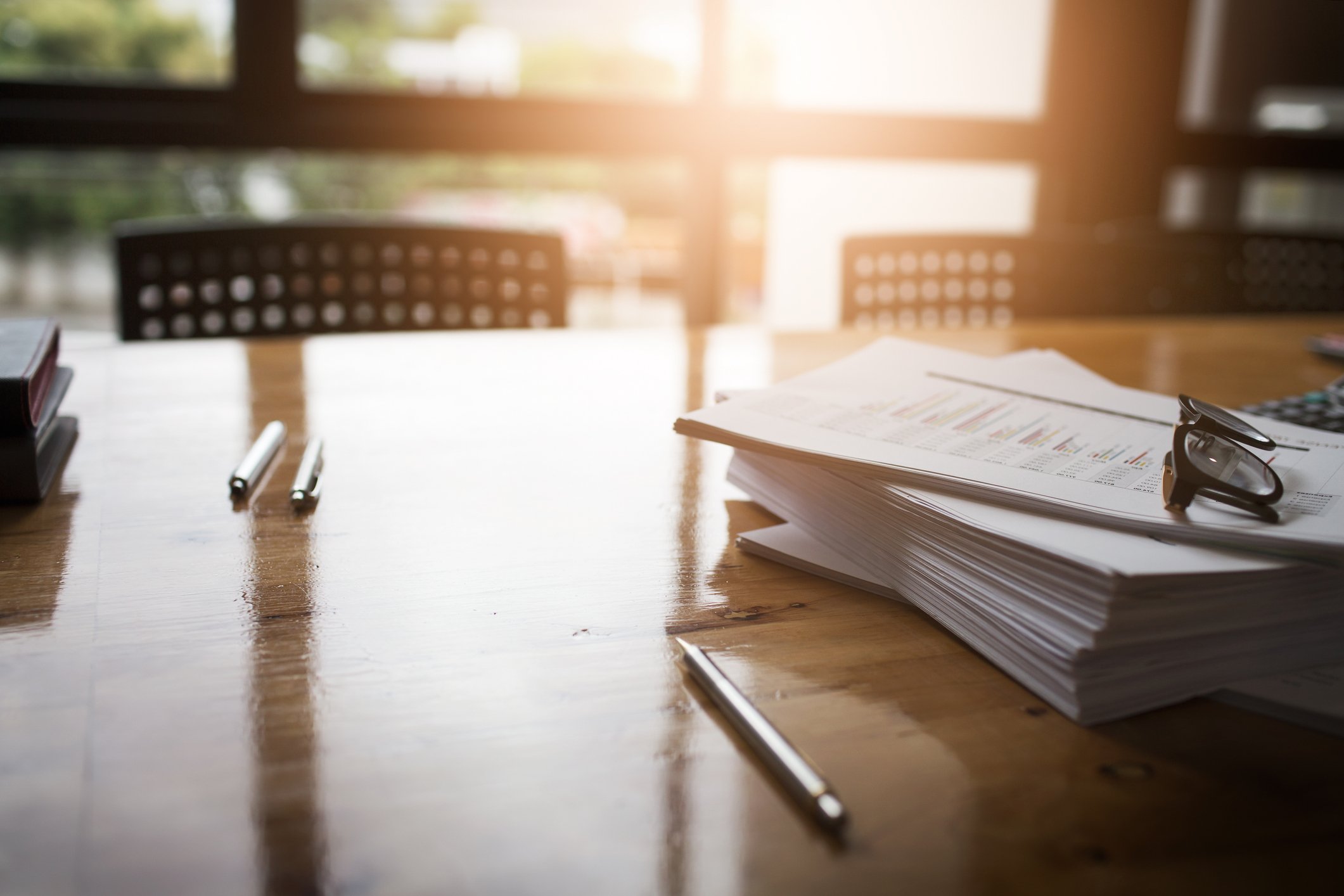 Compulsory condo by-laws
The compulsory by-laws set out in the Second Schedule of the Building Maintenance (Strata Management) Regulations primarily deal with:
Noise

Parking of vehicles

Obstruction of common property

Damage to lawn, trees, shrubs and other plants

Alteration or damage to common property

Behaviour of owners and residents

Children playing on common property

Behaviour of visitors

Depositing rubbish and unwanted items on the common property

Drying of laundry

Cleaning windows

Storage of flammable liquids

Garbage disposal

Keeping of animals

Proper maintenance of lot

Proper use of lot

Change of use of lot

Prevention of fire and other hazards

Control of use of facilities

Provision of amenities and services
These by-laws are fairly straightforward. For instance, the by-law concerning "behaviour of visitors" states that residents should ensure that their visitors do not disturb the peace of the estate.
Should a condo resident breach a by-law, the condo's MC or other residents may apply to the court for an order to stop said resident from continuing to breach the by-law. In doing this, they may also recover damages (if applicable).
Additional condo by-laws
The BMSMA dictates that a condominium's MC has the right to make additional by-laws which fall under the following categories:
Safety and security measures

Details of any common property of which use is restricted

The keeping of pets

Parking

Floor coverings

Garbage disposal

Behaviour

Architectural and landscaping guidelines to be observed by all subsidiary proprietors

Such other matters as are appropriate to the type of strata scheme concerned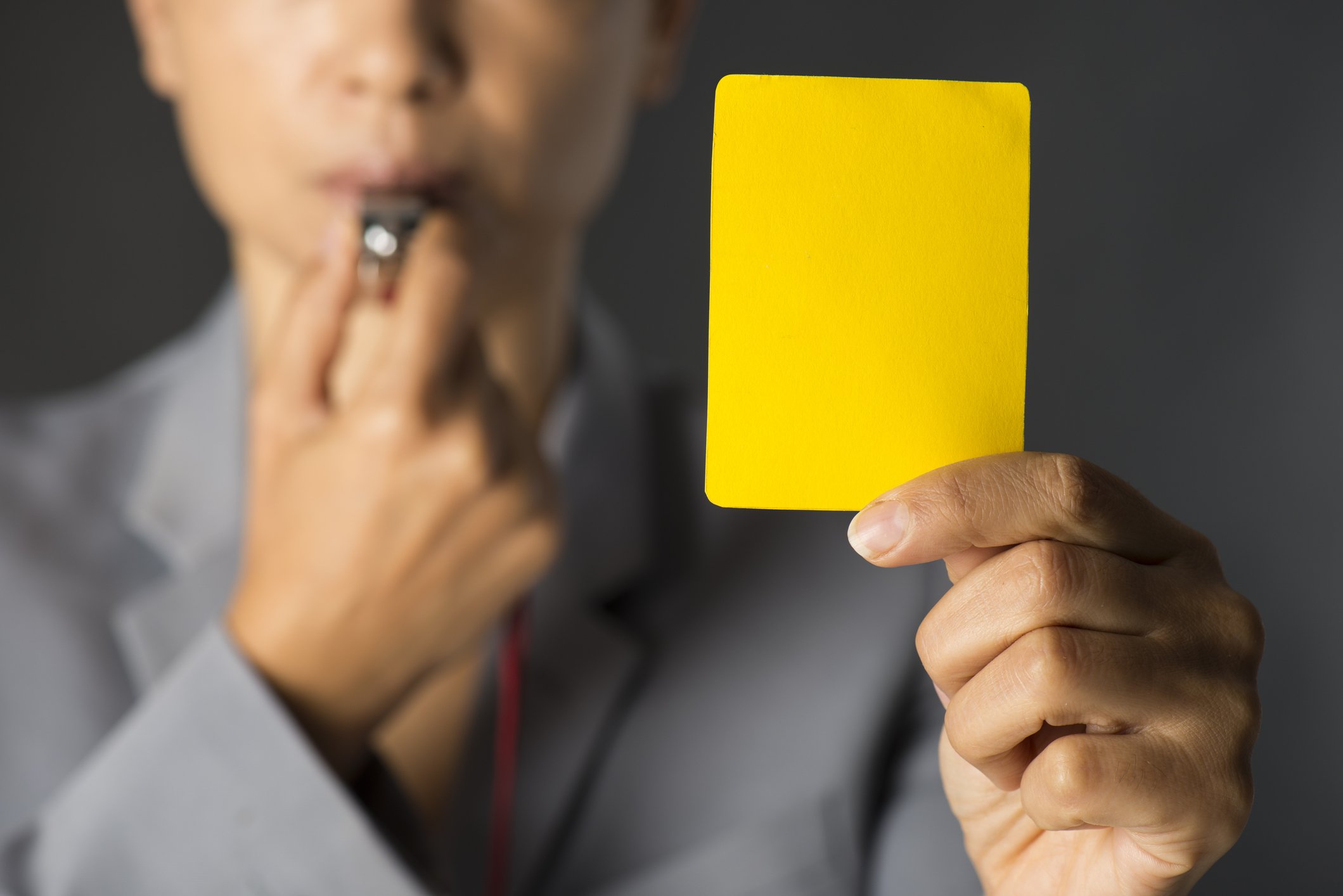 That said, these additional by-laws are not allowed to contradict the compulsory by-laws.
In the case where you have a dispute with your condo's by-laws (let's call this by-law A, for simplicity), and you find that A contradicts a compulsory by-law of BMSMA, you may move to have A repealed.
When is a condo regulation NOT a by-law?
The vast majority of by-laws require a Special Resolution to be passed. This means: a general meeting has to be held; during this meeting, the condo residents who vote for the resolution have to make up at least 75% of the share value of all the valid votes cast at the meeting.
Bearing this in mind, if your condo tries to impose any rules or regulations that hasn't been brought up at a general meeting, this does NOT constitute a by-law. Following in the same vein, if your condo tries to impose a rule that was brought up at a general meeting, but failed to obtain majority (<75%) vote, again, this does not count as a by-law.
Note: there are some exceptions to this rule. In the case where the MC wants to grant an owner exclusive use of part of the common property for less than a year, for example, the MC only requires the support of an Ordinary Resolution (>50%) in order to pass the by-law.
Purchase the home of your dreams today at 99.co!
If you found this article helpful, 99.co recommends 4 ugliest 'condo MCST vs resident' fights in Singapore history and Why it pays to be involved in your condo's management council.
Upcoming Freehold Condo Launch: The Arcady @ Boon Keng
About Elizabeth Tan
Elizabeth is a writer, a Harry Potter fanatic, and a Game Of Thrones addict.
Looking to sell your property?
Whether your HDB apartment is reaching the end of its Minimum Occupation Period (MOP) or your condo has crossed its Seller Stamp Duty (SSD) window, it is always good to know how much you can potentially gain if you were to list and sell your property. Not only that, you'll also need to know whether your gains would allow you to right-size to the dream home in the neighbourhood you and your family have been eyeing.
One easy way is to send us a request for a credible and trusted property consultant to reach out to you.
Alternatively, you can jump onto 99.co's Property Value Tool to get an estimate for free.
If you're looking for your dream home, be it as a first-time or seasoned homebuyer or seller – say, to upgrade or right-size – you will find it on Singapore's fastest-growing property portal 99.co.
Meanwhile, if you have an interesting property-related story to share with us, drop us a message here — and we'll review it and get back to you.
Join our social media communities!
Facebook | Instagram | TikTok | Telegram | YouTube | Twitter