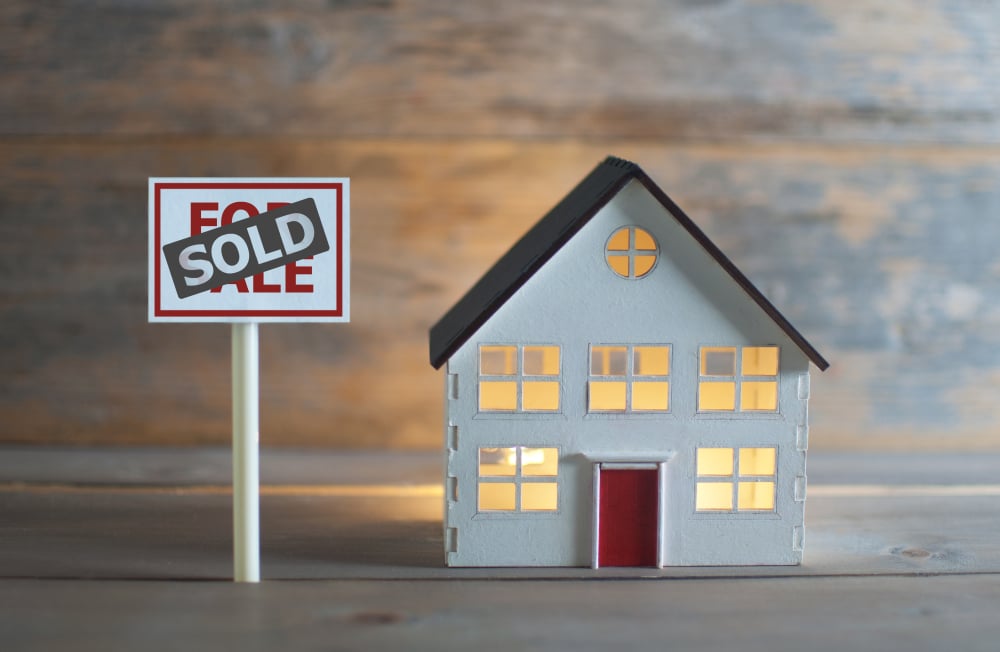 Listing your property is easy, but how do you make sure it is effective in reaching your target audience? With more home buyers turning to online mediums to hunt for properties, creating a good property listing matters more than ever:

#1 Use good Search Engine Opitimisation (SEO) practices
Search Engine Optimisation (SEO) is essential for getting your property listing to rank in search.
First, conduct thorough keyword research to find out what phrases your target audience searches for. A tip would be to put yourself in the customer's shoes, and think about what they are likely to search for. Following that, weave those keyword phrases into your listing. A good example would be "3-bedroom condominium in Orchard".
Ideally, use keyword phrases between two and four words long. They should include terms such as the neighbourhood where your listing is located.

However, be careful to avoid keyword stuffing by keeping your keyword density to around two per cent. For example, if your keyword is "Orchard", and your listing is 300 words long, it should appear no more than six times.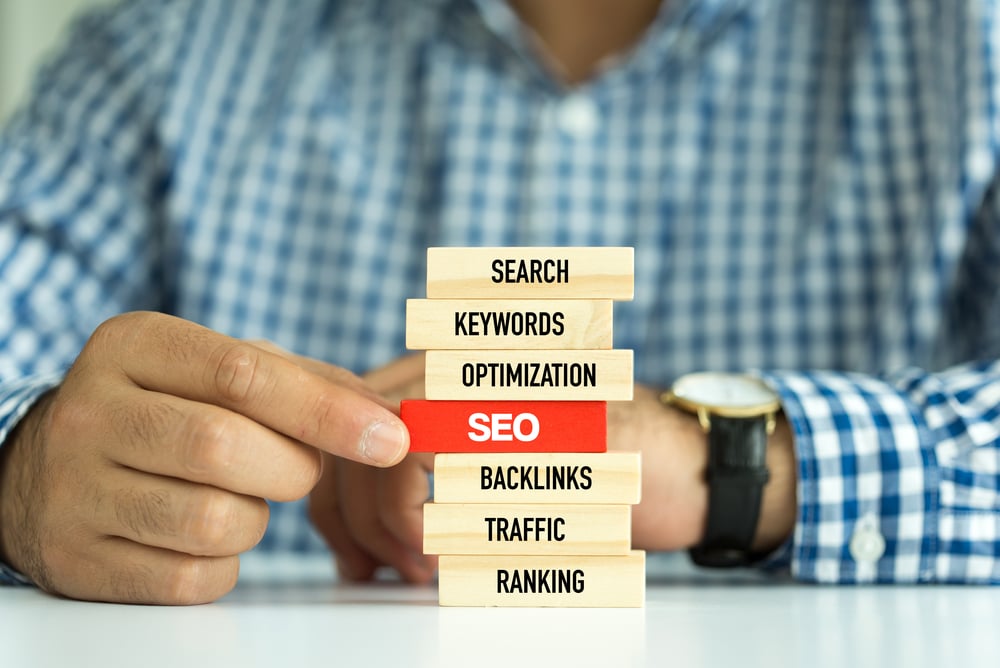 #2 Include high-quality photos
Good photos also make it easier for tenants or buyers to get a feel of the property. Take a variety of photos that showcase the different rooms, and highlight certain distinctive features of the property. Make sure to photograph features that you are going to highlight in the listing.

If your listing mentions a floor-to-ceiling picture window, then make sure to have photographs of it.
Consider the lighting too, as it will affect the quality of photos. It is  recommended to take photos when the sun is at its highest (zenithal light), using additional indoor lighting to get the best shots. Furnish the rooms well, keeping them clean and presentable so that prospective tenants can visualise the living spaces.
For the best quality photos, use a digital camera instead of a smartphone. Alternatively, consider hiring a professional.
#3 Describe the property accurately
Provide accurate information about the size of the apartment, and the condition that it is in; this helps to set realistic expectations for the prospective tenant. It also shows integrity and trustworthiness.
In particular, don't "fudge" details, such as claiming that the MRT station is five minutes' away, when you know that's only possible at a fast jog. Also, don't be obscure in your descriptions. For example, don't try to cut short your description by just writing "call me for more details".
Some readers navigate away the moment they see that – you're demanding effort on their part before you've hooked them in.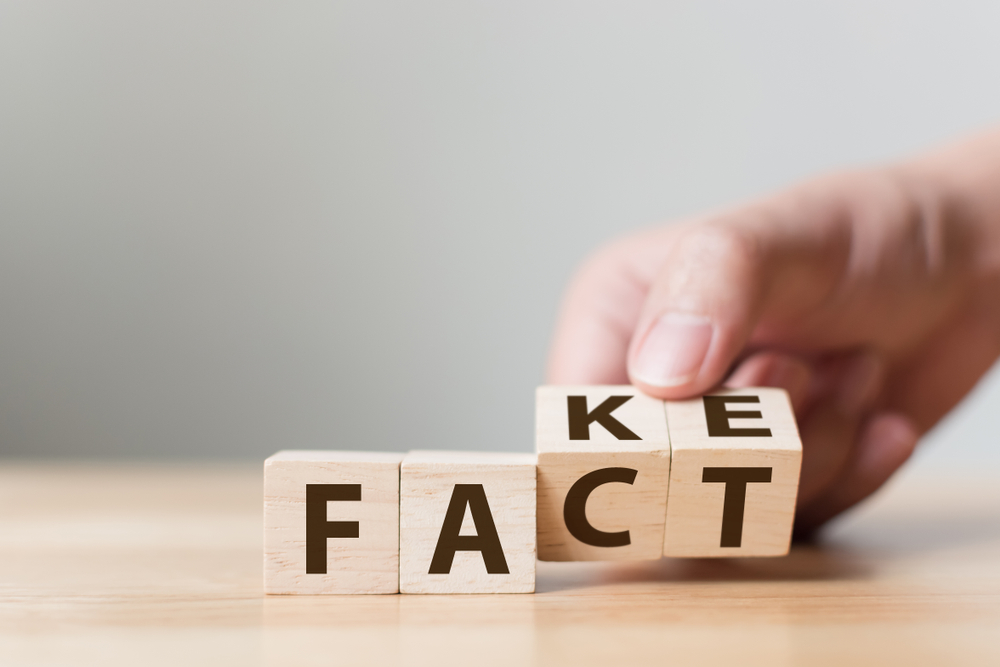 #4 Choose adjectives with care, and use words that add value
Use words that put a positive spin on the description. For example, you can use "cosy" to describe a small apartment, and "luxurious" to describe an apartment with high-end facilities. However, don't overdo it.

Note that the more adjectives you use, the more you are demanding from the reader. Imagining a cosy apartment is easy. Imagining a cosy apartment with "a delicate vibe that resonates with a sense of home" is demanding too much effort from the reader. Pick positive words, but don't end up using flighty or poetic language.
#5 Include as much information as possible
Your property listing should include everything a home seeker would need. Include details like location, amenities, parking access, neighbouring schools, and key features of the interior. Commonly forgotten details are:

Freehold or leasehold status
Recent renovations (was a kitchen island or walk-in wardrobe installed?)
Facing
Time to major roads or expressways
Number of train stops to town (CBD area), or to other landmark areas like Changi Airport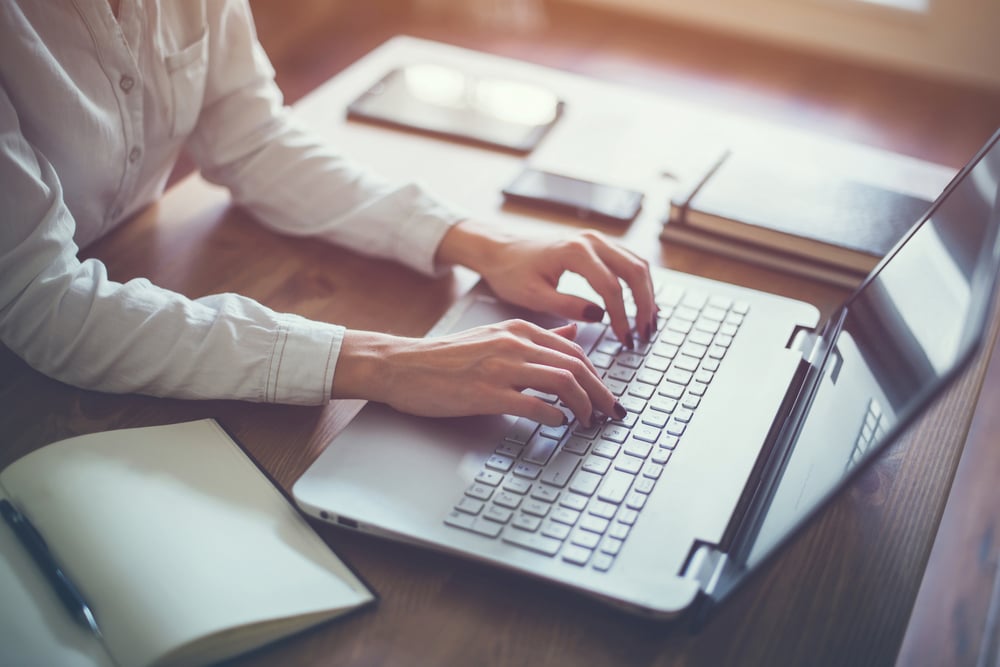 #6 Highlight the Unique Selling Points/ Differentiators
Think about what makes your property special and different from the rest. It could be the large balcony with fantastic views, or an original glass window, flooring or decorations. Highlight the unique features so that prospective buyers can differentiate the property from the dozens they're considering.

However, you should note that selling points differ based on your target buyer.
#7 Proofread your listing
After writing the listing, take some time to proofread it and ensure that there are no errors. Proofreading tools like Grammarly are great at catching both simple and more complex writing mistakes; it checks for grammar, word choice, sentence structure, and more. Alternatively, you could have someone take a look at the listing and help with editing.
#8 Show that you are a great landlord
To boost your credibility, you could also provide some testimonials, such as reviews and recommendations from past tenants. Airbnb has a great system of doing this, take a page out of their book. However, do be careful not to misquote your former tenants, or attribute things to them that they didn't say.

You can also point out some of your own credentials, such as the fact that you've never had a dispute with tenants over 10 years, or that you are permissive of some things such as pets. Highlight your plus points.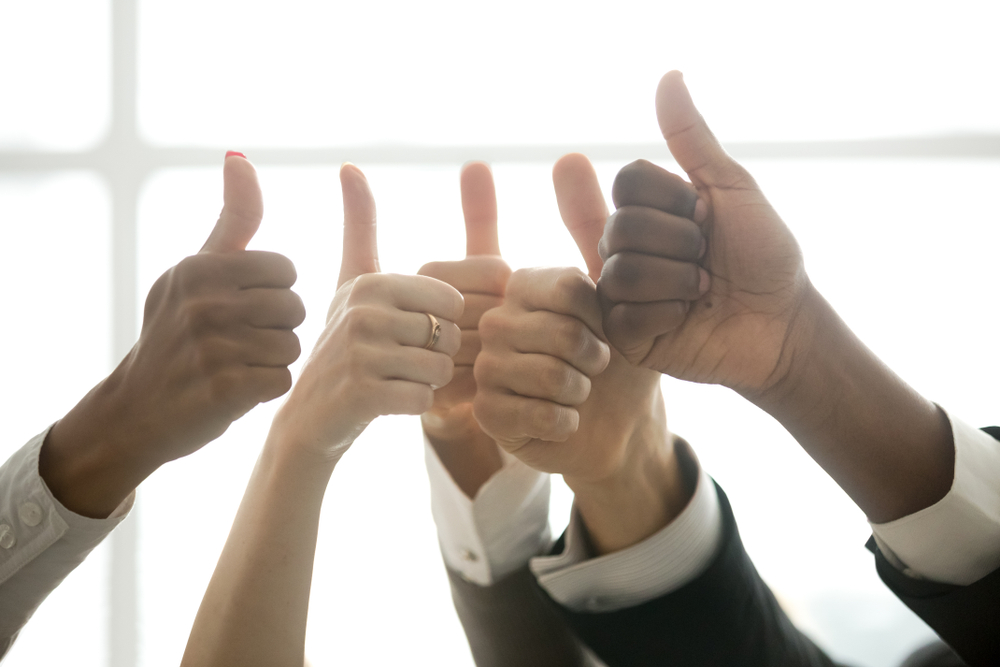 #9 Host an open house
Other than creating a good listing, you could also host an open house. Open houses are a great way to let prospective tenants and buyers check out your listing physically. Being able to tangibly view the house is always better than browsing through a couple of photos. Furthermore, you will be able to talk to them there and then, and answer any queries that they may have.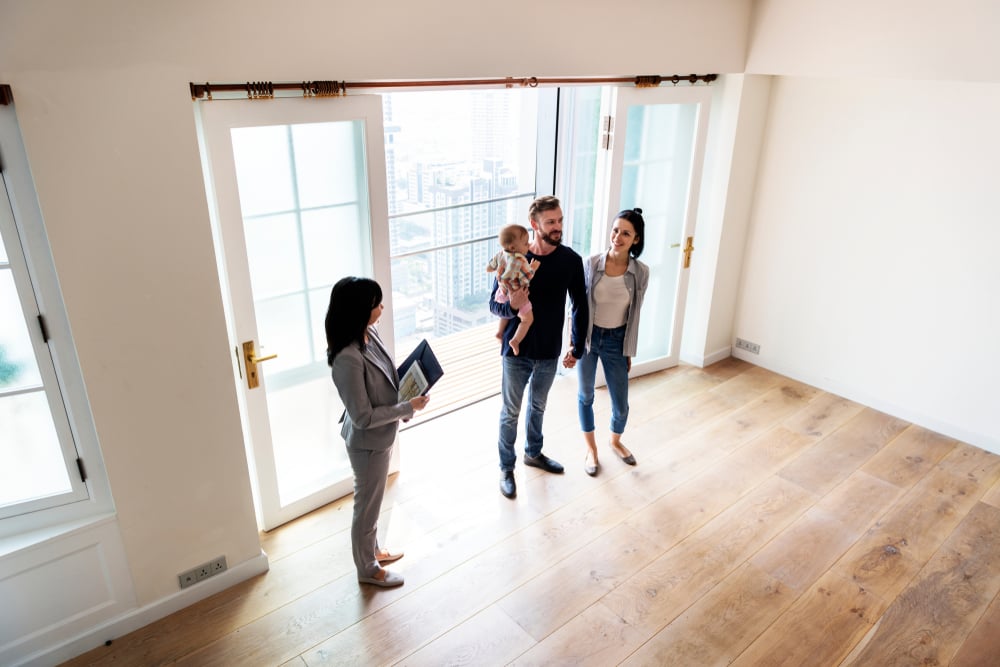 How else can you improve your property listing? Voice your thoughts in our comments section or on our Facebook community page.
Looking for a property? Find the home of your dreams today on Singapore's largest property portal 99.co! You can also access a wide range of tools to calculate your down payments and loan repayments, to make an informed purchase.
About Madeline Foo
Looking to sell your property?
Whether your HDB apartment is reaching the end of its Minimum Occupation Period (MOP) or your condo has crossed its Seller Stamp Duty (SSD) window, it is always good to know how much you can potentially gain if you were to list and sell your property. Not only that, you'll also need to know whether your gains would allow you to right-size to the dream home in the neighbourhood you and your family have been eyeing.
One easy way is to send us a request for a credible and trusted property consultant to reach out to you.
Alternatively, you can jump onto 99.co's Property Value Tool to get an estimate for free.
If you're looking for your dream home, be it as a first-time or seasoned homebuyer or seller – say, to upgrade or right-size – you will find it on Singapore's fastest-growing property portal 99.co.
Meanwhile, if you have an interesting property-related story to share with us, drop us a message here — and we'll review it and get back to you.
Join our social media communities!
Facebook | Instagram | TikTok | Telegram | YouTube | Twitter