Property auctions offer a plausible alternative to either selling or buying a home on the market. Auctions can be found at estate agencies, organized monthly. Anyone can attend, and by registering with the estate agency beforehand, you'll be eligible to place bids. Two weeks before the property auction, agencies will make public the basic information regarding the auction's listings.
During a property auction, the auctioneer bangs her hammer on the gavel and the session is ceremonially opened. What follows is a two-hour long ritual of property talk with the occasional cautionary bid, and what I can only presume must be some profound strategising.
Every other Tuesday afternoon, a hundred-some people join the monthly gathering on the third floor of Amara Hotel. A mix of property agents, rookie home-buyers, seasoned investors and real estate moguls come together to engage in what can best be described as a game of real-life monopoly. Indeed, the less travelled road to property in Singapore does not go through an agent or a property portal – it is held at a property auction.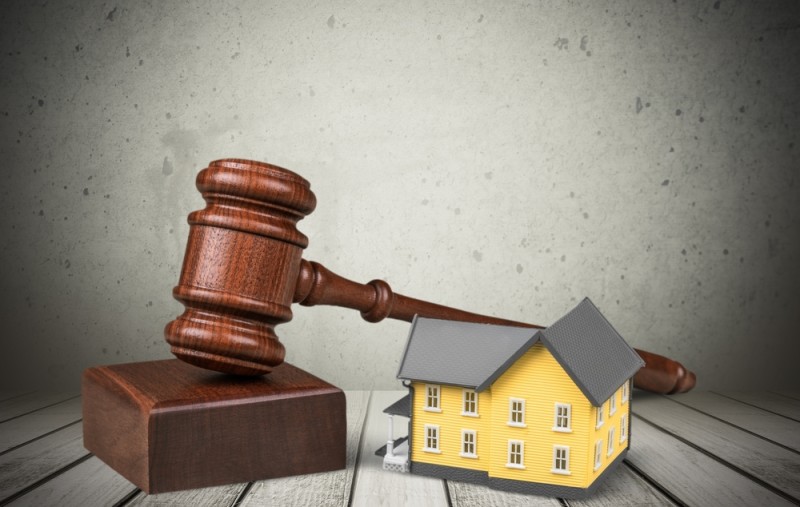 The Real Estate Industry
To place the phenomenon of the property auction in its context, you might ask yourself how we got here in the first place:
We got here because people want to buy and sell houses and this is a million times harder than it initially seems. Indeed, in between the demand and supply of real estate, we erected a multi-million dollar industry. Today Singapore is home to more than a hundred agencies and 30,000 property agents, all of which are trying to bridge the elusive gap between seller and buyer.
The conventional way of property auction
There is a handful of ways to go about selling or buying a home on the market. Singaporeans may have some reservations engaging in what is likely to be the largest financial transaction in their lifetime without some expert guidance. Naturally, people then either employ the services of an agent, or go through a property portal like ours which in turn connects them to an agent.
However, property auctions offer a plausible alternative. Let's investigate under what circumstances this often forgotten route may prove most suitable.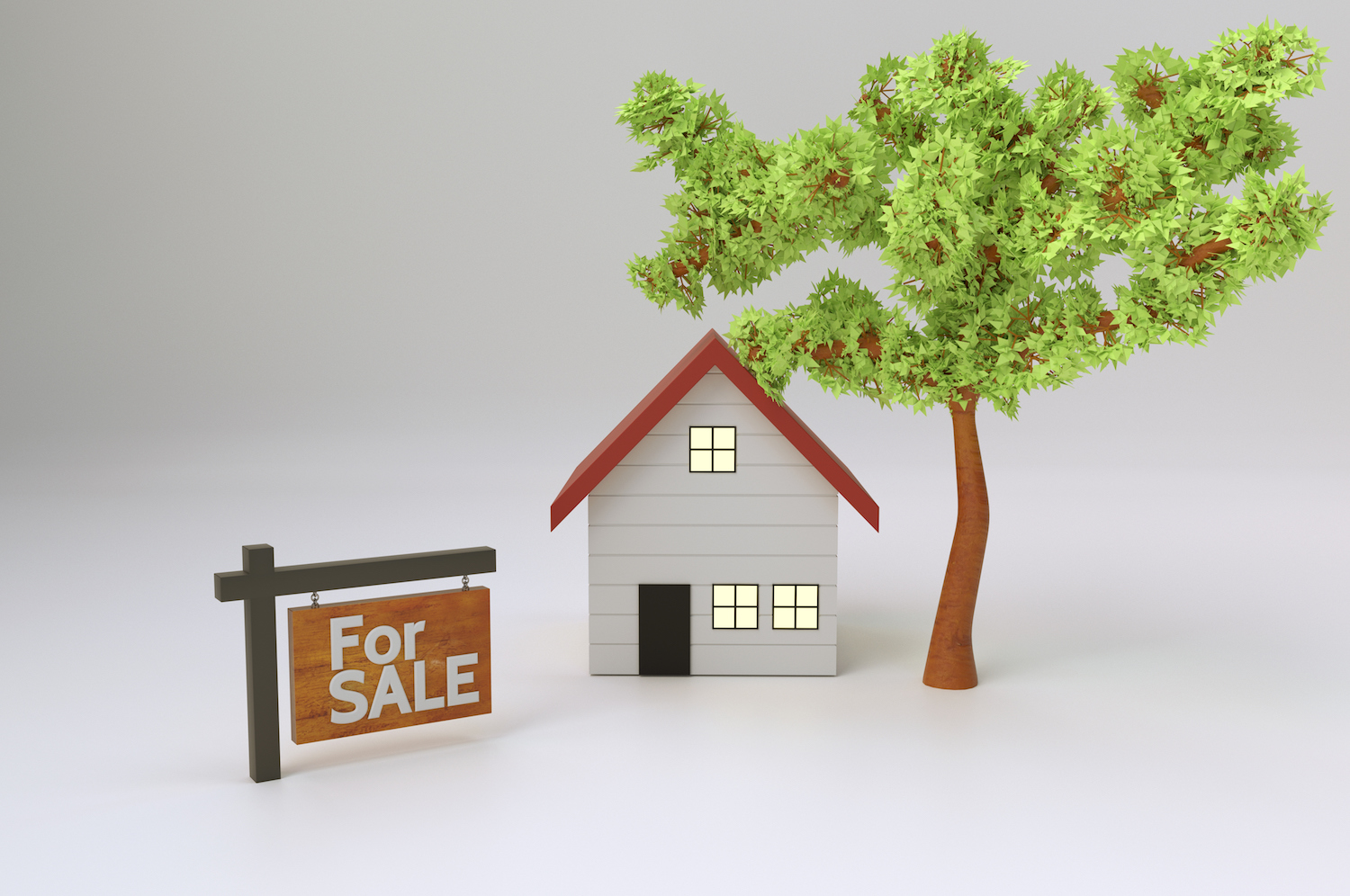 The road less travelled
Sellers and buyers have intertwined yet deviating reasons to attend auctions. We explore:  
The rationale of a seller
Quick Sale
If you are looking to sell property fast, and do not mind getting a less-than-ideal price for it, then a property auction is the best way. When the hammer comes down, the unit is sold. What otherwise may have taken a small army of agents and a couple of months to move is now wrapped up within a single afternoon.
Bidding Wars
Apart from the need for expediency, the type of property you aim to sell may make it suitable for a property auction. The majority of properties changing hands every day are quite similar and can be compared on a property portal. But if you've got a truly unique gem on hand, be it a good class bungalow in a secluded location or a one-of-a-kind condo, or an extraordinarily renovated HDB flat, then the right valuation is not as straightforward. Property auctions tend to bring together a more expert crowd of buyers who may assess the real value of your property more accurately. If you've got a diamond on your hands, you'll have better odds getting a good price for it at a property auction.
What is more, a property auction is, yes – an auction. Rare, crazy things may happen. I am talking about the sensational bidding battles, where buyers throw money at one another, driving up the price of your property unto infinite, and at times, legendary heights. It is not unheard of that property is auctioned off at rates 20% above its reservation value.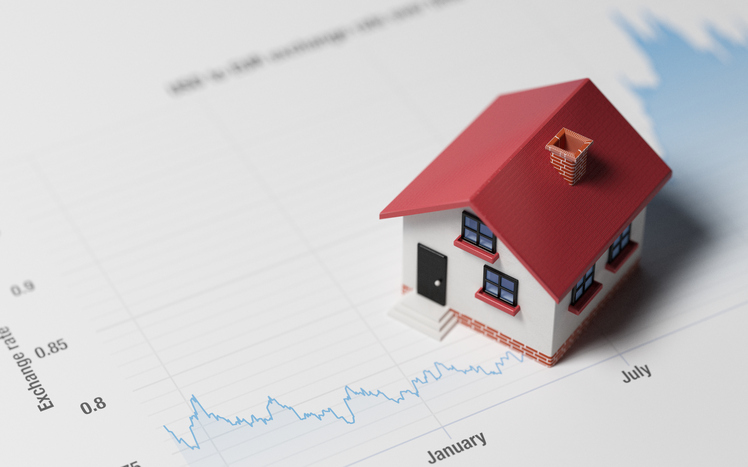 The rationale of a buyer
What is bad for sellers is good for buyers. While prices occasionally go through the roof, the median selling price is generally lower than you can find anywhere else on the market.
Bargain Hunting
Naturally with about 20 properties going on the market each auction round, the supply is limited. This process does not exactly follow the normal buyer's journey. You cannot filter on location, nor can you change the type of unit. The units are presented as they are. Against all these limitations stands the real possibility for a great deal. So if you are not too picky or if you find something that just happens to be precisely what you were looking for, then a property auction can offer you a true bargain.
Niche Properties
Auctions are known for their exclusive property. If you're a specialised buyer, auctions offer the type of extravagant property you may not find elsewhere.
The procedure in property auction
Keen to give a property auction a try? Here is how it works…
While there are many real estate agencies in Singapore, only a handful also offer auction services. Famous and well-visited auctions can be found at estate agencies such as Knight Frank, Colliers, ERA, Propnex, DTZ and JLL, all of which organize them on a monthly basis. Anyone can attend, and if you wish to place a bid you can simply register with the estate agency beforehand. Two weeks before the property auction, agencies will make public the basic information regarding the auction's listings. This is of course, excludes the price…
A note on pricing
Pricing is probably one of the most important things to get the hang off when you go to an auction. There are two types: Firstly there is the offering price; this is the amount for which the property is placed on the market. There is no clear way to get to know this price ahead of time; you will have to attend the auction to catch it. Secondly, there is the reservation price, depicting the lowest possible price below which the property will not be sold. This price is for the seller to know and for the buyer to guess. Let's illustrate this with an example:
Say a particular property is offered by the auctioneer for $1.6 million. If it's not too popular, bids may start around $1.4 million, inching up to $1.48 million as the bidding ends. Clearly, the bidding never reached the offering price. Since the seller would have told the auctioneer his reservation price at $1.5 million, the $1.48 bid is lower, and the transaction will not go through.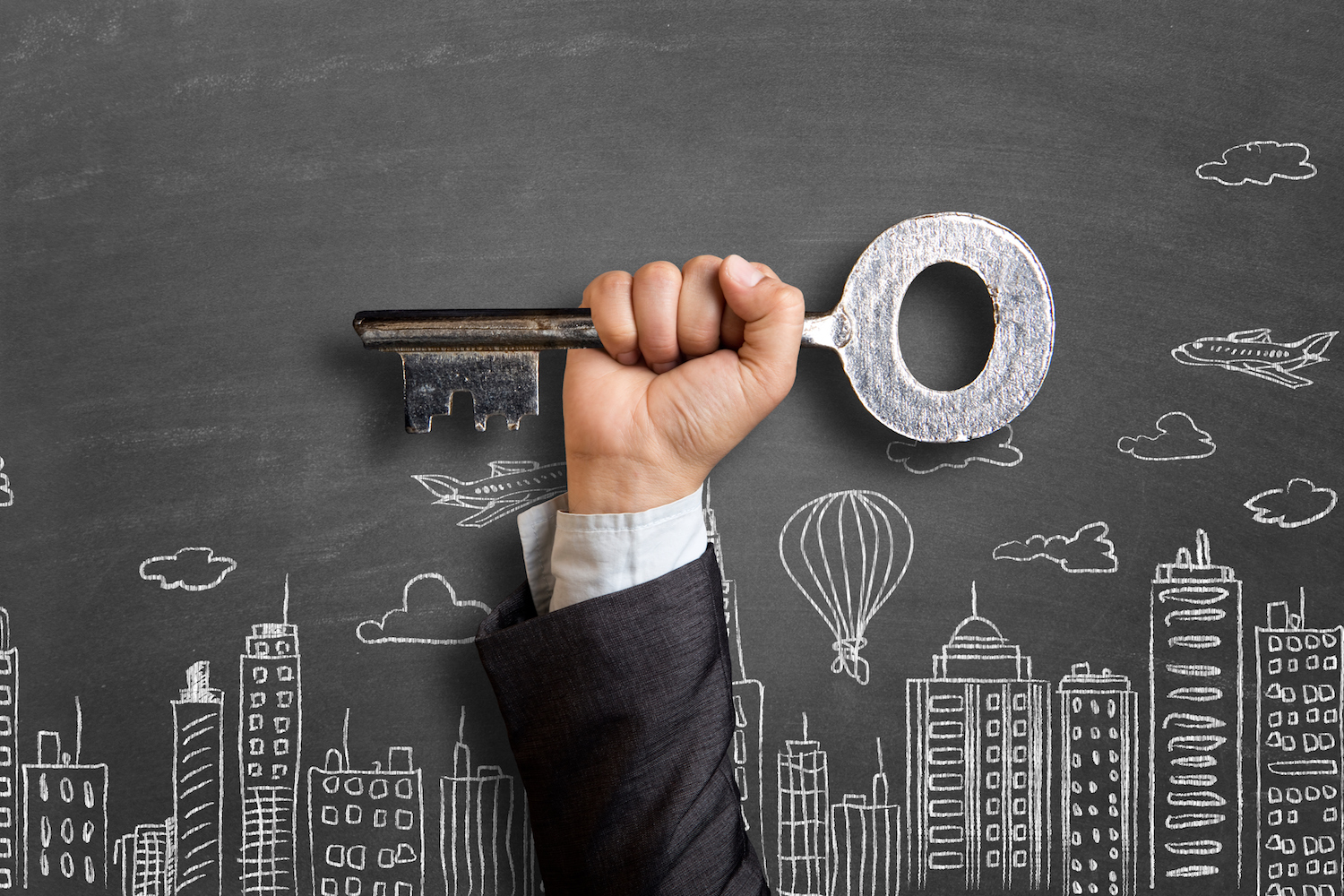 For the buyer it is impossible to know what the reservation price is since the seller discloses this information only to the auctioneer. Strategy-wise, a buyer will want to bid on the unit at precisely the reservation price or marginally above it. The seller on the other hand, will not want potential buyers to know this price and instead have them bid at the offering price or higher.
How about strategy?
Strategy is a subtle and nuanced phenomenon in the auction world and one I won't get too bogged down by it. For buyers, you do not have to bid. The auction may serve you as a way to get information. Commonly, buyers approach property that has not been bid on in private after the auction. After all, the buyer knows the asking price and can negotiate from a position of strength seeing that the property was not bid on.
A buyers market
With vacancy rates skyrocketing, supply in the pipeline, and with cooling measures in place, the market is sluggish. For auctions, that means that there is not much going on and biddings are lackluster if they happen at all.
Is this something for you?
Due to the special nature of a property auction and the added layer of complexity in terms of the bidding battles and enhanced negotiation strategy, auctions are host to quite a narrow segment of society. Think of investors, property-buffs and real estate pros. Still, there is plenty of room for a novice to loot the room.
If you found this article helpful, 99.co recommends 7 things you must know about a property auction and Property auctions: How to take full advantage of them.
Find the home of your dreams today at Singapore's largest property portal 99.co!