In today's buyers' market, it is becoming increasingly difficult to market your property for sale. Not only do sellers have to deal with multiple rounds of property viewings and negotiations with prospective buyers, they would also have to navigate a labyrinth of clauses, taxes and housing policies. Granted these measures were put in place to safeguard the rights of the seller and to regulate transactions in the industry as a whole, they can be downright confusing for the uninitiated.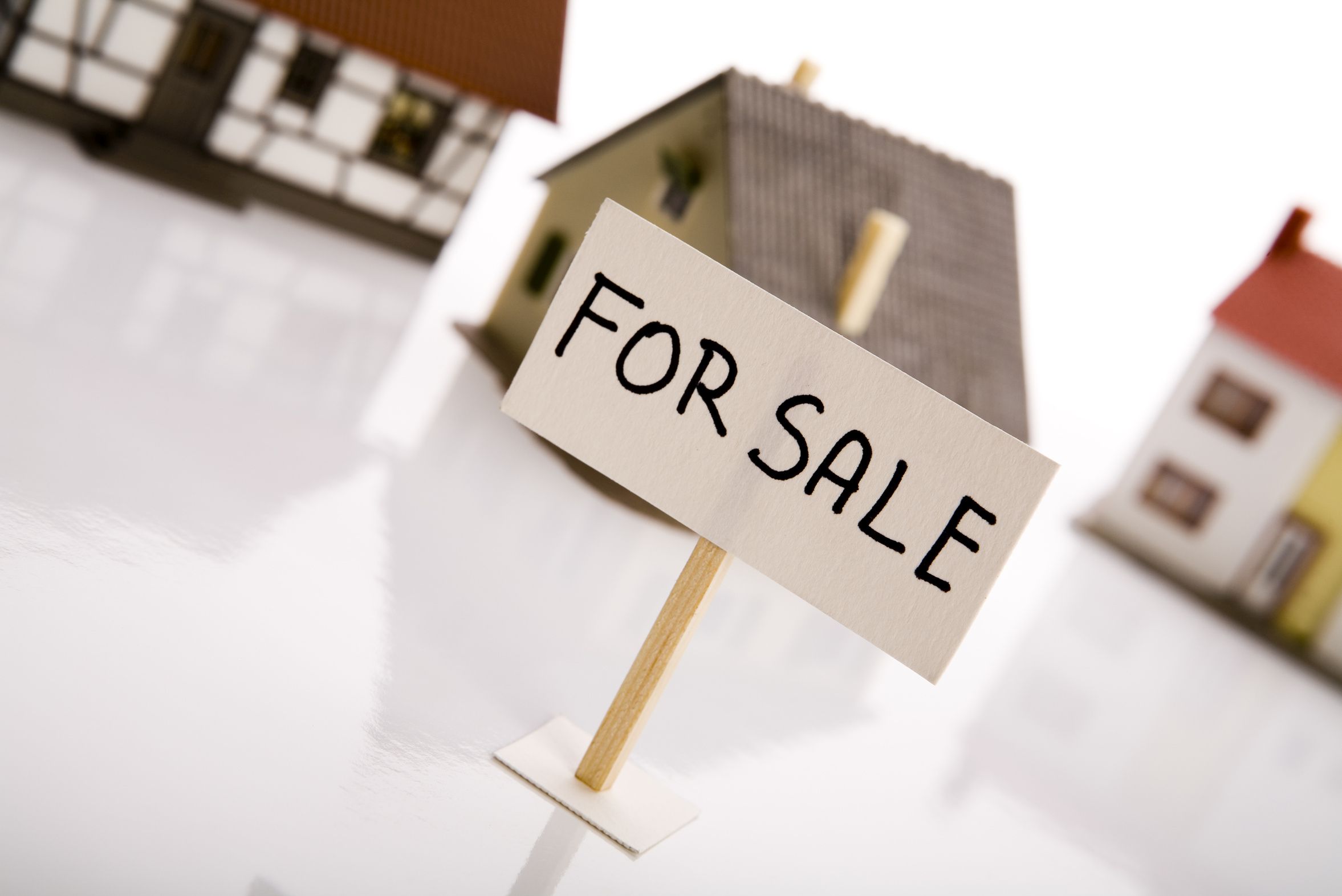 We've compiled a list of questions that have surfaced so that concerned sellers are aware of what to look out for:
Q. In this slow property market, would the commission paid to agents be lowered when I sell my property?
It is understandable that sellers may face a tough time in finding buyers for their property, but a market downturn should not be grounds to short-change agents on the services they provide. The nature of the property agent's business is to assist homeowners in the property search process, ensuring legal procedures are adhered to and to provide financial advice where applicable. In other words, sellers should entrust their agents in accomplishing all the necessary steps in property selling.
Commissions are usually agreed upon through mature understanding between the seller and the agent to achieve a win-win situation for both parties. The market benchmark for agents representing a seller is at 2 percent of the selling price for both HDBs and private properties. That said, given the difficult market conditions, sellers should expect to pay a higher commission simply because the representing agent has to work doubly hard to ensure a sale is made.
Q. I intend to sell my HDB which just turned 5 years, how much levy do I need to pay?
How much resale levy you have to pay usually depends on two things: what is your first property and what is the type of property you wish to purchase next. It is applicable only if you are selling your first subsidized EC or BTO flat and are intending to purchase a second subsidized BTO flat or EC from a developer. You will also be required to foot the levy if you took a CPF Housing Grant for a resale flat from the open market.
You would not need to pay a levy if your next home is a private property, HDB resale flat, DBSS or EC (with the land sale launched before 9 Dec 2013).
The amount to be paid would depend on the size of your first subsidized property – the larger the size, the higher the levy.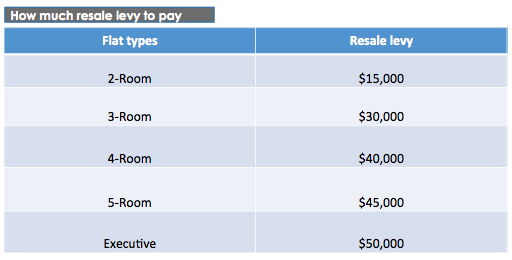 Q. Do I have to wait until my condo has TOP before I can sell it? When is the best time to sell without incurring any charges?
As a general rule, sellers will have to incur the Seller's Stamp Duty (SSD) if he or she wishes to dispose of their property before the holding period is over.  The SSD is calculated as a percentage of the purchase price or market value of the property (whichever is higher). The reason why SSD was implemented in the first place was to prevent people from speculating on the open market, especially when their property has yet to be completed. As such, to avoid SSD, it is advised to hold the property for at least 4 years from the date of signing the sales and purchase agreement.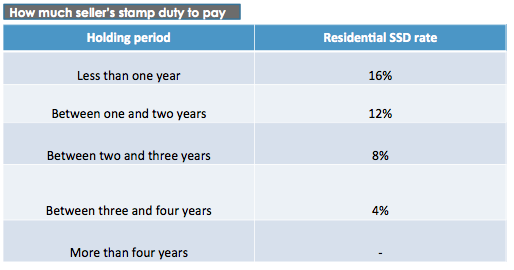 Q. There is a condo that is about to TOP around my area next month. I am interested in purchasing it but the Minimum Occupancy Period (MOP) of the HDB I currently own will only be over in three months time.
Can I still apply for the condo?
As we all know, HDBs are built as places of residence and not as a vehicle for investments. The MOP is thus a compulsory regulation imposed on owners of HDB units to curb them from inflating the cost of flats in the resale market by flipping their properties. In most cases, MOP typically lasts for 5 years, calculated from the date of collection of the keys to the flat. Sellers can find out more about their MOP duration from HDB directly.
That said, the intended sale of HDBs, and the subsequent purchase of another HDB or private property, cannot proceed if they have yet to fulfil their MOPs, However, there is some leeway – owners can start to market their unit 1 to 2 months before the MOP date arrives. This is especially important, given the slightly longer time to dispose of a property in this slow moving resale property market.