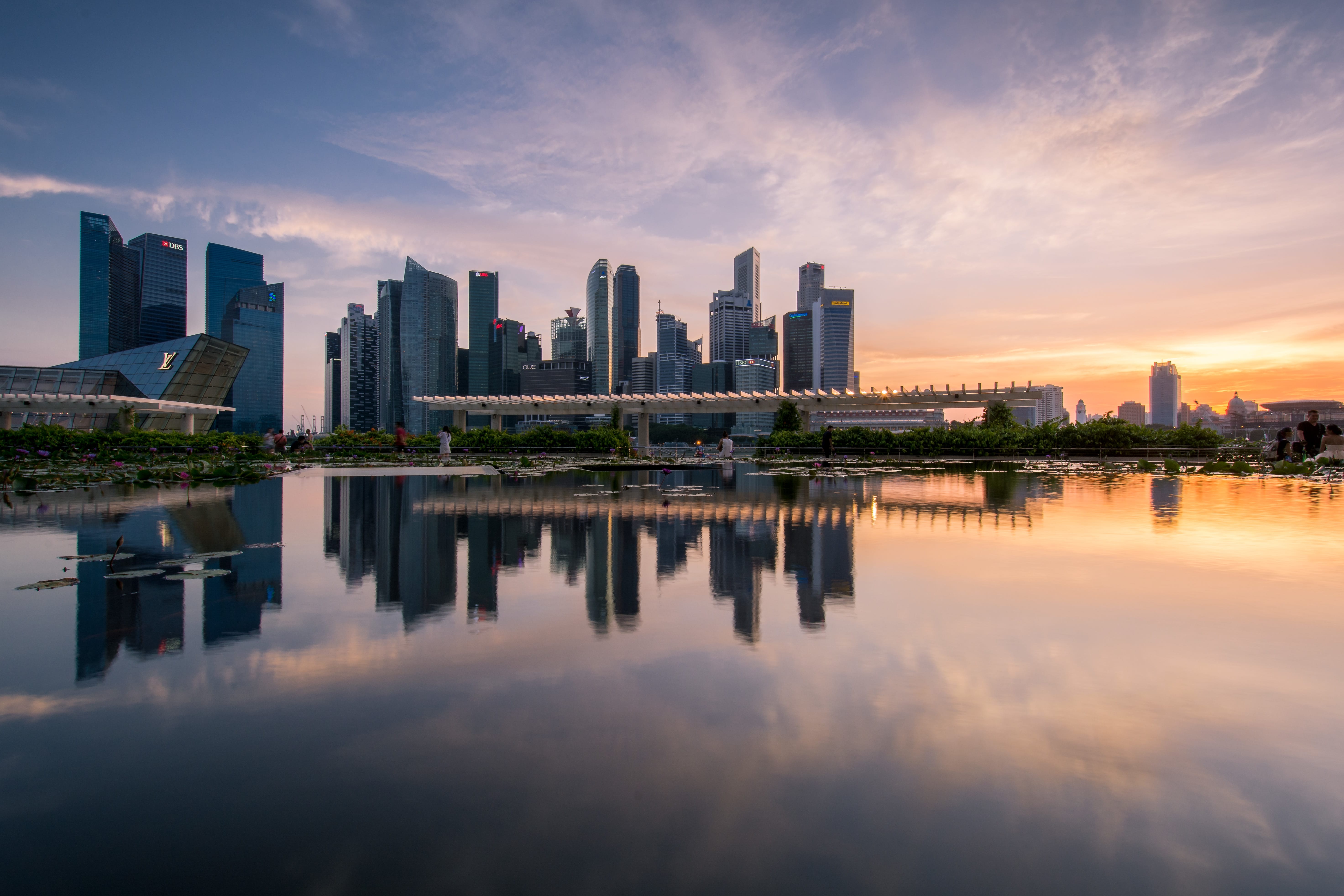 Photo credits: Patrick Poh
According to the latest real estate forecast report published by the Urban Land Institute (ULI) and PwC, we're seeing the end of the dark night of the soul for the local property scene as Singapore leapfrogs its way from near the bottom of the table to being the top third choice for real estate investors in the Asia Pacific region.
In the 2018 edition of the Emerging Trends in Real Estate Asia Pacific report, investor sentiments point towards a bottoming out in Singapore's commercial and residential markets. This is buoyed by several factors including the firming of office rents, a $2.09 billion dollar office real estate deal with the sale of Asia Square Tower 2 and the robust land acquisition by developers seen in 2017.
The Emerging Trends report is based on the opinion of more than 600 real estate professionals including investors, developers, property company representatives, lenders brokers and consultants.
While noting the general optimism among those polled, 99.co dug a bit deeper to learn more about those who feel that the declaration of a property turnaround is premature.
Colin Galloway, ULI consultant and principal author of the report explained, "Singapore's economy has had some issues for some time. We have seen some foreign banks move out of the local market or downsize. Overall, the office supply situation is still in the negative – there are some empty offices around, though that may turnaround in 2018."
He added, "The Singapore property scene is still a good place to be in even if it isn't fully in an uptrend at the moment."  
Mr Yeow Chee Keong, Leader of PwC Singapore's Real Estate and Hospitality Practice believes that despite the aggressive land bids we've seen this year, the property prices developers are seeing locally are still modest compared to those in China and Hong Kong. He said, "We could possibly see the setting of new benchmarks in terms of per square foot pricing for the residential market moving forward."
Investing in real estate has been done by many to hedge against inflation in the long run. For opportunistic investors, their investments may be better parked somewhere else. However, for investors who have a long-term investment horizon, Singapore's property scene remains an attractive market and deserving of its third place in Emerging Trend's City Investment Prospects 2018.
If you found this article interesting, you may like to read more about 6 things to consider before becoming a property investor and how much money do you need to start being a property investor.